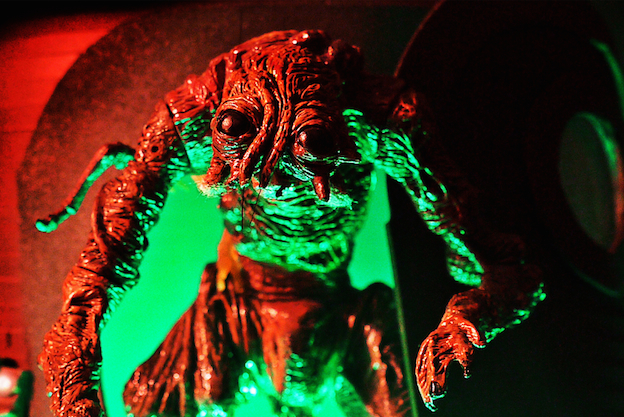 The more I immerse myself in the world of action figure and toy photography the more I fall in love with what I see. I had no idea it was such a thriving community and EVERY single person I have contacted and communicated with who is heavily involved in this hobby has been friendly, passionate and most of all courteous … not an easy quality to find these days.
Today the spotlight falls on some mind blowing images created by Ralf (RK Photography). As soon as I saw the quality of his work I was desperate to get in touch with him and actually became quite nervous at the prospect of not being able to initiate some contact.
Writing for Halloween Love is a constant pleasure because we have freedom to focus on and create articles about the subjects that matter to us … and to me there is nothing more amazing than artistic and creative horror lovers. Ralf saw this passion that everyone here at Halloween Love has and was very happy to not only allow me to share his work but also provide a wonderful insight into what this hobby means to him and how it all began.
I now hand you over to the man himself to explain more and following that you can find a few of my personal favourite images from his amazing portfolio …
"I remember playing with my Kenner Star Wars action figures as a child, all day long … but then came 'NWOBHM', girlfriend, studies and the need to make money!"
"In the mid 1990s I bought some Marvel Superhero action figures just for the fun of it, but when I spotted those incredible McFarlane 'Movie Maniacs' toys back in 1998 the collecting mania within me emerged again. To keep it under some kind of control I decided to collect the 7 inch figures only."
"In 2011 I realised that I now owned a very large collection of figures, but they were all stored in boxes and I wanted to archive them by taking pictures, that way I could look at them whenever I wanted to."
"Early on I decided that just taking pictures of the figures with a white-wall background wouldn't do them justice, some of these figures are real masterpieces! So I tried taking pictures in front of posters or flowers and grass … Silly, and it still didn't really complement the quality of the toys at all."
"So I started building my first diorama … the 'road' from Mad Max 2 for the V8 Interceptor and climbed on top of the roof of an industrial building to get a real 'Australian blue sky' in the shot. Later I also took some pictures inside the building with my Freddy Krueger."
"At first I just tried to shoot the pictures only, without the help of any computer software but again realised the end results weren't great for some figures so I tried Photoshop and other more simple programs to give a bit more life to the images and the figures. And if there is no 'real life' background I can use … well, then I just try to build something instead."
"Everything I have achieved is simply through trial and error, I started this hobby having no idea what I was capable of, but now I think I have found my own style, my own 'handwriting' … and it's a hell of a lot of fun (and quite often a lot of work) to create these pictures."
"My goal is to create pictures and scenes in a way that makes viewers think "Yeah, just like in the movie", even though it isn't EXACTLY the same. I don't want to do lifeless 1:1 copies … for example: My Muppet stage isn't a very good copy, it's just similar to the original stage, and people seem to like it that way. Another rule is that I never retouch any figure, we must remember they are toys … and I think it's cool to realise it IS a toy after no more than a couple of glances."
"At the end of the day this is Toy photography … but these figures deserve far better than 'just a picture' … "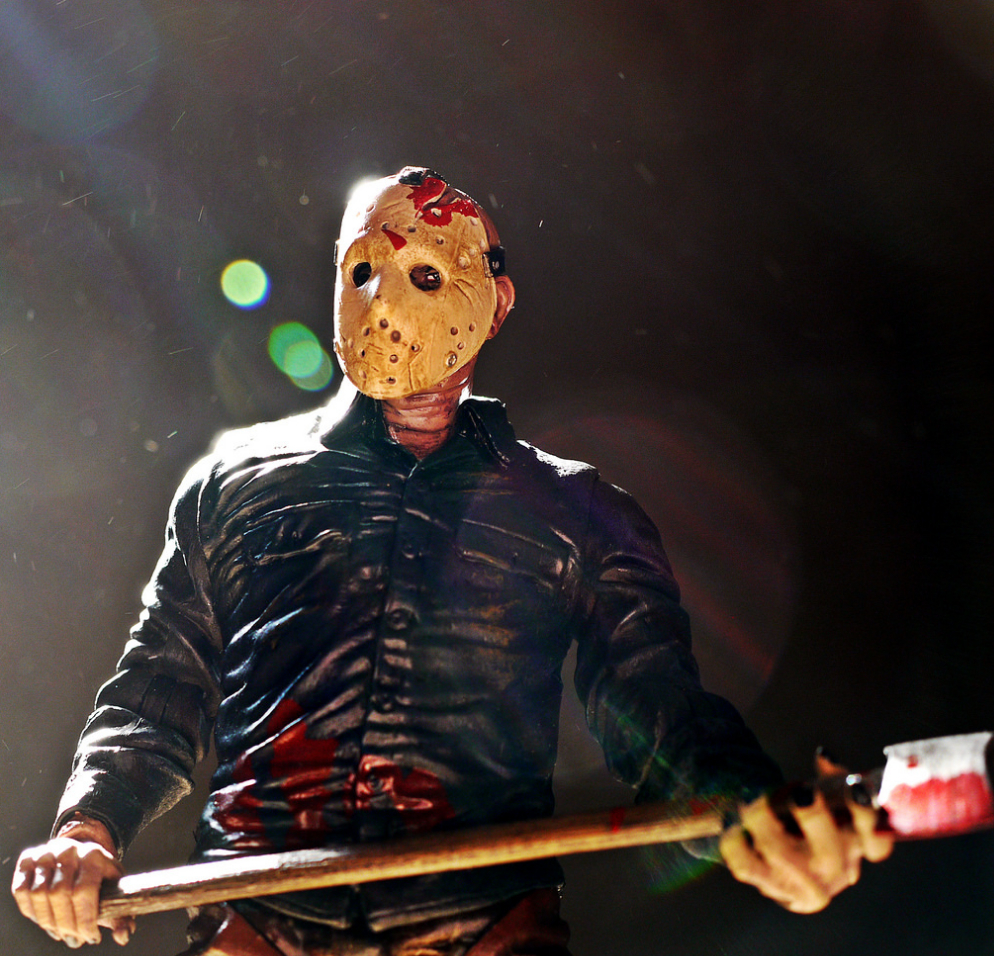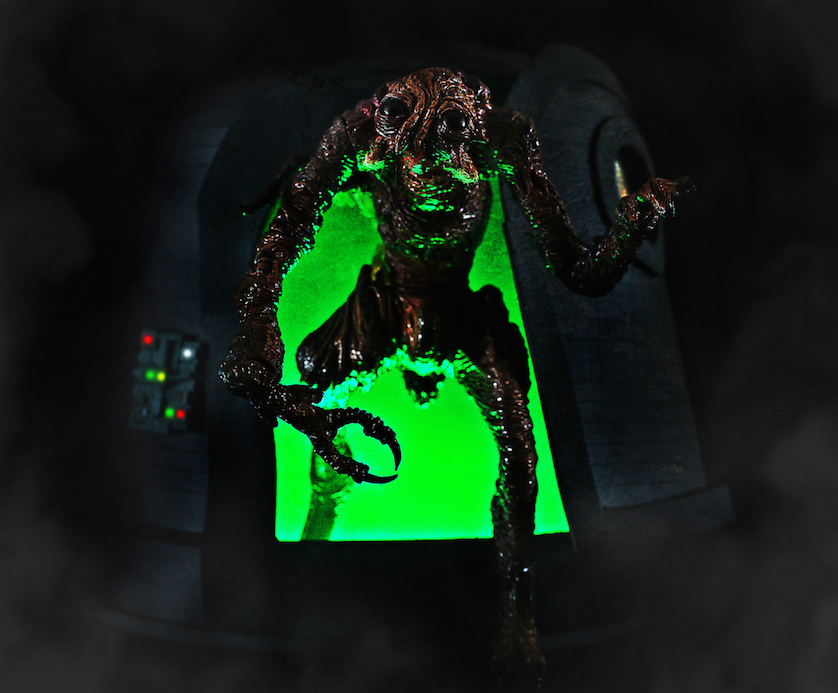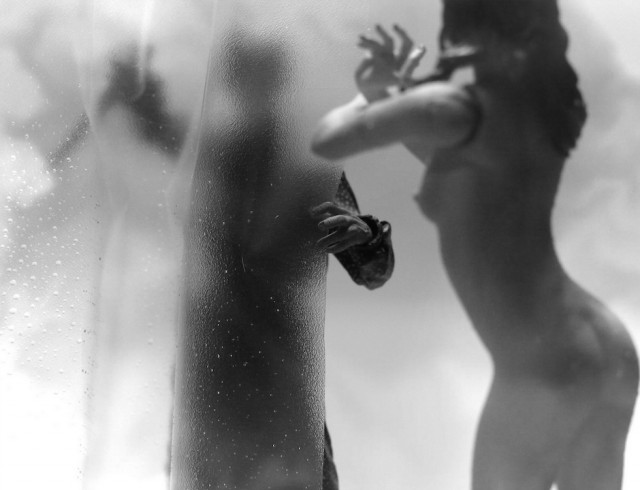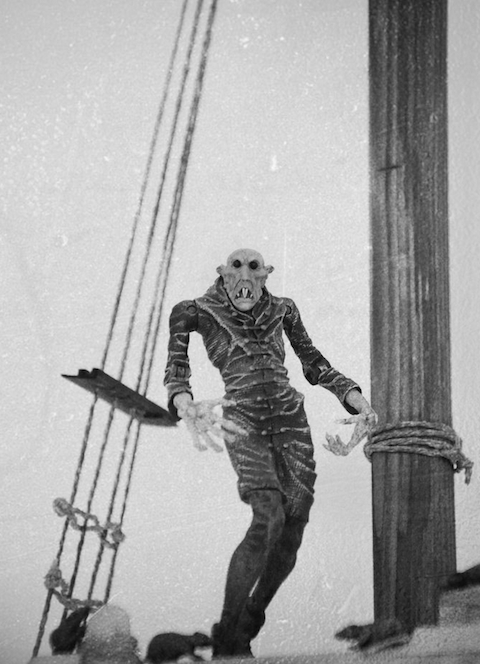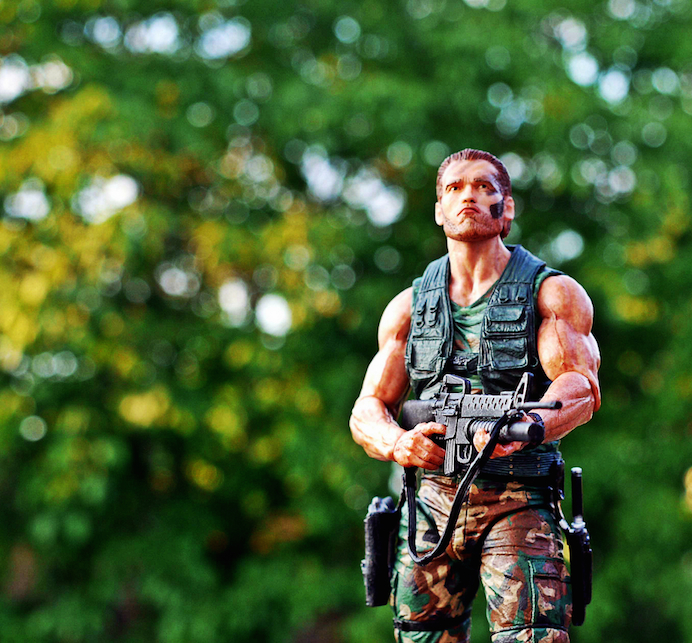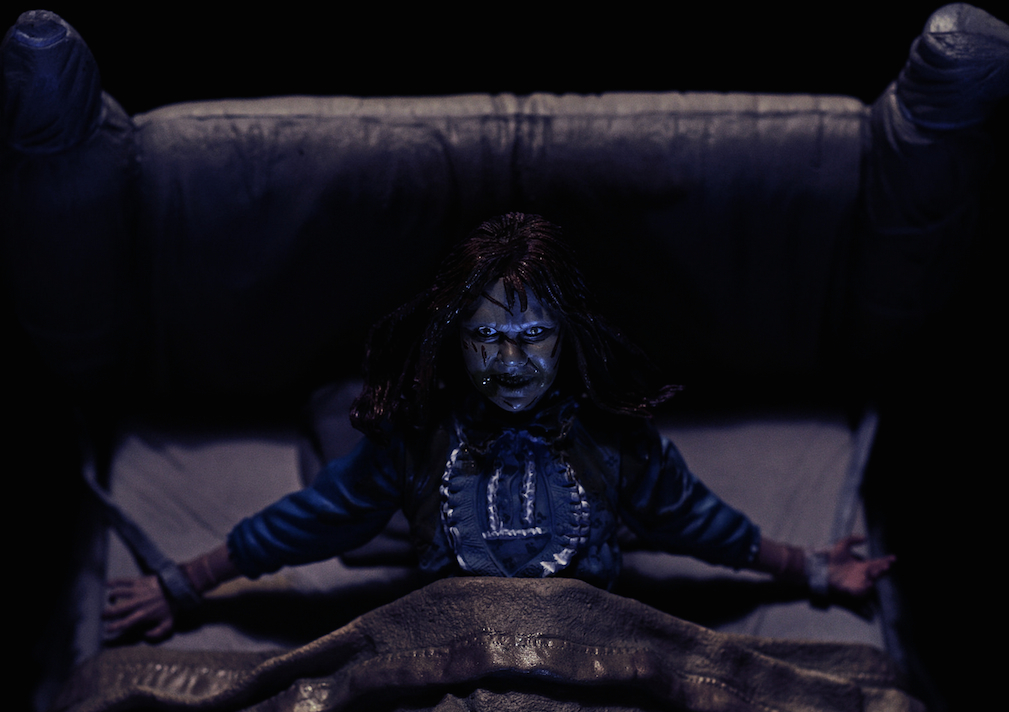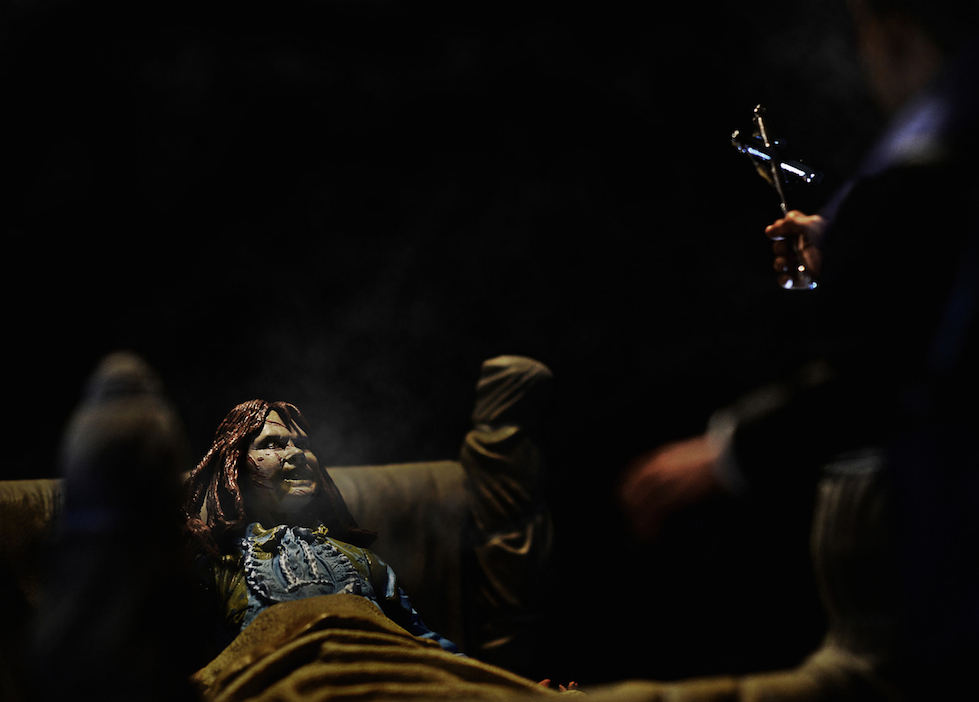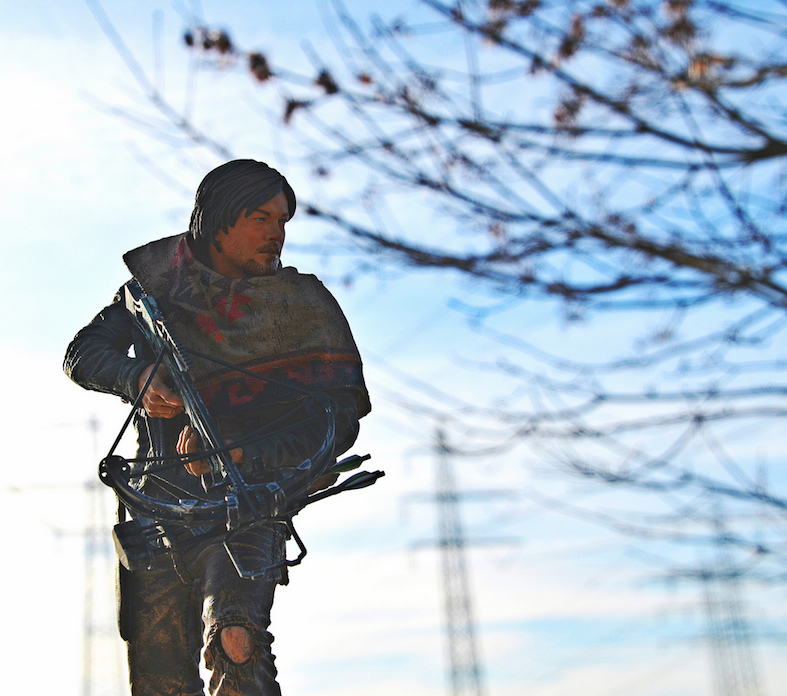 Support Halloween Love
If an item was discussed in this article that you intend on buying or renting, you can help support Halloween Love and its writers by purchasing through our links:
(Not seeing any relevant products? Start your search on Amazon through us.)
The following two tabs change content below.
Martyn
I love horror, art, toys, comics, monsters and ANYTHING that came from the 1980s. You can contact me via martyn@halloweenlove.com ... Share our stuff and thank you for reading, we do it all for you!