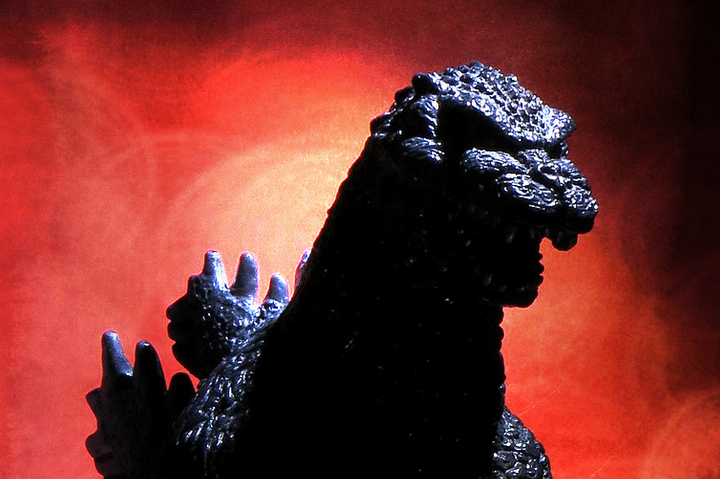 In just a few short weeks we will find out if Gareth Edwards has broken the curse and actually made a giant monster movie in the Hollywood style that works. A movie that can contain, action, adventure, horror and scares without resorting to being cheesy and totally unfaithful to the source material.
Godzilla is back, and he actually looks great in a movie that also looks great! (Fingers crossed).
While we all sit at home counting down the hours until it gets here why not take a moment and check out some more amazing action figure photography, this week courtesy of Matt, AKA 'TaglessKaiju' …
These photographs just OOZE atmosphere and coolness. I can't quite explain why I love them so much, they just seem to have a sense of power about them due to the fantastic city sets and the way each figure is positioned. They are brooding and feel epic.
Some have a classic Godzilla vibe while others are sharp and bright with a modern feel … all are awesome.
Here is a brilliant little Q&A I had with Matt regarding his work …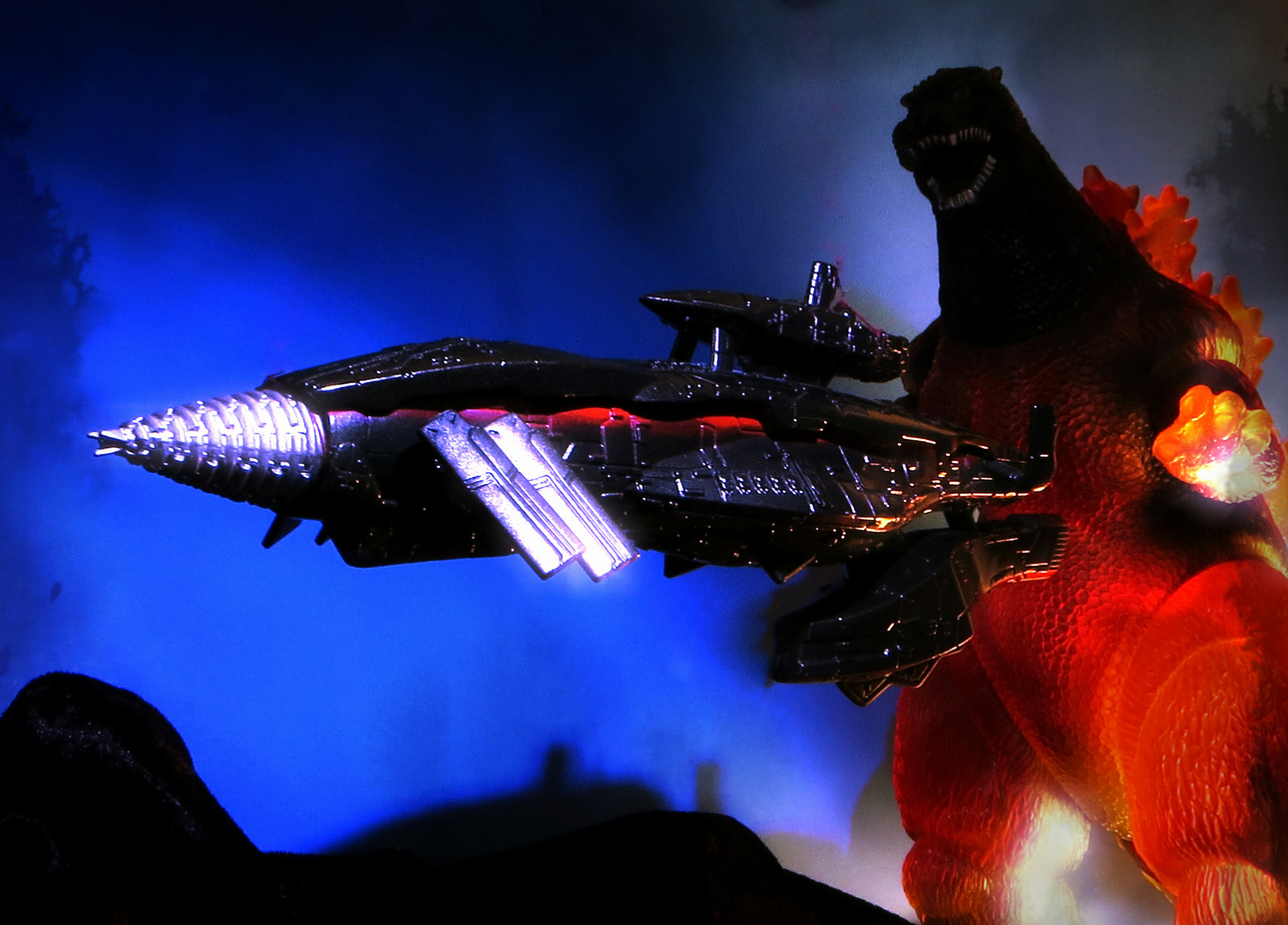 1. When did you start photographing your collection?
"I found Flickr circa 2009, while searching the Internet for information on obscure toys. I didn't join the site until several months later, when I realized I might also be able to contribute some useful info."
2 What are the biggest challenges when putting together a scene to be captured?
"There are no specific challenges per se (in that one is basically free to take whatever kind of picture they want), but I think what winds up happening is that interest grows on a personal level and we decide to challenge ourselves. I started off taking pretty standard portrait shots (and still do), but I became inspired to push myself as I got to know other members and see what they were doing. In tandem with that, I also realized that it was possible to go beyond a simple pose and instead to consider adding a hint of narrative by making a scene or 'composition' with the toys. The greatest revelation may be just how many people enjoy doing this! As adults, the camera provides a way to both "play" with toys again as well as to appreciate them at a more technical and creative level."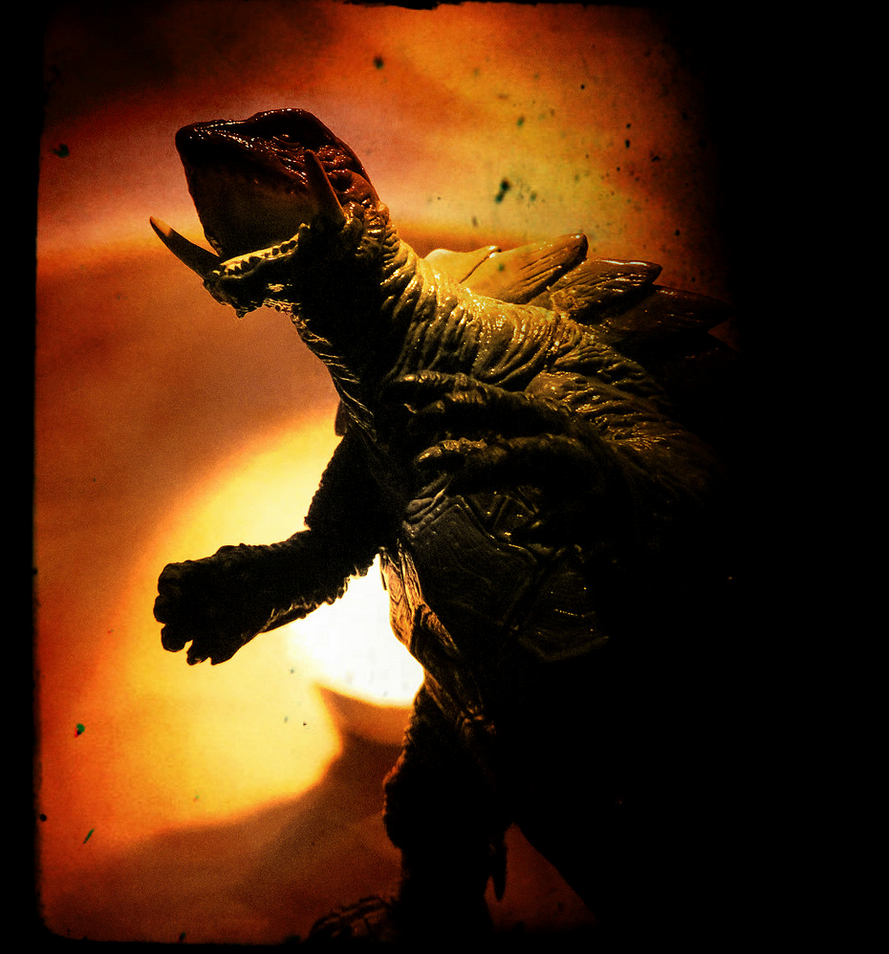 3. What do you love most about this hobby.
"I just want to mention that I'm not a professional by any stretch – I can't compare to the pros on Flickr! For me it's a lot of fun and is my hobby – taking pictures is an outgrowth of my fondness for the toys I collect. As the years have gone by, I find it has become more interesting to shoot than to collect."
4. How long did it take you to construct your amazing Cityscapes?
"I'm glad you like the cityscapes! Time varies in setting those up, but patience really helps because the buildings are small and can fall over easily while setting up. In truth, a lot of these pics are really quite straight-forward. To get a certain look or create atmosphere, there are as many options as you can think of. The camera and its settings are the first tool; after this come adjustments in light, color saturation, tone, etc. Of course, software like Photoshop (as well as free online services) allows one to use various overlays and effects to push and manipulate the images. Smart phone cameras also get considerable use on Flickr and there are now lots of apps that provide effects as well."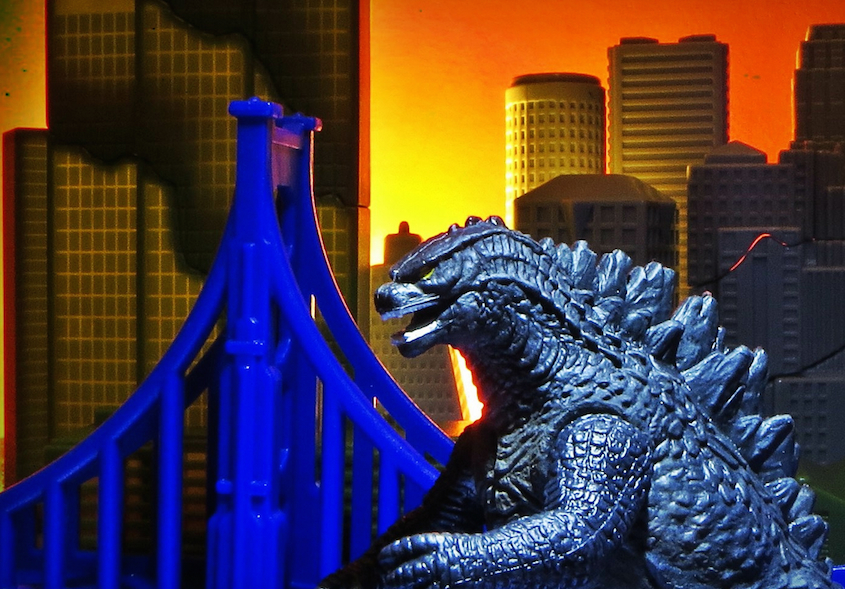 Matt's full portfolio of images can be found here … and I leave you with a few more of my personal favourites. Enjoy!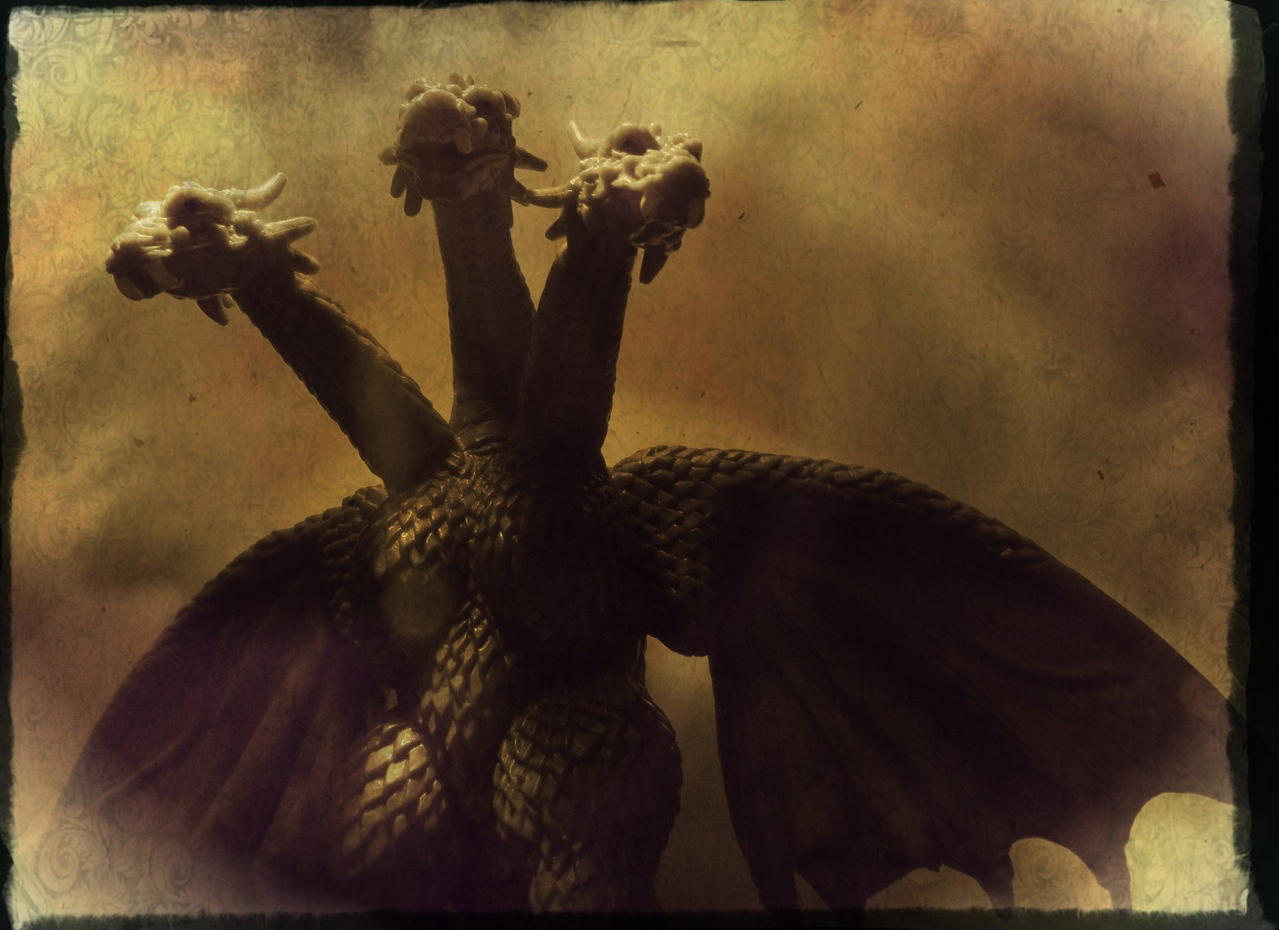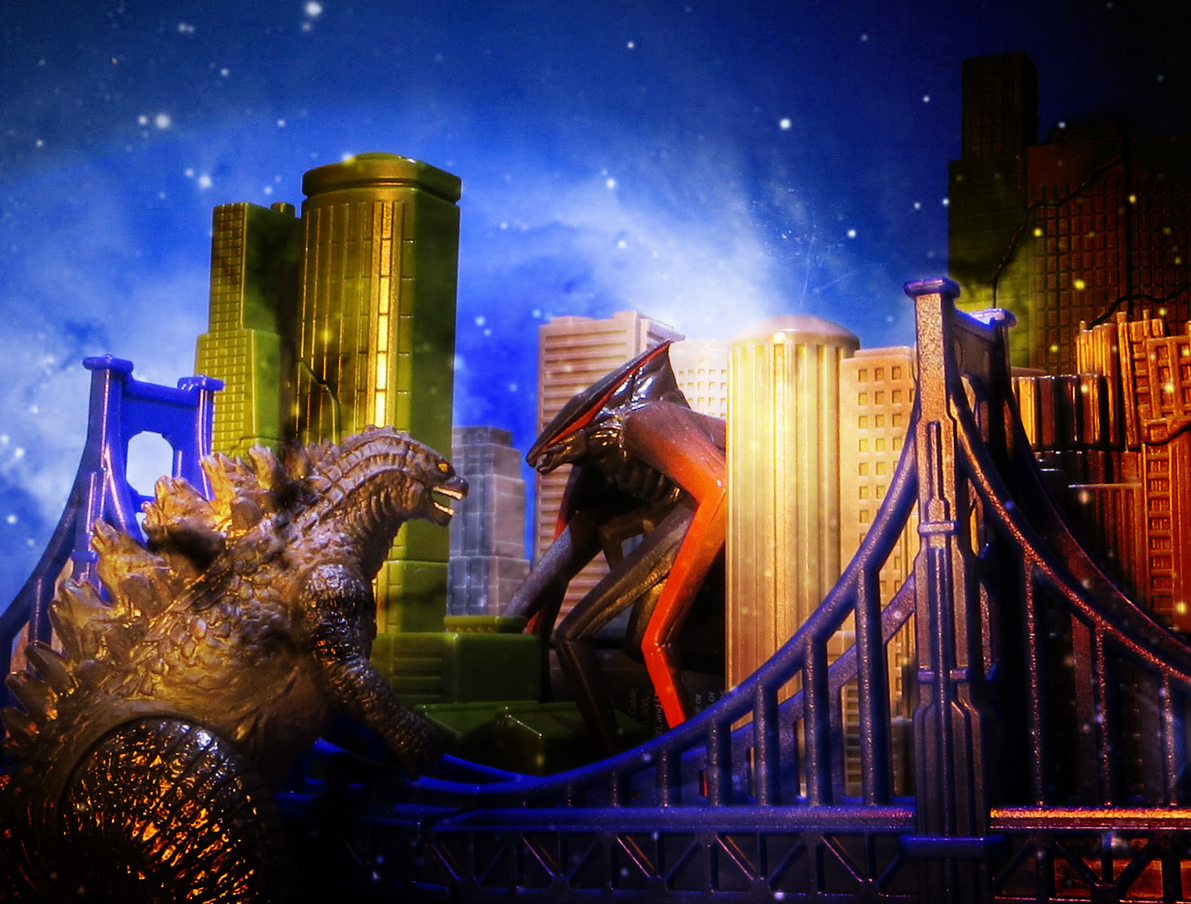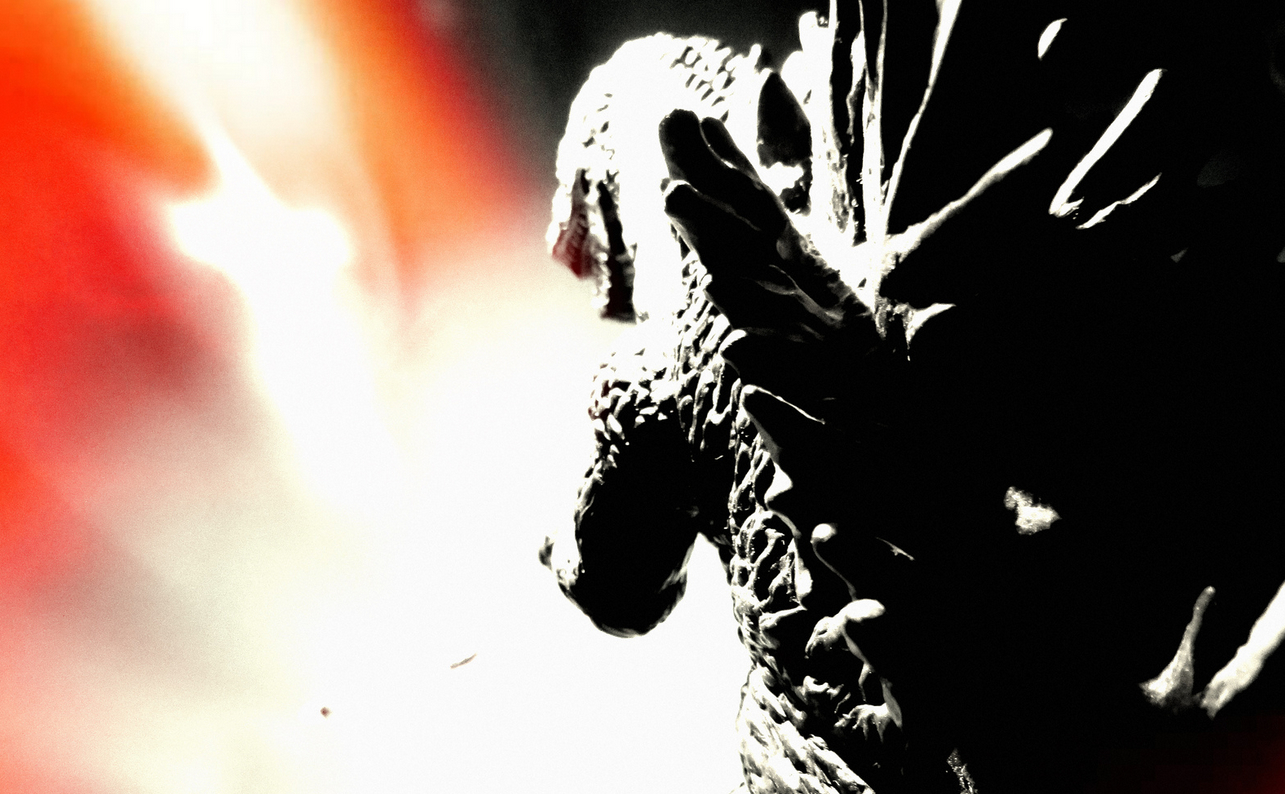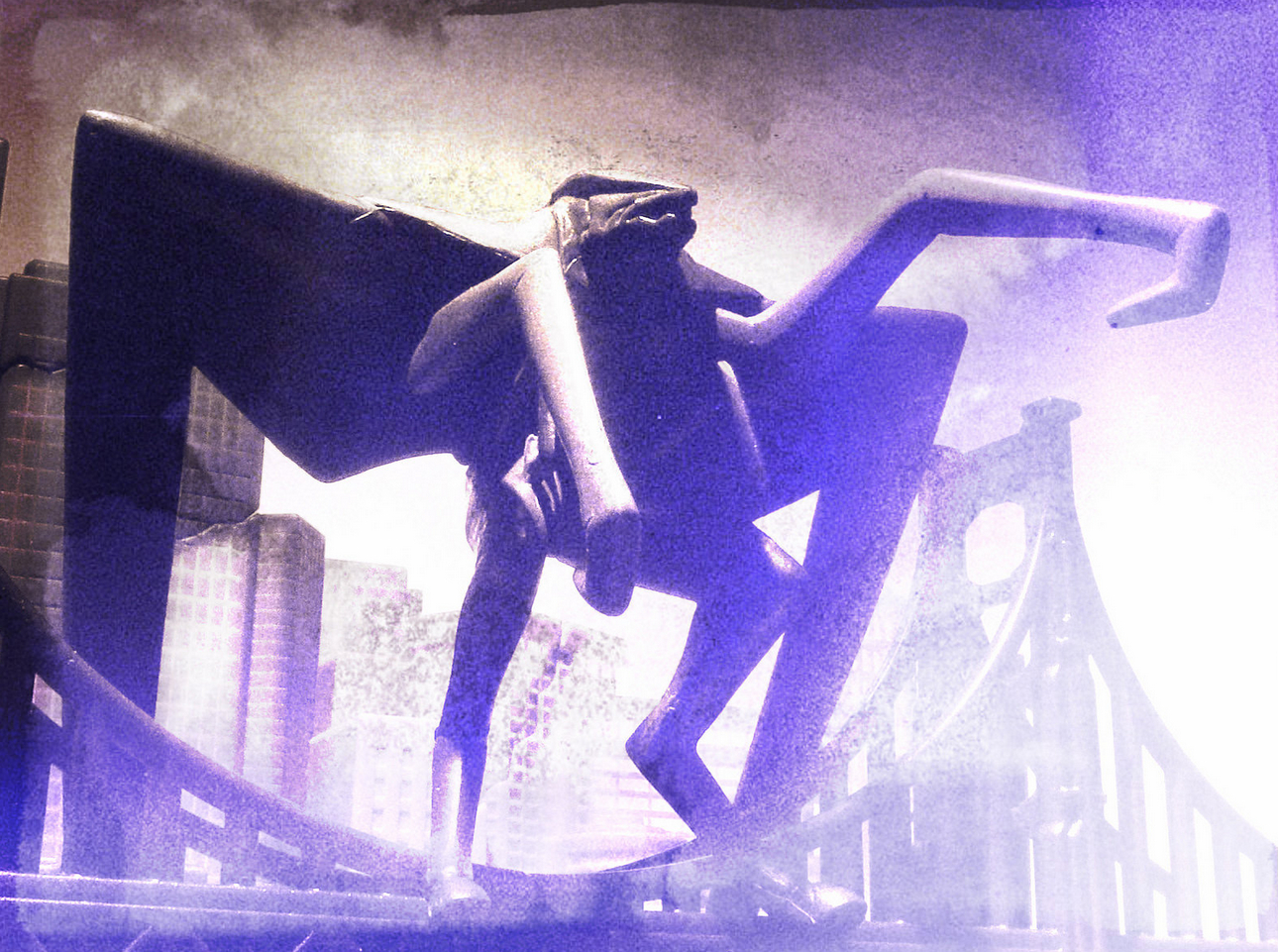 Support Halloween Love
If an item was discussed in this article that you intend on buying or renting, you can help support Halloween Love and its writers by purchasing through our links:
(Not seeing any relevant products? Start your search on Amazon through us.)