We live in a social media obsessed society, and whether we like it or not, our days are ruled over by things like Twitter, Tumblr, Facebook and Instagram. As someone who writes for a living, and therefore spends most of his days sitting at home on the computer, I know this all too well. To say that social media takes up a large portion of my Monday-Friday, 9-5 life, well, that'd be an understatement of Godzillian proportions.
Social media is all about images that can be enjoyed, shared around with friends and then quickly forgotten about in favor of more images, and in this new feature here on Halloween Love, we shine the spotlight on 10 such images per week; the ones that really catch the attention of our eyeballs, and make our days just a little bit brighter.
So here are the 10 most awesome images we found on social media this week!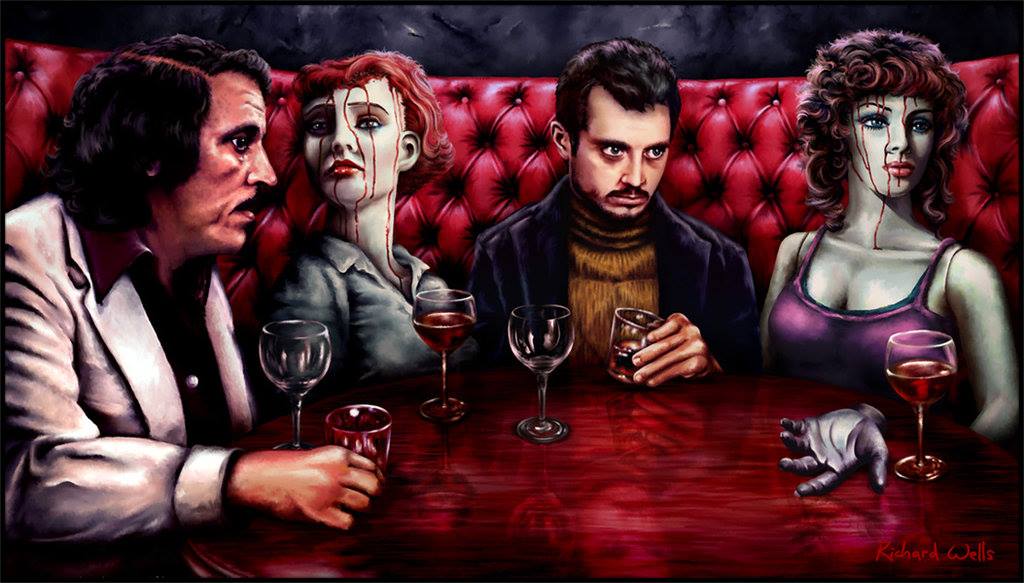 This first one was spotted over on my friend Tom Bryce's Facebook page Shit Movie Fest. Drawn up by artist Richard Wells, the piece brings together the original 1980 Maniac and last year's remake, showing the two versions of Frank Zito out on a double date. Would love to see more art like this, mashing up original films and their remakes!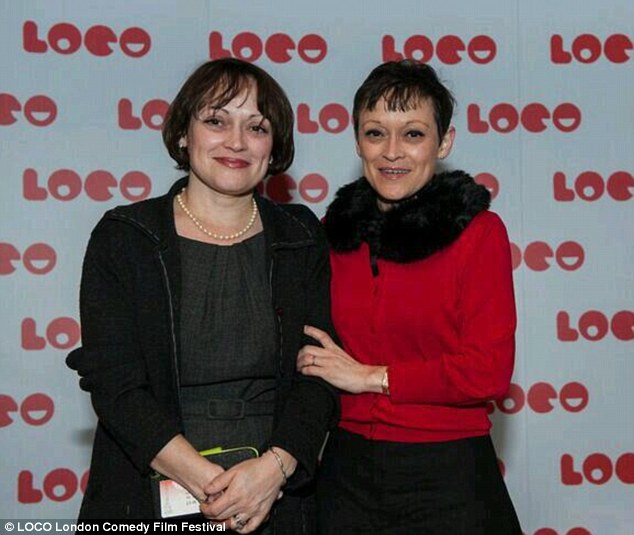 After 34 years, the Grady twins from The Shining emerged at a 50th anniversary screening of Stanley Kubrick's Dr. Strangelove this week. Yep, that is indeed the grown-up Lisa and Louise Burns, who played two of the creepiest characters in horror movie history. They've even just launched a Twitter account, where you can follow their day to day lives!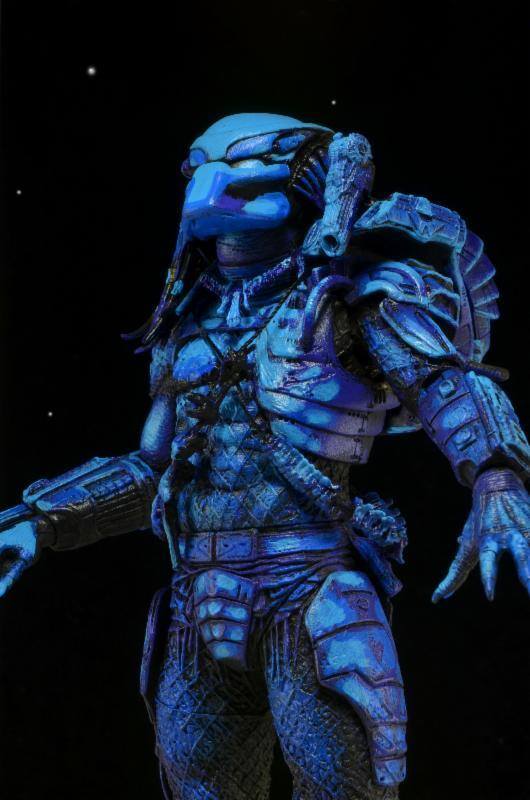 NECA announced and unveiled the latest addition to their popular NES line this week, as Predator will be joining the previously released Jason, Freddy and RoboCop this coming spring. The figure is of course based on the iconic monster's look from the 1987 Predator NES game.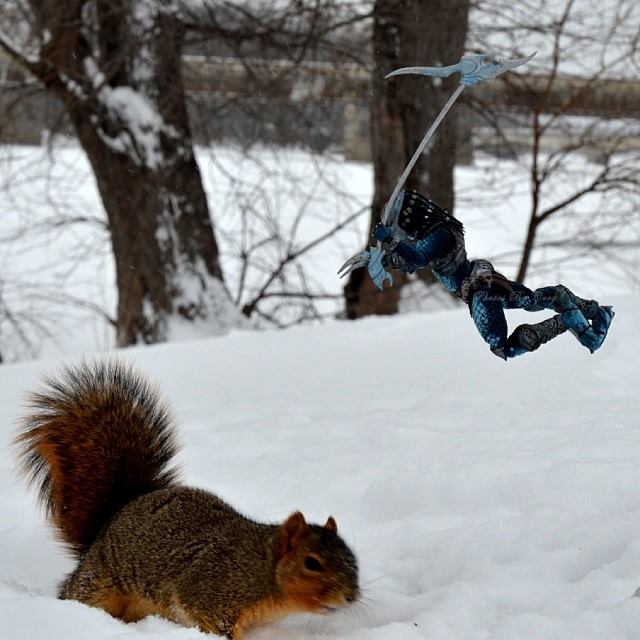 Speaking of NECA, and Predator, this awesome fan-submitted photo was posted over on the company's Facebook page earlier this week, and it's pretty much the greatest thing I have ever seen. I'll take a Predator vs. Squirrel sequel over another Alien vs. Predator, any day of any week!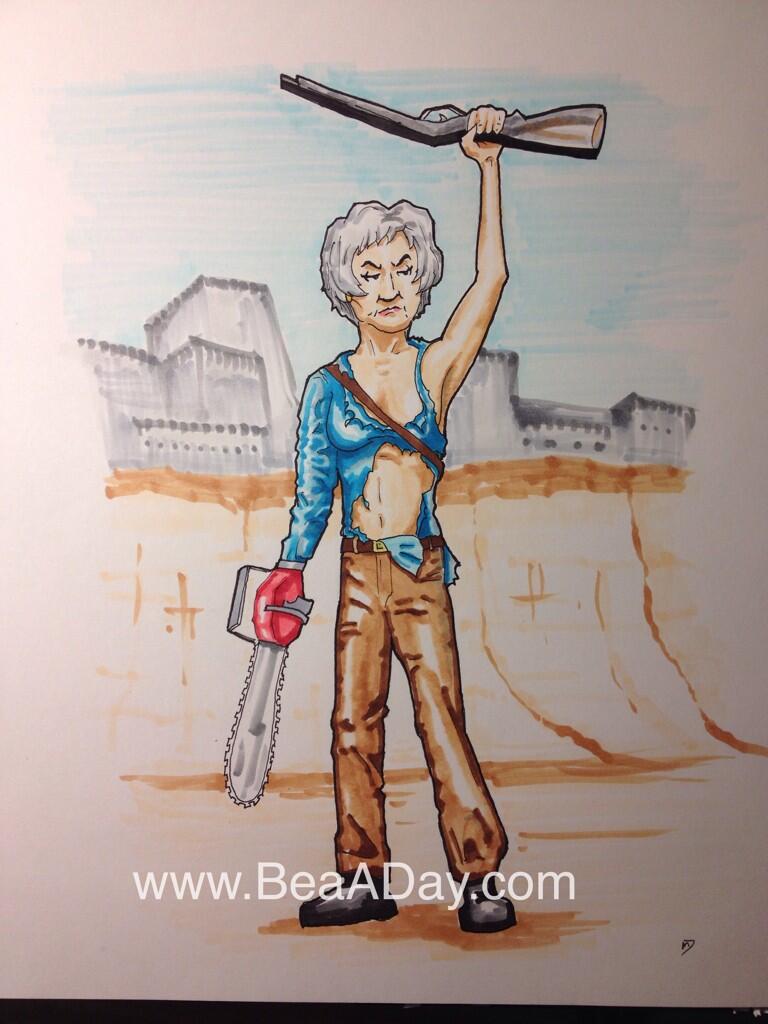 The Golden Girls meets Army of Darkness in this hilarious piece of mash-up art, courtesy of the Tumblr blog Bea a Day. The blog is devoted to turning iconic characters into the late Bea Arthur, and we here on Halloween Love were happy to see badass hero Ash Williams get the treatment. Hail to the Bea, baby!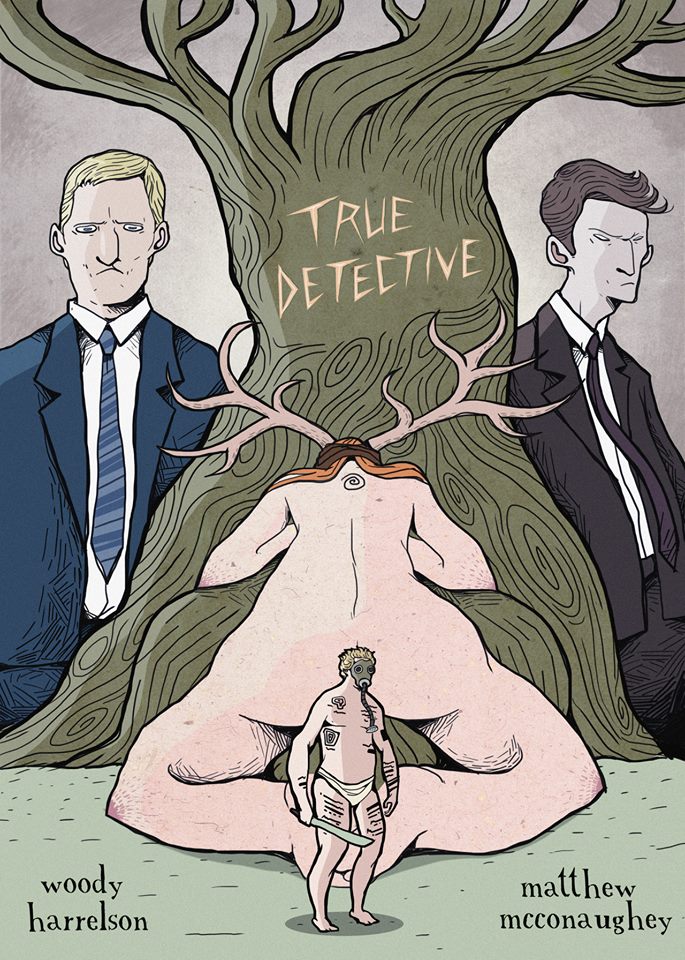 If you haven't been watching the new HBO show True Detective, you really need to start, because it's one of the best things happening on TV at the moment. This art from Barany Daniel depicts the crime scene we saw in the premiere episode of the show, a murder case that Woody Harrelson and Matthew McConaughey will be investigating throughout the first season. Love it!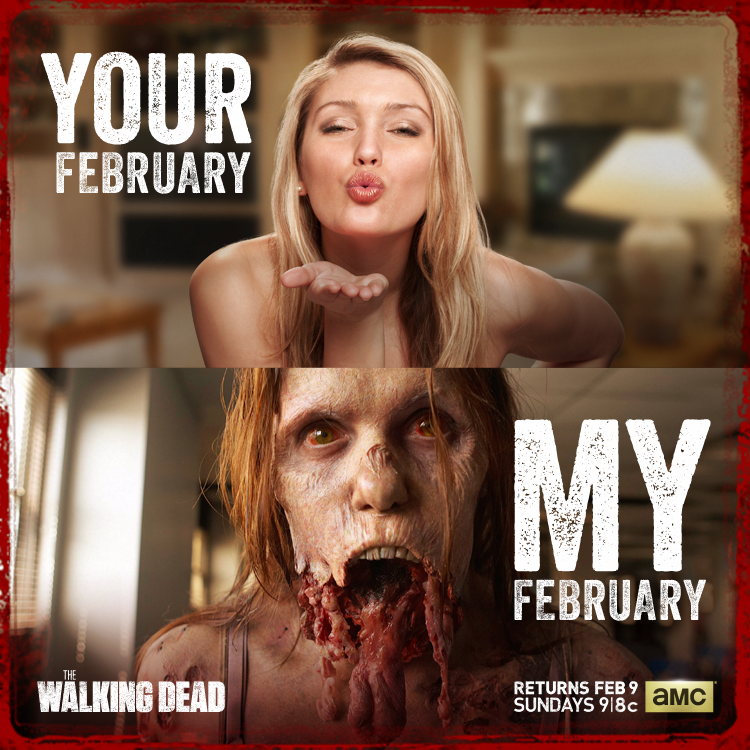 Speaking of TV shows that you should be watching, The Walking Dead returns to AMC next Sunday, and the show's official Facebook page has been having a lot of fun with the fact that the return is coming so close to Valentine's Day. For all of us horror fans, this image pretty much sums up our February, does it not?!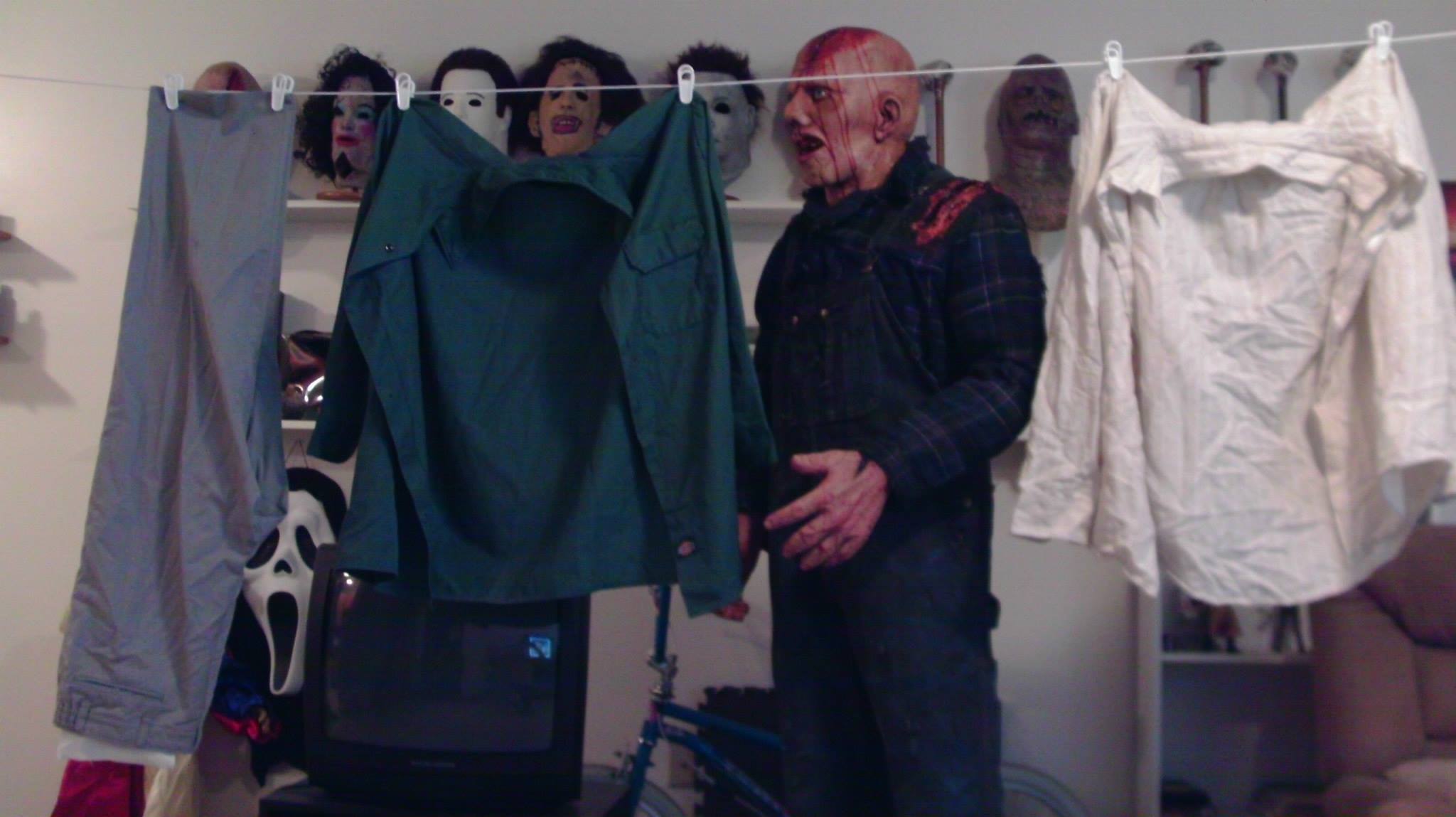 This awesome photograph bridges the gap between Friday the 13th: Part 2 and Part 3, showing us what it might've looked like when Jason found himself a new set of clothes. I was going to pretend this was a deleted scene from Part 3, but the background scenery kinda gives it away!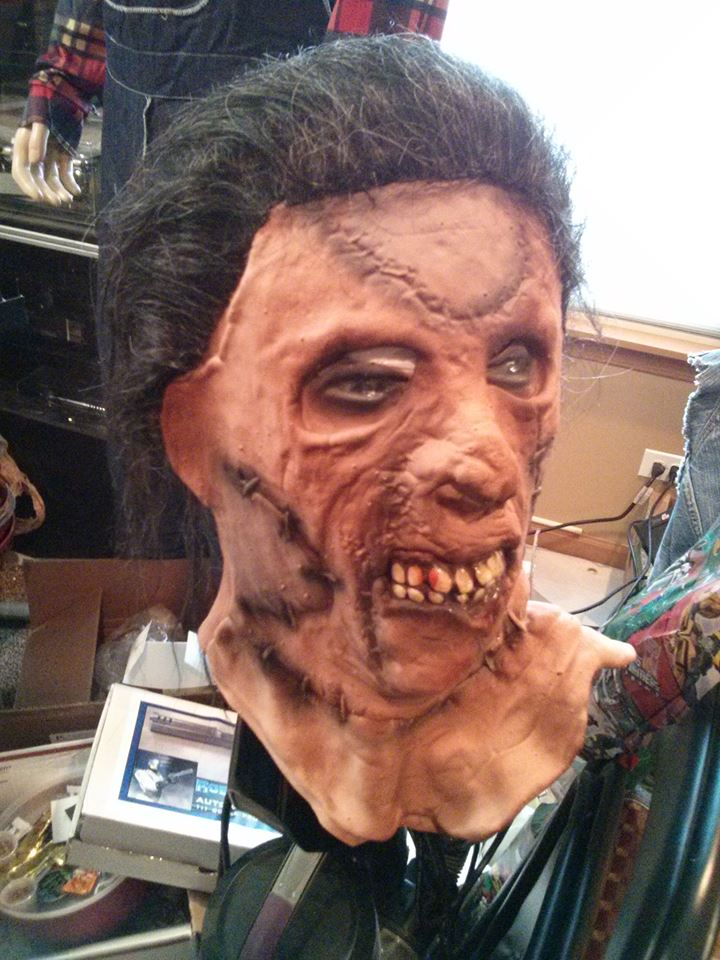 I've always believed that Leatherface: Texas Chainsaw Massacre 3 is a highly underrated sequel, and I've also always been a fan of Leatherface's look in the film. Which I why I was quite surprised to see this image on my friend James Azrael's Facebook wall yesterday, of an officially licensed mask from the third installment of the franchise – which I never even knew existed. Needless to say, it's now something I will be hunting down, so if anyone ever comes across one on eBay or anywhere else, please do let me know!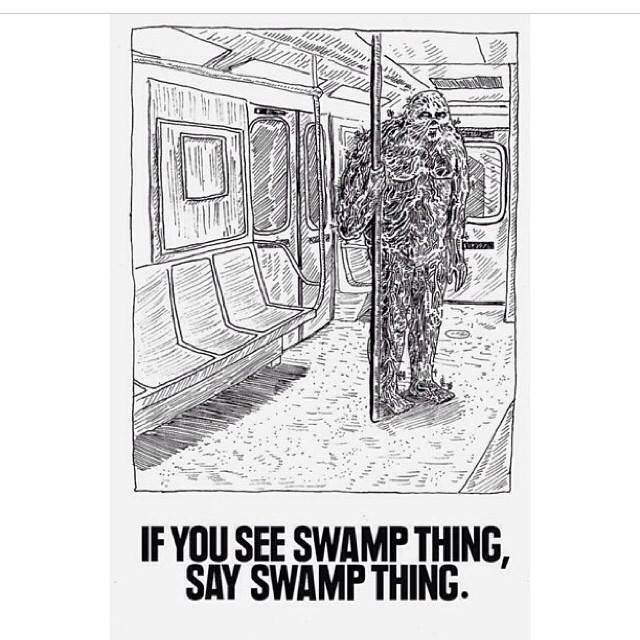 We wrap up the week with this bit of silliness, which puts a fun spin on the whole 'See Something, Say Something' campaign. Yea. I'm easily amused. And hopefully you are too!
Support Halloween Love
If an item was discussed in this article that you intend on buying or renting, you can help support Halloween Love and its writers by purchasing through our links:
(Not seeing any relevant products? Start your search on Amazon through us.)