Now that Halloween has passed and the calendar has switched over to November, it's getting to be that time where we reflect on the year's horror offerings. I suppose I'm jumping the gun a bit here, as there are two months of 2015 still left, but with nearly all the major horror releases already, well, released, it seems appropriate that we begin both looking back to the recent past and ahead to the near future.
We will be doing just that in the weeks and months to come here on Halloween Love, particularly shining the spotlight on the very best aspects of the horror genre's past year. Like our very own version of the Academy Awards, we'll be selecting nominees (so to speak) based on categories like Best Performances and Best Kill Scenes, and we hope you'll add to the individual lists and pick your own favorites.
To get things started, we look back on five of 2015's best horror movie performances!
In no particular order…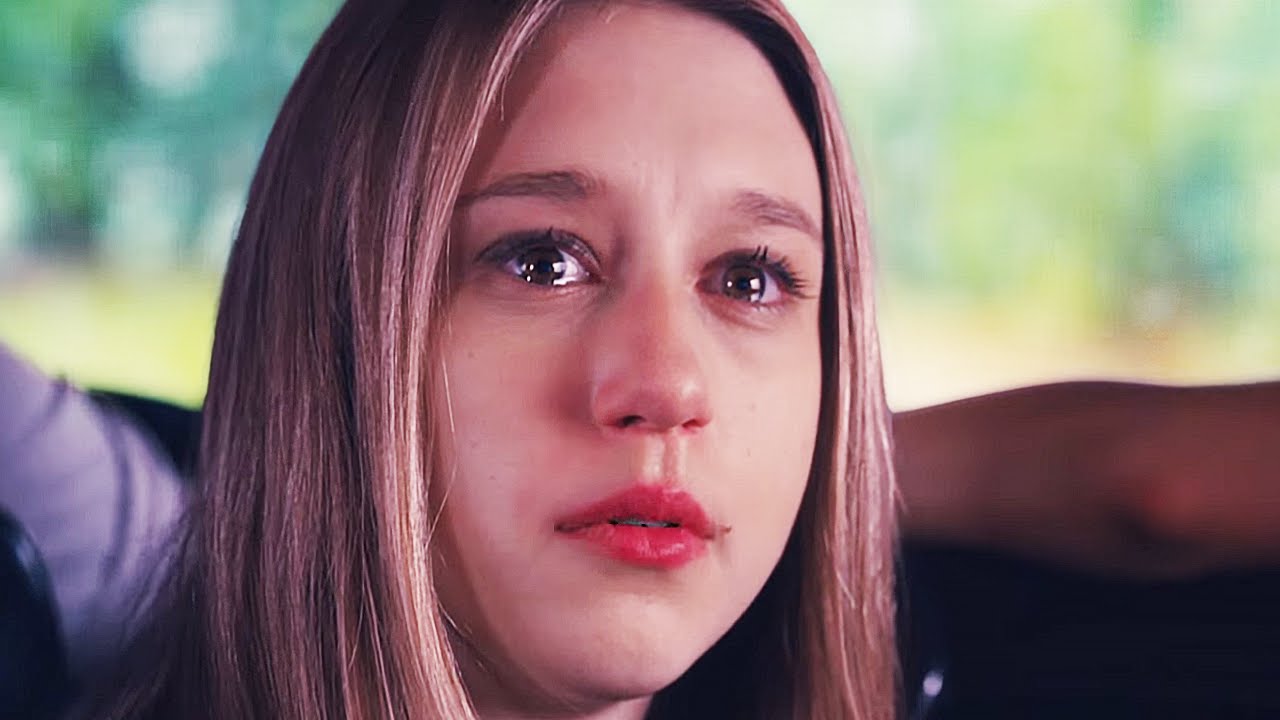 1) TAISSA FARMIGA – THE FINAL GIRLS
When it comes time to write up my year-end 'best of' list, I can almost guarantee that Todd Strauss-Schulson's meta horror masterpiece The Final Girls will take the top spot. Like Scream, Behind the Mask and The Cabin in the Woods before it, the film lovingly and brilliantly deconstructs the horror genre, though it's armed with something absent in each of those films: a seriously affecting emotional core.
Taissa Farmiga plays Max, a young woman who reunites with her deceased mother (a fantastic Malin Akerman) inside of the '80s horror film she once starred in, and it's largely thanks to the young actress' performance that the film resonates. Often without saying a word, Farmiga pulls every emotion out of the clever material, playing the heartbroken character in such a way that she's liable to break yours.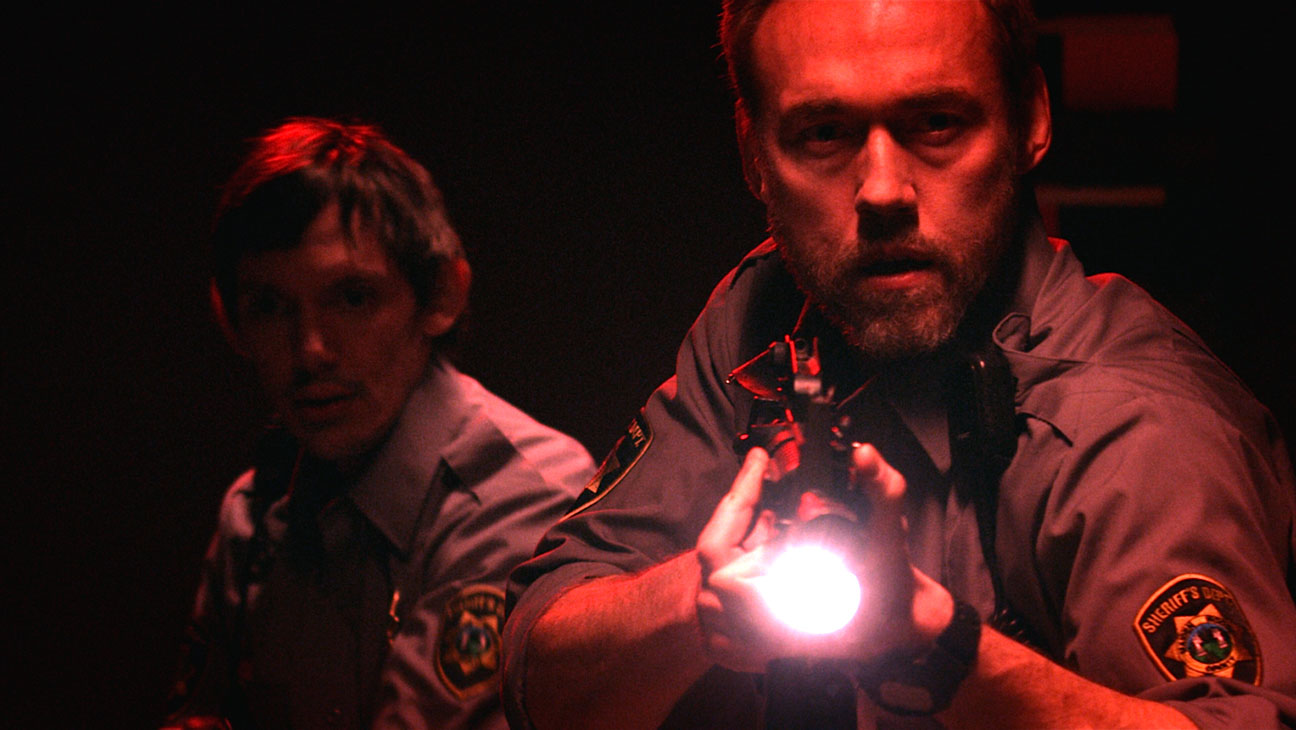 2) KEVIN DURAND – DARK WAS THE NIGHT
One of this year's most pleasant surprises was Jack Heller's Dark Was the Night, a creature feature that smartly puts much of the focus on the human protagonist, rather than the monstrous antagonist. The film centers on Sheriff Paul Shields, a man whose own troubles have to be put on the back-burner when a mysterious creature invades his small town, forcing him to step up and protect his fellow citizens.
The material is admittedly generic in many ways, but it's Kevin Durand's performance as Paul Shields that elevates it to something more. Known to horror fans for his role as Vasiliy Fet on The Strain, Durand proves with Dark Was the Night that he can be the star of the show, and he brings a whole lot of heart and pathos to the proceedings. If you dig Durand's work on The Strain, be sure to check this one out.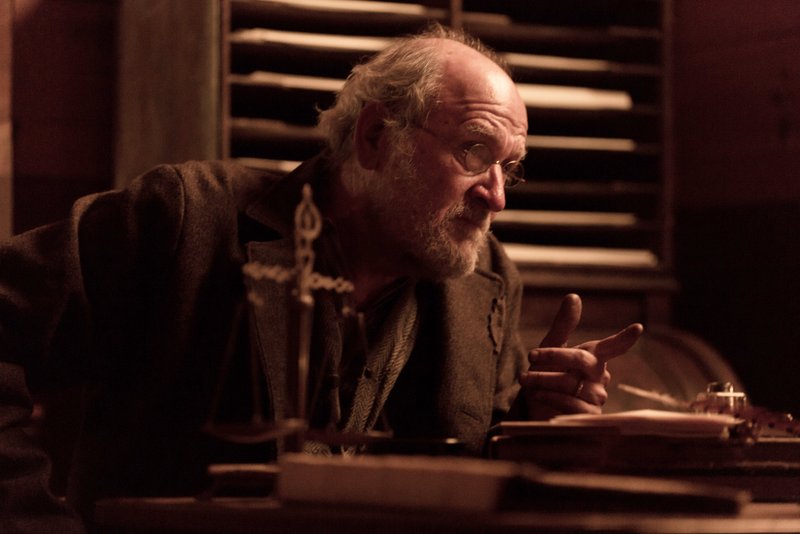 3) RICHARD JENKINS – BONE TOMAHAWK
Debut efforts don't get much more impressive than S. Craig Zahler's Bone Tomahawk, a horror-western that boasts one of the most impressive ensemble casts of the year. Kurt Russell, Matthew Fox, and Patrick Wilson are among the stars in this one, and the story tells of four men who travel deep into the bloody heart of a cannibal cave in an effort to rescue two of their townspeople from vicious Troglodytes.
The film gets shockingly brutal in the latter portions, but it's the slow-paced, character-driven nature of Bone Tomahawk that makes it a real treat. Performances are stellar across the board, with Richard Jenkins arguably stealing the show as middle-aged deputy Chicory. Barely recognizable, Jenkins brings welcome levels of humanity to the role, turning a comic relief character into something so much more.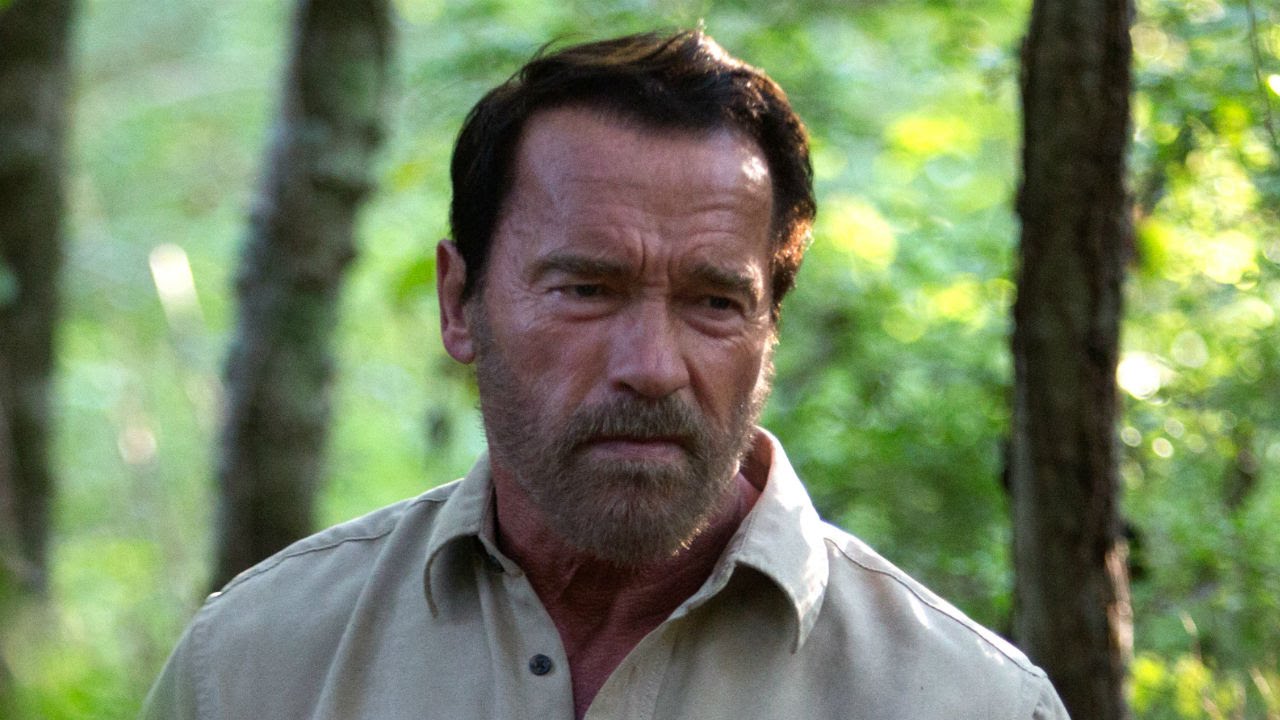 4) ARNOLD SCHWARZENNEGER – MAGGIE
A handful of zombie films have been released this year, most recently over the top horror-comedies Cooties and Scouts Guide to the Zombie Apocalypse, but it's Henry Hobson's Maggie that is unquestionably the year's undead highlight. Wonderfully restrained, the movie is light on the zombie action but heavy on the heart, telling a very human story in the midst of a post-apocalyptic pandemic.
The most notable thing about Maggie is that it stars Arnold Schwarzenegger as the father of a young girl (Abigail Breslin) infected with the zombie-like virus, and the Austrian icon's acting is quite possibly the best in his career. Rather than relying on one-liners and badass action, Arnold flexes his acting muscles in the film, and his subdued performance shows that he can do more than play a lifeless action hero.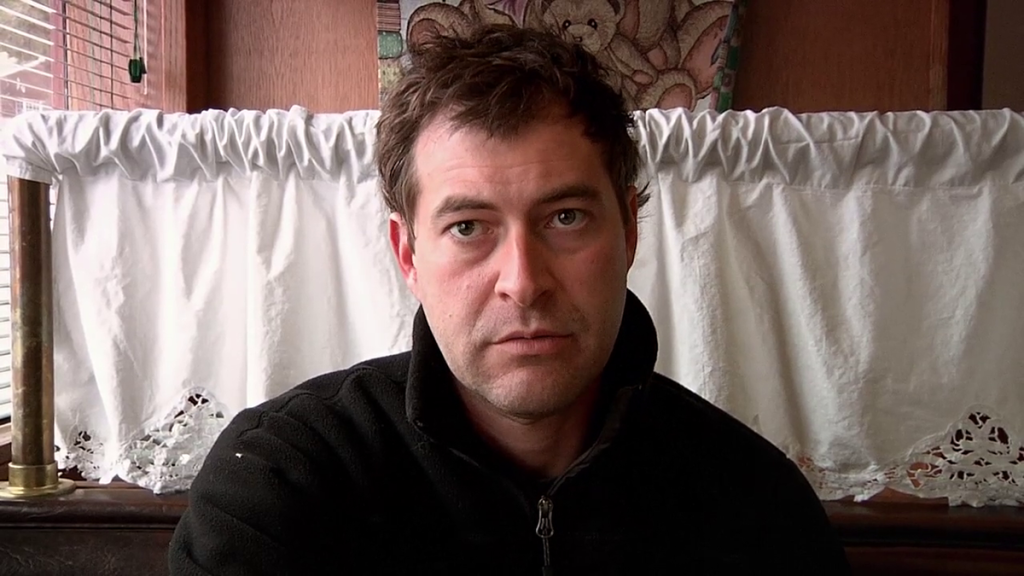 5) MARK DUPLASS – CREEP
Like every year in the recent past, there was no shortage of found footage films in 2015, including movies like The Gallows and Paranormal Activity: The Ghost Dimension. But it's Patrick Brice's Creep that stands tall as this year's most effective use of the filmmaking style, the low-budget affair centering on a man (Patrick Brice) who agrees to film a mysterious stranger (Mark Duplass) for an entire day.
Though Creep features two characters, it's for the most part a one-man show, almost entirely reliant on the strength of Duplass' performance. And as titular creep Josef, Duplass is absolutely riveting, showing a different side of himself and delivering one of the most genuinely unsettling performances of the year. It's because Duplass is so good that Creep ensures you're glued to the screen the whole way through.
Honorable mentions include Lin Shaye in Insidious 3, Maika Monroe in It Follows, Pollyanna McIntosh in Tales of Halloween, Lou Taylor Pucci and Nadia Hilker in Spring, Joel Edgerton in The Gift, and Ed Oxenbould in The Visit. Are there any others you'd add to the list? Comment below and let us know!
Support Halloween Love
If an item was discussed in this article that you intend on buying or renting, you can help support Halloween Love and its writers by purchasing through our links:
(Not seeing any relevant products? Start your search on Amazon through us.)
The following two tabs change content below.
If you don't get enough of me here on Halloween Love, you can also find me on Dread Central, iHorror and Shock Till You Drop. Contact me via john@halloweenlove.com.
Latest posts by John Squires (see all)