It was back in 1979 that Kenner whipped up prototypes for a series of 3 3/4″ action figures based on Alien, which was gearing up for release at the time. When another Alien toy was pulled from shelves amidst parental complaints – it was simply too scary, they said – Kenner was forced to cancel plans for the line, and those prototype toys eventually became things we could look at on the internet, but never own.
But then, in 2013, something remarkable happened. An independent toy company by the name of Super7 dug up those original prototypes and finally brought them to life, appropriately dubbing them ReAction Figures. It wasn't long before Funko took notice and jumped into bed with the company, the two joining forces for a whole line of (re)action figures inspired by those classic 1979 Alien toy prototypes.
Two years later, the ReAction line has grown exponentially, and it has quite frankly gotten to the point where it's hard to even keep track. Horror movies like Nightmare on Elm Street, Friday the 13th, Halloween, Jaws, Gremlins, Trick 'r Treat, and Predator have all been turned into ReAction Figures these last couple years, and the vintage-style toy line is showing absolutely no signs of slowing down.
Which horror movies will Funko next be turning their attention to? Only time will tell, but I do happen to have a list of dream films that I'd love to see them tackle. So without further delay, here are five horror movies that I hope spawn ReAction Figures in the near future – I tried to be at least a bit realistic with my choices, despite the fact that my heart was telling me to jot down 1995's Ice Cream Man.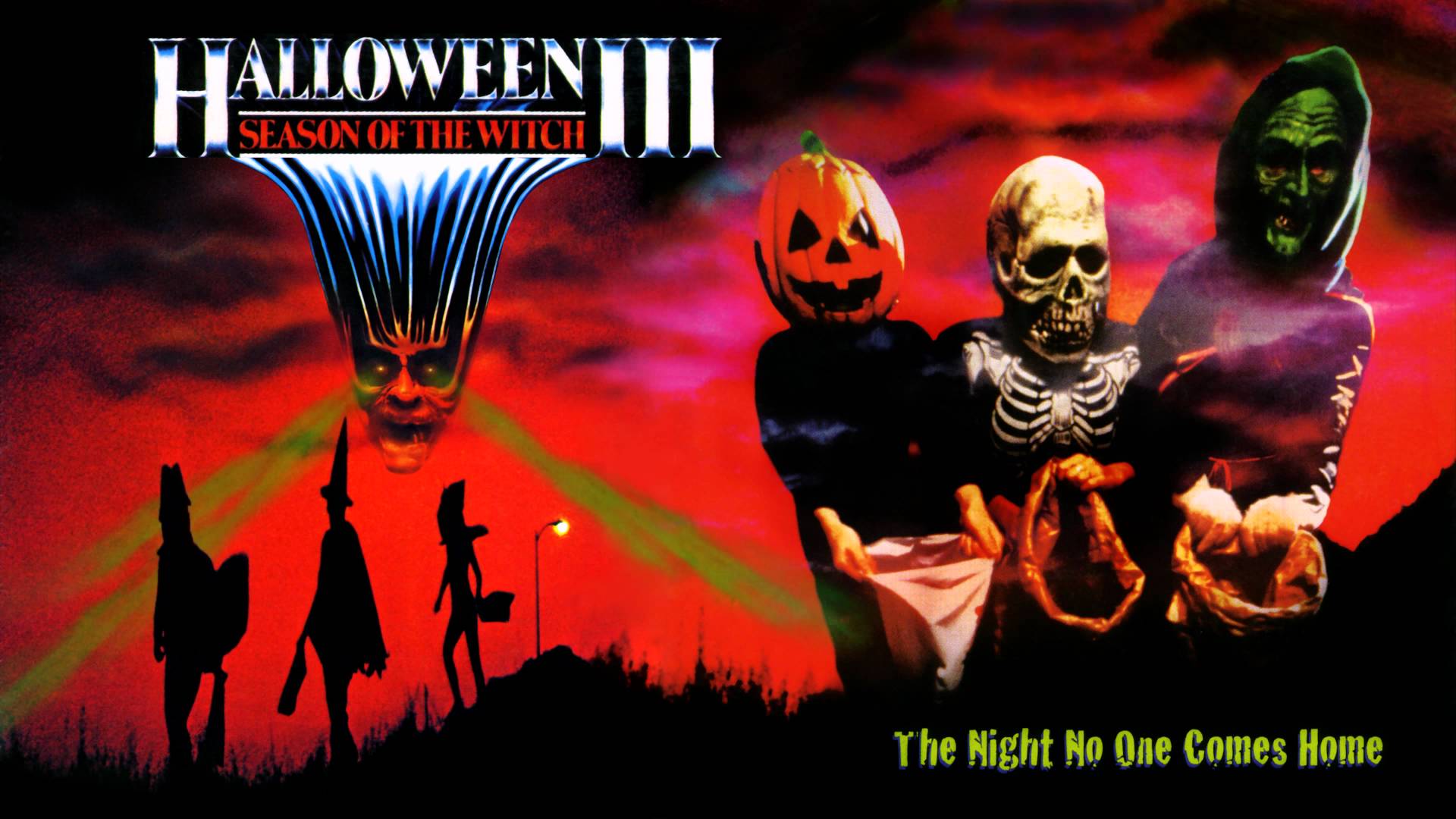 1) HALLOWEEN 3: SEASON OF THE WITCH
With the growing popularity of the Halloween franchise's long-misunderstood third installment, there's at least a small chance that Funko could someday decide to appeal directly to those who understand that it's because Michael Myers ISN'T in Season of the Witch that it's such a special little gem. Truth be told, Halloween 3 is my favorite of all the Halloween sequels, and I don't care if that's sacrilege to admit.
My dream Halloween 3 toy line would of course include individual figures of children wearing each of the three masks, which bootleg company Retroband actually made a couple years back. They included little TV sets with the toys, an idea I'd like to see Funko adopt. Conal Cochran is also a must, as is Daniel Challis (with telephone accessory) – can you believe we've still never gotten a single Tom Atkins toy?!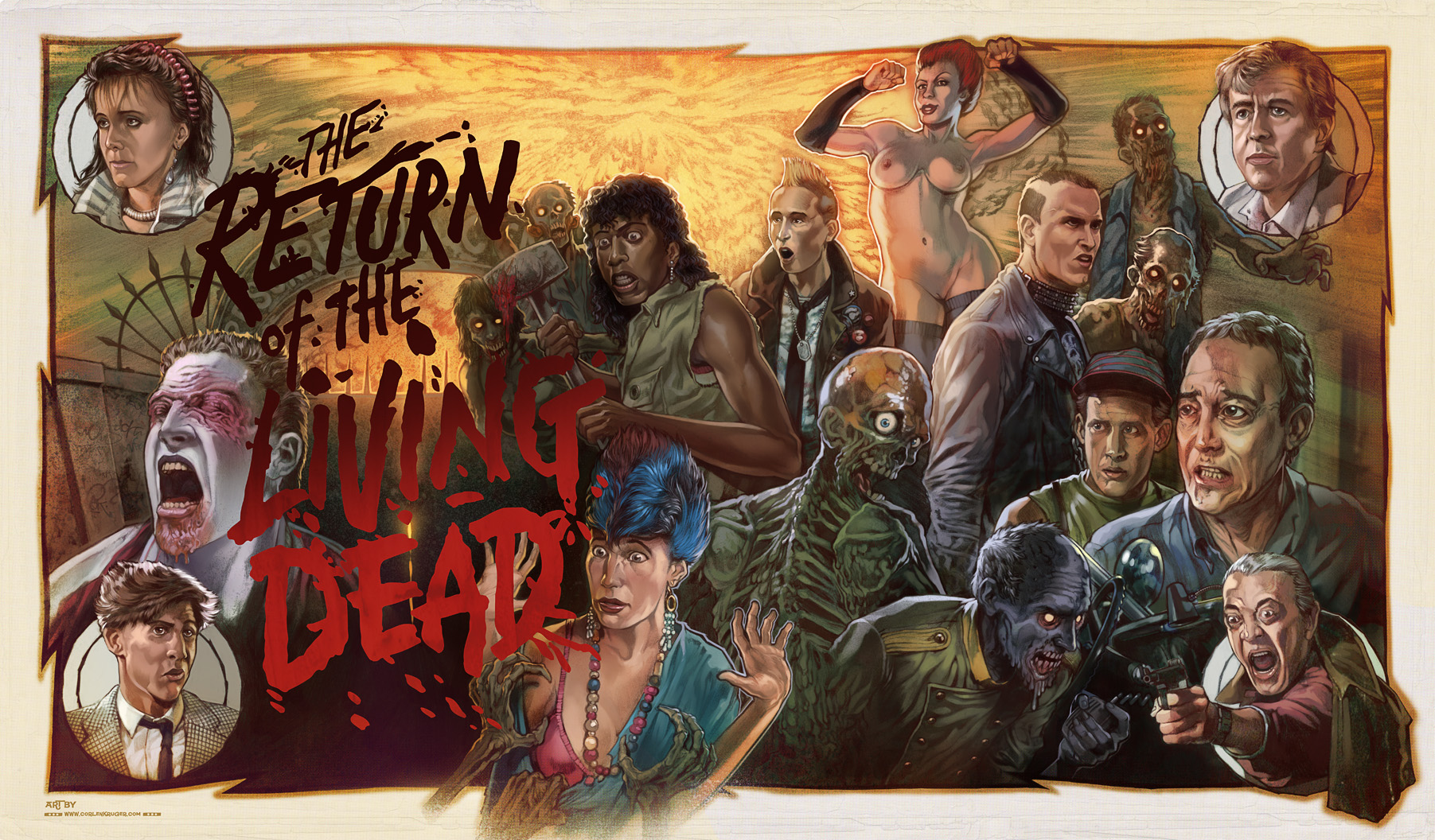 2) THE RETURN OF THE LIVING DEAD
With so many colorful and memorable characters, Return of the Living Dead is one horror movie that is absolutely begging for a toy line. Amok Time made a pretty awesome Tarman action figure a few years back, but the other characters unfortunately remain off of our toy shelves. And Tarman is a great place for Funko to start, the figure preferably including either a brain or a Trioxin barrel.
Other Return of the Living Dead characters that would make for perfect additions to the ReAction line include Freddy, Tina, Casey, Frank, Ernie, and of course, Trash. If Funko really wanted to push the envelope and go for the gold they could even make a 'Nude Trash' variant and release it exclusively on the convention circuit, which would surely be one of their hottest sellers to date. Please?
3) NEAR DARK
There are a handful of vampire films that I consider favorites, including The Lost Boys and Let The Right One In. But my all-time favorite vampire movie is 1987's Near Dark, directed by Kathryn Bigelow. The cast, largely borrowed from James Cameron's Aliens – Bigelow and Cameron were dating at the time – is phenomenal, with both Bill Paxton and Lance Henriksen playing badass blood-suckers.
I've long dreamed of adding Near Dark toys to my collection and I can't think of a better way for that to happen than through Funko's ReAction line. Jesse Hooker and Severen toys would be must-owns, and I'm envisioning a bloody, battle-damaged Severen variant – perhaps, as Funko likes to do, a convention exclusive. Caleb, Mae, Diamondback, and Homer would also make fine additions to the lineup.
4) AN AMERICAN WEREWOLF IN LONDON
One of horror history's biggest toy bummers is that two awesome action figures based on An American Werewolf in London were at one point planned by SOTA, but never released. The company did put out a figure of the Nightmare Demon, which I will forever applaud them for, but the prototype image of Jack and the wolf is one of those things that breaks my heart every time I look at it.
The only thing that would ease the sadness is Funko making American Werewolf in London ReAction Figures, and there are loads of possibilities for the series. Jack, Battle-Damaged Jack, and Undead Jack would be awesome, as would David and Transforming David. I'd also love to see a larger-sized toy of David in his complete werewolf form, much the same way Funko made a figure of the shark from Jaws.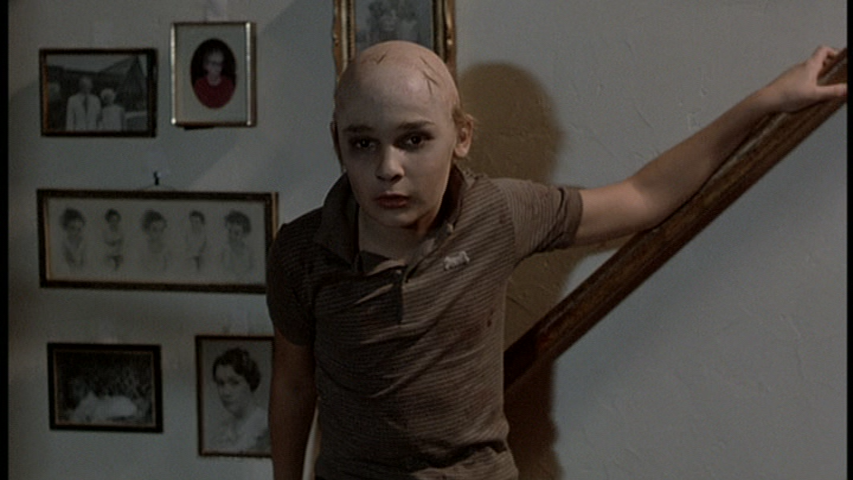 5) FRIDAY THE 13TH PART 4: THE FINAL CHAPTERf
Countless Friday the 13th toys have been made over the years, and Funko has already put out ReAction figures of NES Jason Voorhees as well as a generic-looking Jason. But despite the fact that it's easily the most beloved sequel and he's one of the most beloved characters, The Final Chapter's Tommy Jarvis has never been immortalized on the toy shelf – which is something that simply needs to happen before I die.
In addition to a standard Tommy, with his trademark bowl cut, Funko could also whip up exclusive variants depicting Jarvis with a shaved head and possibly even wearing his alien mask – and I wouldn't be opposed to Gordon the dog being included as an accessory. Another must would be Jimmy, who could either come with a cleaver or get a full-on 'cleaver to the head' variant. Corkscrew (hopefully) included.
Which of your favorite horror movies would YOU most like to see Funko turn into ReAction Figures? Comment below and let us know!
Support Halloween Love
If an item was discussed in this article that you intend on buying or renting, you can help support Halloween Love and its writers by purchasing through our links:
(Not seeing any relevant products? Start your search on Amazon through us.)