We've reached the end of another week – thank god! – which means it's time to once again take a look at the coolest, weirdest and/or most awesome images that I've stumbled across on social media this past week.
So let's get right to it, shall we?!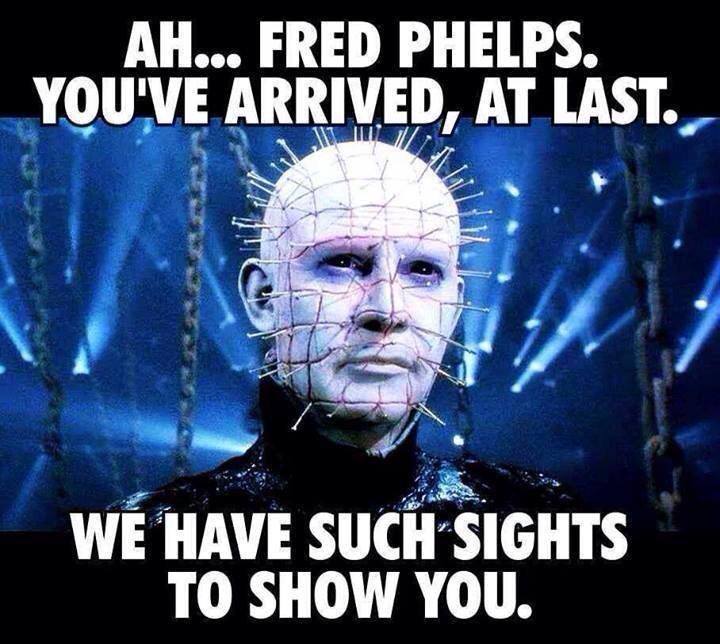 Perhaps the biggest news story circulating around social media this week was the death of Fred Phelps, the founder of the anti-gay Westboro Baptist Church. Phelps and his followers were known for picketing the funerals of gay people and just about everyone else who didn't deserve to be victimized by their incredible levels of hatred for humanity, and so it's not surprising that many were incredibly happy about his passing. Good riddance, I say. Have your way with him, Pinhead.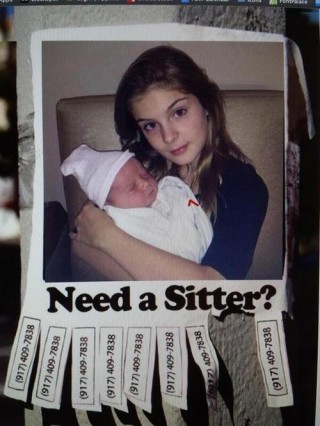 Speaking of deaths, although of the fictional variety, last Sunday night's episode of The Walking Dead was a particularly devastating one, which saw the murders of two characters; Mika, who was killed by her sister Lizzie, and Lizzie, who was subsequently killed by Carol. This clever image brought a little levity to the proceedings, and I must thank Norman Reedus for tweeting it out earlier this week.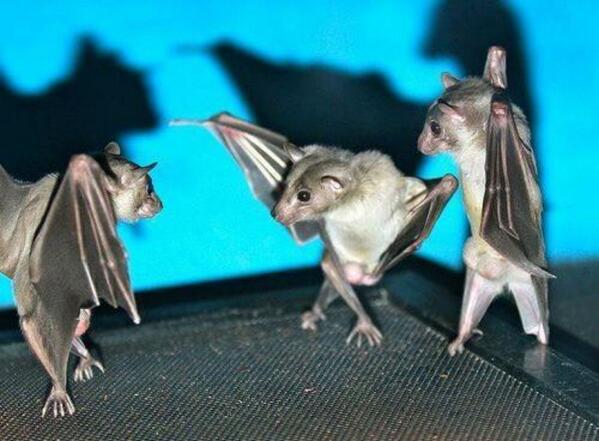 While this by all means looks like an image taken at a particularly raucous bat dance party, it's actually a picture of bats hanging upside down, which has been flipped 180 degrees. If that doesn't bring a smile to your face, then I'm fairly certain that nothing will!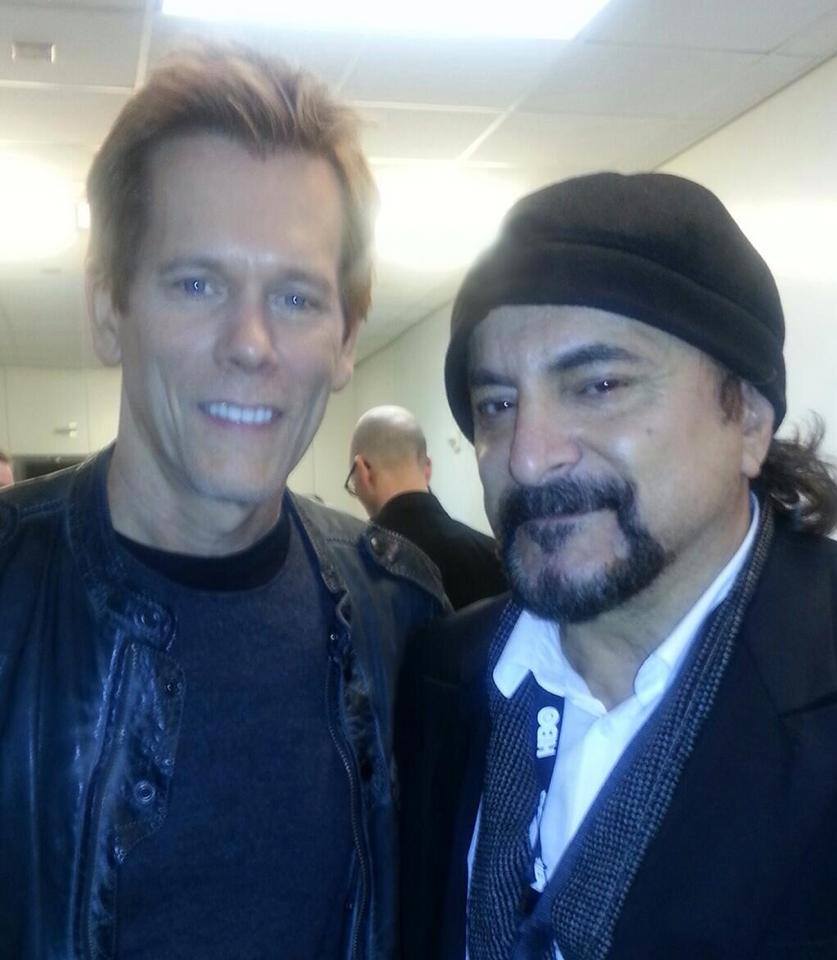 It was 34 years ago that Tom Savini orchestrated the murder of a young Kevin Bacon in the original Friday the 13th, one of Bacon's very first film roles. Believe it or not, Bacon and Savini hadn't crossed paths since then, and this image of their recent reunion – taken just this month – surfaced on the net this week. Not sure where this was taken, but it's another one that brings a big ole smile to my face.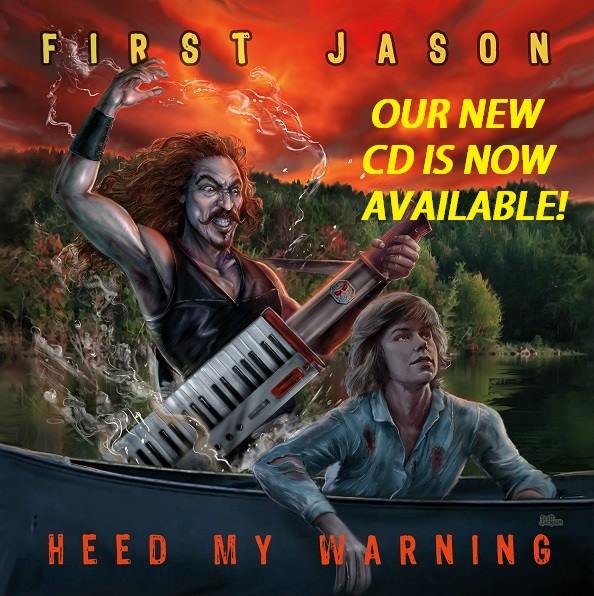 Speaking of Friday the 13th, it was Ari Lehman who played a young Jason Voorhees in the film's jump-scare ending, making him the very first incarnation of the iconic slasher to ever appear on screen. Lehman plays up that fact with his band First Jason, and this awesome cover of their latest album pays tribute to that memorable moment. Learn more, and listen to songs, over on the First Jason website!
It's the simple things in life that I get a kick out of, like going into Best Buy and moving a copy of The Human Centipede from the horror section to the family section. This brilliant bit of Best Buy trolling is admittedly much more clever than anything I've ever come up with, drawing interesting parallels between the worlds of yoga and possession horror. Maybe the Devil just wants to get people doing yoga… don't be so quick to judge him!
Sometimes, you only need to see a poster for a movie, to know that you need to see that movie. Such is the case with this newly released art for Wolf Cop, done up by the always impressive Tom 'Dude Designs' Hodge. Nobody does retro-inspired horror art better than Hodge, a fact that this beautiful piece is a testament to. Learn more about the movie, and watch the trailer, over on the Wolf Cop website!
We round out the weekly roundup with this awesome shot of lifelong scream queen Danielle Harris, which is a sneak peek of a complete photo-shoot that will be found inside the pages of Issue #31 of GoreZone Magazine. Yea. Something to think about as you lay in bed tonight, fellas. See another sneak peek, and learn more, on Fangoria's website.
Support Halloween Love
If an item was discussed in this article that you intend on buying or renting, you can help support Halloween Love and its writers by purchasing through our links:
(Not seeing any relevant products? Start your search on Amazon through us.)