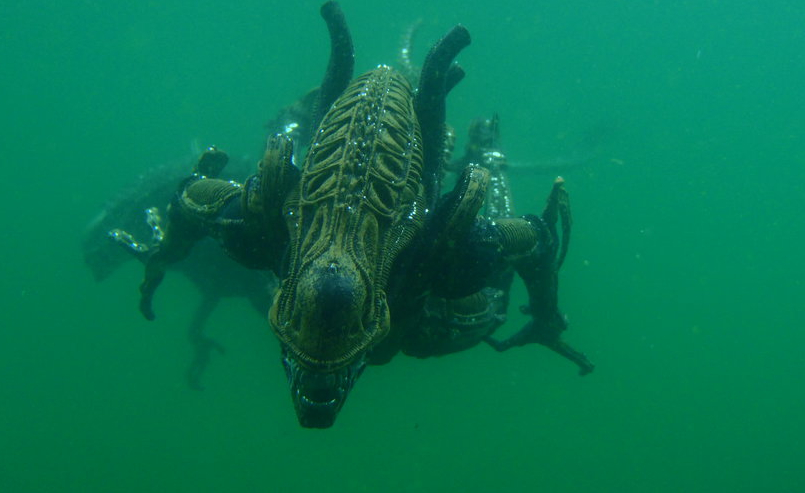 In my last action figure photography article we looked at some incredible shots created by Ben Sottak, who would take his figures out into the open world and when he found the right location at the right time of day the end results were stunning. This week we continue the outdoor theme by looking at some unique and awesome images taken by deviantART member Krulos.
It's not the first time I have come across underwater photography, but what makes these extra special is the use of real, murky water in an open public area. The natural light that penetrates from above gives everything a beautiful and eerie quality that really brings the figures to life and just totally grabbed my attention and fired my imagination.
Below is a little Q&A I had with Krulos discussing his methods and even more stunning photos …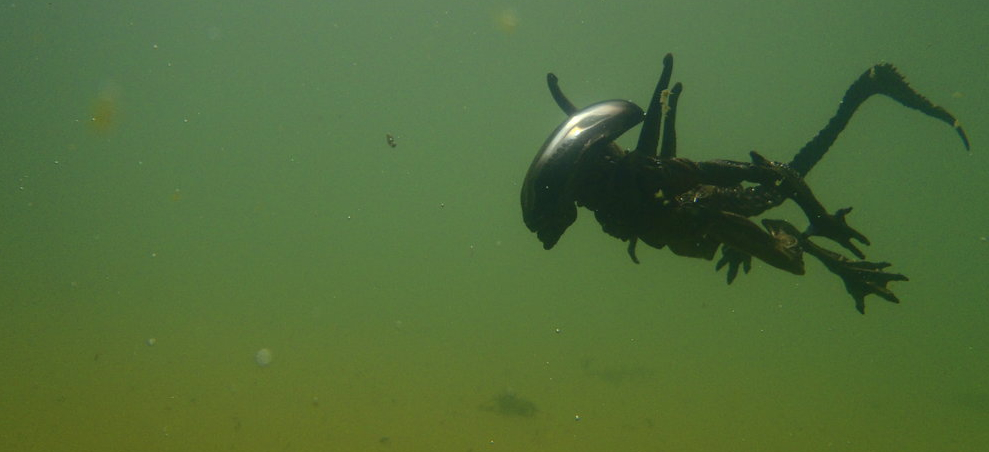 1. How long have you been creating photographic images featuring action figures and toys?
"It started about 6 years ago. I began by taking pictures of my figures, model train sets and radio controlled boats and submarines."
2. You have captured some amazing underwater images, can you tell me what's involved with a shot like that?
"It takes some time to think about which figures could actually look good underwater, and of course which ones I can actually use without damaging them. Many of them can really come to harm if you don't dry them properly. Then there is the availability of the location I want to use and the turbidity that the water could have at the time. I can make big plans when it comes to setting up a shoot but many things such as weather and family commitments can see an operation postponed."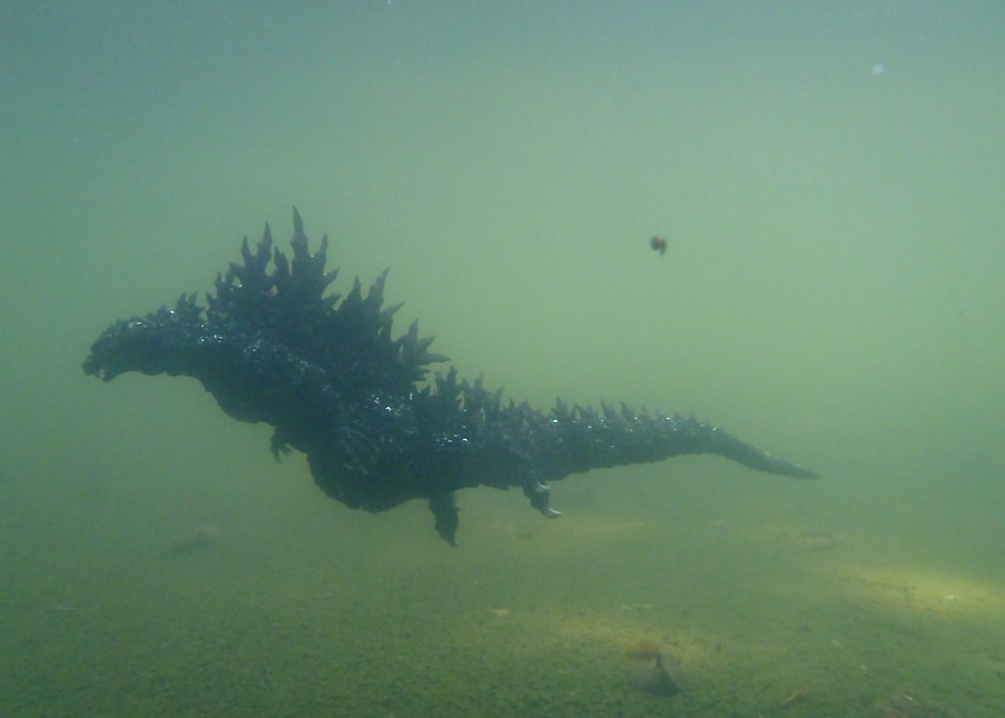 3. Where do you take the underwater pictures?
"I use an artificial lake that is in the city, a few miles from where I live in a park called Juarez Lincoln. It is a beautiful area of the city called Polanco and tends to be safe for tourists and people in general. I discovered it when I was looking for places to use my first radio controlled boat and submarine. Other people have been going there for decades to use their boats but I am the first person to photograph figures under that water."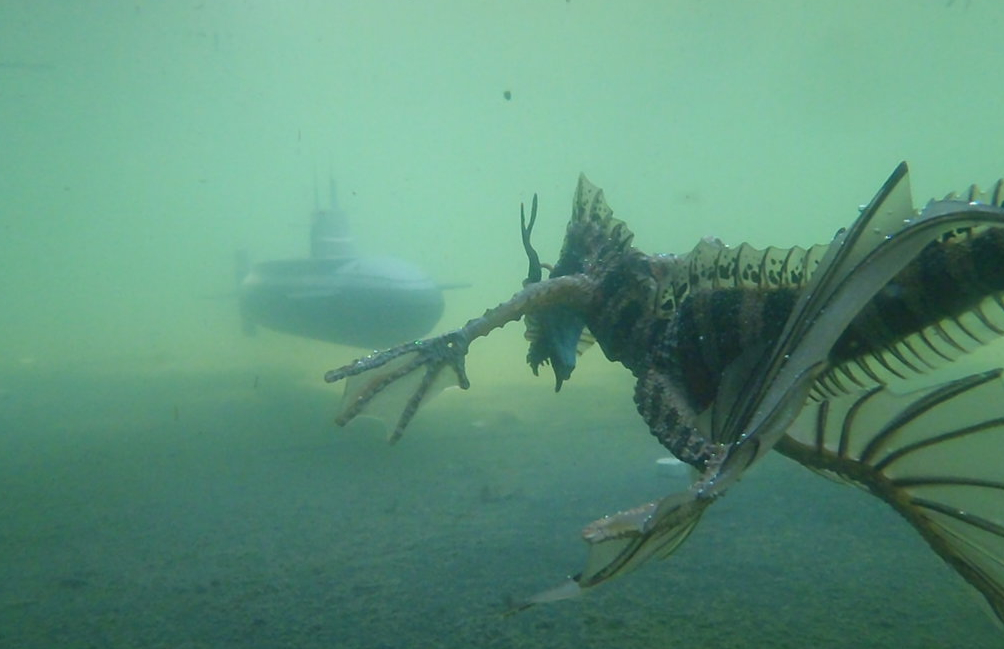 4. What's the most rewarding aspect of this hobby?
"I think just the endless possibilities of playing with the figures and creating crossovers with different characters. I think that unlike many people I never lost the taste for toys, in fact I just like them more and more. I'm intrigued by the changes in technology and how they are manufactured. The way designers solve problems and create figures that faithfully represent monsters, dinosaurs, vehicles and superheroes. I'm simply playing and using the internet to share my fun with the world … It's non-profit and doesn't hurt anyone. You get to create your own personal universe surrounding each figure and don't need to follow any canon or history."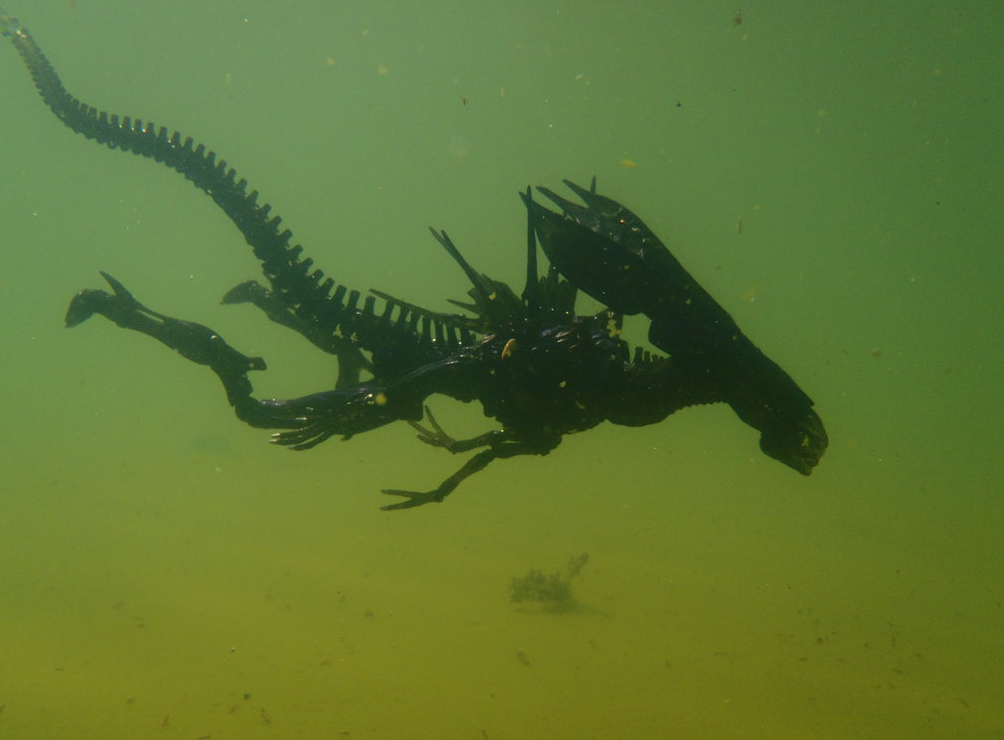 5. Finally, are there any toys you would love to photograph but haven't had the chance yet?
"Well, I would love to have the Cloverfield monster from Hasbro, but it could not be submerged into water because that one uses batteries, plus is now rare and expensive. I am waiting for the new Godzilla 24″ from NECA … so, many more underwater shots of that Kaiju will be on the way!"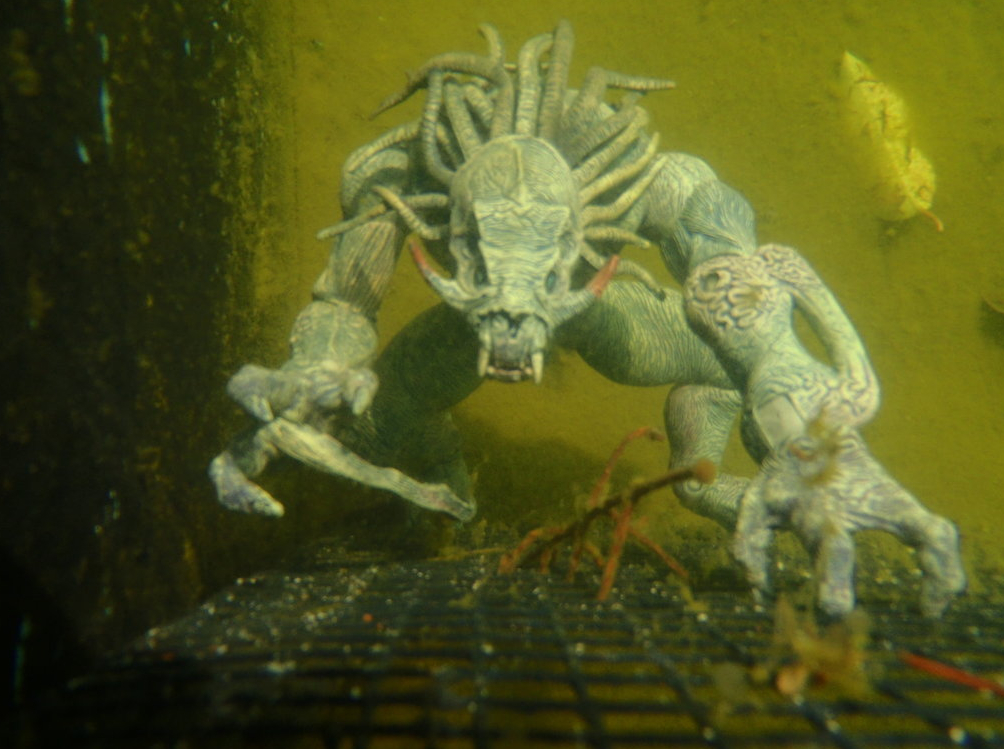 Support Halloween Love
If an item was discussed in this article that you intend on buying or renting, you can help support Halloween Love and its writers by purchasing through our links:
(Not seeing any relevant products? Start your search on Amazon through us.)