What's the creepiest, most unnerving location you have ever visited? Chances are the answer to that question for many people will be somewhere deserted … somewhere abandoned.
When I was 14 years old a rumour started to spread around my school regarding the existence of a 'ghost house' in the area. My friends and I decided to investigate and we set out one evening packing flashlights, ham sandwiches and a BIG stick … you know, just in case we needed to hit a ghost!
About three miles away was a vast construction site where a motorway and industrial park were being built on the outskirts of the city. The story claimed that near the site was a single house that for reasons unknown had been suddenly abandoned and left fully furnished with everything you would expect to find in a home, still there and untouched. After a perilous journey through some dense woodland (I'm kidding, we just walked through some trees) … we discovered that the house did indeed exist and other than broken windows on the ground floor you could be forgiven for thinking it was still in use.
It was really bizarre. A large pile of unopened mail lay on the door mat going mouldy, plates were laid out on the kitchen table and an ashtray was neatly resting on the arm of a couch in the front room, but it was ALL covered in a very thick layer of dust. The house had been left suddenly … but not recently.
We wandered around for about 20 minutes in a respectful way, too afraid to touch anything and probably all secretly fearing some kind of mutated freak would come crashing through the door at any moment.
Looking back as an adult the whole trip just makes me smile, the reality is the house was probably just owned by someone who initially refused to move on when the massive nearby construction project began. Why the contents of the house were left behind is less understandable but we were never far from civilisation and even though we felt like the Goonies at the time, it was a pretty lame adventure in the grand scheme of things.
However, what DID stay with me in all the years that have passed since is the spine-tingling sensation you get walking inside a building that retains evidence of the individuals who once lived or worked there. It's incredibly unnerving, you feel like you are being observed and it's by far the closest I have ever come to feeling like I was in some kind of haunted house story.
This childhood memory combined with my love of horror means I have become a huge admirer of Urban Exploration photographs in the last year or two, I find them fascinating, creepy and at times disturbing. To me, it isn't so much the buildings themselves that catch my eye but the objects left behind within them … frozen in time.
My favourite photographer who journeys to these desolate places is Andre Govia and I recently contacted him to ask permission to share some of his amazing work here on HL. We began some back and forth messaging and it occurred to me that as well as including some of the pictures I find most interesting I should ask Andre to select some of the photos that HE felt were the most haunting and beautiful as well.
He was happy to do so and I'm thrilled to be able to feature them here today and include some brief comments that we squeezed in as well. these are just the tip of the iceberg … If you love creepy pictures and spooky real life buildings go here … for so much more. I hope you enjoy.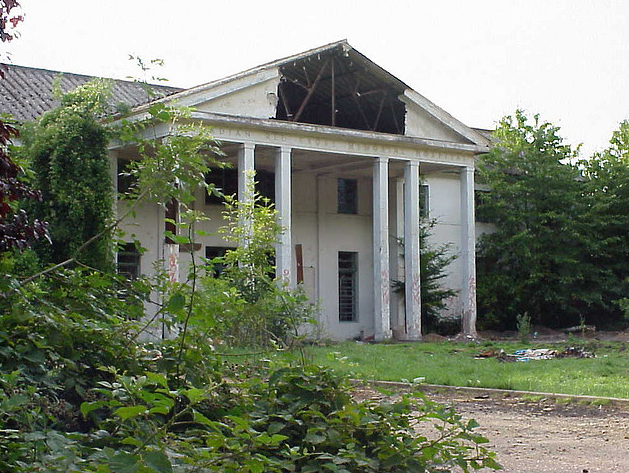 "I started urban exploring when myself and a friend entered an abandoned hospital called the Red Cross Taplow, in 1999"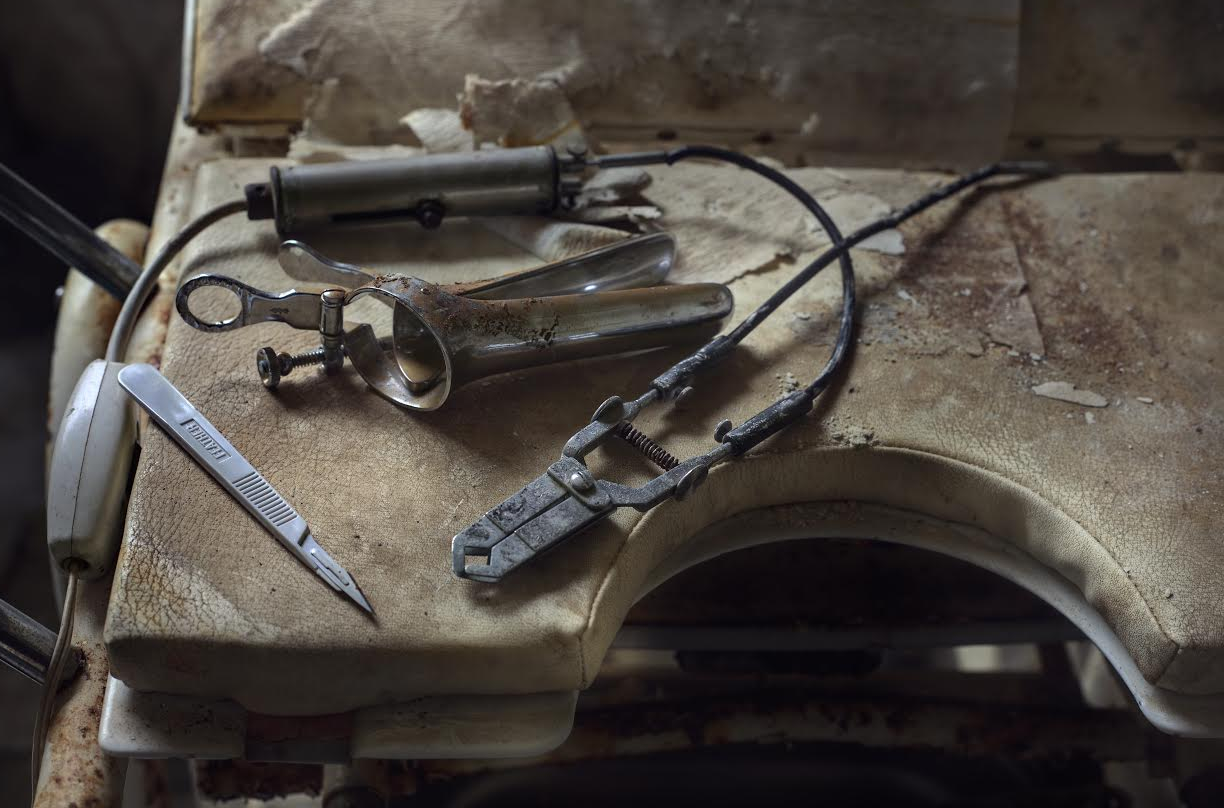 "I have found old sets of teeth and operating devices to calm the insane, I have found drills in morgues still with the blood on and dead animals"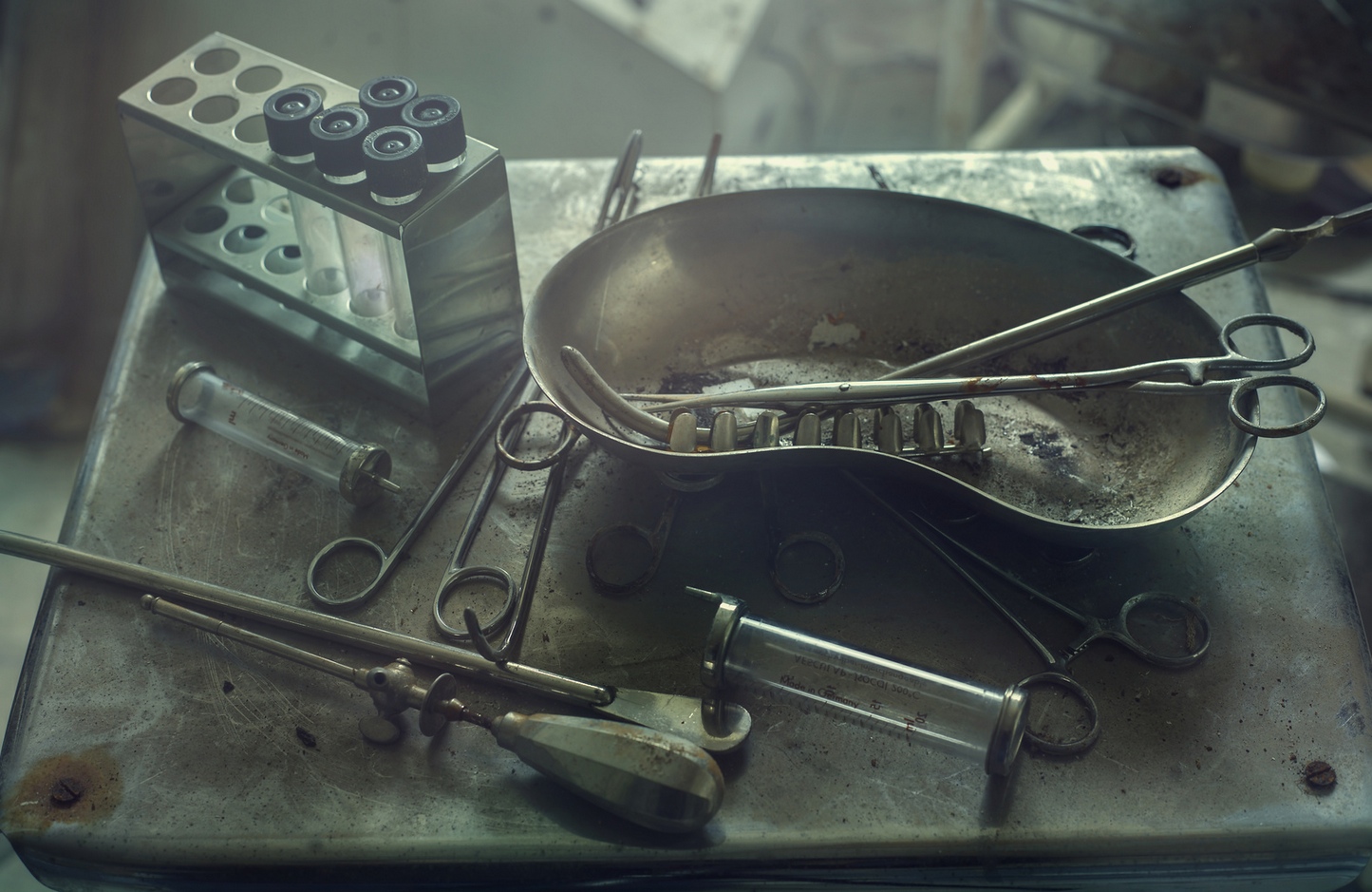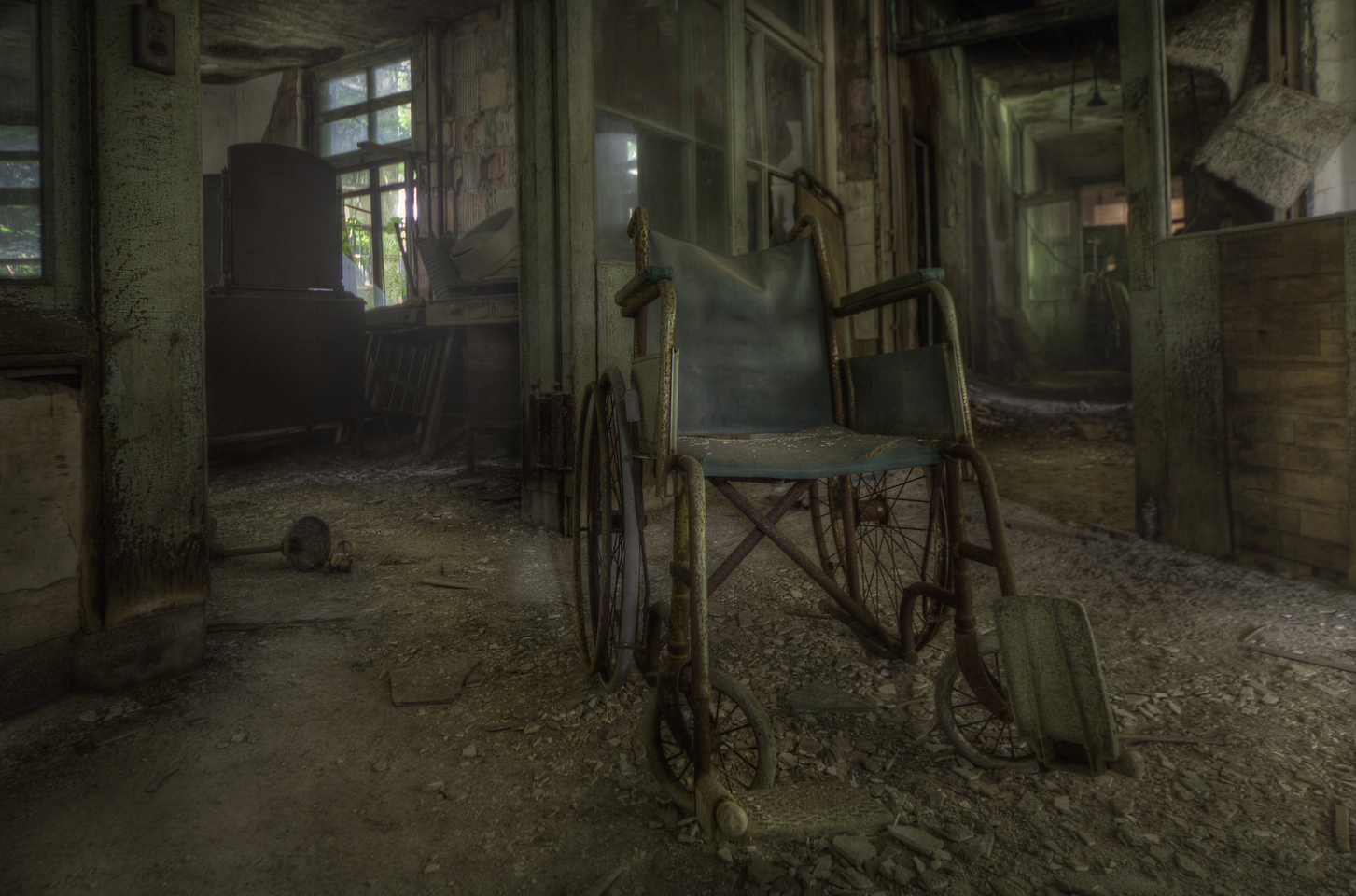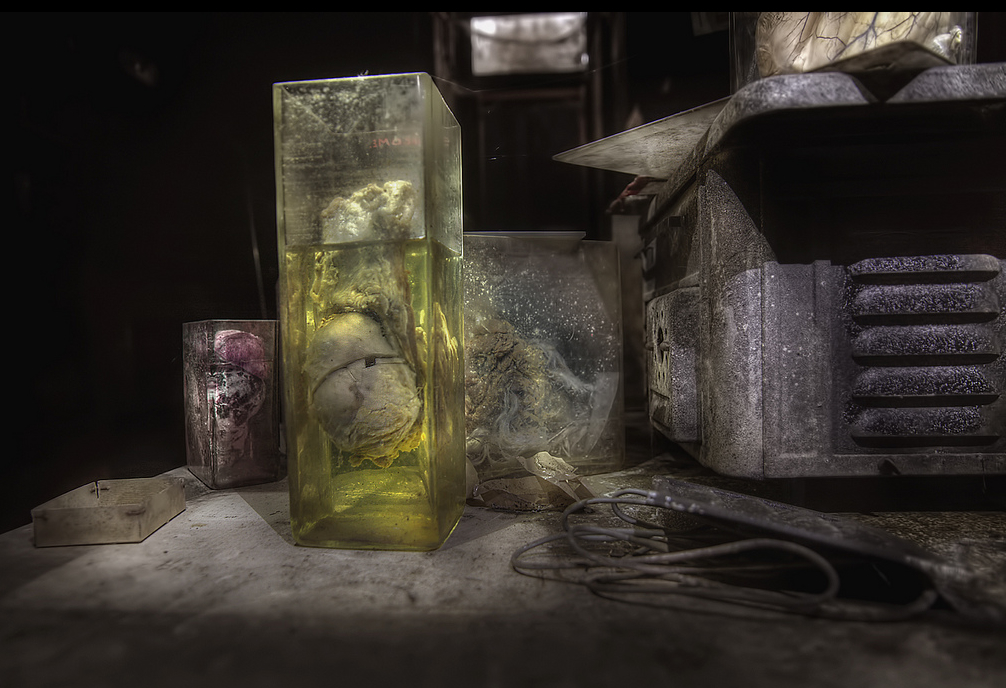 "The locations are creepy and often dark with a creepy atmosphere, A hotel in Germany was one of the worst places for it felt like we were being watched!"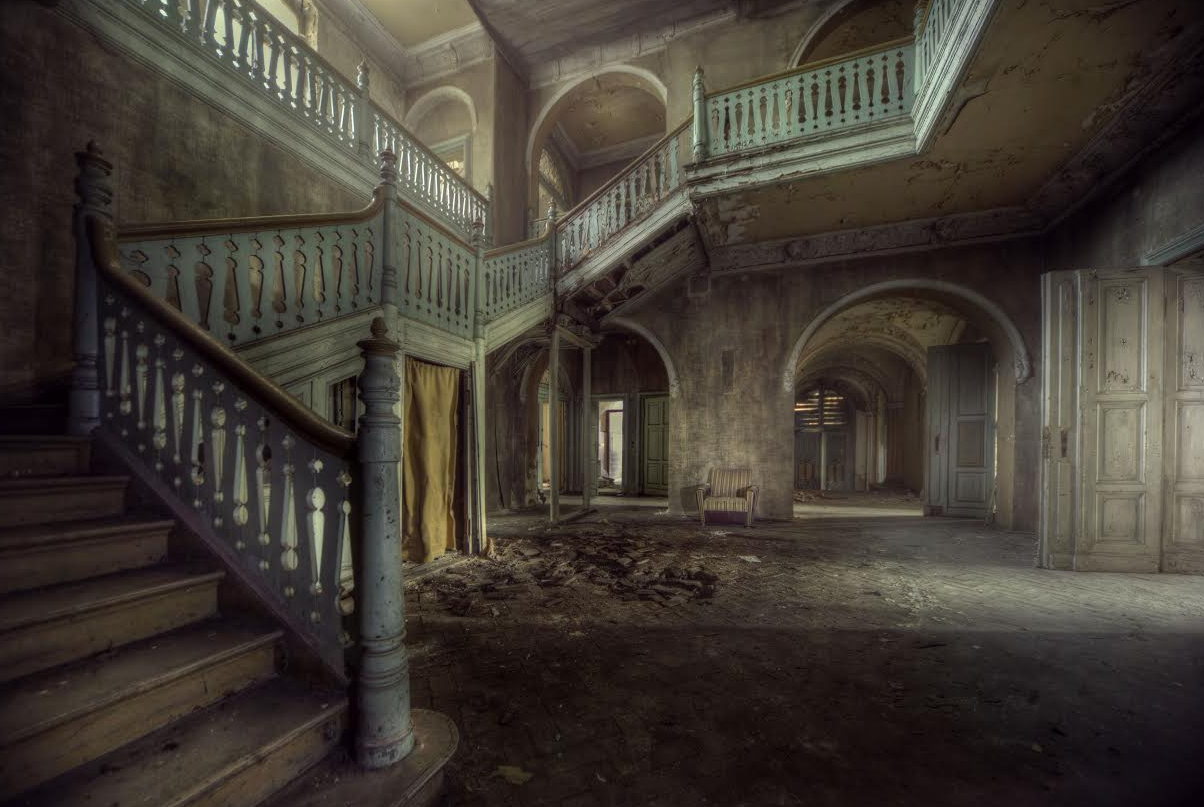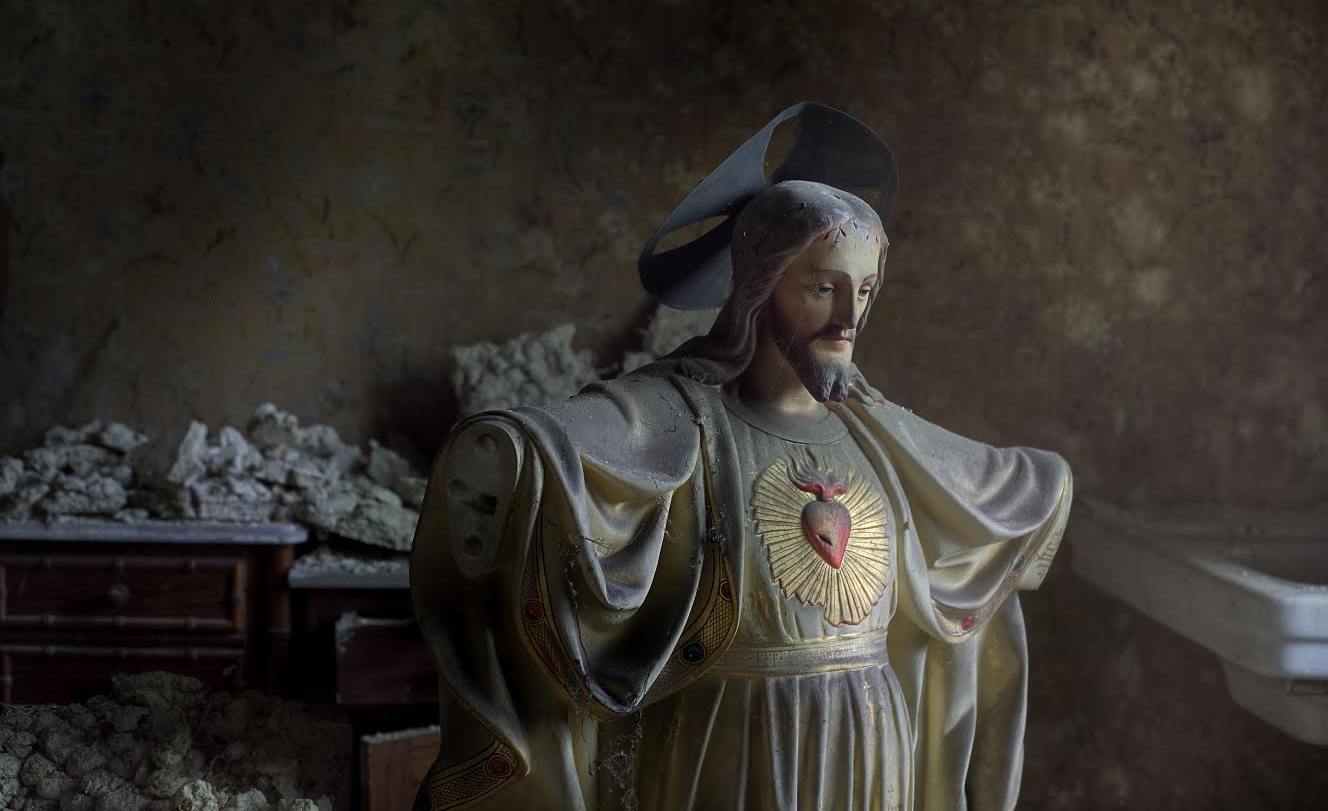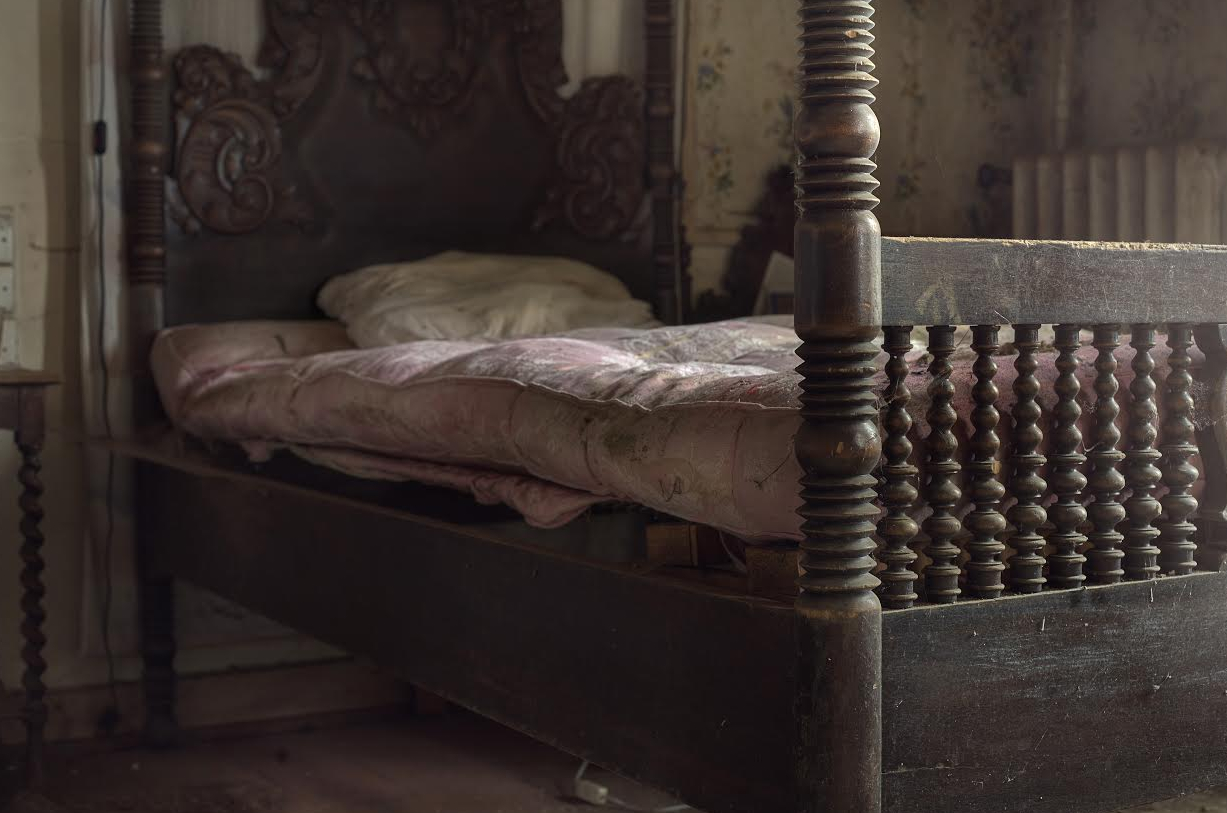 "All locations are a real hazard to explore not only with the threat of finding a drug taker inside but also the invisible danger like asbestos and other bio-hazards. And then you have thin floors and a roof that could fall onto you at any moment."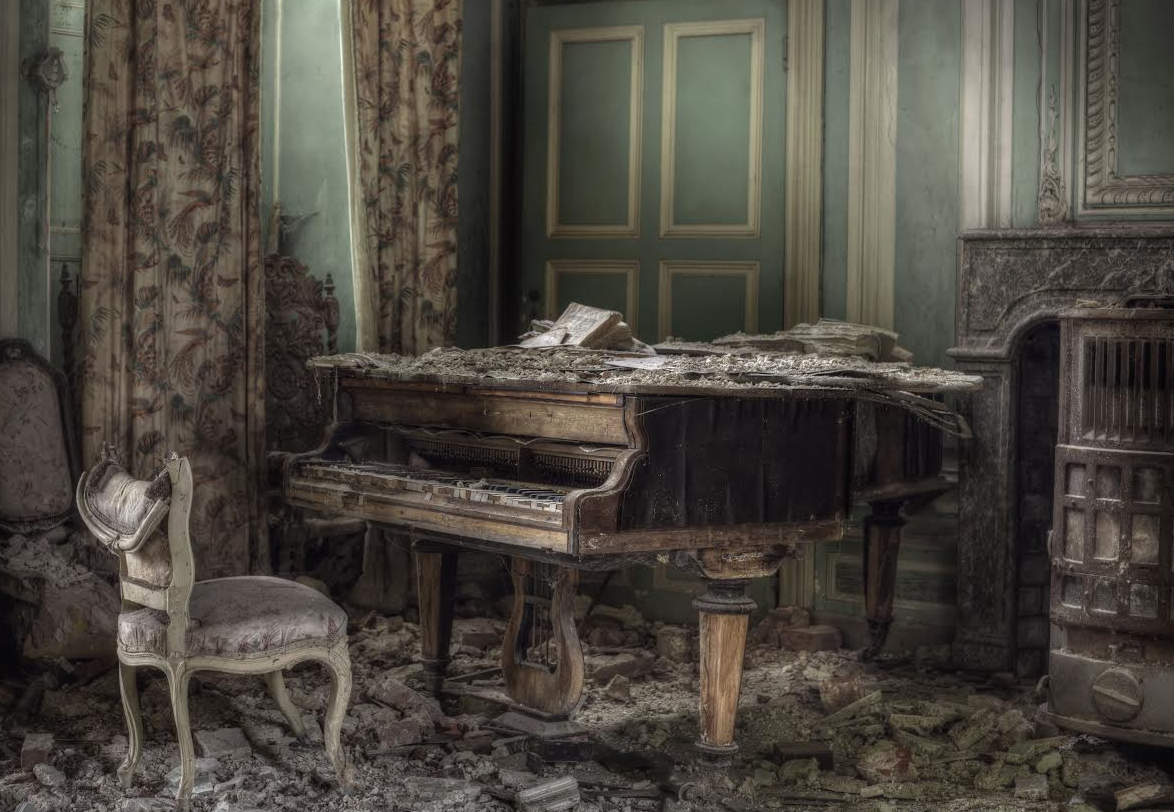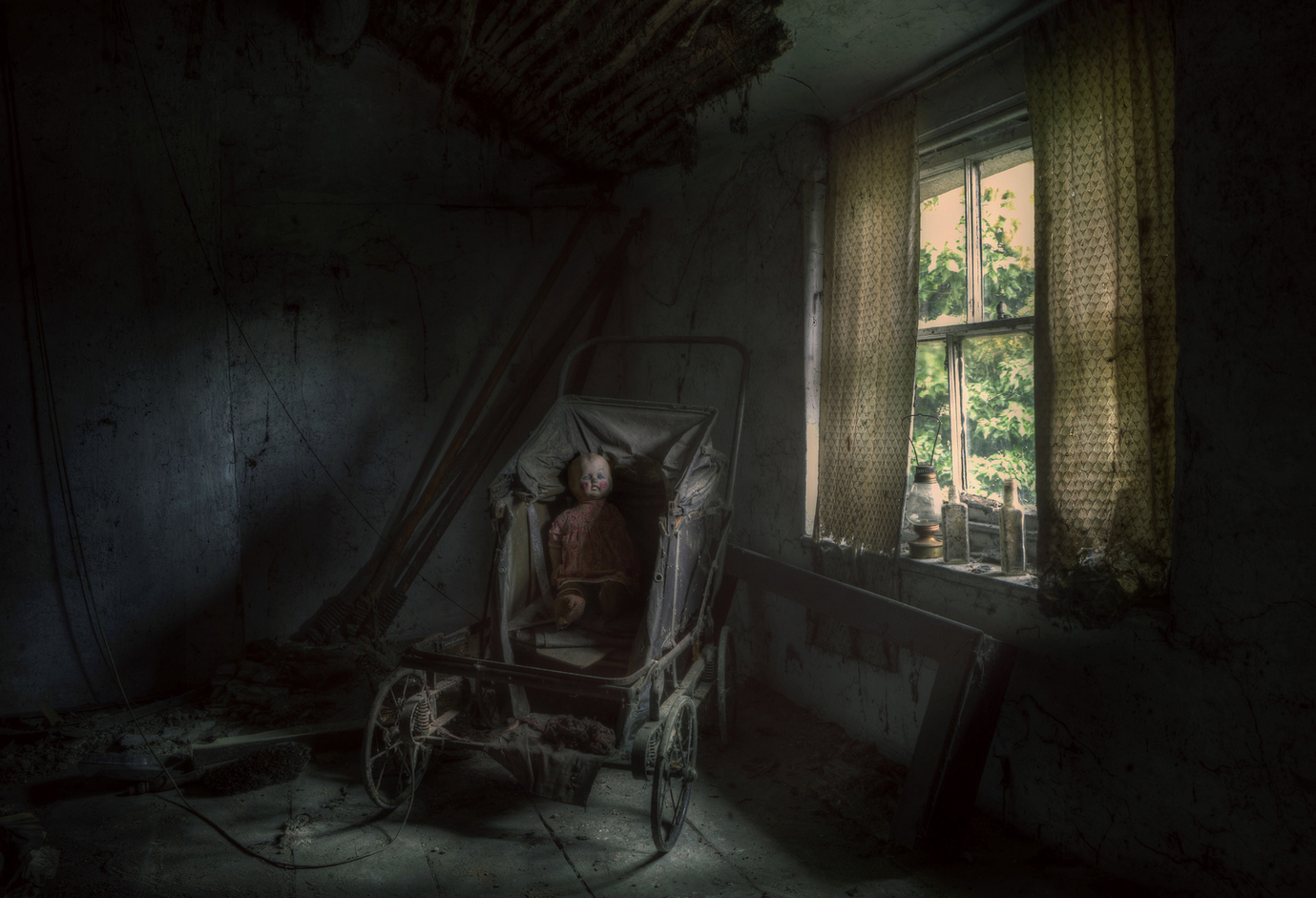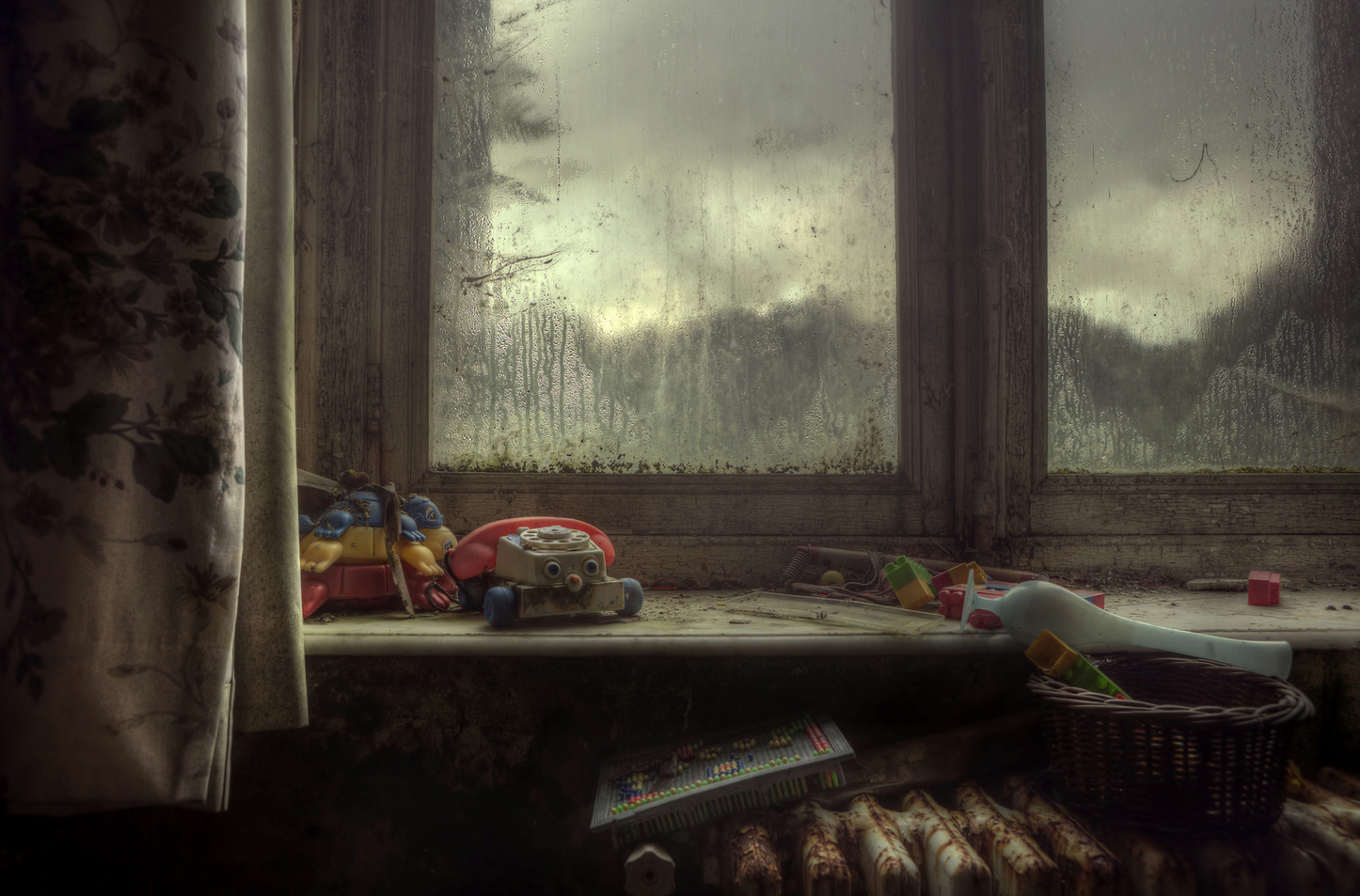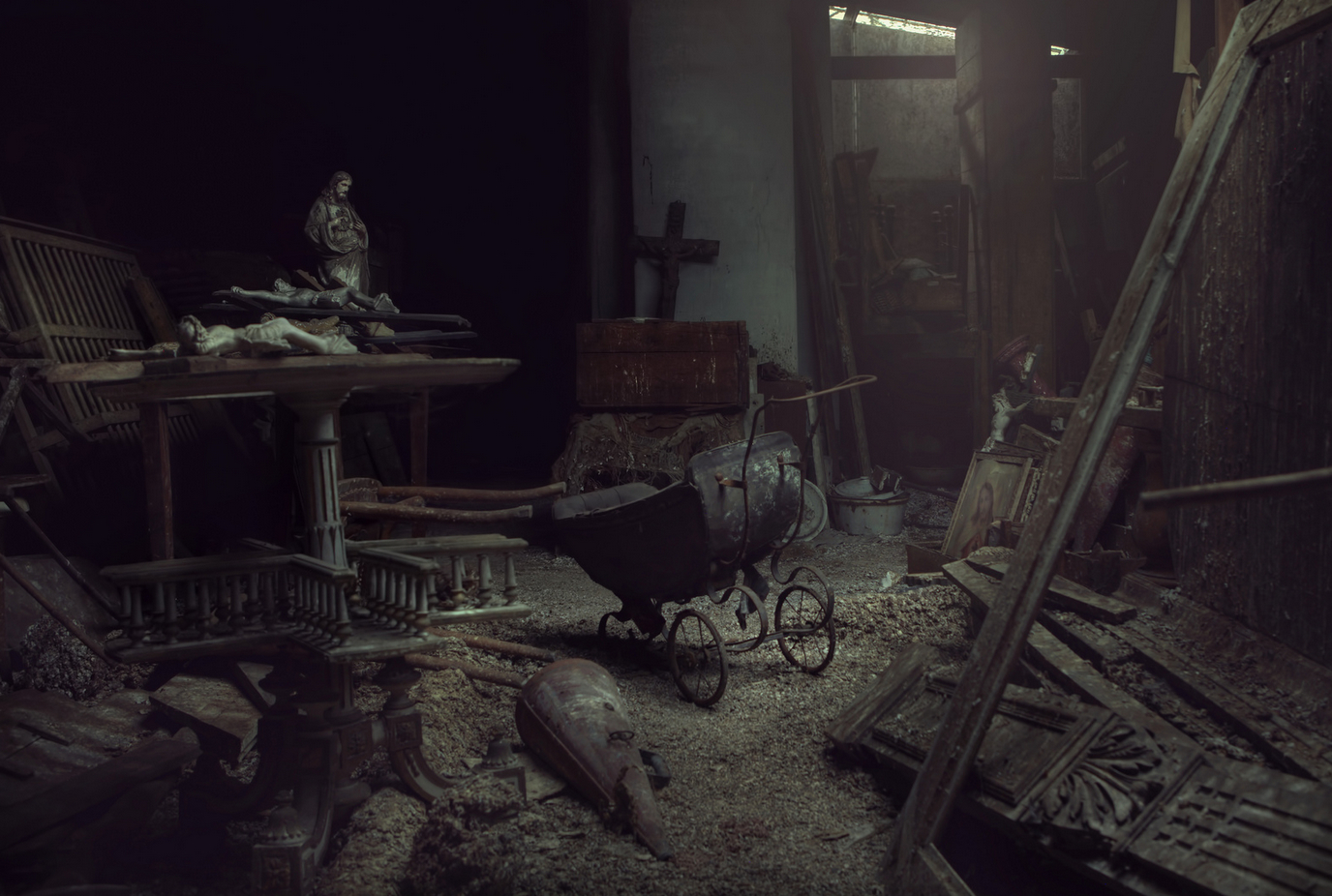 Support Halloween Love
If an item was discussed in this article that you intend on buying or renting, you can help support Halloween Love and its writers by purchasing through our links:
(Not seeing any relevant products? Start your search on Amazon through us.)