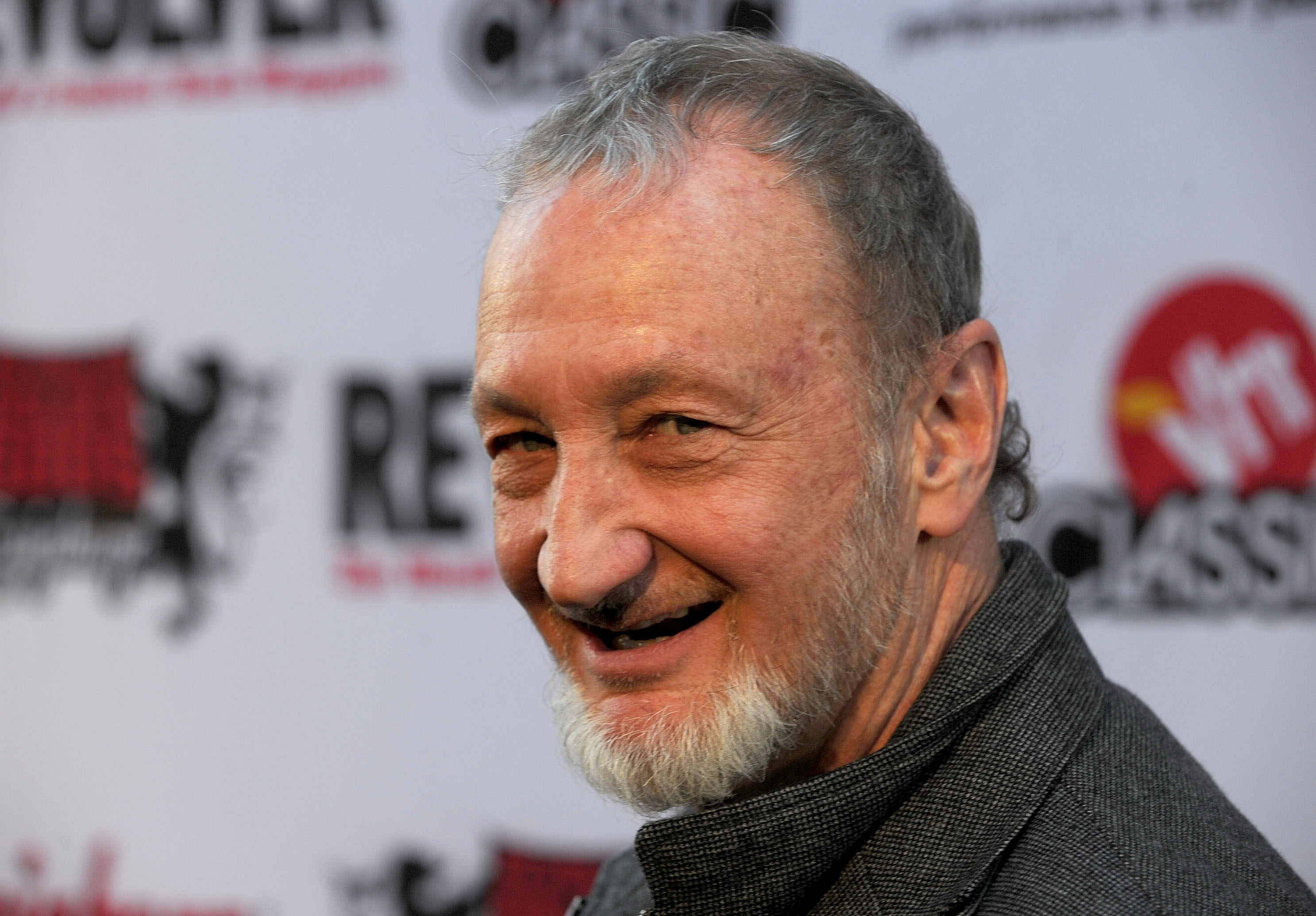 In this feature, we look ahead to see what our favorite horror icons have in store for the future.
Though Robert Englund was introduced to horror audiences as the character Buck in Tobe Hooper's 1974 film Eaten Alive, also appearing in 1981's Dead & Buried, it wasn't until the release of A Nightmare on Elm Street that the classically trained actor truly became a household name. Wes Craven's 1984 film gave rise to the most beloved slasher icon of all time, and without Robert Englund in the role of Freddy Krueger, there's a good chance that the film wouldn't have spawned a franchise, put New Line Cinema on the map, and altogether changed the landscape of the horror genre. And that's the truth.
On film, Englund played Freddy Krueger a subsequent seven times, hanging up the glove (likely forever) after 2003 mash-up movie Freddy vs. Jason. Outside of the franchise, Englund has starred in countless horror films, including C.H.U.D. 2, The Phantom of the Opera, The Mangler, Urban Legend, Strangeland, 2001 Maniacs, Hatchet, and Behind the Mask: The Rise of Leslie Vernon. And at 68 years of age, Englund's list of acting credits still continues to grow longer.
What's next for Robert Englund? Let's peer into the crystal ball!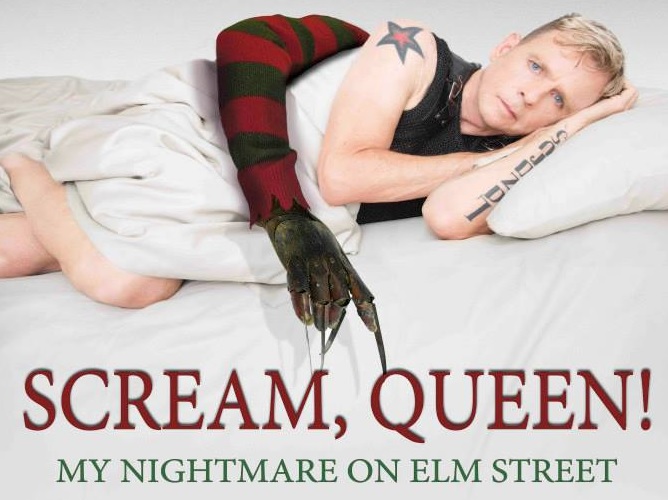 1) SCREAM, QUEEN: MY NIGHTMARE ON ELM STREET
The cool thing about Robert Englund is that he's always happy to talk Elm Street, and he has recently appeared in two documentaries about the franchise – Never Sleep Again and I Am Nancy. The series will be approached from an entirely different angle with this year's Scream, Queen: My Nightmare on Elm Street, a feature length doc that's set to shine the spotlight on Freddy's Revenge star Mark Patton.
Not only will the documentary talk about the homoerotic subtext within the franchise's second installment, but it will take an in-depth look at Patton's experiences as a homosexual male in Hollywood, while also discussing the way the business has changed in the decades since his starring role on the big screen. Englund was one of the subjects interviewed for the doc, alongside fellow Freddy's Revenge stars Robert Rusler and Kim Myers.
The doc was directed by Roman Chimienti and Tyler Jensen.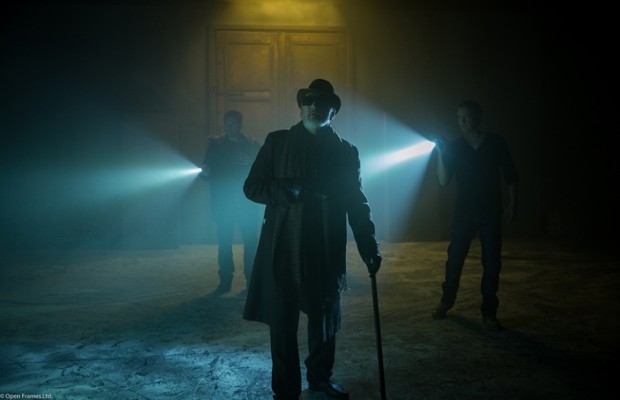 2) NIGHTWORLD
Chilean filmmaker Patricio Valladares just directed Robert Englund in Nightworld, which is tentatively set for release this year. The film centers on a former Los Angeles police officer who takes a security job at an old apartment building in Bulgaria, where he quickly begins experiencing strange events. He soon realizes that something sinister lurks in the bowels of the building, and it's hungry to get out.
Jason London stars as the main character in the supernatural thriller, while Englund plays a man by the name of Jacob. Up above is the first image, showing Englund in character.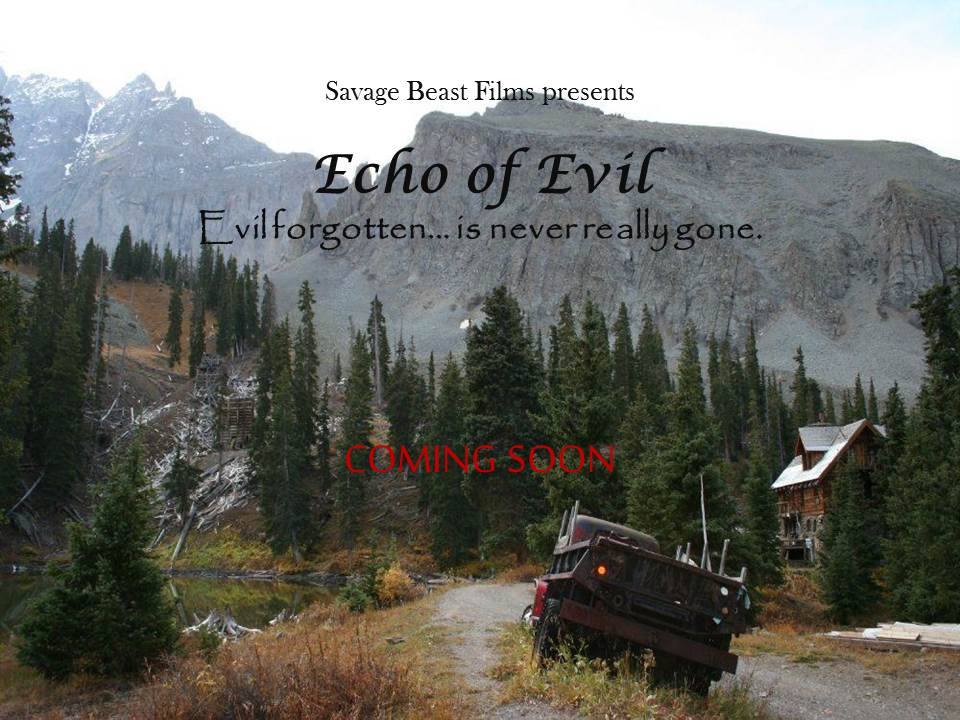 3) ECHO OF EVIL
Currently in pre-production, and set for release sometime next year, is director Chris Majors' Echo of Evil, which thus far has a cast list including Englund and The Evil Dead star Betsy Baker. In the film, a war veteran suffering from PTSD moves into a secluded home in the woods with his wife, but their fresh start becomes a waking nightmare when a malevolent force reveals itself to be sharing the home with them.
Englund will play Alastair MacLean.
4) DEATH HOUSE
Easily the most exciting project in Robert Englund's future is director Harrison Smith's Death House, which has been described as a horror version of The Expendables. The script was originally written by the late Gunnar "Leatherface" Hansen, and the idea is for all the major horror icons to make appearances in it. The impressive cast list thus far includes Englund, Bill Moseley, Kane Hodder, Doug Bradley, Michael Berryman, Dee Wallace, Barbara Crampton, Ken Foree, and Camille Keaton.
Now in pre-production, Death House is set in a top secret government facility that houses all of the world's most evil madmen. In order to study their killing habits, doctors bring in homeless people and lock them in cells with the various monsters, and when an EMP device accidentally detonates, all of the cells are unlocked. The killers are freed, and all Hell (literally) breaks loose.
No word yet on what role Englund will be playing.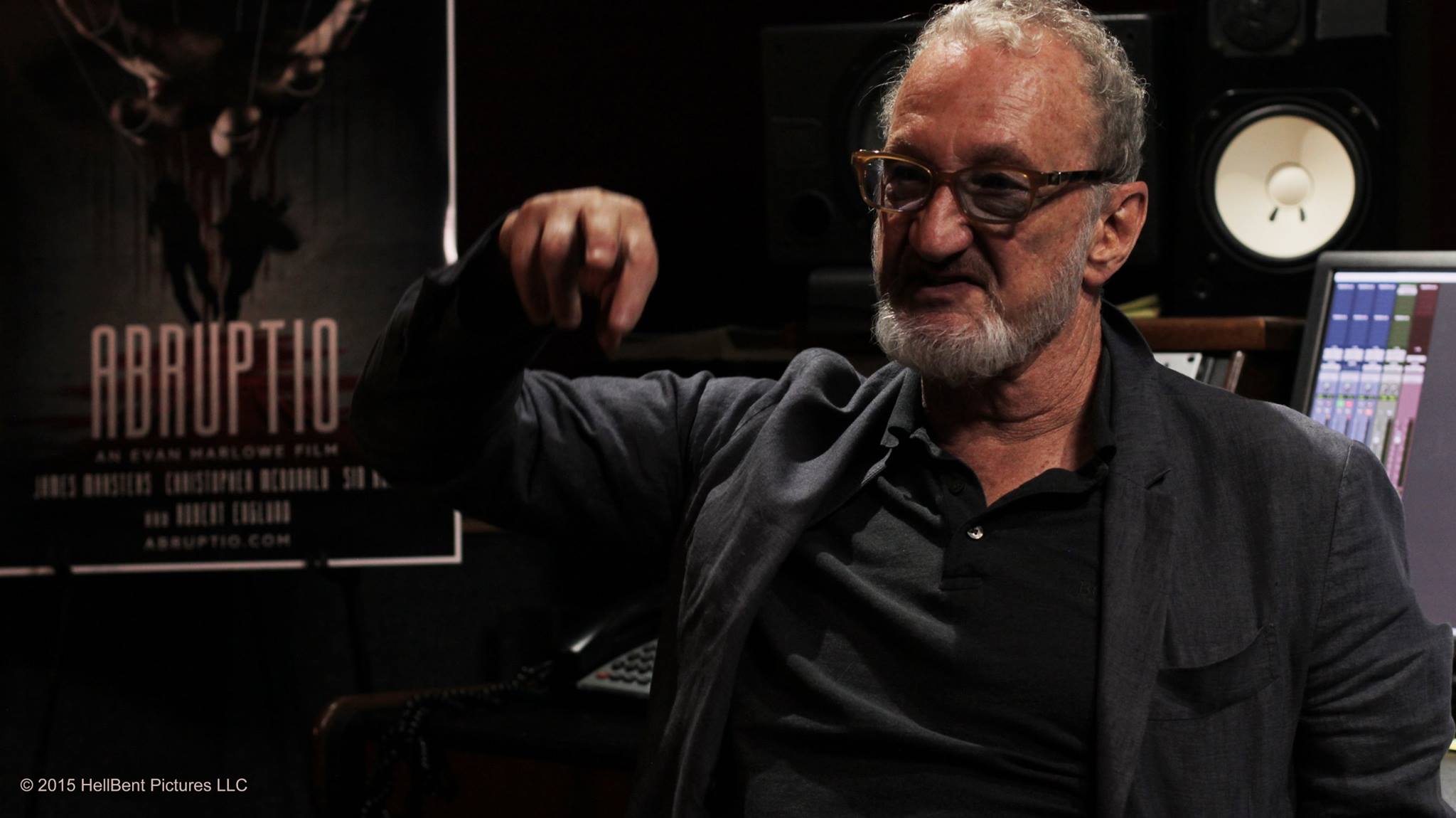 5) ABRUPTIO
At the time of writing this, director Evan Marlowe is currently shooting horror film Abruptio, which will star James Marsters as a man who wakes up to find an explosive device has been implanted in his neck. In order to stay alive, he must carry out a series of heinous crimes, all while searching for the man responsible. The cast also includes Robert Englund, Christopher McDonald, and Sid Haig.
What's most interesting about Abruptio is that the entire film will be acted out by full-sized puppets, with the actors providing the voices. Englund is playing Mr. Salk, a neurotic accountant with crippling OCD who is forced, alongside the main character, to commit terrible crimes. According to the film's press release, Mr. Salk will be tasked with dragging people into a giant meat grinder.
Which of these projects are you most excited about? Let us know!
Support Halloween Love
If an item was discussed in this article that you intend on buying or renting, you can help support Halloween Love and its writers by purchasing through our links:
(Not seeing any relevant products? Start your search on Amazon through us.)