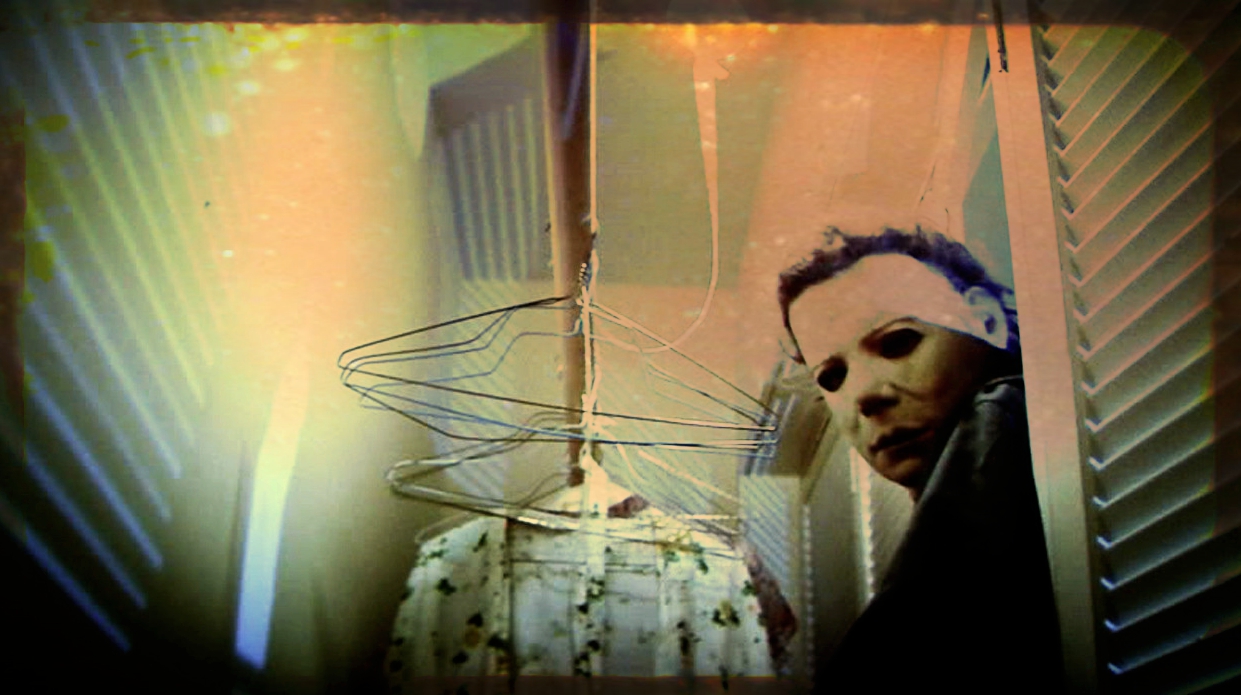 After an extended hiatus I'm delighted to welcome back 'Your Choice' – and hopefully (with YOUR help) it's here to stay.
These are the articles that allow Halloween Love readers and ALL passionate horror fans from across the globe to reveal their personal favorite scary movies and most importantly explain WHY they feel so strongly about them.
It's always a thrill to communicate with fellow horror fiends, and I'm constantly grateful that the readers and individuals wanting to be involved have felt comfortable enough to give what are sometimes quite personal reasons for liking a particular film. If just one person notices a horror movie that they have yet to watch, and becomes motivated to track it down because of these lists, then that alone makes it all worth while.
Sitting down to ponder a list like this is really just capturing a moment in time. Two years from now choices might be different and new movies discovered, but at this point in his own movie watching history I hand you over to todays horror loving decision maker – Robert Tharp.
Robert has been a VERY visible supporter of Halloween Love for quite some time now, and he's always one of the first people to 'like' and share our articles and posts – which instantly makes him a legend around these parts. His list includes a couple of movies that have surprisingly never featured in a Your Choice list thus far, and the majority of his picks are from the 70s and early 80s, when the horror genre truly was kicking ass on a regular basis.
Let's take a look …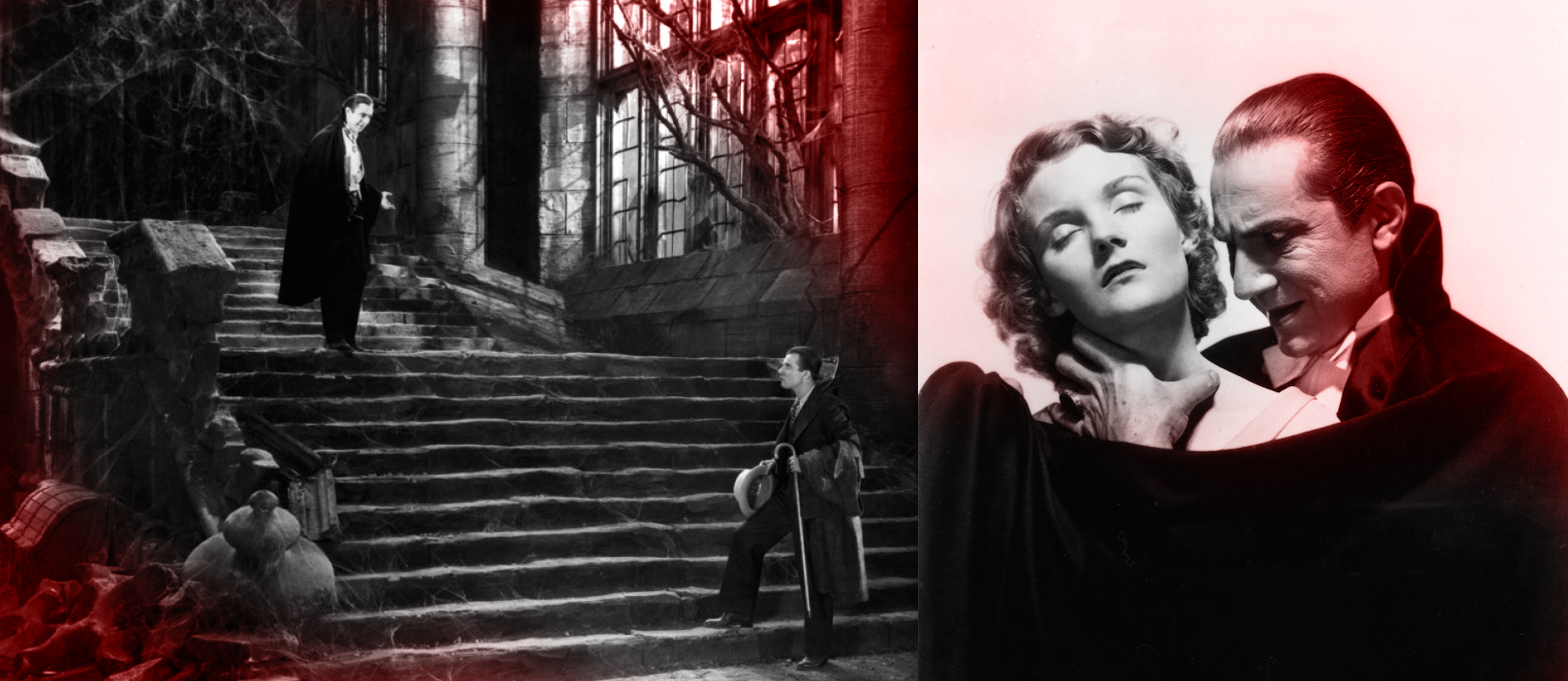 10. Dracula 1931 : The gothic surrealism and Bela Lugosi's presence never fail to satisfy.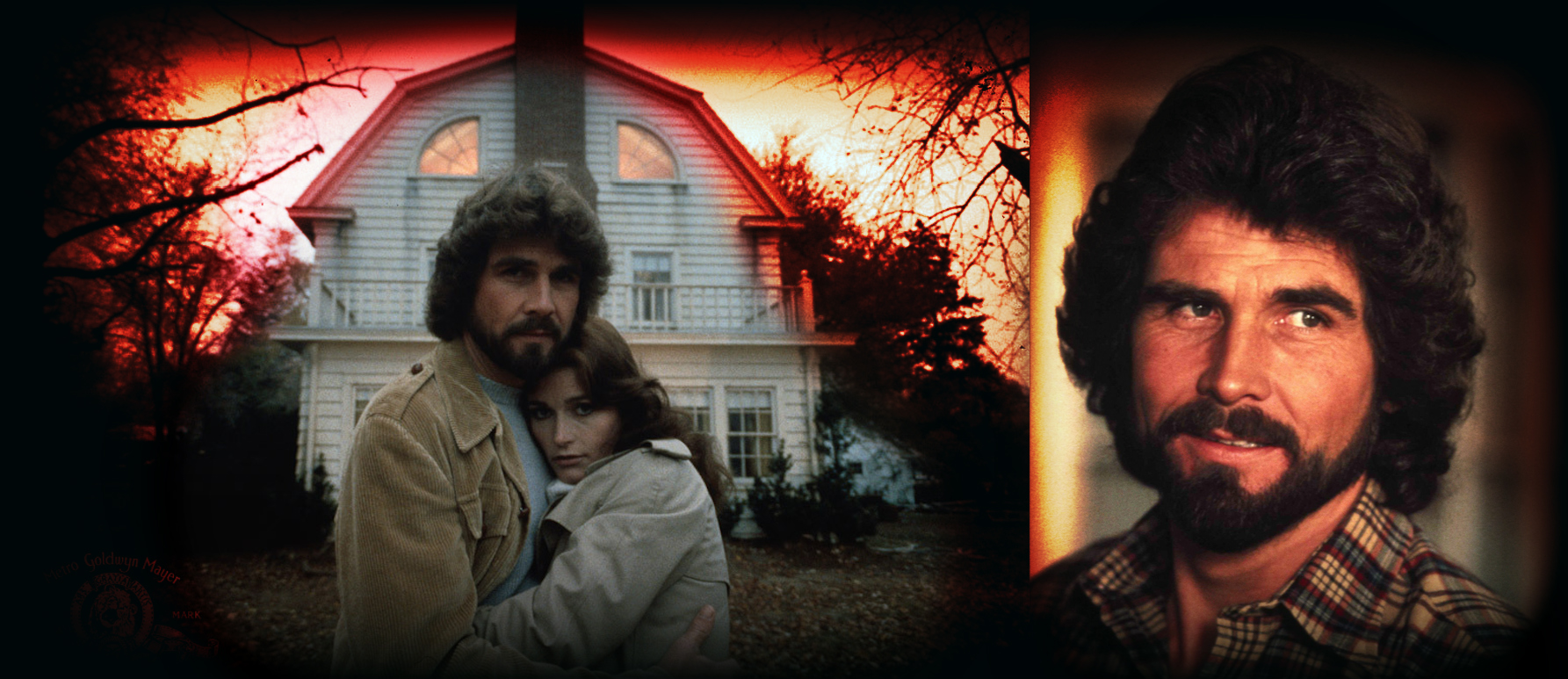 9. The Amityville Horror 1979 : The first haunted house movie I ever watched. We all know now it was a hoax, but this is still a brilliantly creepy ghost story.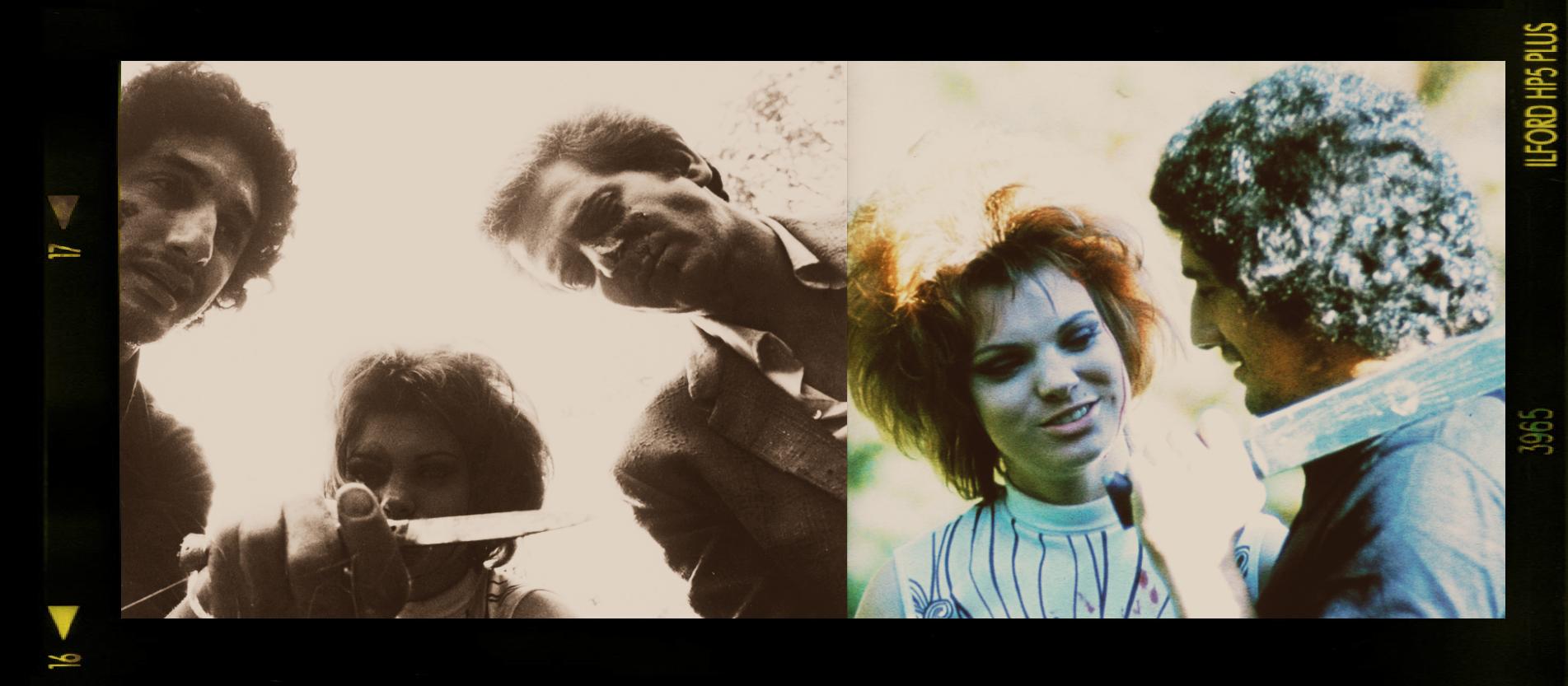 8. The Last House on the Left 1972 : This one left me speechless!! Wes Cravens best and a 'must-see' movie!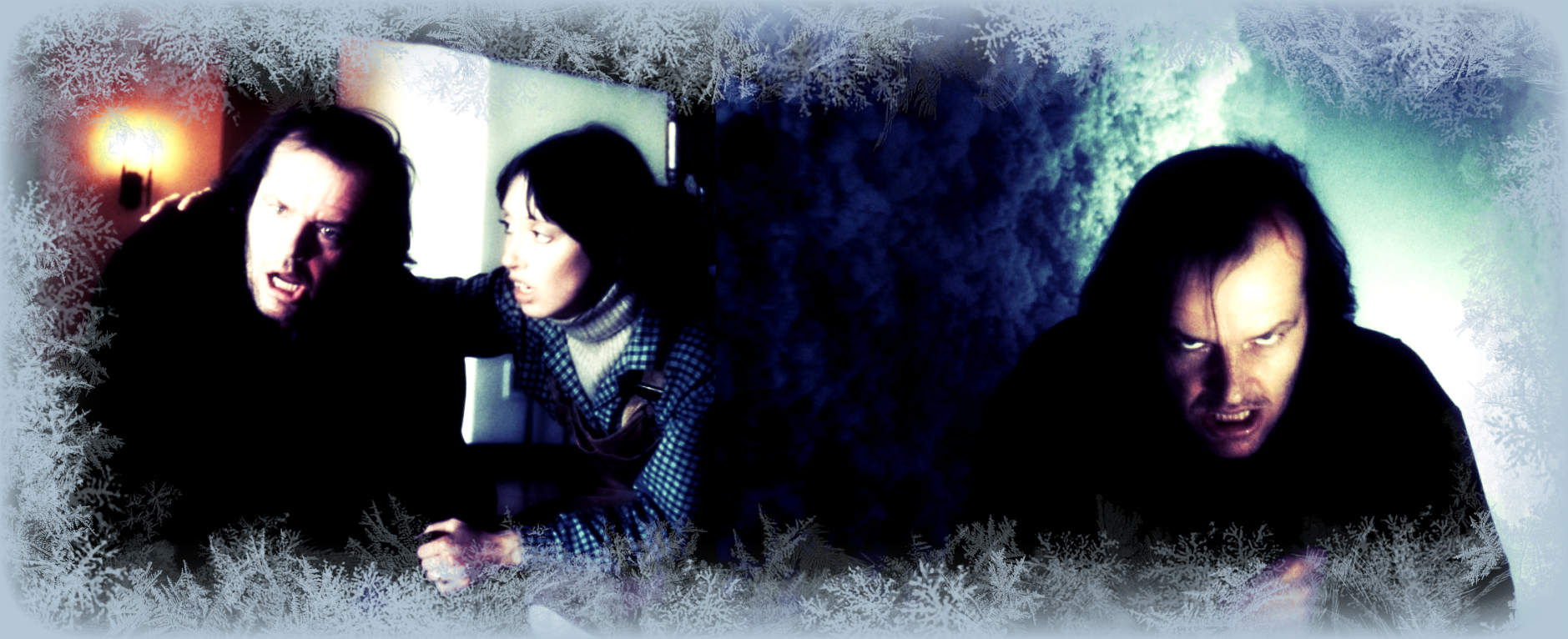 7. The Shining 1980 : This is the best cinematic ghost story, and Jack Nicholson's descent into madness is just remarkable!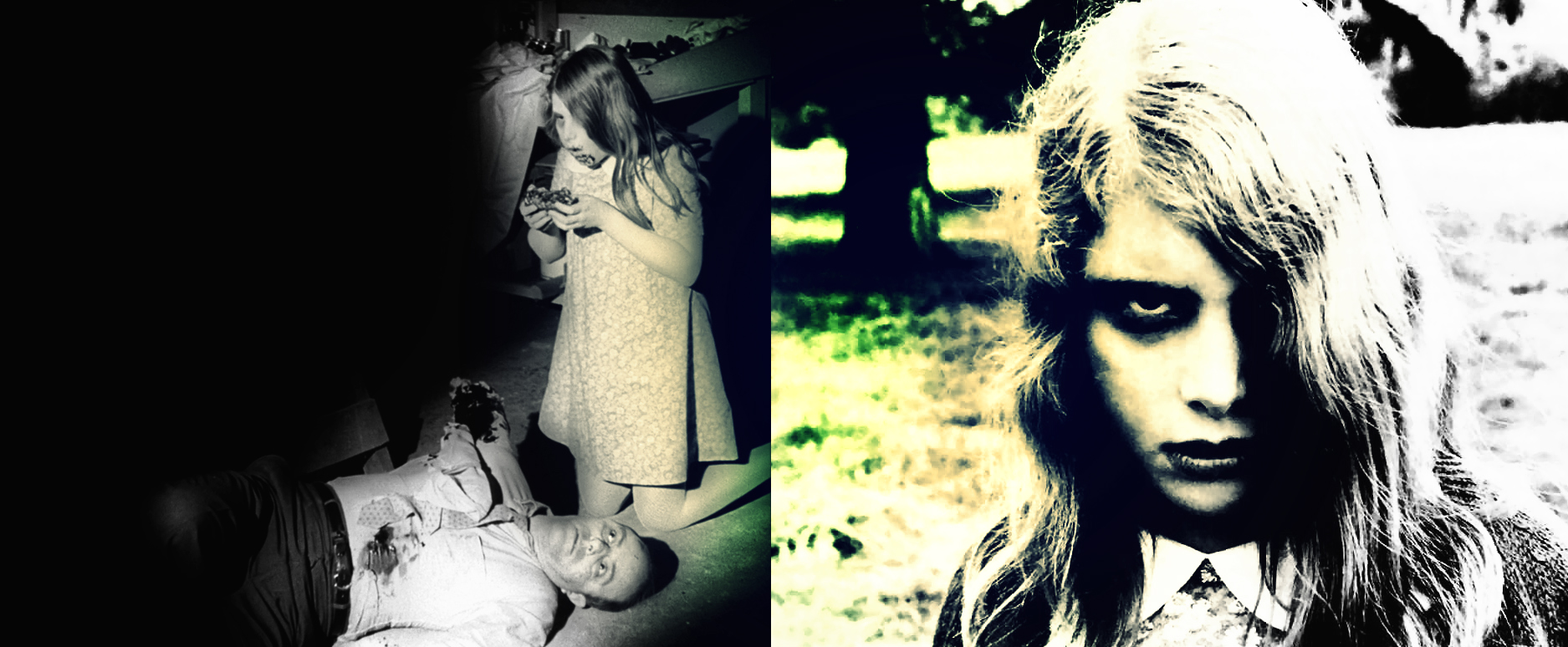 6. Night of the Living Dead 1968 : Not the first Zombie movie, but the best. Romero's take on Zombies – now they're also cannibals!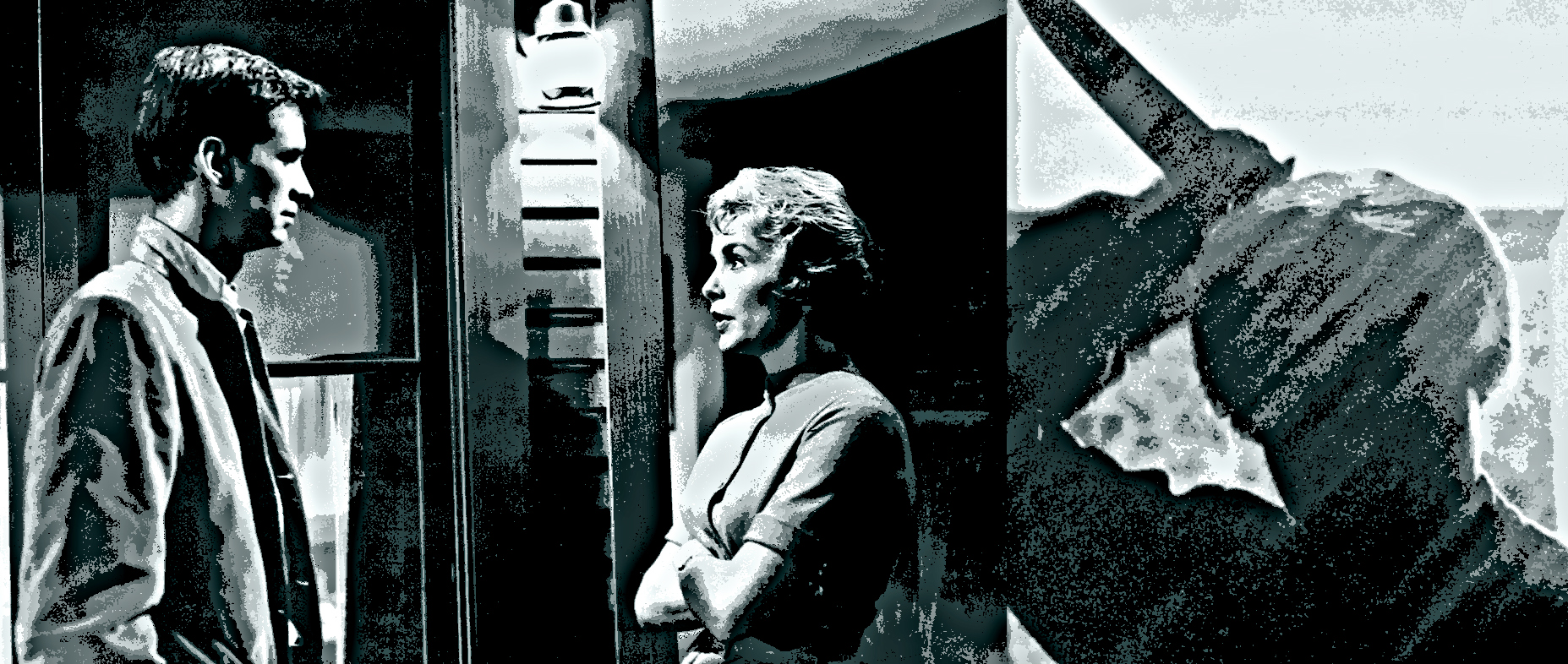 5. Psycho 1960 : Murder and madness! The best Hitchcock – and considered to be the first slasher film!

4. An American Werewolf in London 1981 : Fun and genuinely terrifying! My favorite werewolf movie and the best makeup transformation ever filmed.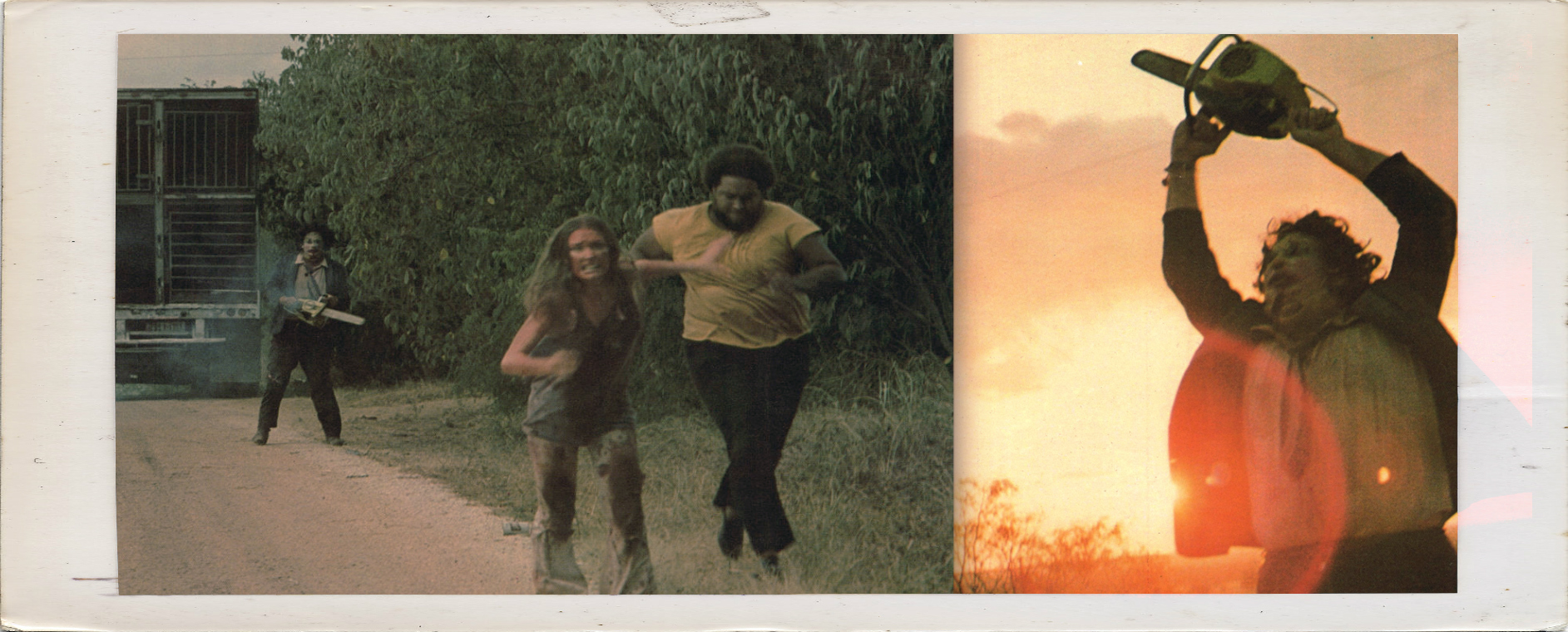 3. The Texas Chainsaw Massacre 1974 : This movie almost received an 'X" rating. Harrowing to say the least, this is relentless high caliber horror!

2. The Exorcist 1973 : Considered by many to be the greatest horror film. God versus the Devil. It took me a few times to make it all the way through this.

1. Halloween 1978 : My favorite horror film. The score and the suspense in this combine perfectly. A masterpiece from start to finish!
A MASSIVE thank you to Robert for taking the time to be involved. If YOU would like to have your own list of horror movie favorites immortalized on the internet just drop a message below, and I'll be in touch.
Stay safe, and keep it horror!
Support Halloween Love
If an item was discussed in this article that you intend on buying or renting, you can help support Halloween Love and its writers by purchasing through our links:
(Not seeing any relevant products? Start your search on Amazon through us.)