As the internet horror community reflects on the best movies that were released this past year, you can expect a whole lot of (justified) praise for films like It Follows, Spring, The Final Girls, and Krampus. Those four films easily represent the cream of the 2015 horror crop, and other favorites like We Are Still Here, Creep, Bone Tomahawk, and A Christmas Horror Story are sure to pop up on many 'Best Of' lists.
But there are also many gems that likely won't be receiving too much praise as 2015 comes to a close, either because not all that many people saw them or simply because they're not quite the best of the best. Of course, that doesn't mean they're not damn good, so today I wanted to take a moment to shine the spotlight on some of this year's most overlooked horror films – all of which are well worth your time.
In no particular order…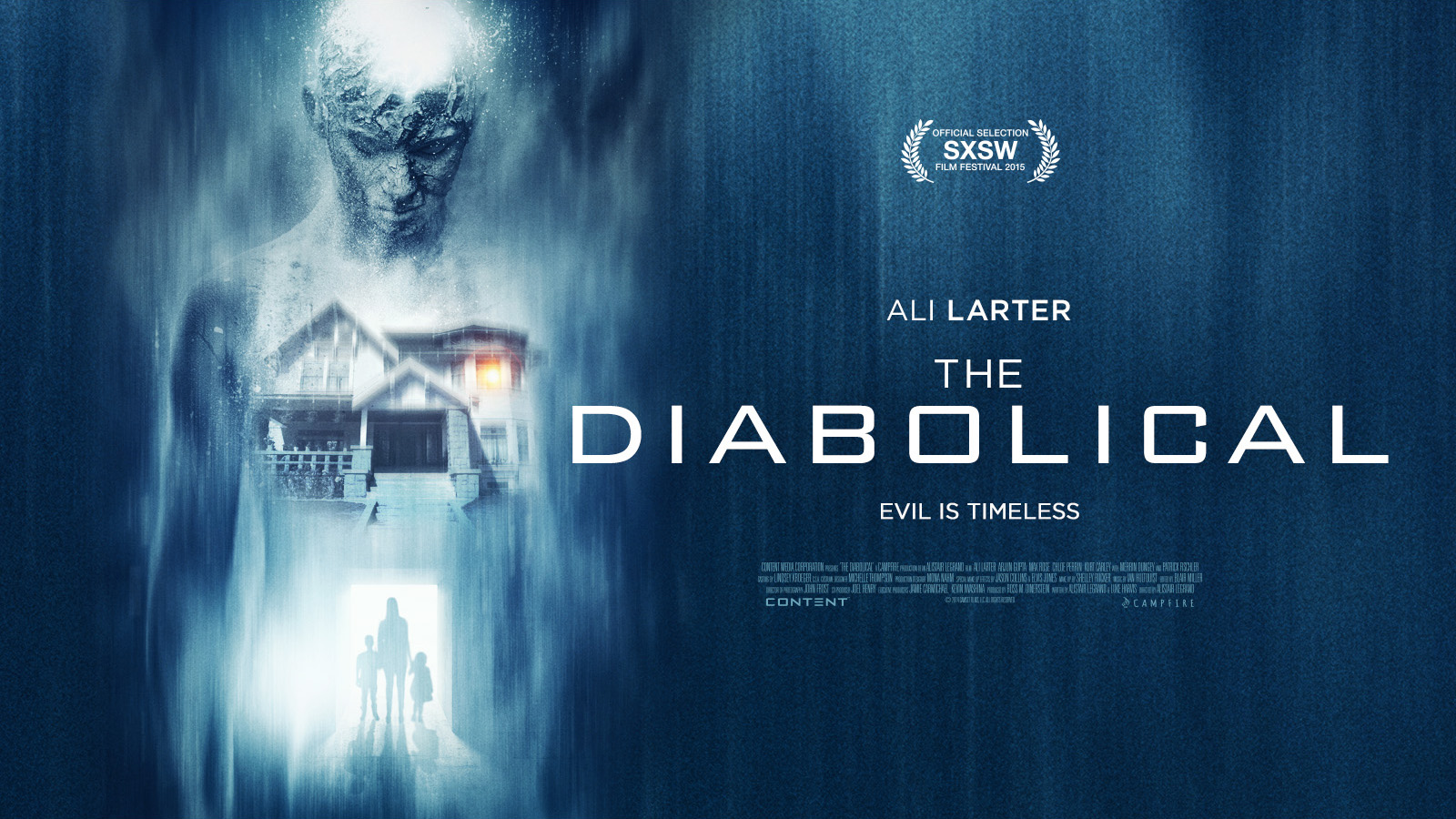 1) THE DIABOLICAL
Released in mid-October, The Diabolical was somewhat lost in the shuffle, as big films like Crimson Peak, Goosebumps, and Paranormal Activity: The Ghost Dimension dominated fan interest at the time. The feature debut of music video director Alistair Legrand stars Ali Larter as a single mom whose house is extremely haunted, literally locking her young kids inside. Not even paranormal experts want to help.
Rather than traveling down familiar paths, Legrand approaches his haunted house movie from a scientific point of view, which is just one of many interesting choices that makes The Diabolical stand out from the pack. Loaded with ambition, the film often defies expectations of the sub-genre and puts inventive little twists on the familiar set-up, and it's home to some of this year's creepiest and most unique monsters.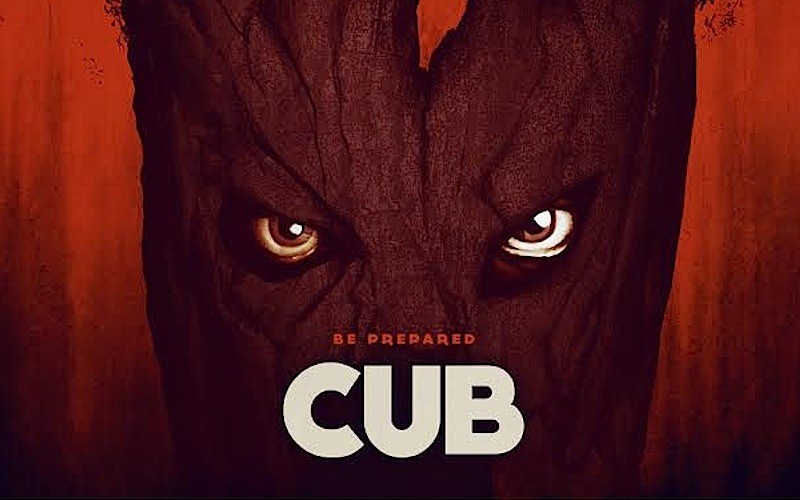 2) CUB
Despite generating a whole lot of positive buzz on the festival circuit last year, Belgian film Cub seemed to have all but fallen off the radar by the time it was widely released back in August of this year. And that's a damn shame, because the feature debut of Jonas Govaerts is, well, damn good. In the film, a group of cub scouts camping out in the woods discover that a campfire tale about a strange creature is quite true.
At the end of the day, Cub is a coming-of-age story nestled inside of a slasher film, and Govaerts does a great job paying tribute to the vibe of '80s slashers while at the same time crafting his own unique experience. If any film released this year gave rise to a brand new horror icon it was Cub, whose masked killer is just begging to become a franchise star. Slashers were hot in 2015, and this was one of the best.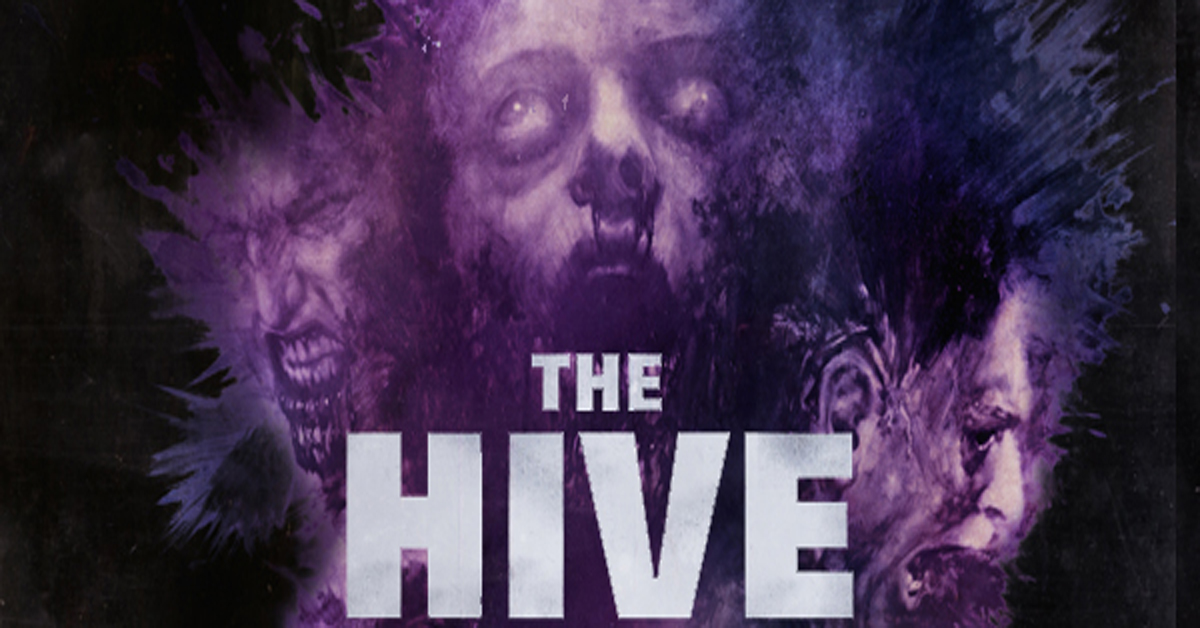 3) THE HIVE
If you're looking for a fresh and energetic blast of entertainment, look no further than The Hive, which received a VERY limited theatrical release before being put up for streaming on VOD outlets – in fact, it only spent one night in theaters, if I'm not mistaken. When a young man wakes up alone in a room, with no memory and a virus coursing through his veins, he attempts to figure out what the hell is going on.
Directed by David Yarovesky, The Hive shares many similarities with films like Memento and The Evil Dead, though it's such an inventive little movie that it doesn't feel right even comparing it to others. From the visual style to the kinetic energy, The Hive is very much its own experience, and it's got everything from gory horror to a genuinely sweet love story. It's both smart and a huge breath of fresh air.
4) KRISTY
The release strategy for Oliver Blackburn's Kristy was nothing if not an interesting one, as it premiered on Lifetime in October and then landed on Netflix the following month. But have no fear, because it's totally not a Lifetime movie. Set over the course of Thanksgiving break, the film centers on Justine, a college student who stays on campus and finds herself tormented by a cult led by a mysterious woman.
There are precious few films that have any sort of Thanksgiving theme, so Kristy is a special movie right off the bat. And because it's so good, it's guaranteed to eventually become an annual watch for fans of holiday horror. Haley Bennett is fantastic and incredibly likable as Justine, and her transformation from victim to badass is truly awesome to watch. A well-made reminder of what it means to be a final girl.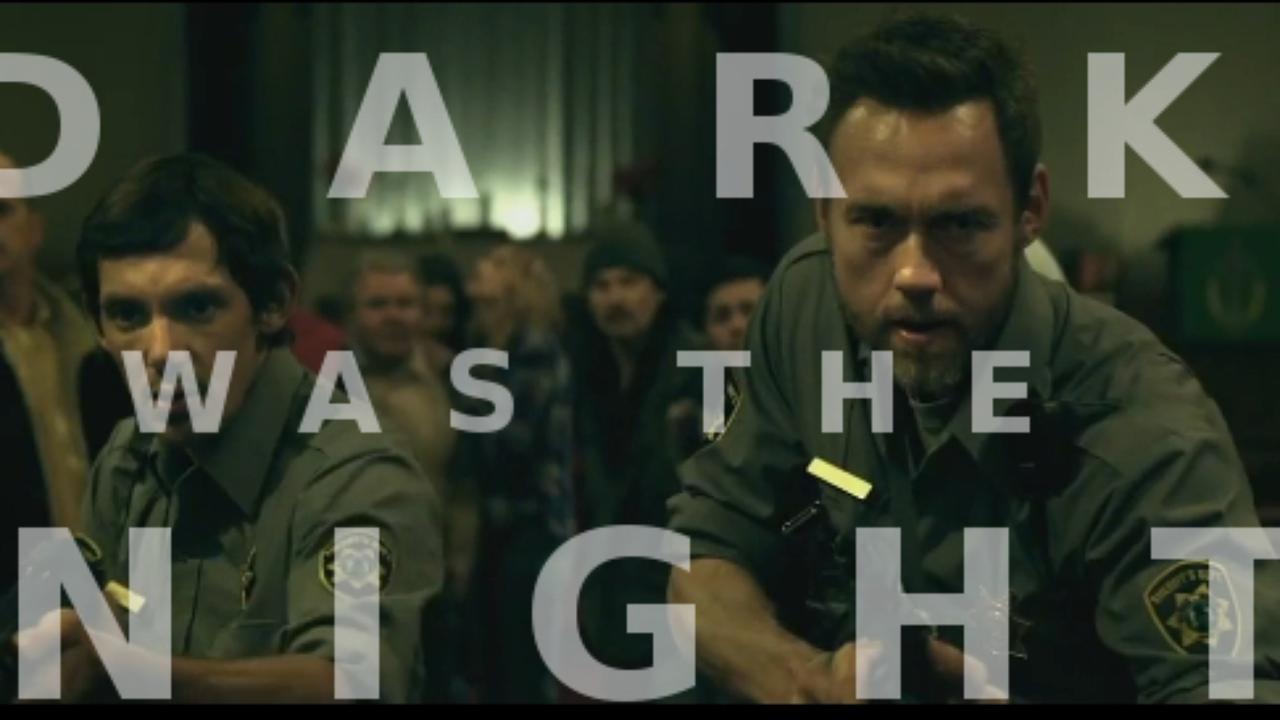 5) DARK WAS THE NIGHT
Kevin Durand (The Strain) is the star of the show in Jack Heller's Dark Was the Night, and it's his performance that makes the creature feature a standout gem. Durand plays Paul Shields, the sheriff of a small town called Maiden Woods. In the wake of a logging company setting up shop in a nearby town, Maiden Woods is seemingly invaded by an inhuman beast, and it's up to Shields to protect the citizens.
There's nothing all that original about Dark Was the Night, and it certainly doesn't reinvent any wheels in the creature feature department, though Durand is so good as the emotionally wounded sheriff that the material is altogether elevated. The film may be light on monster action but that's only because the focus is placed more on atmosphere and character development, which proves to be a very smart choice.
If you missed any of these, it's time to play catch-up!
Support Halloween Love
If an item was discussed in this article that you intend on buying or renting, you can help support Halloween Love and its writers by purchasing through our links:
(Not seeing any relevant products? Start your search on Amazon through us.)