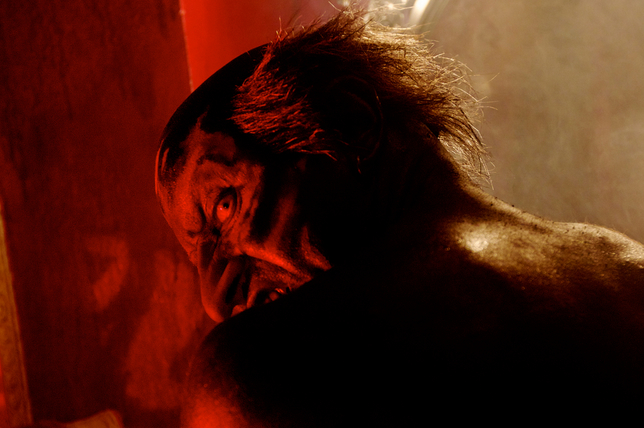 You know the drill … These are the articles that allow passionate horror fans from all across the land to reveal their favorite horror movies and most importantly explain WHY they love them.
It's a thrill putting these lists together and I'm always grateful that the readers and individuals wanting to be involved have felt comfortable enough to give what are sometimes quite personal reasons for liking a particular film. If people read about horror movies that they have yet to watch and now want to track down and view because of these lists, then that alone would have made it all worth while.
Putting together any kind of 'favorite' list is really just capturing a moment in time. 12 months from now choices might be different and new movies watched. So, at this point in history I hand you over to todays horror loving decision maker … Robert Trippett.
Robert's list is a wonderful blend of familiar names and some movies I'm delighted to see appear in a 'Your Choice' article for the first time. One especially made my day to see it included.
Let's take a look …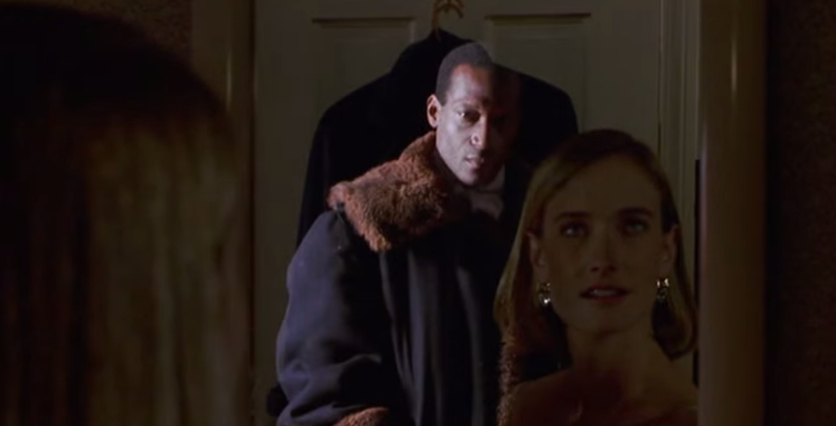 "I was nine when I saw this for the first time and the urban legend aspect created a very real fear in me. I wasn't about to get in front of the mirror and say his name, just a movie my ass!! Then as I got older I came to appreciate it for the atmosphere and the operatic grace that Tony Todd brought to the character and it remains one of my all-time favorites. Even today I can't watch a bee crawl across my windshield without looking into my rear view and hearing the nine-year-old me go "Don't you say it …"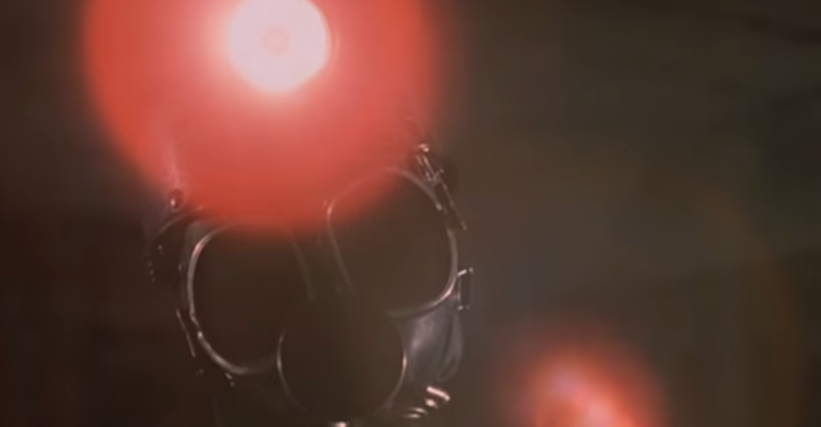 "What kid wouldn't love Darth Vader with a pickaxe? Loved the gimmick. Loved the backstory. Loved the kills. Much like its spiritual sibling The Prowler, the fact that there isn't a My Bloody Valentine part 8 on my shelf is, heartbreaking" … *rimshot*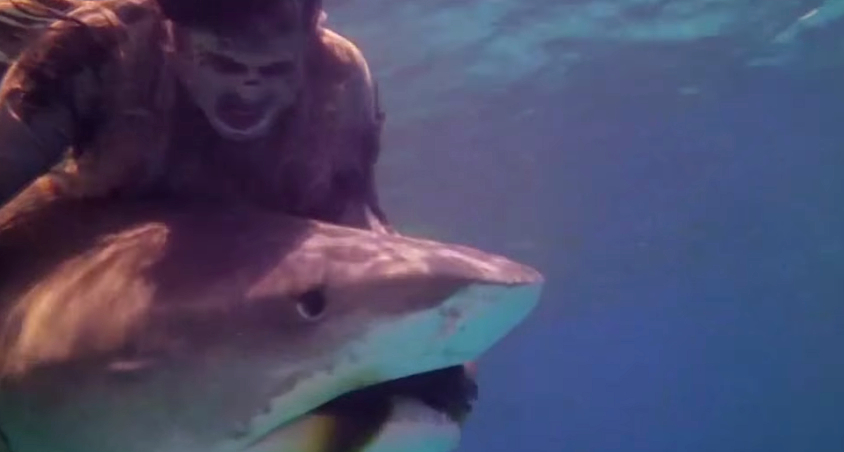 "Bought this on a whim at a record store during the 'gorehound' phase of my mid-teens. I didn't know who Fulci was, but I saw this badass, wormy-eyed zombie on the cover with the words "We Are Going To Eat You" and I knew I had to have it. Two hours later I'm watching a zombie FIGHT A GODDAMN SHARK with the knowledge that I'd made good decisions with my life."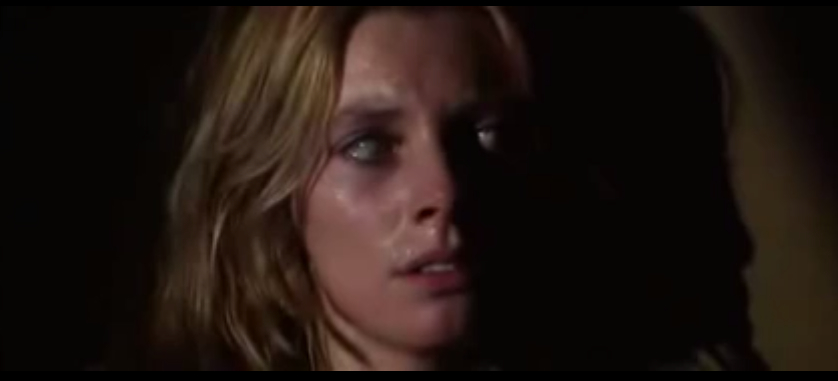 "I loved Zombie so much that I rushed back to the record store to see if they had anything else by this Italian guy. What I found was this insane fever dream of a movie with an ending that blew my mind, and this one-two punch of Fulci flicks opened up a whole world of Italian horror that I'm still exploring now."
Killer Klowns from Outer Space.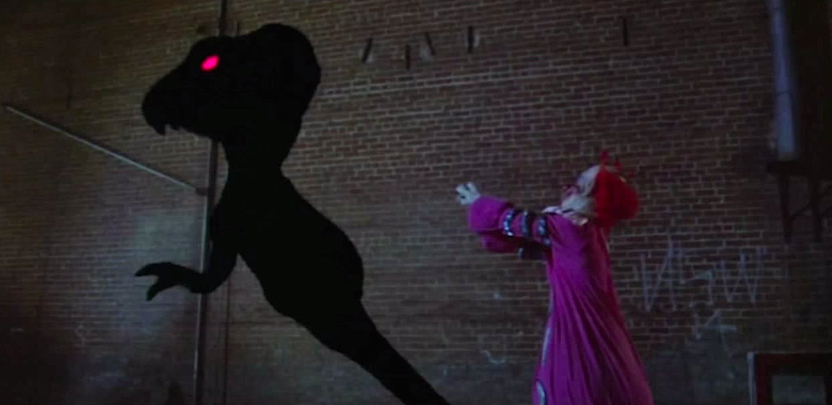 "Even as a child, I was in awe of the creativity on display here. Man-eating shadow puppets, corpse ventriloquism … You can keep Pennywise. MY evil clowns throw acid pies."
A Nightmare on Elm Street 3 : Dream Warriors.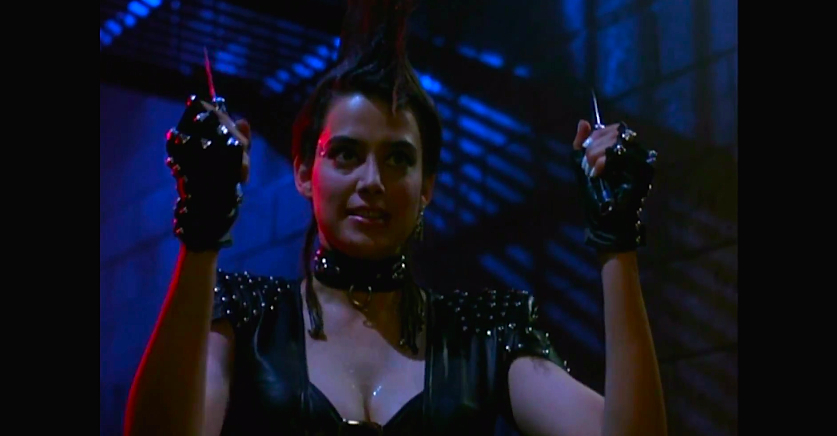 "I remember laying on the carpet, waving my imaginary glove around and thinking Taryn's mohawk was the coolest thing ever because it was 1987 and I was four. I still think it's the most fun and imaginative of the whole series." ("Who gives a #@!% what YOU think??")
Friday The 13th Part 7 : The New Blood.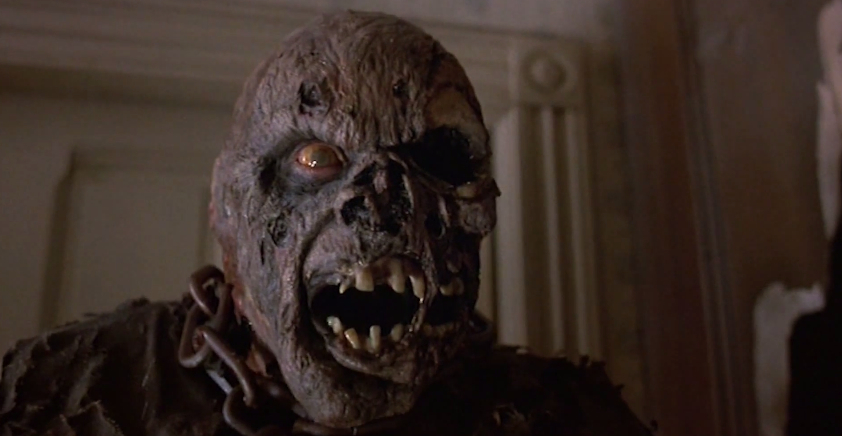 "My birth was the result of an encounter between two teenage campground employees in 1982, so I've always felt strangely connected to this franchise. New Blood is certainly not the best entry (most would agree on part 4), but it's the one I keep coming back to. I suppose I prefer my Jason battle damaged and full of rage, literally throwing people across rooms and slapping them against trees. Thanks, Dad."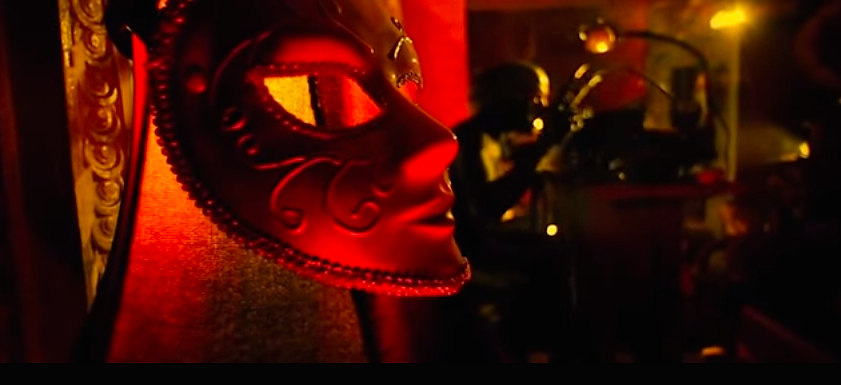 "A rare case of a movie that freaked me out as an adult and one that I had to show anyone who'd sit still for two hours. I always cite this movie when making the argument that the quality of a horror film isn't based on how much blood you spill."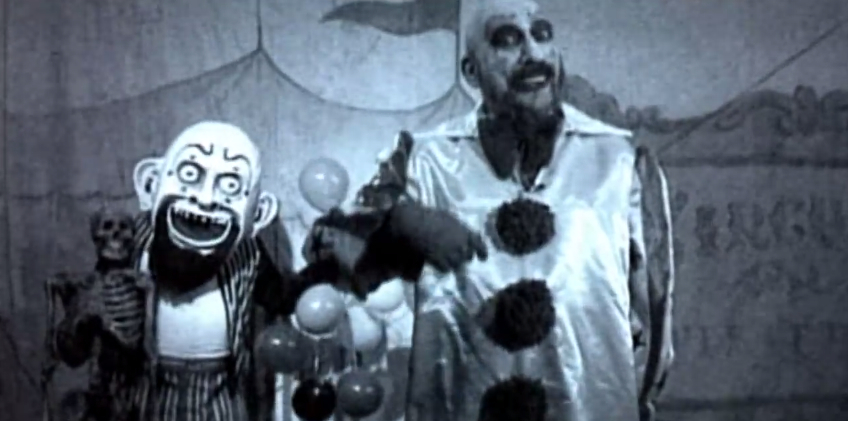 "Rob Zombie's work is pretty polarizing. It's over the top and really indulgent, but I love everything about this movie. Sid Haig and Bill Moseley are just on another level in this, and I often find myself wanting to rewatch it again and again."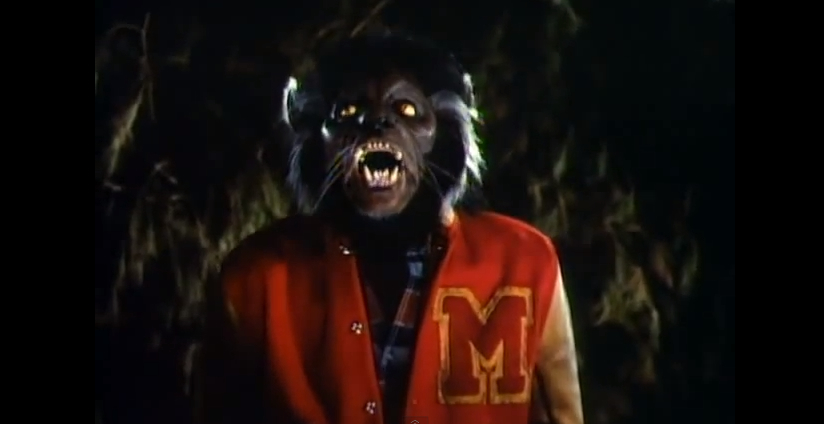 "A music video?! Yup. But it's also a 13-minute horror movie from the team that made American Werewolf in London, and it's more responsible for my horror fandom than anything else on this list. I don't know if I'd have developed such a love of the genre if I hadn't dampened my diaper at the sight of MJ turning into a Wolf-Cat so many years ago and watched through my fingers as I waited for that last zombie to snarl at the camera. I remember my Nana calling me in from playing outside whenever it would come on MTV because she knew how much I adored it. THAT'S love."
---
A HUGE thank you to Robert for taking some time to be involved. If YOU would like to feature and reveal a horror top ten then just message me below or on facebook and I'll be in touch.
Support Halloween Love
If an item was discussed in this article that you intend on buying or renting, you can help support Halloween Love and its writers by purchasing through our links:
(Not seeing any relevant products? Start your search on Amazon through us.)