We've reached the end of another week – thank god! – which means it's time to once again take a look at the coolest, weirdest and/or most awesome images that I've stumbled across on social media this past week.
So let's get right to it, shall we?!
Okay, so this first image may seem like a bit of shameless self promotion, but bear with me here. I was such a huge fan of Wolf Creek 2 that I wanted to do something special to help spread the word about last week's VOD release, so I had my good friend Frank Browning whip this image up, in an attempt to catch some eyes and get people interested. Frank and I have done many similar collaborations in the past – including over a dozen faux popsicles like this one – and you can see all of them over on my former blog Freddy In Space.
So yea. Wolf Creek 2 is available On Demand. And I urge you to RENT IT!!
Even though I never was the biggest Troma fan, you kinda can't help but love The Toxic Avenger, which was released 30 years ago. In celebration, the good folks over at Fright Rags put this awesome shirt up for pre-order earlier in the week, with a slightly modified variant also up for grabs. Head over to Fright Rags to place your pre-orders!
Speaking of anniversaries, this year also marks the 30th birthday of Freddy Krueger, and toy company NECA is paying tribute to the dream demon with this 'Ultimate' edition action figure, which just might be the best looking Freddy toy ever made. Standing 7″ tall, he comes packaged with a slew of accessories, including the infamous tongue phone, and the figure is set for release in September. See more pictures over on NECA's website!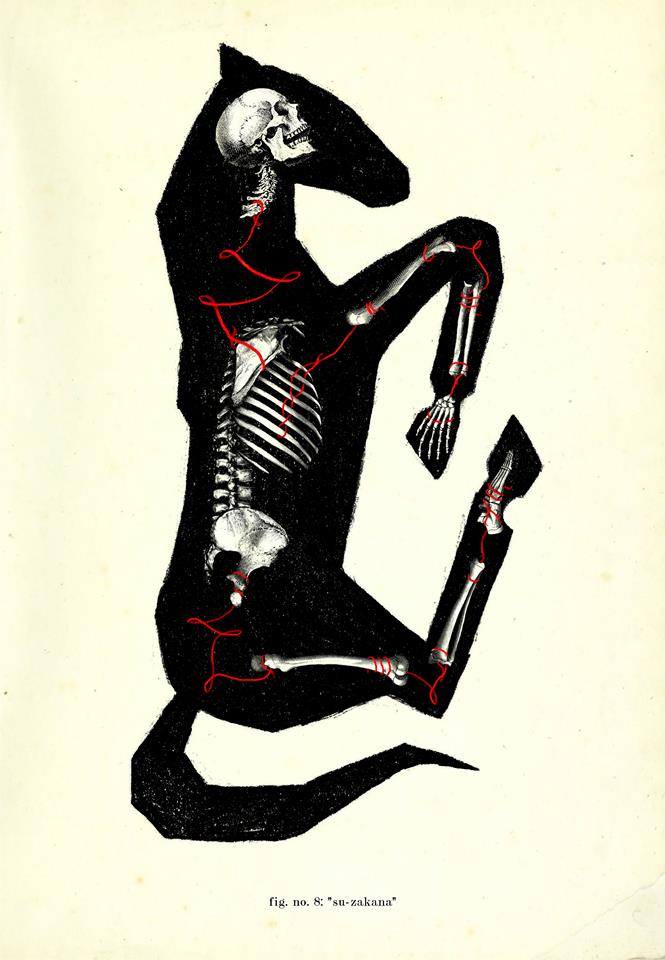 Last Friday night's episode of Hannibal was pretty damn wild, which kicked off with the discovery of a human body that was literally sewn into the dead body of a horse. It's that kind of whacky and creative imagery that makes the show so good, and this art by fan Emily Parker brilliantly pays tribute to the latest episode. Is that cool or what?!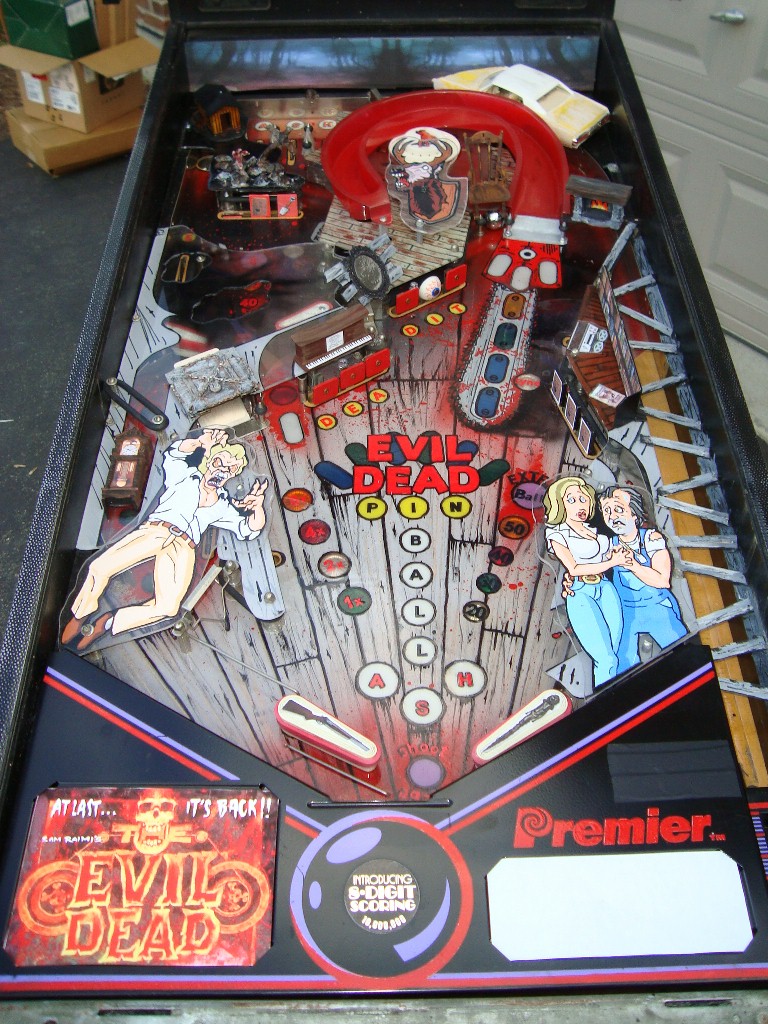 Yep, this is indeed an Evil Dead 2 pinball machine, custom made by a guy named Eric Bayne. I'm assuming he only made one, for his own pleasure, so it's unfortunately not likely that any of us will ever get to play it. But if you ever end up reading this, Eric, please know that I make a wonderful house guest, and always come bearing booze. See more pictures of this incredible creation on the Tumblr blog The Horror of Truant.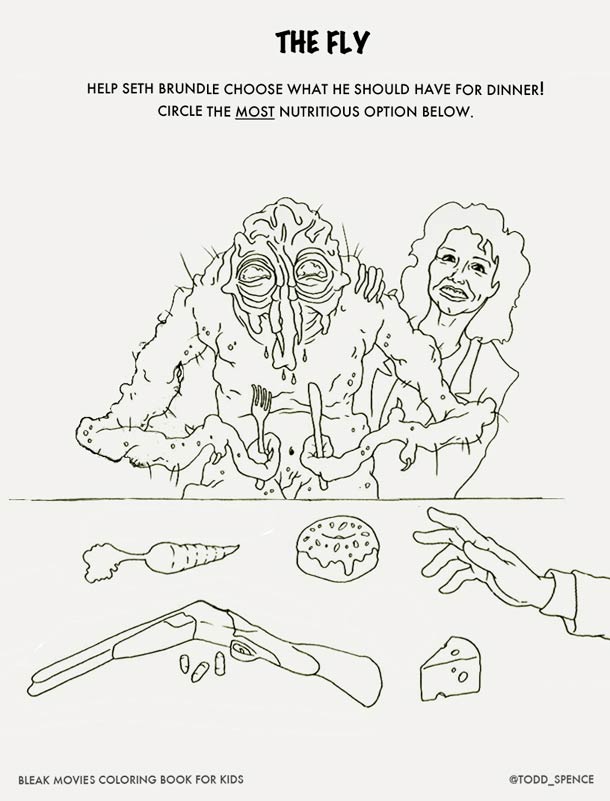 Artist Todd Spence is the man behind the 'Bleak Movies Coloring Book,' a series of images that show us what it'd look like if R-rated movies were turned into a chuldren's activity book. In addition to The Fly, The Exorcist, The Shining and Seven also got the family-friendly treatment, and the full gallery can be found on Break. Unfortunately, the actual book has yet to be produced.
Oh and I totally circled the shotgun. Because not even donuts can make you feel better about turning into a human-fly hybrid. Sometimes, a shotgun is the only cure for what ails ya.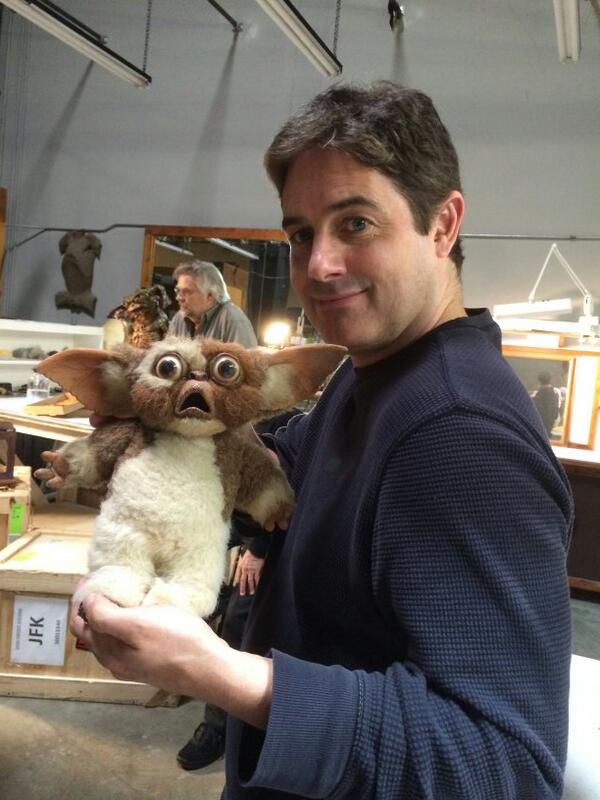 Gremlins star Zach Galligan (Billy Peltzer) tweeted out this image earlier in the week, which captures the moment he was reunited with one of the actual Gizmo props used in the film. Empire Magazine is working on a 30th anniversary feature about the movie, and this is a little sneak peek at the photo-shoot that will appear in the mag. @ZWGMAN is Galligan's Twitter handle, so follow him if you're a fan!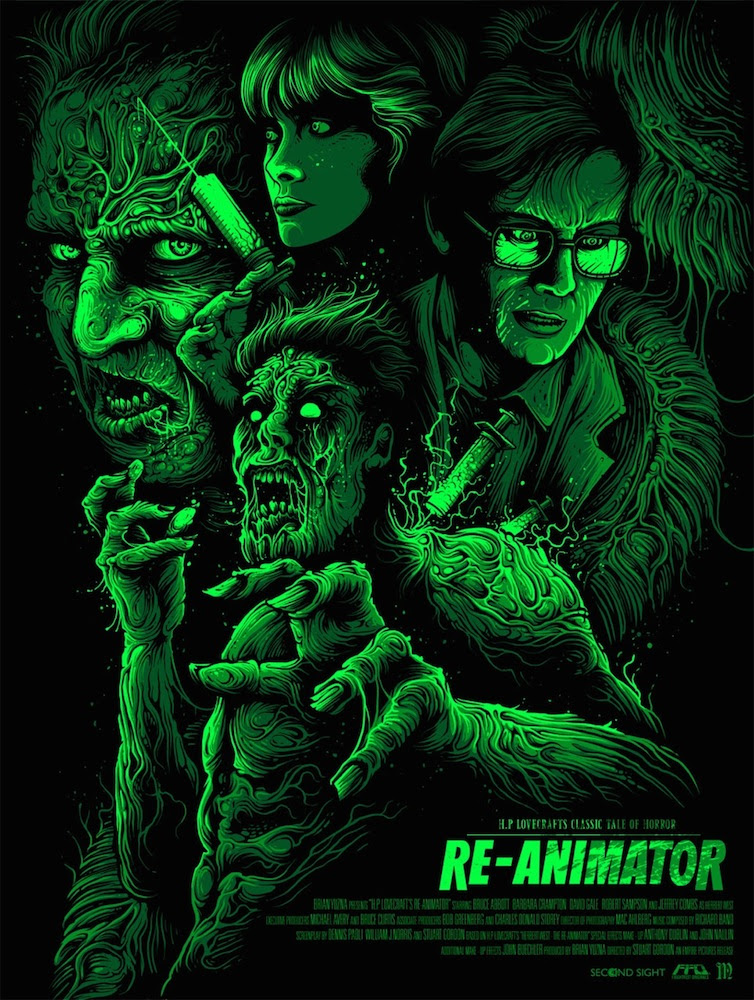 We wrap up this week's gallery with an awesome Re-Animator poster, courtesy of artist Dan Mumford. This is a limited edition offering from FrightFest Originals, which went on sale today and is limited to only 40. A glow-in-the-dark variant is also available, limited to 30. Act fast and you may be able to grab one before they go away for good… with no chance of re-animation!
Support Halloween Love
If an item was discussed in this article that you intend on buying or renting, you can help support Halloween Love and its writers by purchasing through our links:
(Not seeing any relevant products? Start your search on Amazon through us.)