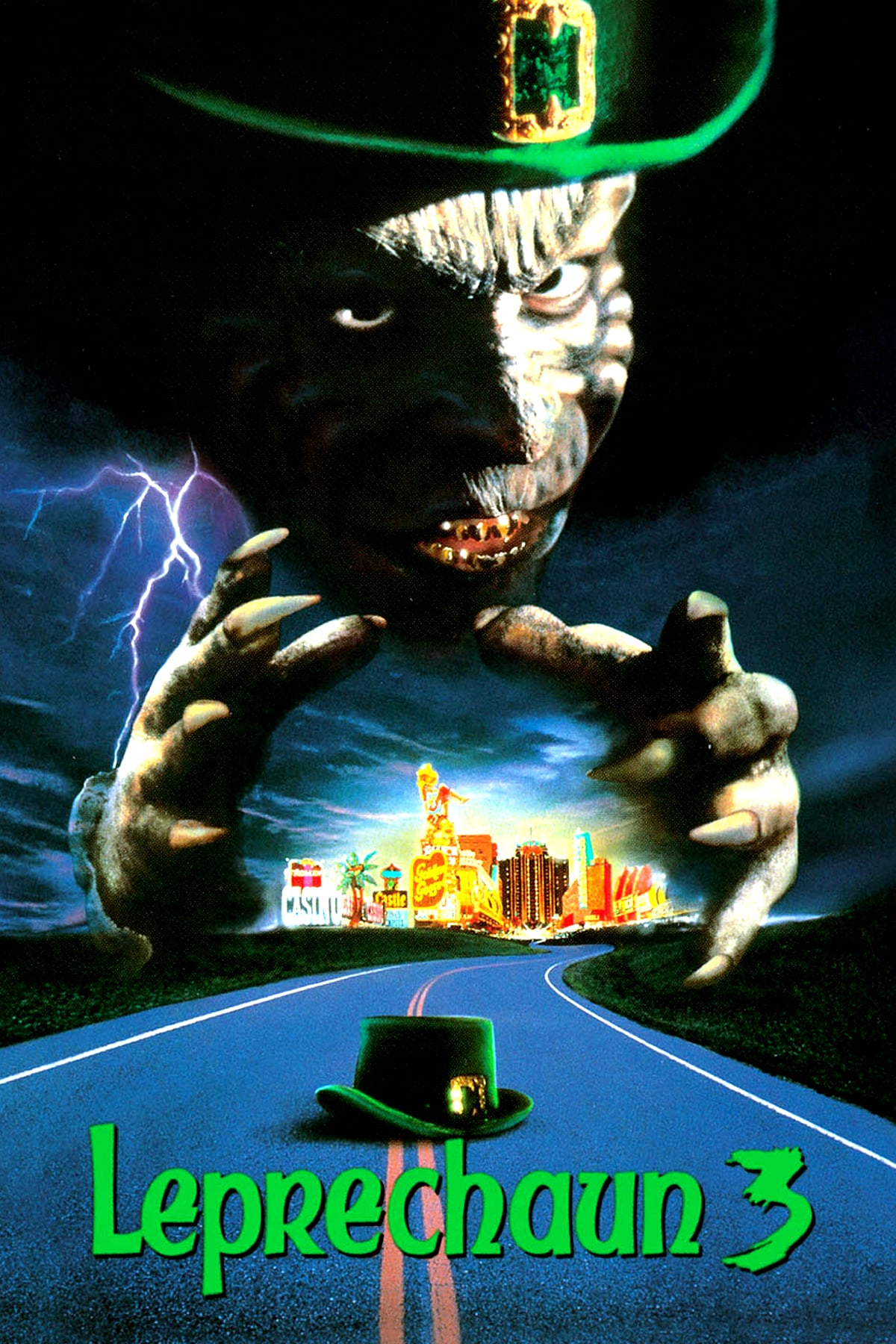 Fans of casino games love having a great time playing games and winning rewards. However, not every casino visitor has such a great time. The poor people in these horror movies had a downright terrifying experience.
Each of the horror movies below features a casino prominently. While you may know casinos for fun times and flashing lights, these movies will challenge viewers to see these fun places in a whole new light.
We brought in casino expert Martim Nabeiro (more about him) to discuss the best horror movies that take place in a casino. Read on, if you dare.
The Haunted Casino
In The Haunted Casino, the main character Matthew Dragna inherits a mysterious gift from his deceased uncle: an old, abandoned casino. Matthew, his girlfriend JJ, and several of their friends go to check the place out. Of course, this is a horror movie, so it doesn't take long before things take a turn towards the strange.
The characters soon find out they aren't alone in this abandoned casino. It turns out the place is haunted by the ghost of an old Las Vegas mobster called Roy "The Word" Donahue. You'll have to watch to find out how the characters get through the night with these angry spirits.
Remains
What would you do if a nuclear accident turned most of the world's population into flesh-craving zombies? That's exactly the question the characters in Remains need to figure out. The story follows a small group of survivors trying to stay alive in this dangerous new world.
A casino in Reno becomes a fortress against the brain-eating hoards of zombies in this horror flick. While they're bunkering down there, the survivors receive a mysterious transmission over their walkie-talkie that gives them hope of finding other survivors. What happens next? You'll have to watch the movie to discover that.
Leprechaun 3
Leprechauns are all about gold, so it makes sense that you'd find one lurking in a casino. What you wouldn't expect is that leprechaun to be as evil as the one in Leprechaun 3. In the third installment of this horror series, the murderous leprechaun finds himself in Las Vegas.
Between his murderous rampages, granting people wishes but in his own twisted way, and corrupting people with his green blood, this means leprechaun will do just about anything to get his gold. Check out the movie yourself to see how his hunt for gold ends up.
Spirits of the Dead
For an older flick with that classic horror feel, check out Spirits of the Dead. This film from 1969 is a compilation of three different works by Edgar Allen Poe: "Toby Dammit," the story of a washed-up actor, "Metzengerstein," a tale of a medieval countess and her dead lover, and "William Wilson," which follows a sadistic Austrian student.
"William Wilson" includes an extended scene set in a casino. We won't spoil the details, but the scene includes some tense gaming involving the main character that will change the way you look at casino games.
A Difficult Combination
Since horror movies are so dark and gloomy while online casinos like Betclic Casino are so bright and fun, it may seem like a difficult combination to set the next horror flick there. However, that contrast is exactly why these settings work so well when the movie is done correctly.
Support Halloween Love
If an item was discussed in this article that you intend on buying or renting, you can help support Halloween Love and its writers by purchasing through our links:
(Not seeing any relevant products? Start your search on Amazon through us.)