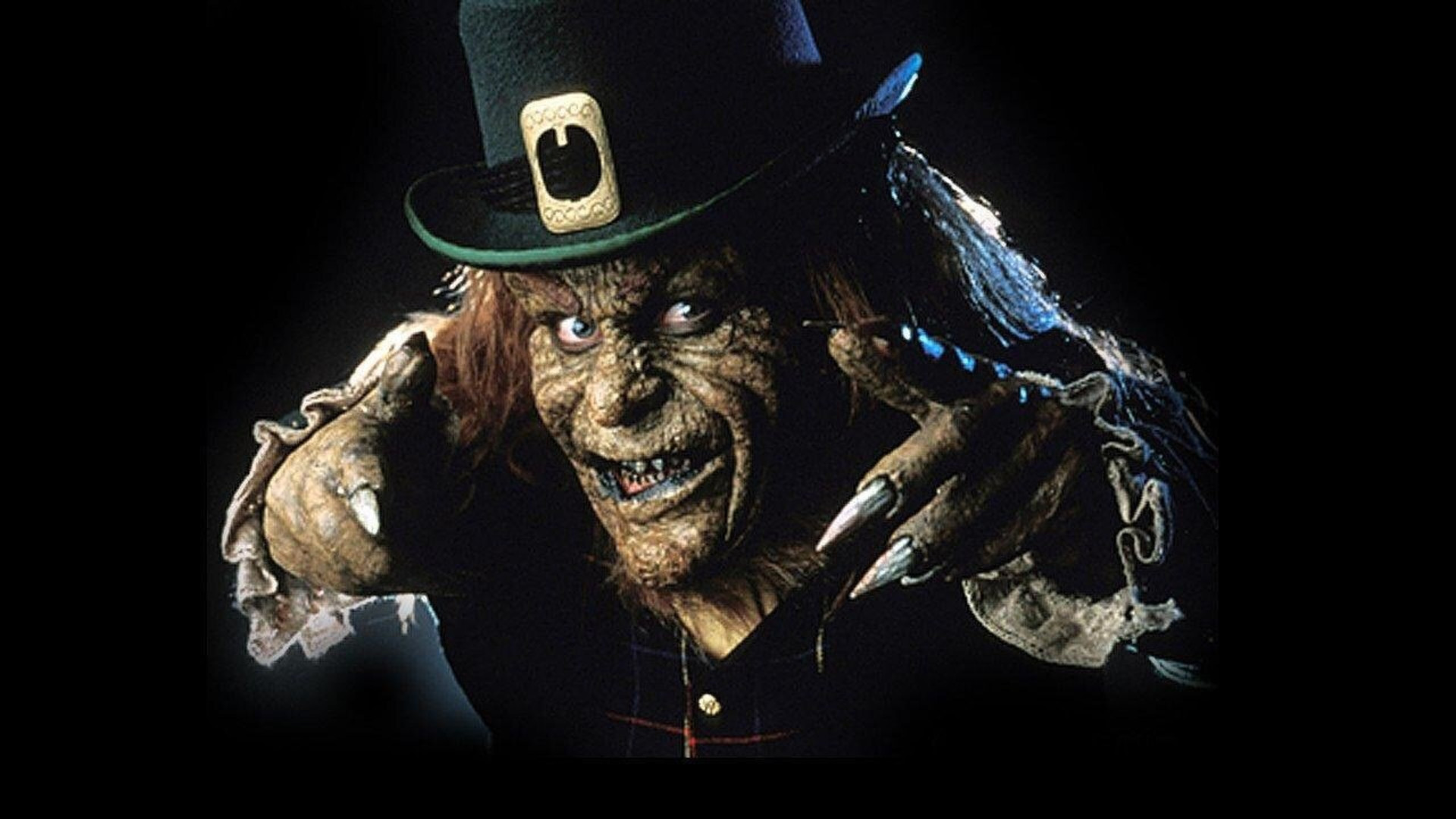 With an amalgamation of lights, glamour, crime, mystery, and adventure, some exceptional casino movies have been produced over the years. Horror films and casinos have long-gone hand-in-hand, and both have played significant parts in film history. The integration of two parts into a single whole, on the other hand, is uncommon but not unheard of. We've compiled a list of horror films in which casinos are heavily featured.
While you may associate casinos with good times and dazzling lights, these films will encourage viewers to reconsider their perceptions of these entertainment venues. We enlisted the help of casino specialist Dominic Andreasson to talk about the finest horror films set in casinos. Continue reading — if you dare!
The Haunted Casino
Matthew Dragna, the protagonist of The Haunted Casino, gets a surprising gift from his deceased uncle: an ancient, abandoned casino. Matthew, his girlfriend JJ, and a few of their pals went to look around in the casino inherited by him.
The characters quickly discover that they are not alone in this deserted casino. It turns out that the building is haunted by the spirit of Roy "The Word" Donahue, a former Las Vegas gangster. The characters then deal with the angry ghosts throughout the night.
Remains
What if a nuclear disaster transformed the majority of the world's inhabitants into flesh-eating zombies? That is precisely the issue that the characters in Remains must answer. The tale follows a tiny group of survivors as they attempt to survive in this dangerous new world.
In this horror film, a gambling casino in Reno becomes a stronghold against hordes of brain-eating zombies. The survivors hear a mystery signal through their walkie-talkie while bunkering down there, which gives them hope of finding additional survivors.
With each passing day, the zombies become more deadly and bold in their pursuit of the survivors. This is a great horror film that will satiate your appetite for horror and pique your interest.
Leprechaun 3
Because leprechauns are all about gold, it's only natural to discover one in a casino. What you don't anticipate is for the leprechaun in Leprechaun 3 to be as wicked as depicted. The deadly leprechaun finds himself in Las Vegas in the third movie in this horror series.
With his bloodthirsty rampages, fulfilling people's desires in his twisted way, and infecting people with his green blood, the leprechaun is willing to go to any length to obtain his riches. Check out the film to discover how his quest for gold turns out.
Fright Night
The first installment of the series was released in 1985 and is considered a cult horror film. It follows a 17-year-old fan who discovers that his next-door neighbour is a vampire.
As the deaths mount up and no one believes the youngster, he is forced to go against the vampire — with only the assistance of a slayer. The 2011 version incorporates both humour and scary elements.
Spirits of the Dead
Spirits of the Dead is an older film that has a classic horror vibe to it. This 1969 film is a mash-up of three Edgar Allen Poe stories: "Toby Dammit," about a washed-up actor, "Metzengerstein," about a mediaeval countess and her deceased lover, and "William Wilson," about a cruel Austrian student.
In "William Wilson," there is a lengthy sequence set in a casino. We won't give too much away, but the scenario has some stressful gaming casino scenes involving the main character that will shift your perspective on casino games.
In 2002, Sweden authorised internet gambling. While the country's online gambling sector is regulated, you can legally bet if you are above 18. Sweden allows several types of gambling, including internet casinos, slot machines, and lottery games. Svenska online casino provides a diverse selection of horror casino games, bonuses, promotions, and payment choices.
While there are many online casinos to select from, you should only play at legal, recognised, and trustworthy casinos to prevent squandering time and money in the long run.
Conclusion
Because horror films are so dark and ominous, and online casinos are so bright and cheerful, it may appear to be a tough mix to place the next horror film there. When the movie is done right, though, that contrast is exactly why these settings work so effective. This combo has many people's hearts and minds captivated. How about yours?
Support Halloween Love
If an item was discussed in this article that you intend on buying or renting, you can help support Halloween Love and its writers by purchasing through our links:
(Not seeing any relevant products? Start your search on Amazon through us.)