I've lived in a variety of locations over the years, but I firmly believe Chicago, IL is the greatest city in the world. A thriving environment of culture, commerce, and culinary achievements, Chicago is also the home of many beloved pieces of cinema. While most cinephiles remember Chicago as the home of most of John Hughes' filmography or iconic films like The Blues Brothers, Chicago also lends itself as the backdrop for many of our favorite horror films. A beautiful metropolis with the heart of Midwestern charm, Chicago becomes a character of its own when used as a film setting. Here's five of the very best horror films set in the good ol' Windy City.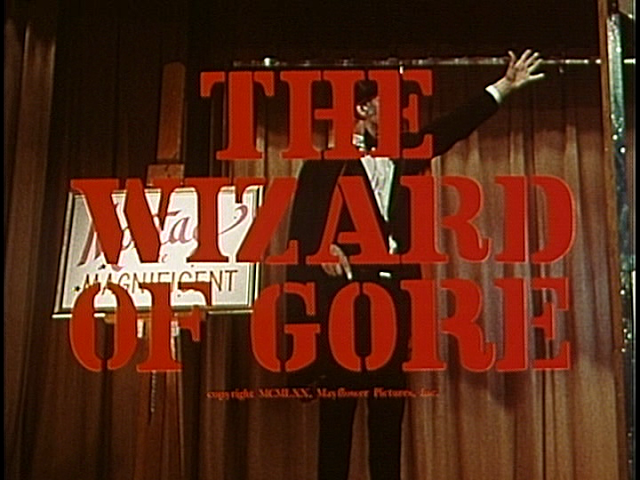 The Wizard of Gore (1970)
Herschel Gordon Lewis is said to be the godfather of splatter horror with films like Blood Feast and Two Thousand Maniacs! His now infamous The Wizard of Gore is one of his most iconic, and with good reason. The film was one of the first horror films to showcase hyper-realistic death sequences, utilizing sheep innards to simulate human remains. HG Lewis spent most of his adolescence in Chicago, and his love of the city brought The Wizard of Gore back to his hometown for shooting.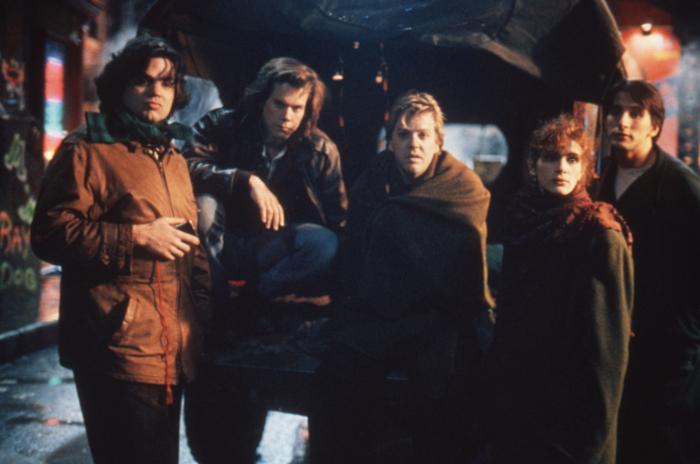 Flatliners (1990)
One of the few horror films to earn an Academy Award nomination, Joel Schumacher's near-death thriller showcased a variety of Chicagolands most recognizable locations. Utilizing locations like Bensenville, Rodgers Park (Loyola University Chicago), Chicago's Museum of Science and Industry, and the Penn Central Freight Yards, Flatliners is a Chicago film through and through.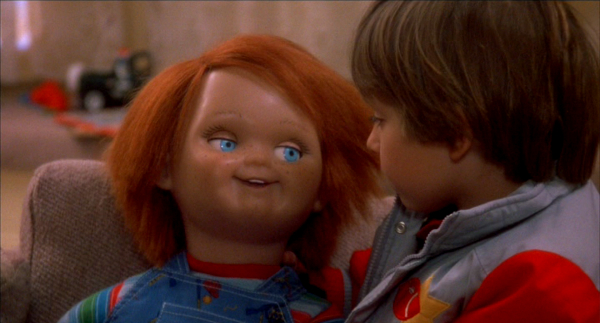 Child's Play (1990)
The possessed doll that spawned a franchise, Child's Play utilized Chicago's combination of dangerous city streets and wholesome family living. The soul of the Chucky doll belonged to Charles Lee Ray (aka the "Lakeshore Strangler") who sought refuge in a toy store before transferring his soul into the doll. Unfortunately, this toy store has since been replaced by a Ministry Center and most of the film's settings are completely unrecognizable. However, Child's Play perfectly captured the heart of late 80s Chicago.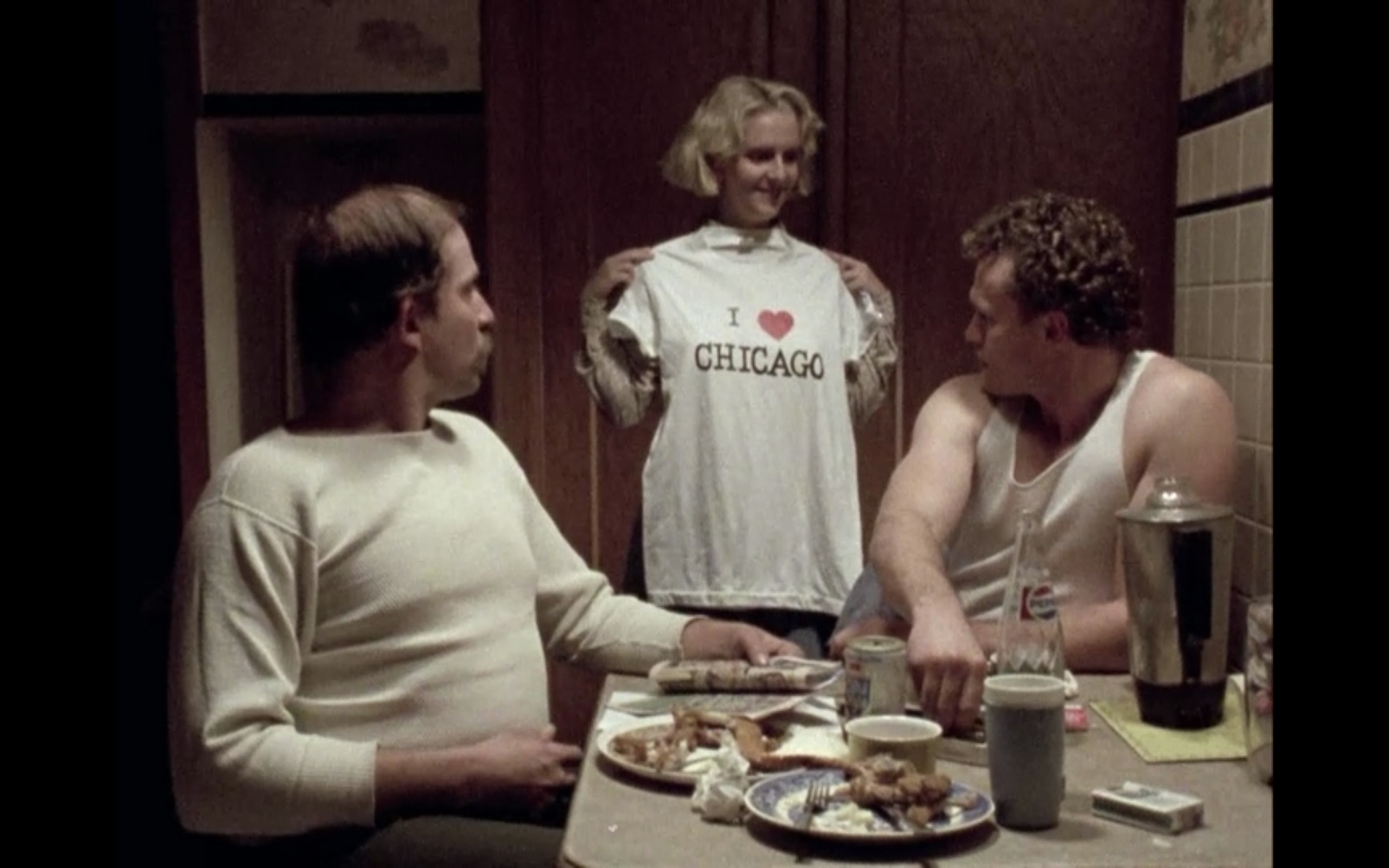 Henry: Portrait of a Serial Killer (1986)
While the real-life Henry Lee Lucas did not commit his crimes throughout Chicago, writer/director John McNaughton used his hometown as the backdrop for his feature debut.  The suburb of Northbrook, Downtown Chicago, and Lower Wacker Drive in Chicago are prominent locations used during Henry's rampage through the city. There is a gritty nature to the city that is often never discussed in favor of the happy "Ferris Bueller" painted cinematic world, but Henry: Portrait of a Serial Killer lays the city out, warts and all.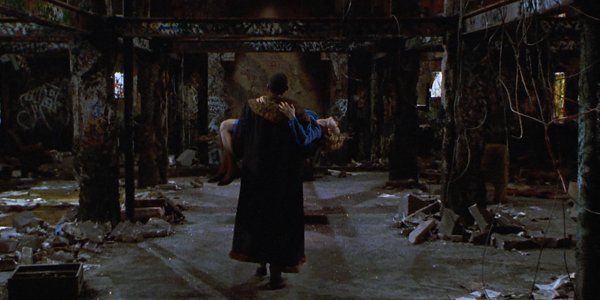 Candyman (1992)
The now demolished public housing units of Cabrini-Green served as the prominent location for Bernard Rose's Candyman.  Chicago, IL boasts some of the worst crime rates in the country, and Candyman explores the horrors of both urban legends, and urban living. Candyman would not be the same movie had it been set in another location, because the graffiti ridden walls of Cabrini-Green and the inhabitants the police force couldn't care less about adds a level of horror placed squarely in reality.  The Evans family in Good Times also lived in Cabrini-Green, but Candyman painted a much more grim depiction of life in the Chicago projects. However, Candyman also depicted a thriving sense of hope, something that keeps Chicago going every single day.
Support Halloween Love
If an item was discussed in this article that you intend on buying or renting, you can help support Halloween Love and its writers by purchasing through our links:
(Not seeing any relevant products? Start your search on Amazon through us.)
The following two tabs change content below.
BJ Colangelo is special. Not in a "please don't give her chocolate or knives" kinda special, but pretty damn close. A recovering toddlers & tiaras alumna, BJ is a seasoned musical theatre performer, film maker, and freelance writer. You can find her work on Day of the Woman, Icons of Fright, and Bitch Flicks or follow her on twitter @bjcolangelo.
Latest posts by BJColangelo (see all)