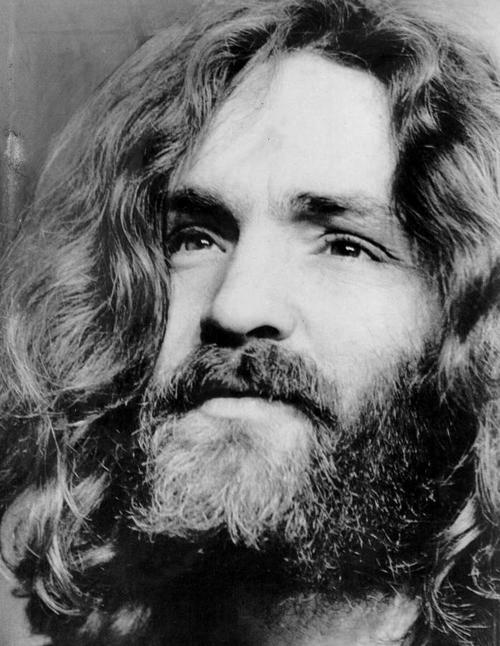 It seems that not a year has gone by in the past several decades where Charles Manson didn't resume his status as a hot topic of water cooler discussion, and this week he once again proved his enduring relevance with an announcement that he's getting hitched.
Yes, Charles Manson is getting married in prison next month, the 80-year-old madman and his 26-year-old follower tying the knot in a small ceremony that's sure to be quite strange. It's been 45 years since Manson was a free man, and his bride-to-be vows to help break those shackles.
It was in the summer of 1969 that Charles Manson convinced his followers to brutally murder seven people, an infamous killing spree that has spawned countless movies and documentaries over the years – from 1976's Helter Skelter to 2003's The Manson Family.
With the name Charles Manson once again on the collective mind of the American public, we look ahead to the future here on HL today, taking a peek at an upcoming slate of movies and TV shows that will continue to keep that name relevant and on all of our minds.
Here are six upcoming projects that will further cement Manson's legacy as one of the most iconically evil men in American history.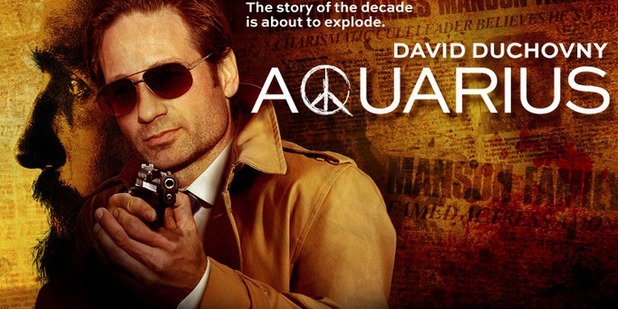 1) AQUARIUS
Described as a gritty police drama, NBC's Aquarius is set to premiere on the network sometime next year, produced by and starring David Duchovny. Gethin Anthony will play Charles Manson in the 60s-set series, which centers on an LA police sergeant (Duchovny) who goes undercover in the infamous Manson Family cult, in the months leading up to the Tate-LaBianca murders. At the present time, no premiere date has been set.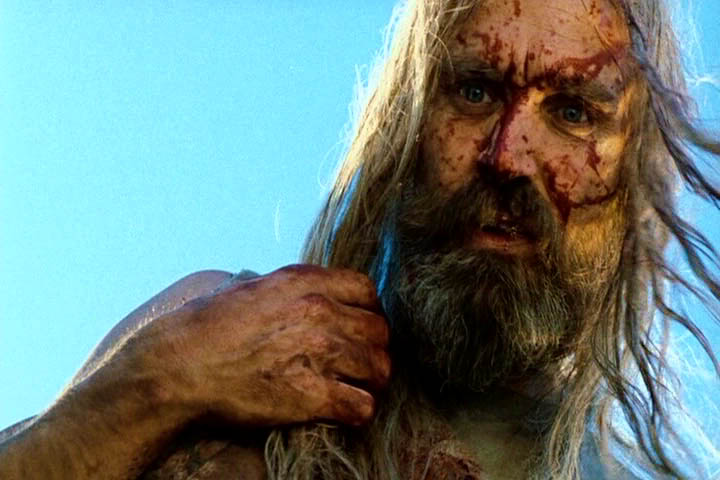 2) MANSON GIRLS
If you've seen The Devil's Rejects, you surely picked up on the fact that Bill Moseley was essentially playing Charles Manson in the film, and I can't think of a better person to officially tackle that role. Moseley indeed will be playing Manson in next year's Manson Girls, which will also star Monica Keena, Eric Balfour and Ron Jeremy. Though no plot synopsis has been revealed, this one will mostly be about Manson's female followers, as the title suggests.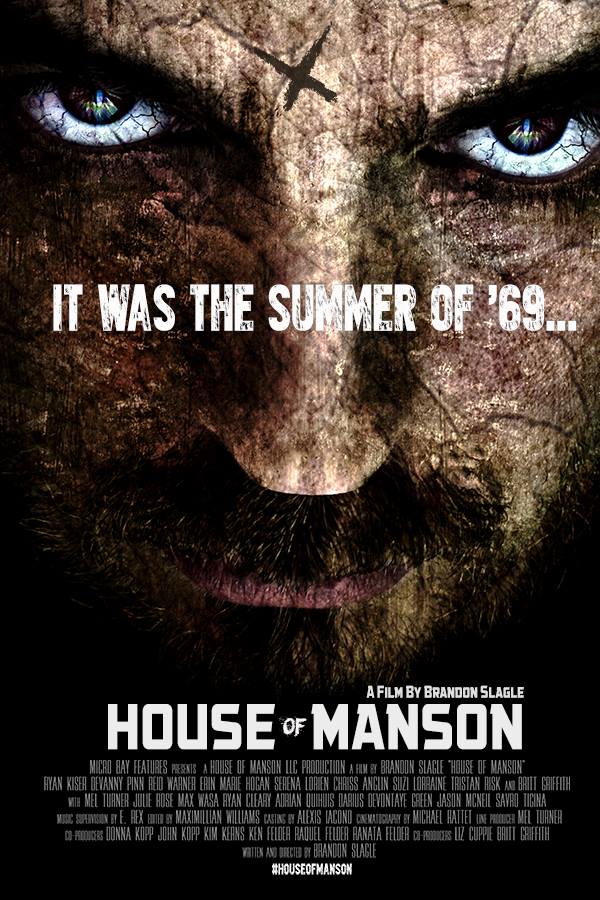 3) HOUSE OF MANSON
Brandon Slagle wrote and directed House of Manson, starring Ryan Kiser in the title role – Kiser also played Manson a few years back in a short called Lie. Currently on the festival circuit, the completed film is set in the so-called 'Summer of Love,' chronicling the life of Charles Manson and his followers. No word yet on when it will be available for mass consumption, though you can watch the trailer over on YouTube.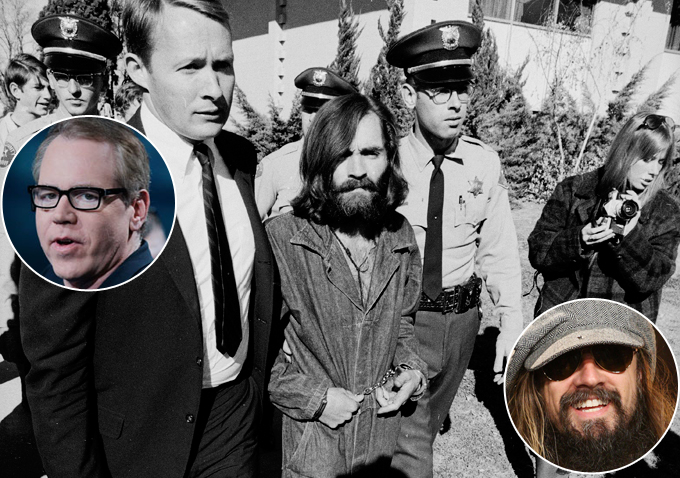 4) UNTITLED ROB ZOMBIE PROJECT
Back in February of this year, news broke that Rob Zombie and American Psycho writer Bret Easton Ellis are working together on a Manson project, set to potentially be a TV series for Fox. It's no secret that Zombie has long been fascinated by Manson, and the series – if it ever comes to fruition – will revisit the people and events connected to the August 1969 murders. It's in the very early stages of development, with Easton Ellis writing and Zombie set to direct.
5) THE FAMILY
Another Manson project was announced just a couple months ago, as Roxwell Films optioned the rights to the 1971 book The Family. Interestingly enough, Guinevere Turner has been tapped to write the screenplay, who co-wrote the film adaptation of the aforementioned American Psycho. Jonas Akerlund is directing the adaptation, which will dig deep into the psychology of Manson and his twisted family members.
Worth noting that True Blood's Ryan Kwanten was attached to play Manson in an earlier incarnation of this project, which was to be written/directed by Scott Kosar.
6) MANSON FAMILY VACATION
And finally, a comedic spin will be put on the horrific proceedings with next year's Manson Family Vacation, telling the tale of two brothers who tour the infamous Manson murder sites. As the plot describes, one of the brothers is a devoted family man while the other is obsessed with Manson, which should make this quite an interesting little film. Funded on Kickstarter last year, the movie will explore the hero worship of Charles Manson, the roots of fanaticism & the importance of family. Head over to Kickstarter to learn more.
I guess true evil never goes away, eh?
Support Halloween Love
If an item was discussed in this article that you intend on buying or renting, you can help support Halloween Love and its writers by purchasing through our links:
(Not seeing any relevant products? Start your search on Amazon through us.)