There are a handful of actors who are considered to be 'horror icons,' and you can often find them on the convention circuit and starring in low-budget movies that squander their talents. Names like Bill Moseley, Kane Hodder, Linnea Quigley, Robert Englund, and Doug Bradley represent the cream of that particular crop, and the actors themselves have become as iconic as their best characters.
And then there are horror icons who have passed so far under the radar over the years that most hardcore fans don't even know their names – and therefore we never take the time to celebrate their work the way we do with guys like Hodder and Englund. Noble Craig is one of those actors, and if IMDb resumes dictate how much of a horror icon you are, then he's undeniably one of the coolest of them all.
Noble Craig's story is a sad yet inspiring one, and the catalyst for his acting career was a tragic accident that nearly claimed his life. Shipped off to Vietnam in 1969, a young Craig stepped on a buried artillery shell on only his 12th day of duty, losing both of his legs, one of his arms, and most of the sight in his right eye. It was not long after he returned home that Craig carved out a whole new niche for himself.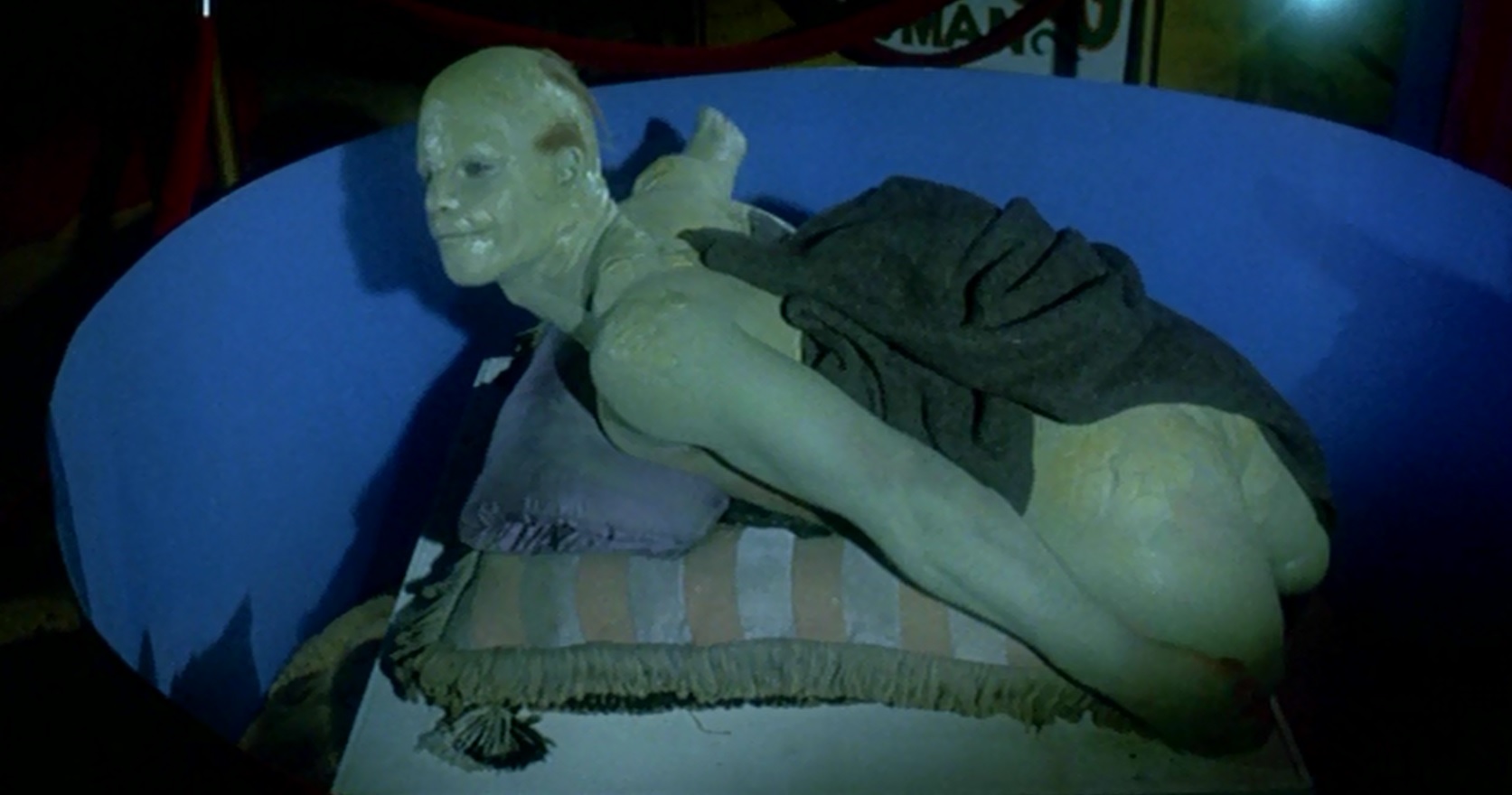 Noble Craig made his acting debut in 1973's Sssssss, a film that centered on a doctor who developed a serum that could turn humans into snakes. Craig played Tim McGraw, aka 'The Snake Man,' a result of the doctor's mad experiments that is seen on display at a carnival freak show. It was a role only Craig could play, and though his appearance is brief, he's the single most memorable and chilling part of the film.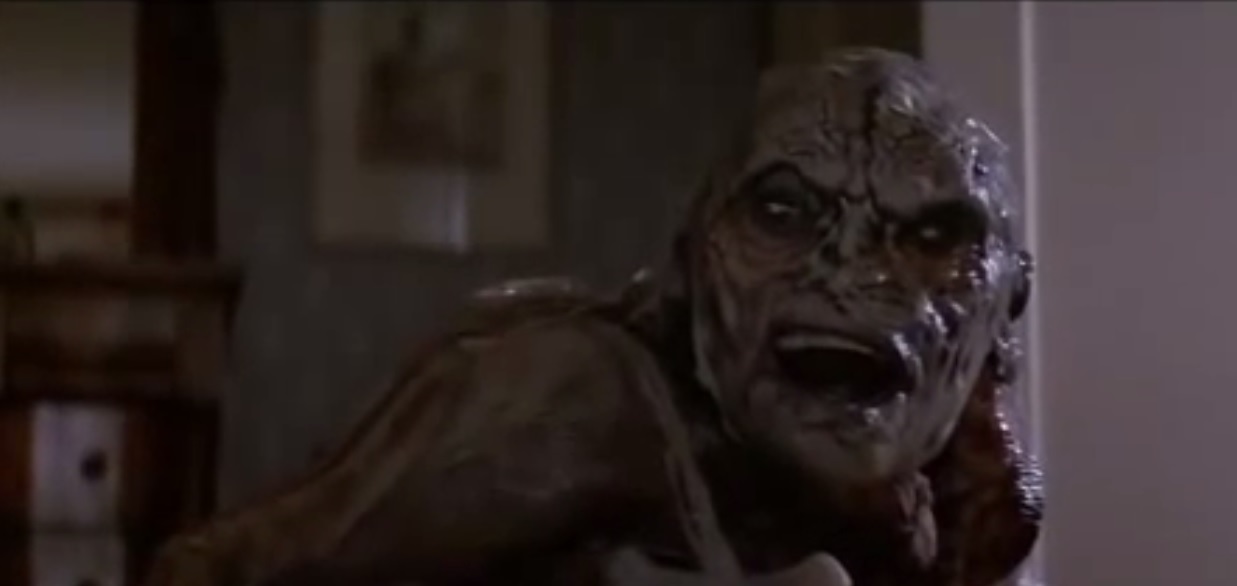 Just as he was the most striking visual in his screen debut, Noble Craig similarly made a brief but incredibly memorable appearance nearly a decade later in Poltergeist 2: The Other Side. Toward the end of the film, Steve Freeling swallows a possessed tequila worm and vomits out a legless monster, designed by the legendary H.R. Giger and played by Craig. He was appropriately credited as 'Vomit Creature.'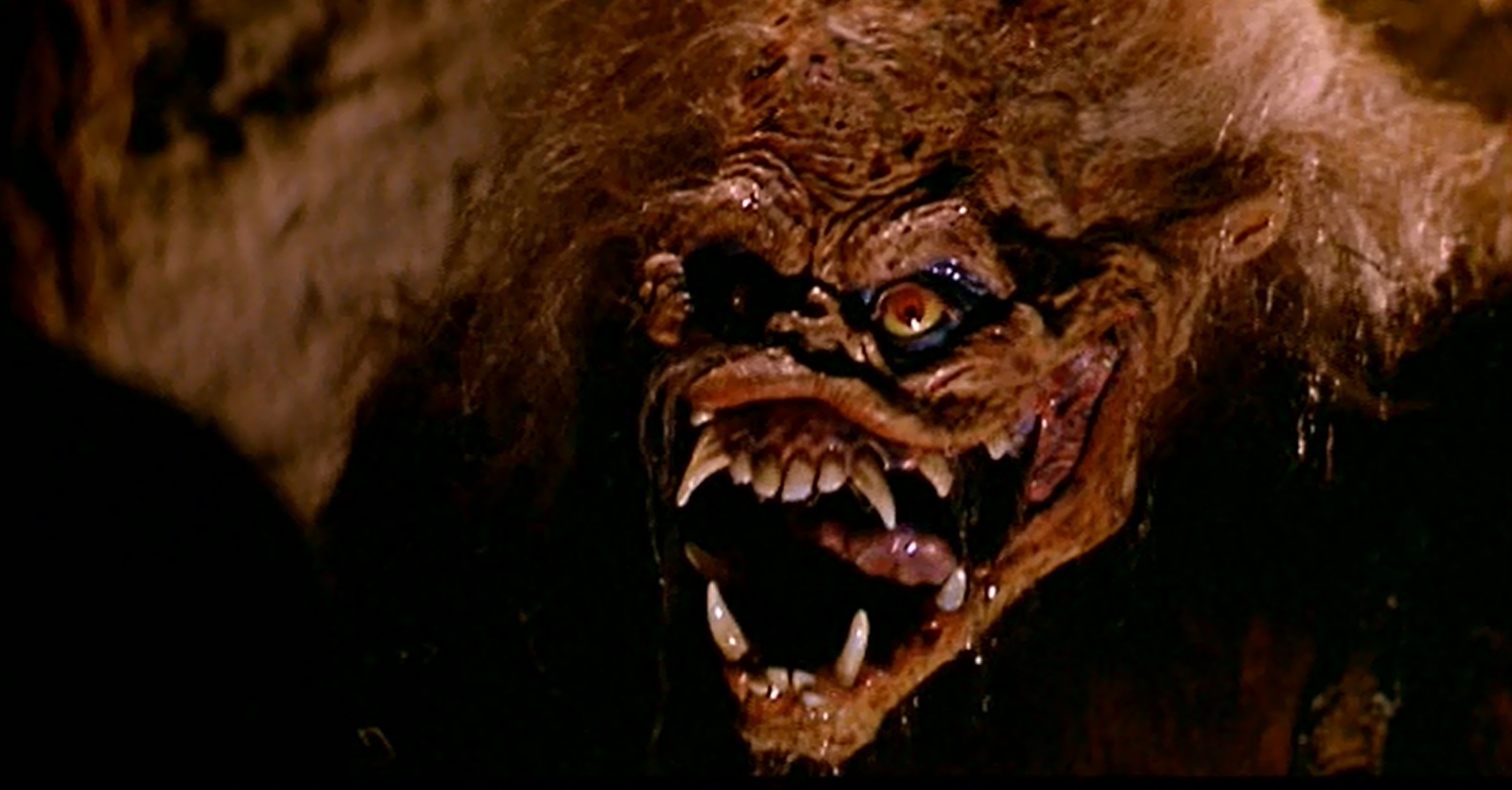 You're not truly a movie icon until one of your characters has been turned into a toy, and Noble Craig got that treatment thanks to his role in 1986's Big Trouble in Little China. Often referred to as 'Chinese Wild Man,' the beast Craig played was credited as 'Sewer Monster,' and by placing him inside of a massive suit with elongated limbs, the effects team was able to give the creature an otherworldly look.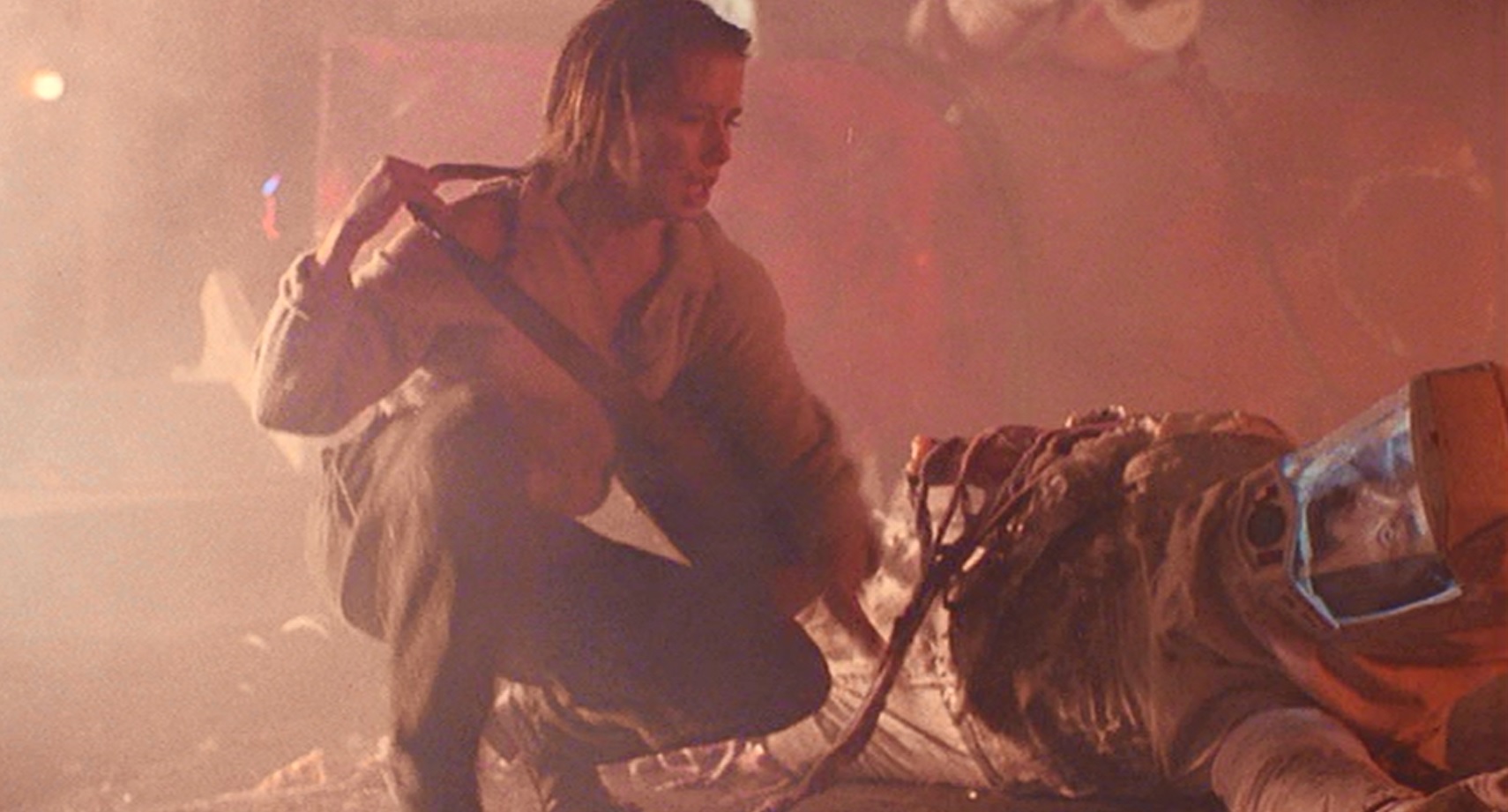 Noble Craig's unfortunate physical condition again came in handy in Chuck Russell's exceptional remake of The Blob, released in 1988. Craig played 'Puddle Soldier' in the film, which is the only human character on his acting resume. Briefly seen during the action-packed climax, Craig is literally peeled off the pavement by Shawnee Smith's character, his arms and legs dissolved into grotesque goo by the blob.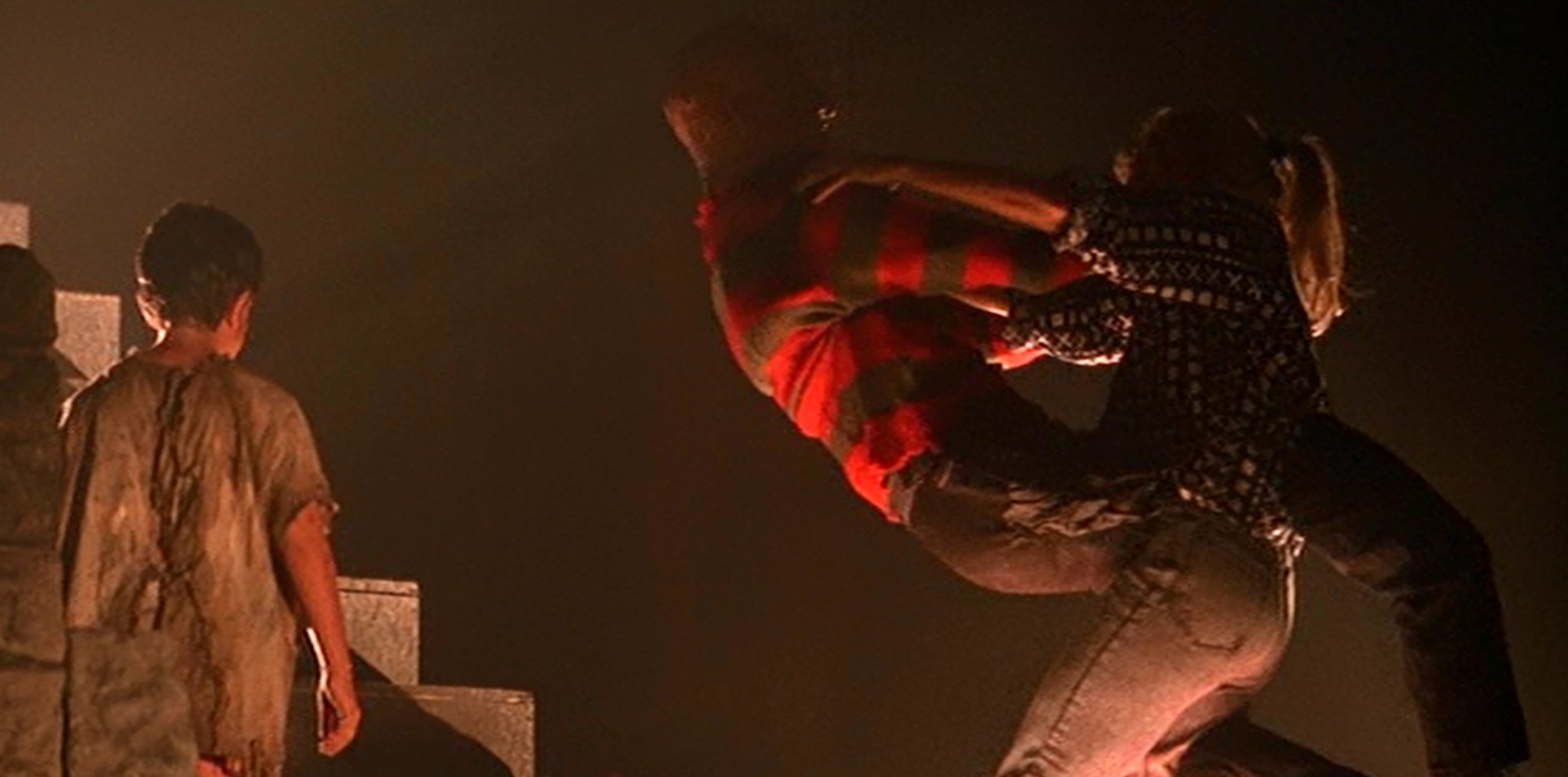 The biggest claim to fame for Noble Craig is that in 1989 he became one of the few actors in history to portray Freddy Krueger, seen in a memorable effects sequence in Nightmare on Elm Street 5: The Dream Child. Toward the end, Freddy gruesomely bursts out of Alice's body, and it was Craig who played Freddy in that scene. To pull off the effect, his torso was strapped to Lisa Wilcox, and his body held up by wires.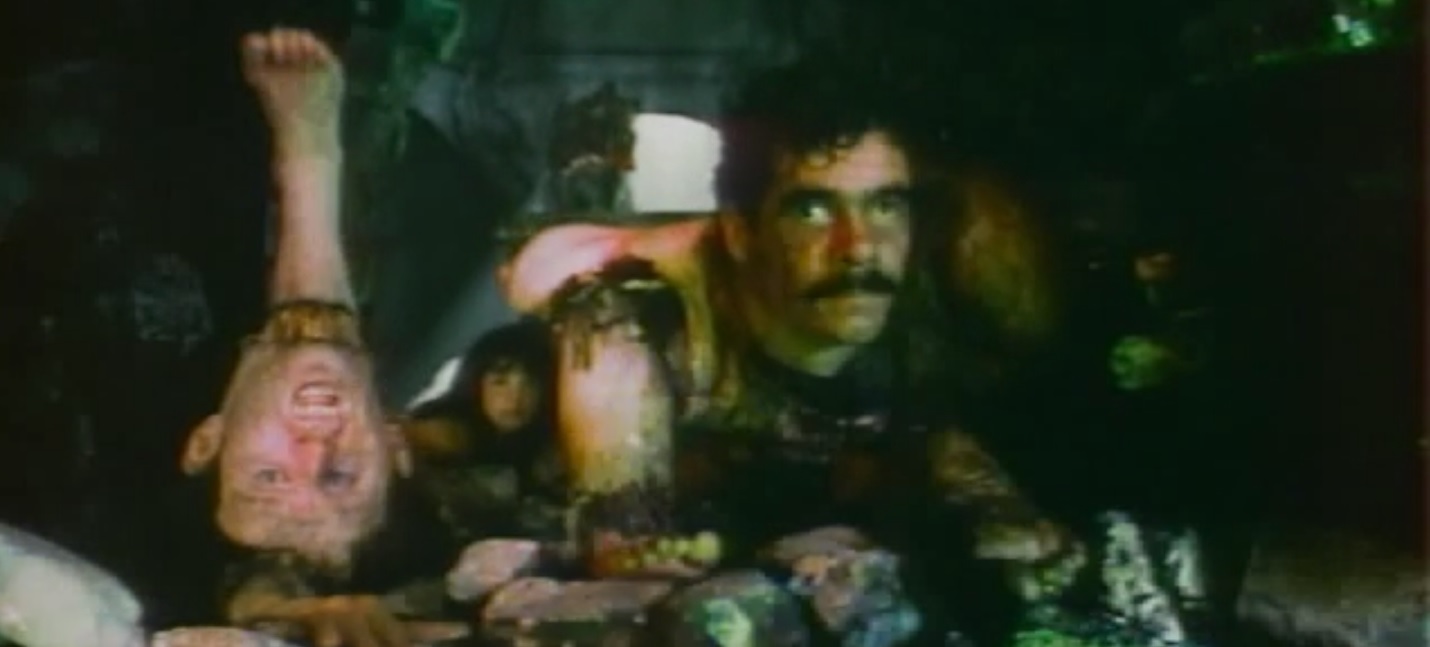 The last film you'll find on Noble Craig's IMDb page is the 1989 sequel Bride of Re-Animator. Movie finales don't get much wackier than Bride's, the film ending with the characters breaking through to an underground crypt and coming face-to-face with some of Herbert West's most twisted creations. Craig can be seen as 'Crypt Creature,' an abomination with a foot for an arm and a female breast on his back.
Despite the fact that he played a mere six roles, adding up to just a couple minutes of total screen-time throughout his entire career, there's no denying that Noble Craig is a one-of-a-kind creature performer as well as a bonafide horror icon. And with character names like Snake Man, Vomit Creature, Sewer Monster, and Puddle Soldier, he's also got the most badass acting resume in the genre's history.
Noble Craig hasn't appeared on screen in nearly 30 years, and my research unfortunately turned up no information on his current whereabouts. But if you're out there Mr. Craig, I hope you know how much us horror fans appreciate your contributions to some of our favorite movies. They truly wouldn't be the same without your unique talents, nor is there anyone else who could've done what you did.
So on behalf of everyone here in the horror community, we thank you.
Support Halloween Love
If an item was discussed in this article that you intend on buying or renting, you can help support Halloween Love and its writers by purchasing through our links:
(Not seeing any relevant products? Start your search on Amazon through us.)