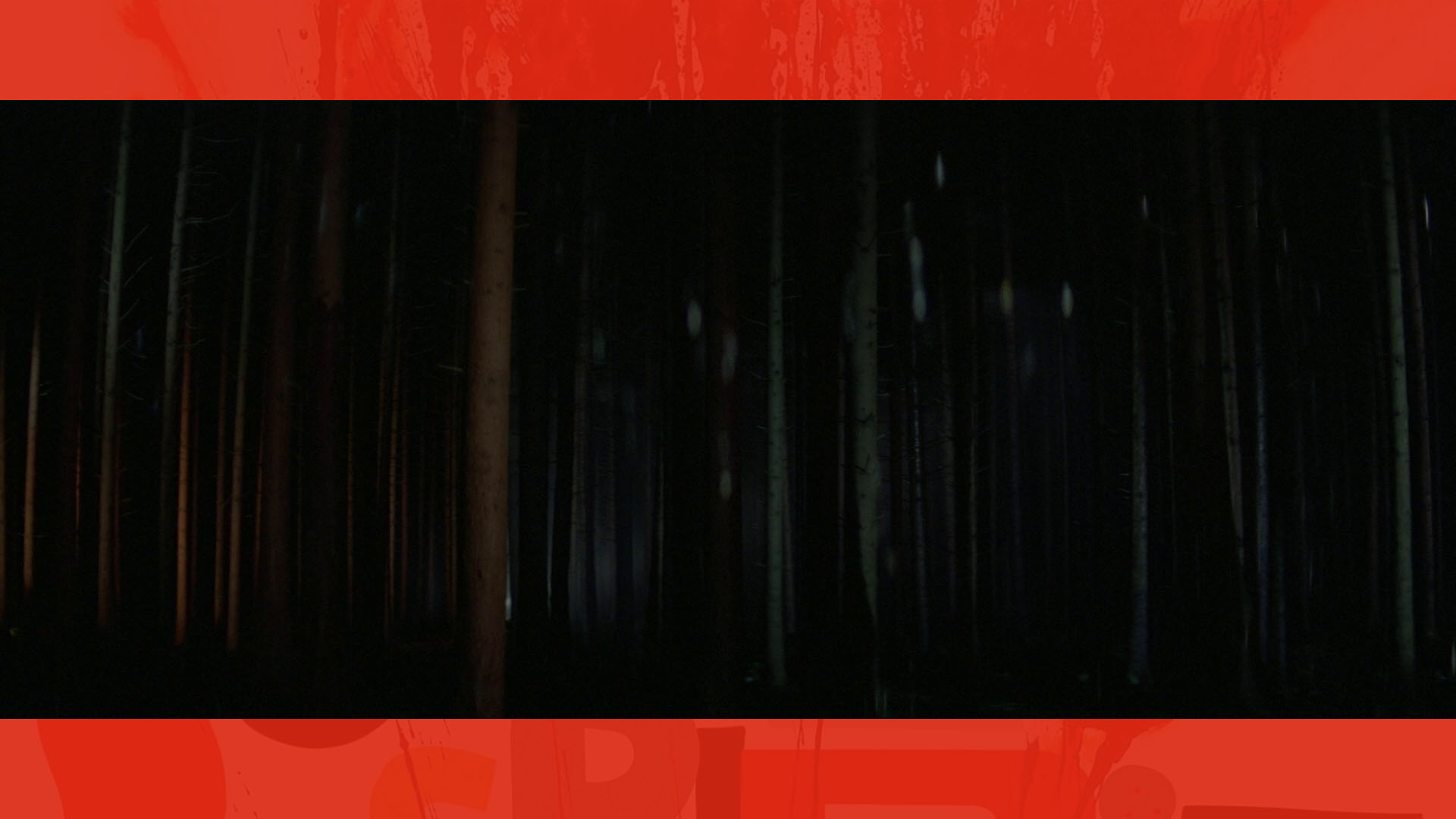 I generally don't subscribe to the idea of comparing two things in the context of, for example, who played The Joker better, Jack Nicholson or Heath Ledger? Because, I can enjoy them both greatly, but separately, as their own thing, their own interpretations. That's how I feel about The Texas Chainsaw Massacre and its remake, and that's how I feel here about Suspiria 1977 and 2018.
I find both movies to be incredibly beautiful and enjoyable. It's storytelling through scenery, score, atmosphere, and mood, more than characters or dialog. In both films, the shots and camera angles alone, are art. You could easily take a frame from most scenes and hang it up on your wall.
For me, I really enjoyed the soundtrack of each film.
The music in 1977, was done by Goblin, who you might remember, also did the soundtrack for Dawn of the Dead:
The music in 2018, was done by Thom Yorke, who you of course know from Radiohead:
I love it when musicians from famous bands step over into composing music for movies, TV, and video games, like Trent Reznor (Bird Box), Marilyn Manson (Resident Evil), Eddie Vedder (Into the Wild), Tangerine Dream (Near Dark), and most notably, Danny Elfman from Oingo Boingo (nearly every Tim Burton film, Tales from the Crypt, The Simpsons, and countless others).
I like it when artists collaborate, different mediums crossover with one another, and when you see a mixture of old things with new things. A great example is the 70s zoom. I love it when modern directors use that effect.
I can sum up Suspiria 1977 and 2018 in the exact same way, it's about the feeling it gives you, which is that of unease, bizarre atmosphere and symbolism, and a strange and powerful sense that witches are real. Story, characters, backstory, explanation, dialog, etc. are all very secondary. Not as a weakness, but out of intent.
Suspiria is an art film. If you consider "art film" to be a derogatory term (which it's not intended to be), and it sounds like it would be work to get through it, that's okay; these movies aren't for everyone, even if you're high.
And by the way, if you can't enjoy something when you're sober, on merit alone, and think anything that's of a psychedelic nature should be enhanced with drugs, I really don't think you're enjoying it high either. It's just that when you're high, you might enjoy anything, like rubbing your hands on the wall.
While I highly recommend seeing both films, I definitely DO NOT recommend buying the Blu-ray, at least not for the 2018 version. Like John over on Bloody Disgusting, I've also definitely noticed over the past couple Blu-ray releases that they're so bare-bones, there's just no point.
There are no audio commentaries, and there are no "real" special features anymore. What I mean by "real," is that it's become common to list special features on the packaging like "The Making of," but in reality, it's not some 45-minute-long, behind-the-scenes look. It's just some measly 2-3 min promo video, the kind you might see on the Syfy Channel. A "special look." It's basically click-bait for physical media.
Prediction: Blu-ray is finally dying. I know that many people have been saying that for a long time now, especially with the advent of streaming content like Netflix, Amazon Prime, and Hulu, but I think the writing is on the wall. Of course, I don't think that companies that currently rely on the media like Scream Factory are just going to pack it up.
No, but you can count on the fact that they, and companies like them, are definitely laying the groundwork for either partnering with, hell, let's just call it Big Streaming, or possibly investing in their own platforms. I wouldn't be surprised to hear about a partnership between Shudder and Scream Factory actually.
After all, what is Blu-ray, but just a copy of digital data. While I can already hear people screaming from the rooftops, I think in the long-run, it's really a win-win. People complain about Blu-ray prices, and obviously, it's more expensive for companies to have to press discs, print box art, package them, and ship them out.
The major complaints against digital-only media over the years are one, not having something physical to hold and look at in your collection, two, not having the full rights to watch the media wherever or sell if you like, and three, a lack of special features.
I've already seen improvements on issues two and three, which I think will continue to improve, but as far as issue one, I think people will just have to adapt. I've personally embraced the minimalist approach of not having physical media taking up space.
So, considering this is an Amazon Studios release, if you already have Amazon Prime, just wait for the digital version. Or, if you don't, rent it from one of the other big digital media shops for like $2.99. Of course, if you must own a physical copy for your collection, the Blu-ray will release on January 29th for only $18, which isn't too bad.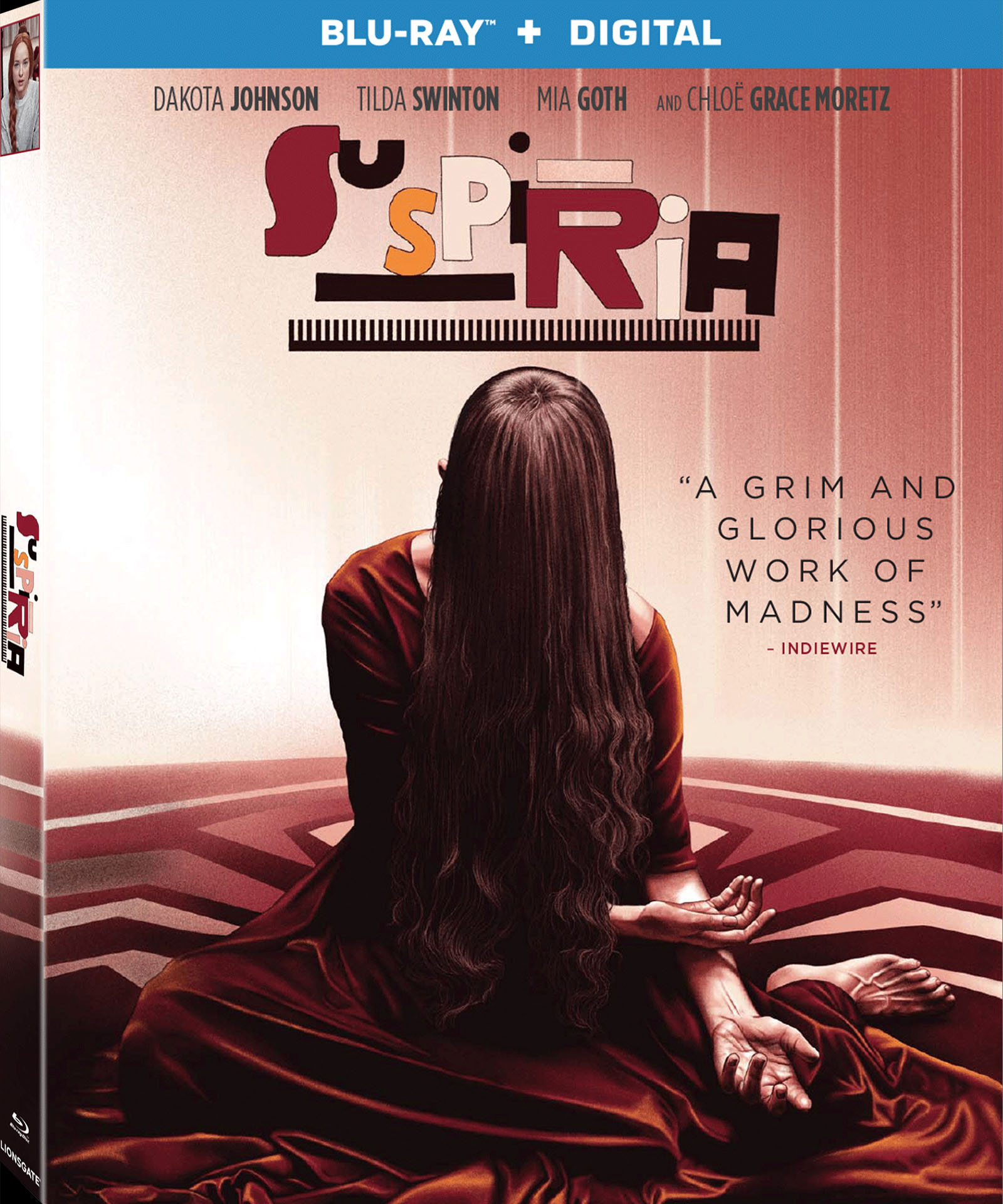 Support Halloween Love
If an item was discussed in this article that you intend on buying or renting, you can help support Halloween Love and its writers by purchasing through our links:
(Not seeing any relevant products? Start your search on Amazon through us.)