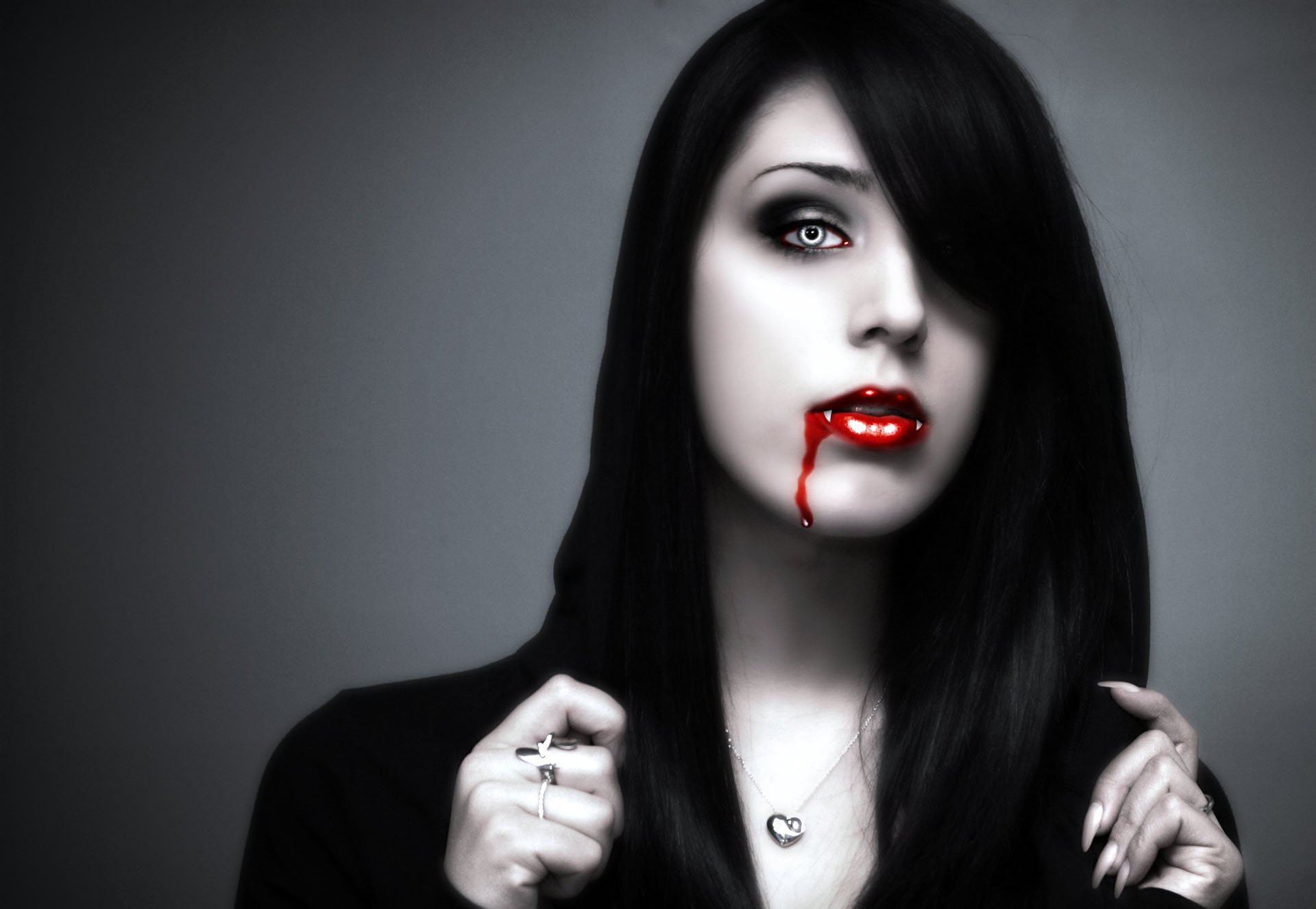 It seems only yesterday when we were throwing together costumes, asking strangers for candy, dancing late into the night, or frightening our loved ones in darkened halls. Even now, as Christmas is just around the corner, the spirit of Halloween lives strong within us.
But is Halloween ever over? Any night is a good night to dress up and let your freak flag fly. Of course, costumes are as diverse as people themselves these days. But what about when you're feeling creepy, and you want to look gruesome enough to make even your kitty cat cry? What if you want the most spotless line of blood streaked across your face, and what if you wanted to do that on a low budget? Fake blood isn't always readily available, and when it is, it has the danger of being too expensive or too tacky.
So why not make it yourself?
There are about as many varieties of stage blood recipes as there are chocolate bars. Some have thicker consistency, some are thinner. To get a very basic, thin, bright red stage blood, mix the following. Please note that all measurements are negotiable. The following is merely a base to start out with:
1/4 cup white corn syrup
4-6 drops of stage blood, depending on how saturated you want it.
If you want to darken it up a little — give it that deep, delicious red found in real blood — adding blue or green, and yellow food coloring will help you tweak it just right. To make it a bit thicker, adding chocolate syrup, cocoa, or gelatin will do the trick. Experiment with measurements until you've got your desired darkness, thickness, and consistency. All ingredients already listed are edible, meaning you're welcome to put it in your mouth. While the taste might not be preferable, adding mint or some other pleasant flavor can (at least, somewhat) remedy that. Fake blood can be applied directly on your skin and clothes, but please be aware that it has the potentiality to stain. Always test it before you apply it. Finally, fake blood can be used in fake gore, or as decoration for a room or a prop. Use it on yourself, your walls, or even your dog!
Where do you apply your blood? What would your ideal flavor be?
Support Halloween Love
If an item was discussed in this article that you intend on buying or renting, you can help support Halloween Love and its writers by purchasing through our links:
(Not seeing any relevant products? Start your search on Amazon through us.)