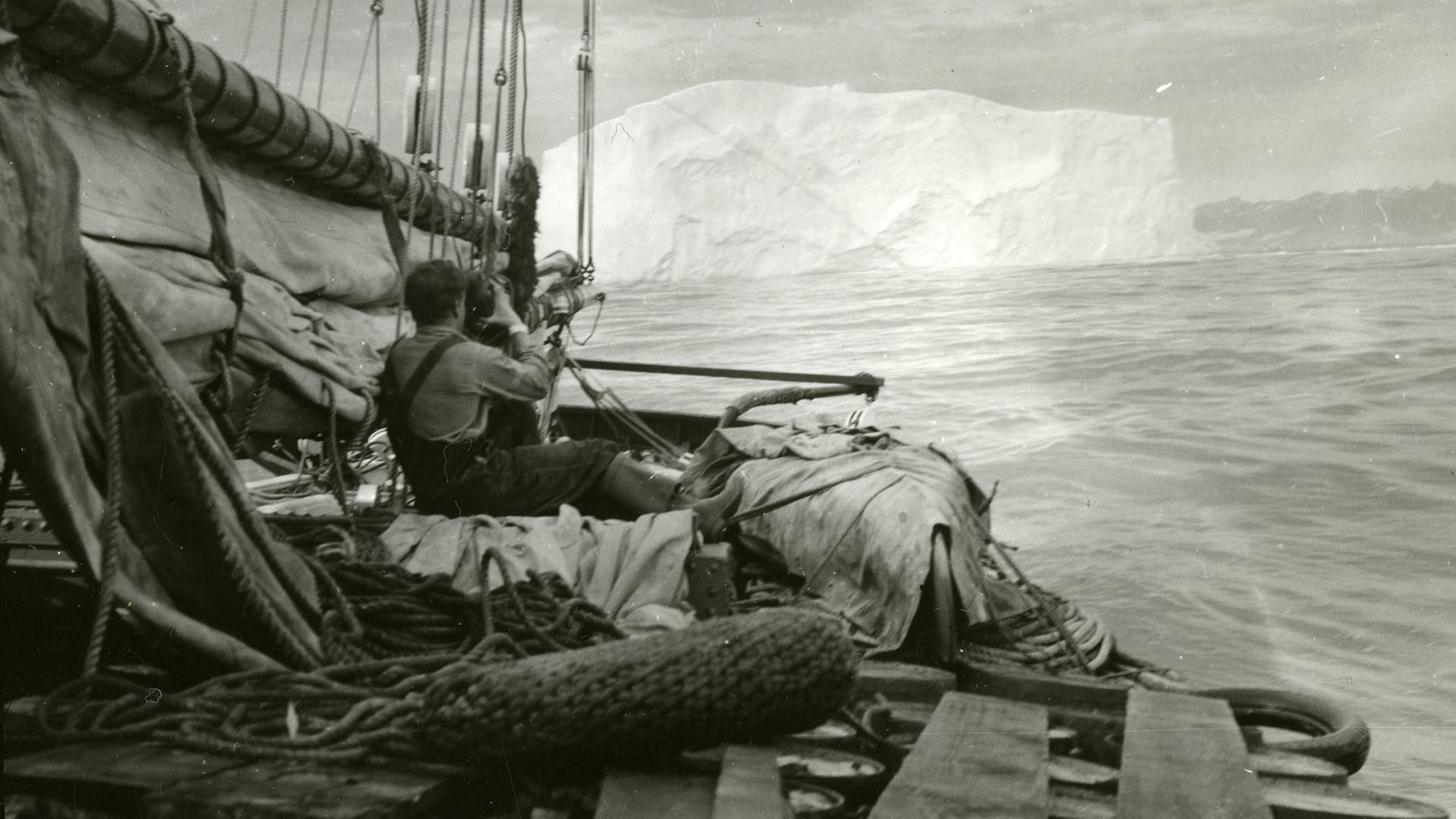 I'm a creator looking to promote my project. What next?
Awesome. Thank you for considering the HL network to reach your audience. If you'd like to share a preview or promotion relating to a project you created or were involved in creating, whether that be a movie trailer, poster, release date, game demo, or other worthwhile material you want to share for your project, excellent; you're in the right place.
IMPORTANT — However, as opposed to simply copying and pasting something that might have already been previously prepared like a press release, we ask that you please write something unique and of substance just for HL readers, that is actually from you (in first-person), including possibly sharing something exclusive like a personal anecdote, behind-the-scenes production shot, etc. We want to hear about you and your project more intimately, in more depth. This should be an actual article; NOT just a link or brief summary.
Try to think of it as a guest appearance on a talk show. Yes, you'll have a moment to plug whatever it is that you're promoting, but the audience wants to hear about you, the real person.
Choose the category that best represents your project, for example: Movies, TV, Music, Video Games, Books, etc. It'll be self-evident that your post is a Creator Corner piece and will be tagged as so. Once approved and published, your piece will automatically hit our homepage, and our Facebook and Twitter pages.
If you need any help, please don't hesitate to email me.
Thank you.
Requests We Dislike
I get emails each and every single day with review, promotion, and advertising requests. With that in mind, you would think that HL might be making money. Unfortunately, because we have to turn down about 99% of those requests, it just doesn't work that way. The biggest problem is that we get unethical or irrelevant requests.
Unethical requests like:
"Here's some pre-written content that we'll pay you to publish on your site."
Irrelevant requests like:
"We love your site and we'd love to advertise our sinks on it."
Requests We Like
However, the requests we get that we do really appreciate and care about and want to do our best to help with despite not making any money from it, are those concerning helping actual creators (writers, directors, etc.) promote their work. In no way, shape, or form do we frown upon this kind of promotion.
Making a good movie for example, is only half the battle. Getting people to actually see it, however, is an equal, if not greater challenge. Making movies is no longer the exclusive Hollywood club it used to be. While that is certainly good in many regards, it also means projects quickly become buried with so much going on.
You either need some very smart techniques to land viral marketing or a ton of money to get people to be aware that your project exists in the first place, and then to of course actually be interested in seeing it. Art was never supposed to work like that, but there are simply too many humans on earth for it to not have evolved or devolve (depending on how you look at it) that way.
I have no problem getting requests from middlemen, publicists, PR firms, etc. and have already created a few free ways to help them promote through our network. Sometimes, I even request stuff from them myself, which is a different scenario. Anyway, when I do get unsolicited requests from non-creators for us to copy and paste press releases and the like to HL, I don't see a whole lot of value in that for HL readers.
What I really love and appreciate though, is when the creators of projects reach out to me directly. I have this feeling of duty that I must help them get the word out, but without much time or money for HL, it's hard to justify all the time that would eat up to say yes to them all. And while referring people to Halloween Community is at least something, I realize it's a bit of a dead-end for some people, because what they really need is access to our main channels, the HL: website, Facebook, and Twitter pages.
I'm always thinking about ways to improve the site both for creators and readers, and because it's simply not possible for me to write up a preview or review for every request I get, what about a segment that allows creators to publish their own previews directly to readers, for maximum engagement? Like most things we try on HL, it'll be a bit experimental and remains to be seen whether creators will be interested in the idea or whether they'll even have the time.
Support Halloween Love
If an item was discussed in this article that you intend on buying or renting, you can help support Halloween Love and its writers by purchasing through our links:
(Not seeing any relevant products? Start your search on Amazon through us.)