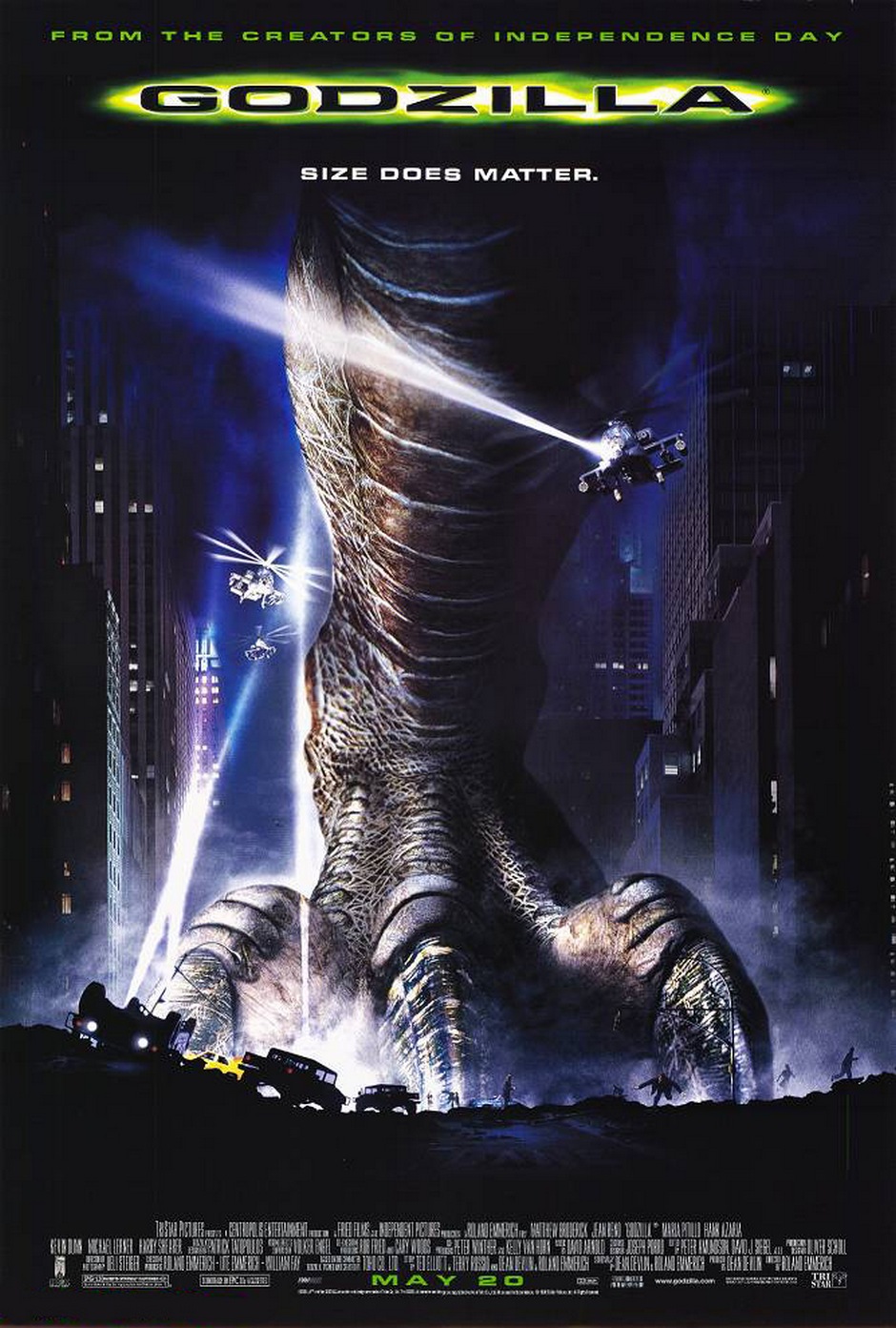 I've never formally introduced myself since joining the Halloween Love team a few weeks back, and I'm thinking right about now is the absolute perfect time to do so. My name is John Squires and that little avatar at the bottom of this post is me. But don't scroll down there just yet. It can wait.
After running my own horror blog called Freddy In Space for over five years, I recently found myself faced with the decision to continue tinkering around on there or take my career to the next level by joining up with several other horror sites around the web, and I ultimately made the painful decision to go with the latter. Well, it was actually quite exciting that anyone had any interest whatsoever in me writing for them, but at the same time it was hard to leave behind the little blog that introduced me to so many great friends, and allowed me to comfortably get my feet wet in the horror community… on my own terms.
And so, moving on with my life, and my career, I joined the writing staffs of FEARnet, Dread Central and iHorror. Though my plate and schedule were already about as full as they could get, your kind host here on Halloween Love recently made me an offer I simply couldn't refuse; the offer of complete freedom – the freedom to write whatever I want, just as I had on Freddy In Space. 'When do I start?,' was just about all I had to say to that.
Now the reason I bring this up tonight, aside from the purpose of introducing myself and explaining how I ended up here, is because I've been toying with the idea of continuing some of the recurring features I did on Freddy In Space, here on Halloween Love. I always loved showing off fun vintage videos on my blog, things like Freddy Krueger's hotline commercials and old news reports about horror movies, and I figure why not bring some of that retro awesomeness around these parts?
Tonight, I've got the absolute perfect vintage video for ya, which will go down smooth while you're sucking on that champagne bottle and waiting for that big silver ball to drop. So step into the Halloween Love Time Machine with me, as we head way back into the past… all the way to 1997!
The 2014 version of Godzilla that we're all eagerly anticipating the arrival of is of course not the first time the world's most recognizable Kaiju was brought to the big screen here in America. Originally appearing in Japan in 1954, Godzilla got a big budget American remake back in 1998, which marked the very first time the iconic monster was seen outside of his home country. True, the original 1954 film was dubbed over and released in America in 1956, with some new scenes tacked onto it, but 1998's Godzilla was America's first true attempt to breathe new life into the legendary character.
… and it left a lot to be desired.
The Roland Emmerich-directed reboot stomped its way into theaters on May 20th of 1998, and though it opened in first place at the box office, it was panned by critics and audiences alike. Needless to say, there's a reason everyone's excited about 2014's incarnation of Godzilla, and many are hopeful that it will erase the memory of Emmerich's effort and at long last do the proper justice to the world's greatest destroyer of buildings.
Though the film itself didn't turn out so great, the original teaser trailer for it was pretty damn awesome, and that's what we're here to take a look at tonight, as we head into the year of Godzilla's (hopefully epic) rebirth.
It was on December 31st of 1997 that the first teaser trailer for Godzilla premiered on television, and advantage was most definitely taken of the timing. Just as Americans around the country were getting ready to watch the ball drop and celebrate the start of 1998, a 30-second teaser aired on TV that showed Godzilla making an unexpected appearance at the festivities, swatting the giant ball out of the sky and into an audience of excited spectators. Now that's what I call a ROCKIN' New Year's Eve!
Though teaser trailer nowadays are mostly comprised of brief snippets of clips from the movies being promoted, Godzilla's teaser featured brand new footage that wouldn't soon be seen in the film, as all of the best teasers from the past did. In fact, looking back, I'd have to say that the short clip is more awesome than anything seen in the entire actual movie.
So on this New Year's Eve of 2013, I encourage you to take 30-seconds out of your night to head back to New Year's Eve of 1997, and watch the badass original teaser trailer for Godzilla below. Enjoy. And from all of us here on Halloween Love, Happy New Year to you and yours!
Support Halloween Love
If an item was discussed in this article that you intend on buying or renting, you can help support Halloween Love and its writers by purchasing through our links:
(Not seeing any relevant products? Start your search on Amazon through us.)