Hey, did you know that this year marks the 30th anniversary of A Nightmare on Elm Street's original theatrical release, back in 1984?!
Oh right, we already mentioned that here on Halloween Love, at least 14 times. Well, 15 now.
Our year-long celebration of the anniversary continues today with a look at five fun Elm Street franchise cameos, so let's get right to it!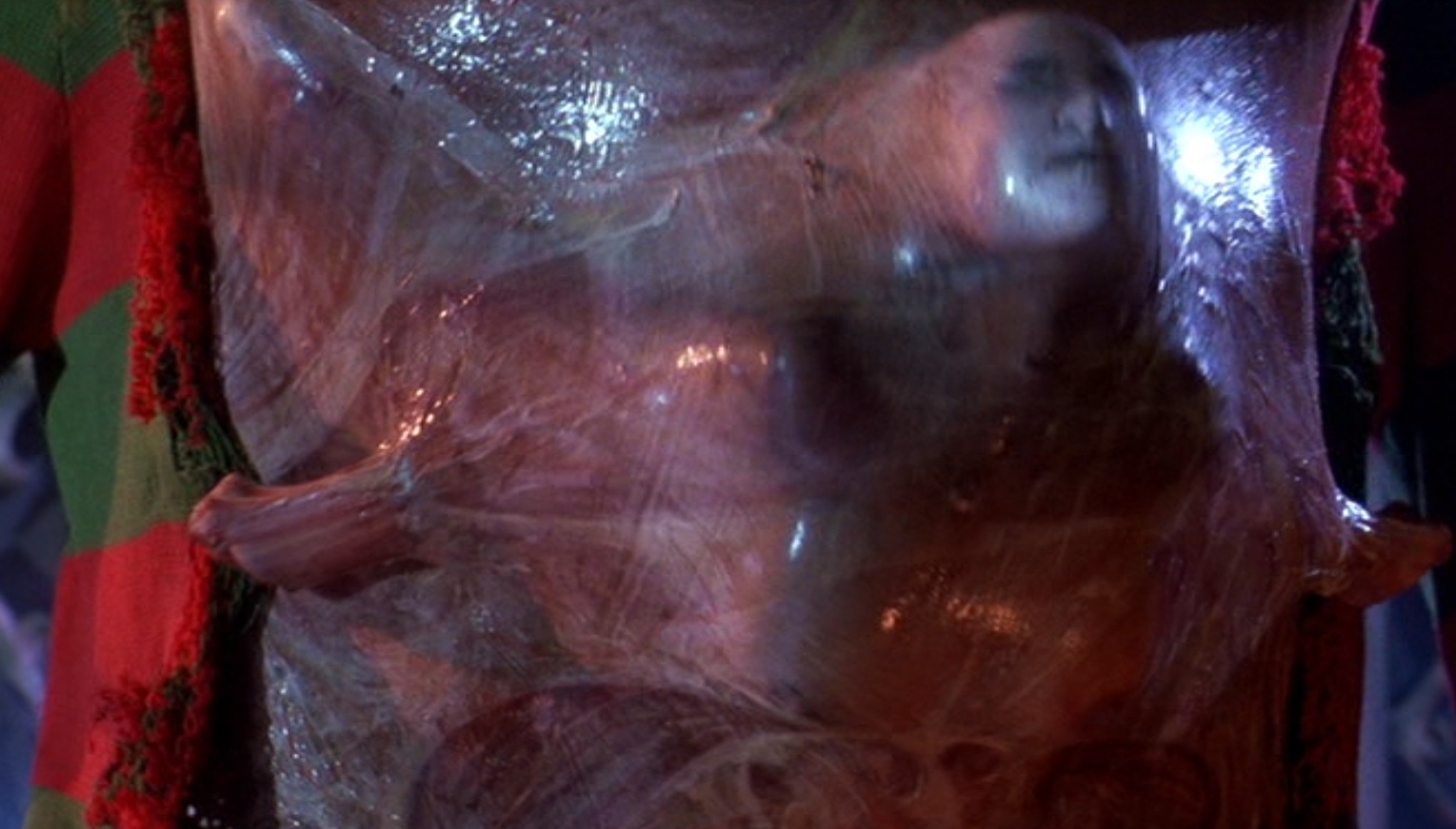 1) THE DREAM MASTER – LINNEA QUIGLEY
One of the most fun little fun facts about the Nightmare on Elm Street franchise is that scream queen Linnea Quigley actually popped up for a brief cameo in The Dream Master, baring her wonderful breasts – doesn't she always?
Remember toward the end of the film, when all the 'souls' rip their way out of Freddy's torso? It was makeup effects artist Steve Johnson who pulled off the impressive practical effects feat, largely made possible thanks to a MASSIVE Freddy torso, which real actors pushed through and pulled their way out of. One of those actors was Johnson's then-girlfriend Linnea Quigley, who he went on to have a brief marriage to!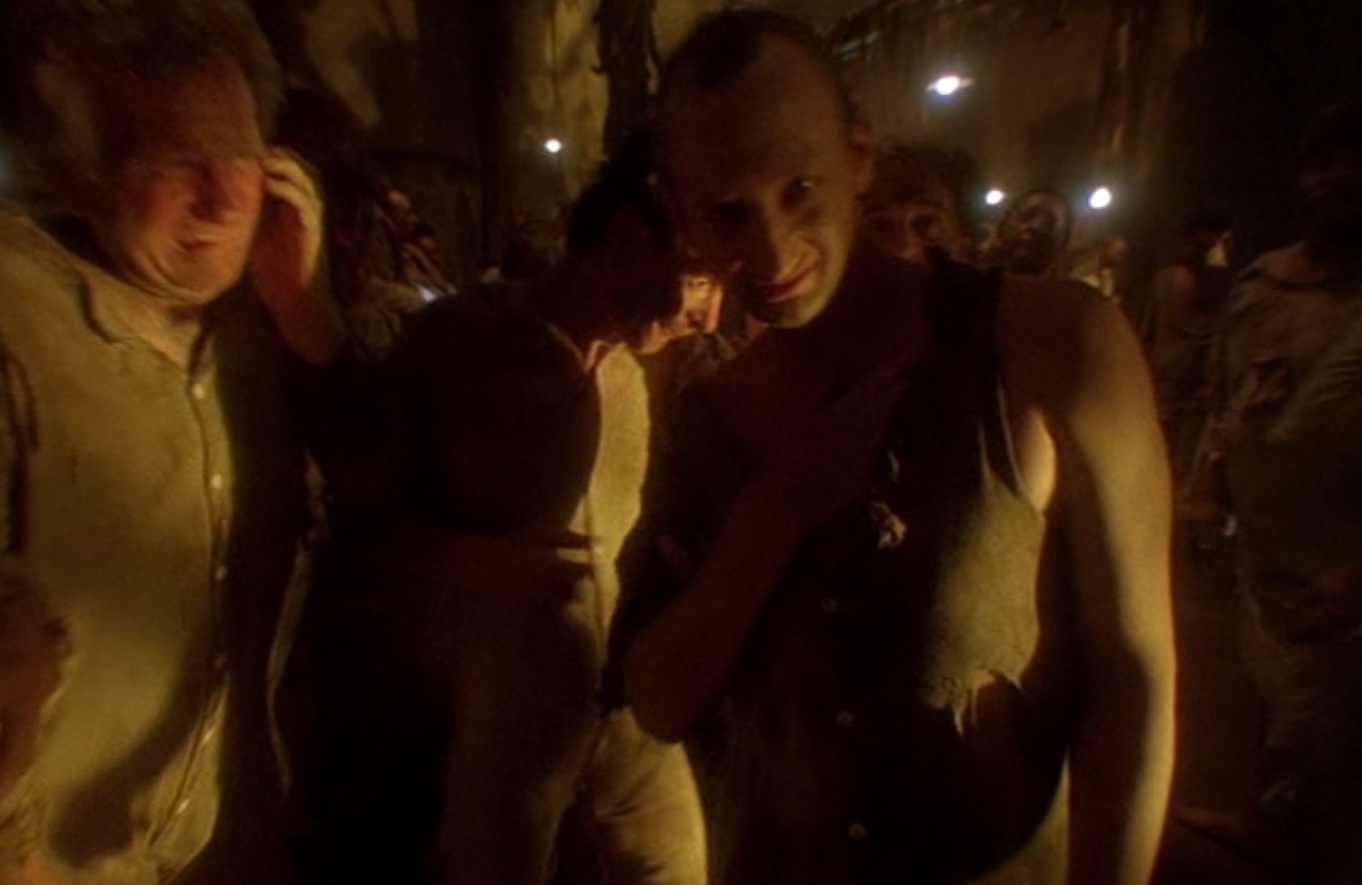 2) THE DREAM CHILD – ROBERT ENGLUND
Wait a second, Robert Englund played Freddy Krueger in all of the original Elm Street films, so how the hell can he have a cameo in one of them?!
Well, as a fun little Easter Egg in The Dream Child, an out-of-makeup Englund was inserted into the scene where Freddy's mother is raped by 'a hundred maniacs,' and he can be seen wandering around with all the other nutjobs. So technically, it was partly Englund's sperm that resulted in the creation of Freddy Krueger… pretty wild, eh?!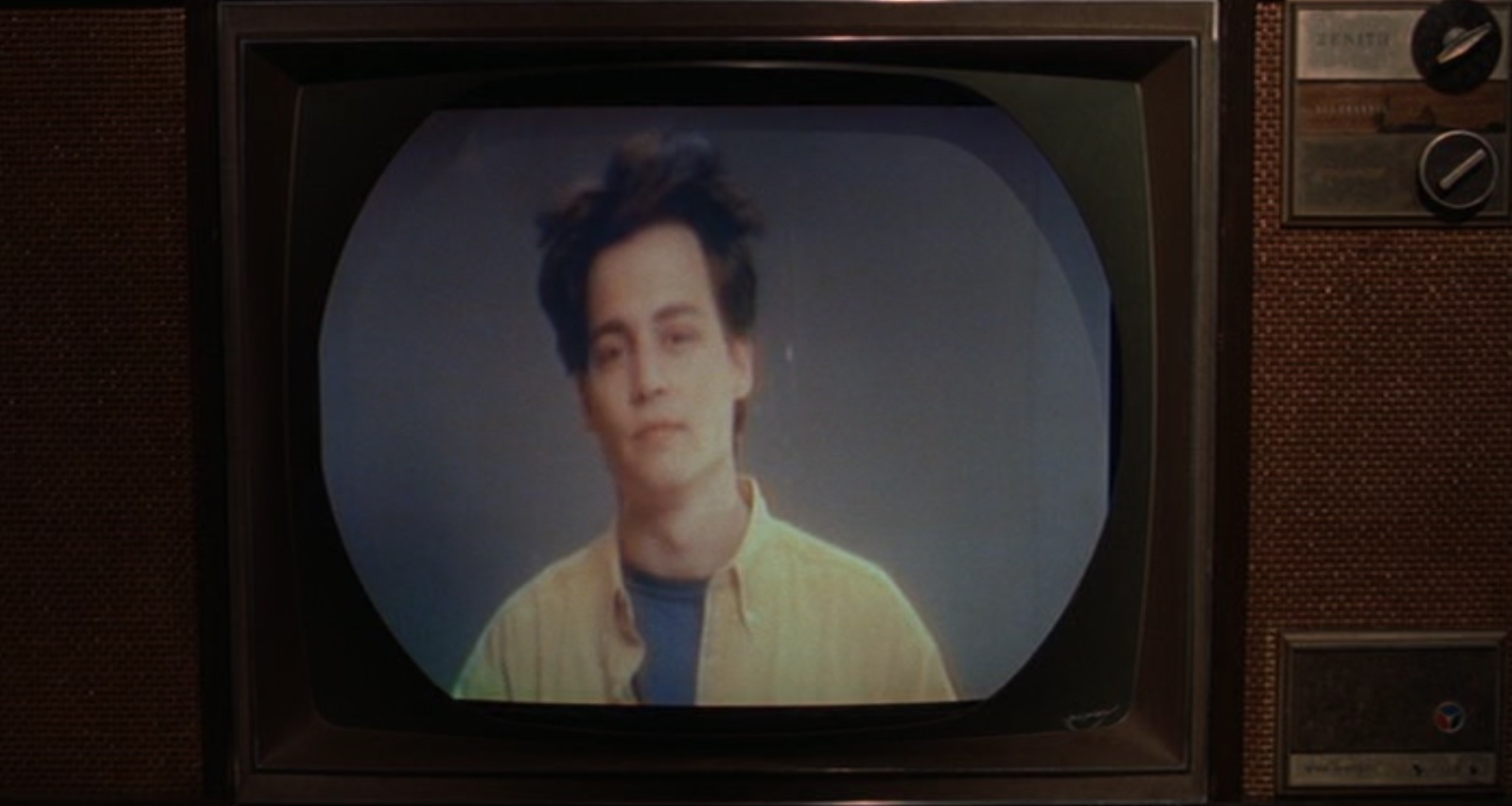 3) FREDDY'S DEAD – JOHNNY DEPP
The original Nightmare on Elm Street of course marked the arrival on the Hollywood scene of Johnny Depp, who was memorably sucked into his bed by Freddy – his body replaced with a geyser of the red stuff.
By the time Freddy's Dead came around, nearly a decade later, Depp had become a big time star, appearing in the films Cry-Baby and Edward Scissorhands, as well as the TV series 21 Jump Street. Proving how cool of a guy he is, Depp honored his horror movie roots by popping up for a brief cameo appearance in the franchise's sixth installment. Going under the pseudonym Oprah Noodlemantra, Depp appeared on a TV set in a faux spoof of one of those 'this is your brain on drugs' commercials, wherein Freddy hits him in the face with a frying pan.
Interesting to note that Wes Craven wanted Depp to have a cameo in New Nightmare, but was afraid to ask him for the favor. Depp later stated that he would've gladly made an appearance in the movie, if only Craven had asked!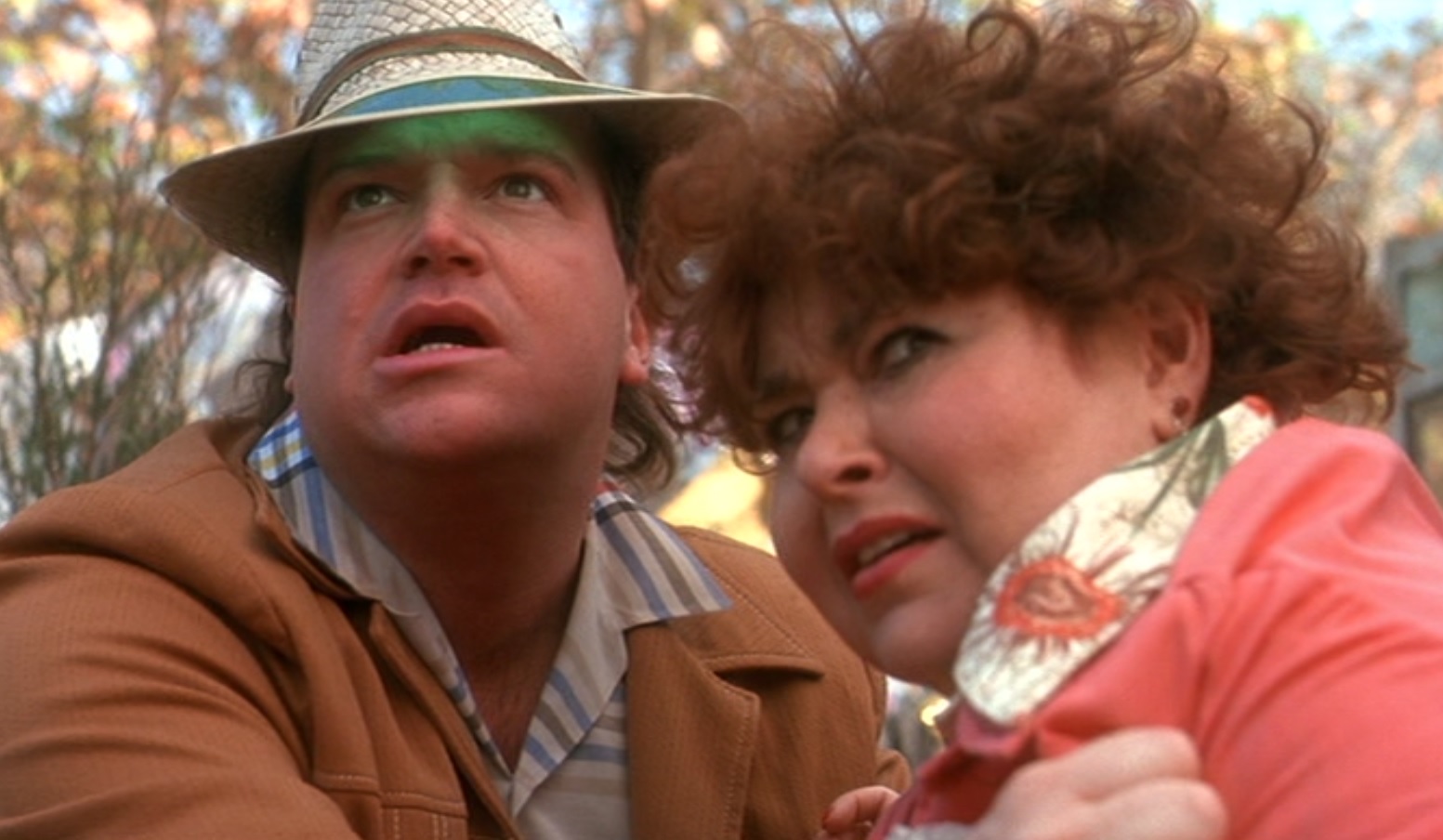 4) FREDDY'S DEAD – ROSEANNE AND TOM ARNOLD
Freddy's Dead also featured one of the most bizarre cameos in the history of horror cinema, when a then-married Roseanne and Tom Arnold inexplicably popped up as Springwood's 'Childless Woman' and 'Childless Man.' Apparently, both Roseanne and Tom were simply big fans of the series and wanted to be a part of the 'final' installment, which is how they ended up being unexpectedly added to the mix.
As proof of her fandom, Freddy (not played by Englund) popped up in one of Roseanne's comedy specials, right around the same time Freddy's Dead came around!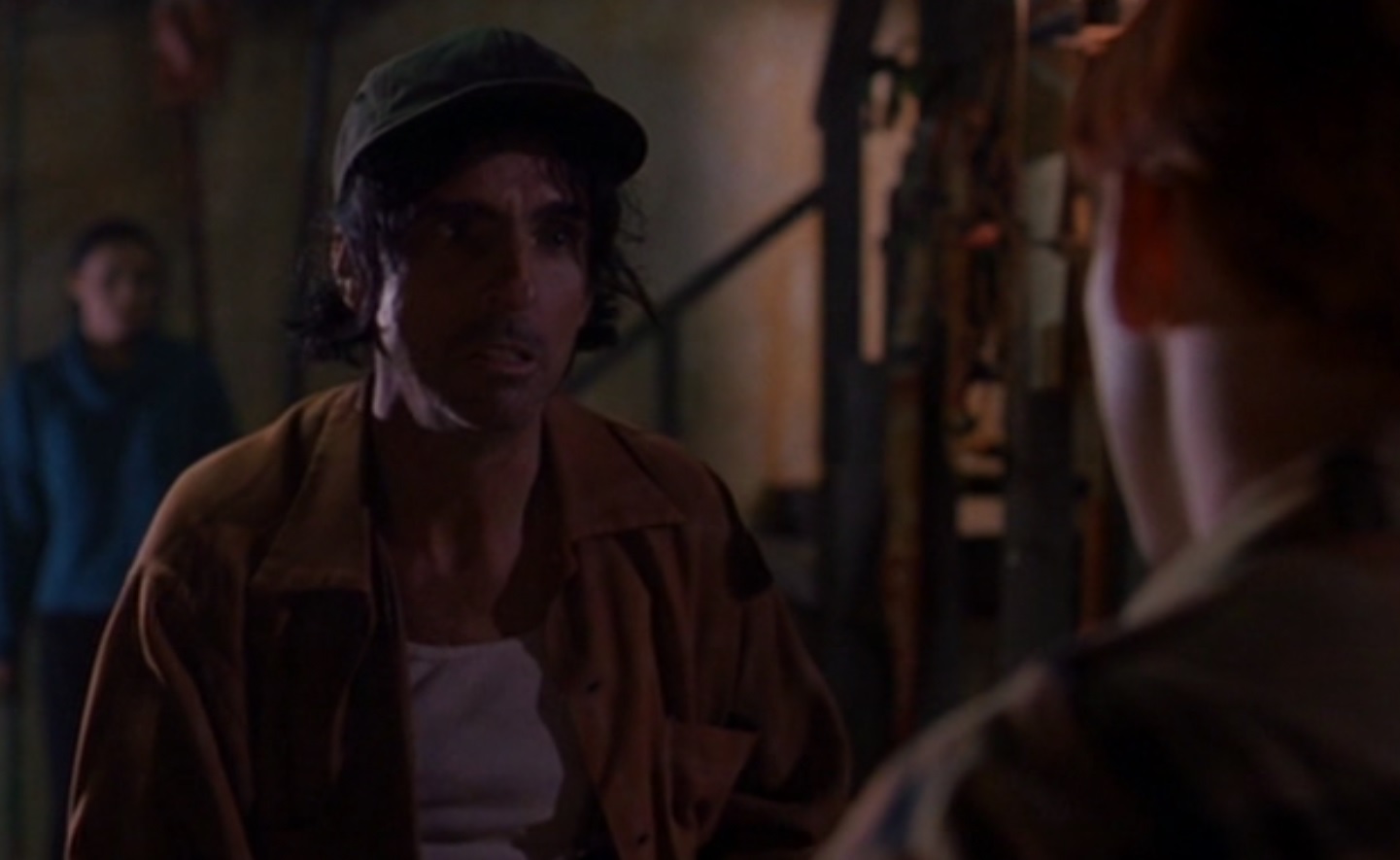 5) FREDDY'S DEAD – ALICE COOPER
Alice Cooper was a hero of mine as a child, because he seemed to be into everything I was. Not only did I like his music but he further won me over with an appearance at WrestleMania, a kickass theme song for Friday the 13th: Jason Lives and, of course, a cameo as Freddy's abusive stepfather in Freddy's Dead.
According to Cooper, he took on the role because it allowed him to play someone other than Alice Cooper, which was essentially who most filmmakers wanted him to play.
"I always knew they'd find a way to blame me for Freddy," Cooper humorously remarked in the exceptional DVD set Never Sleep Again. "I got blamed for the Vietnam war and everything else…"
Cooper has recently stated that he wishes the film spent more time exploring Freddy's early years, and the step-father character he portrayed, which I can't help but agree with. More Alice Cooper is never a bad thing!
Other memorable Nightmare on Elm Street cameos included producer Bob Shaye in Dream Master and Freddy's Dead, director Renny Harlin in Dream Master and Tuesday Knight, Jsu Garcia and Wes Craven in New Nightmare!
Head into the Halloween Love Nightmare on Elm Street archives for much more 30th anniversary fun!
Support Halloween Love
If an item was discussed in this article that you intend on buying or renting, you can help support Halloween Love and its writers by purchasing through our links:
(Not seeing any relevant products? Start your search on Amazon through us.)