Let's be honest, Halloween is the best time of year to consume scary things, sometimes of dubious quality, the famous guilty pleasures we all love and know, and sometimes in-a-row marathon, them being highly produced and famous big studio pieces or just some generic horror movies starring groups of not-very-intelligent teenagers hunted down and killed. Everyone can name one of these, every year they infest streaming pages and movie theaters.
Anthologies, on the other hand, offer perspectives of horror that are still, in my view, not much talked about and consumed in the market today, in addition to being excellent collections of short films, often directed by different people, who offer contrasting views of a universe and consequently several horror experiences.
TRICK 'R TREAT (2007)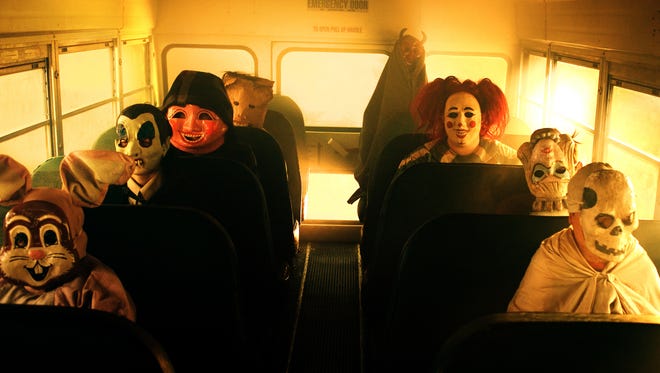 Most in the theme of Halloween of this list, is this classic from Michael Dougherty, which blends comedic elements into a just typically spooky Halloween night through four common narratives guarded by the mysterious figure of a child, Sam, dressed in a headcovered costume and wearing an old jumpsuit passing by as a trick-or-treater, which reveals itself as a fatal monitor of the protagonists' steps when it comes to "keeping it in line" at their Halloween traditions.
BARBAROUS MEXICO (2014)
Maybe I should say, this one is the least Americanized of the list. Drawing on a series of legends and tales originating in Mexico, this collection of short films led by eight different Mexican directors brutally plunges headlong into the exploration of violence, revenge, murderous cults, supernatural entities, hauntings, and more. Saying something more about this movie can surely spoil the surprise.
SOUTHBOUND (2015)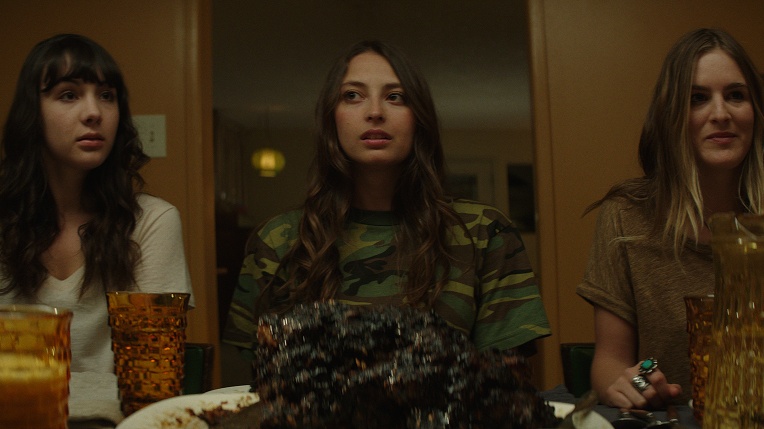 One-way, circling, endless bad trip, all going south. That's how this feature made of short films leaves us linking five different stories together by supernatural violent events. Everyone in Southbound is on their way to or fleeing from somewhere (aren't we all?).
Filled with Lovecraftian elements, this work flirts with several other genres such as science fiction and psychological horror, focusing on the often disastrous journeys of the protagonists in an eternal cycle of trial and error. It also has Roxanne Benjamim, a figure that will appear again in this list, in the direction of Siren.
HOLIDAYS (2016)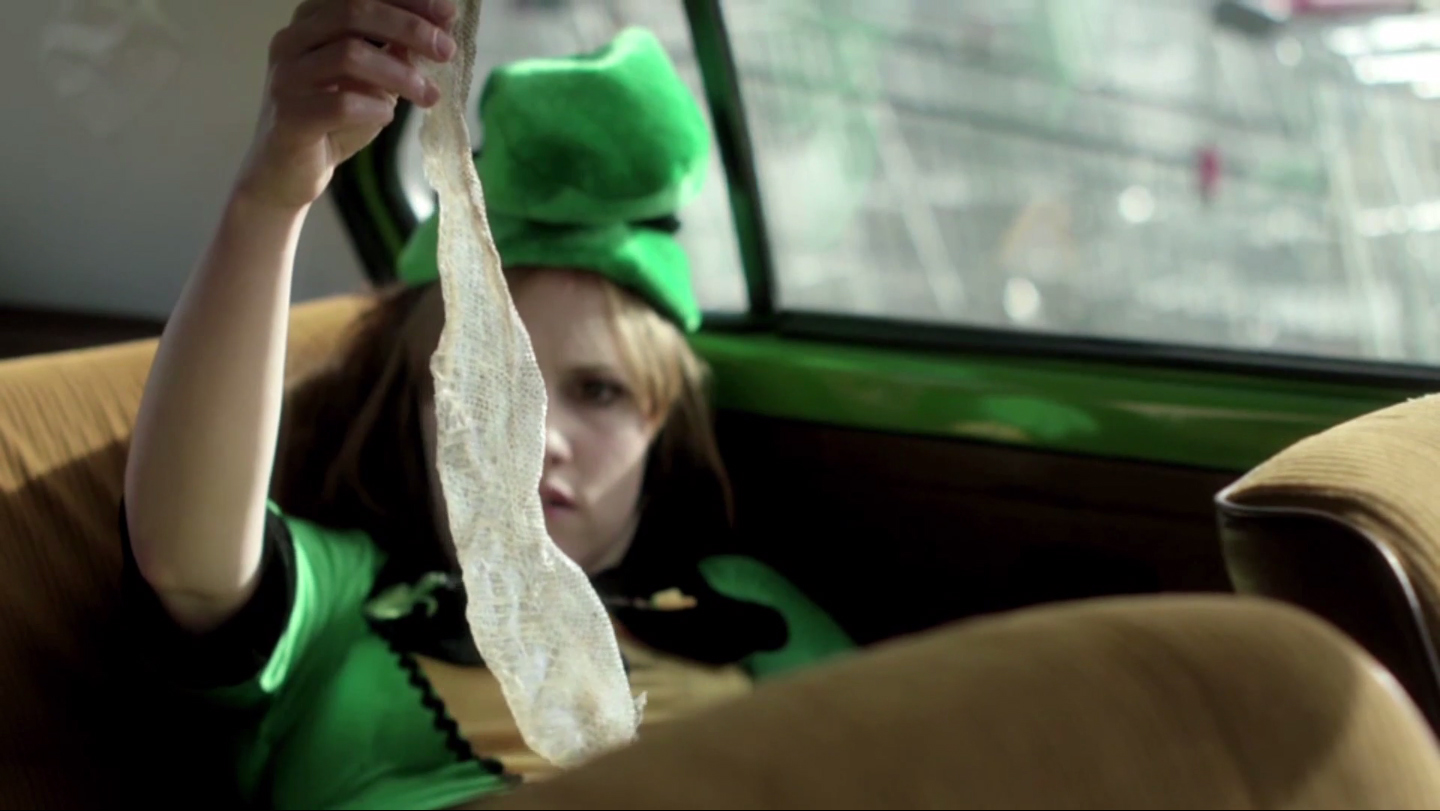 Who says Christmas can't be scary? For many of us, it is already effortless, but in this anthology it is something unexpected, maybe gory, maybe just awkward, probably both. You never know what you'll find next holiday, from a strange reunion with your absent and distant father on Father's Day to a macabre fertility cult on Mother's Day and an unexpected pregnancy on a notorious St. Patrick's Day.
Everything in Holidays doesn't reveal itself right away; it's a surprise. Like any anthology, it slips into inconsistency in some stories, but remains interesting until the end, exploring such special and commemorative dates that are part of our culture.
XX (2017)
The first excellent short in this anthology, "The Box," directed by Jovanka Vuckovic, is still my favorite today and certainly the most intriguing of the four that make up this work directed, written, and starring only women. XX walks the line of that tense and macabre atmosphere of a subtle family psychological terror, building the mysterious and complex relationship between a mother and a child, to a journey between friends that goes wrong (duh) and becomes a classic slasher in the work of Roxanne Benjamin.
This anthology travels very well between genres, with Karyn Kusama (perhaps the most mainstream of the four) and Annie Clark completing the directors' team and also features creepy stop-motion sequences between the stories that help build the mood of strangeness.
Support Halloween Love
If an item was discussed in this article that you intend on buying or renting, you can help support Halloween Love and its writers by purchasing through our links:
(Not seeing any relevant products? Start your search on Amazon through us.)