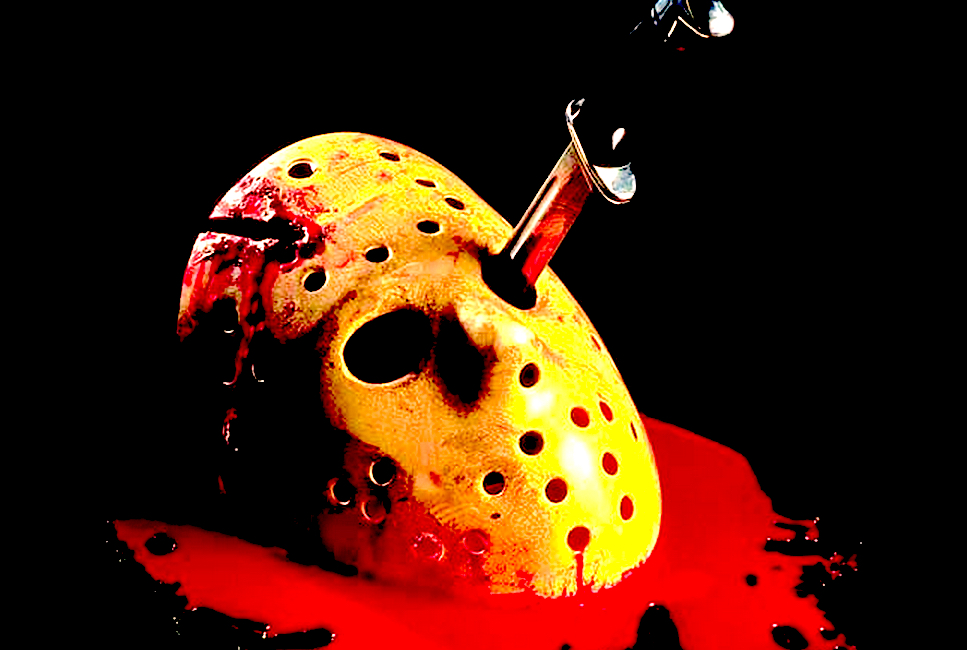 Welcome back fiends! It's time for another member of our horror loving community to reflect, ponder and ultimately decide which movies mean the most to them. Taking part in 'Your Choice' can seem an easy task at first, but the majority of readers and individuals I've invited to create a list have admitted finding the experience seriously tricky, and todays guest was no exception.
The rules are simple: I want to know the ten movies that mean the most to YOU. The movies that have shaped your passion for the horror genre, in your youth or as an adult. These lists aren't about choosing which movies you think are technically the best … I want to see selections from the heart and I LOVE reading the reasons why, no matter how brief, complicated or just plain crazy they may be.
Step forward Drew Marvick … Hardworking. Dedicated family man. Polite and Friendly. The owner of a VERY enviable beard, and apparently his goal in life is to "Die in as many movies as possible." He accepted my challenge swiftly and I must say he has been a joy to communicate with from start to finish.
Now it's time to hand over to Mr Marvick, with a short introduction from the big man himself before getting to his choices. Immortalized forever on the interwebz for all to see … Let's take a look.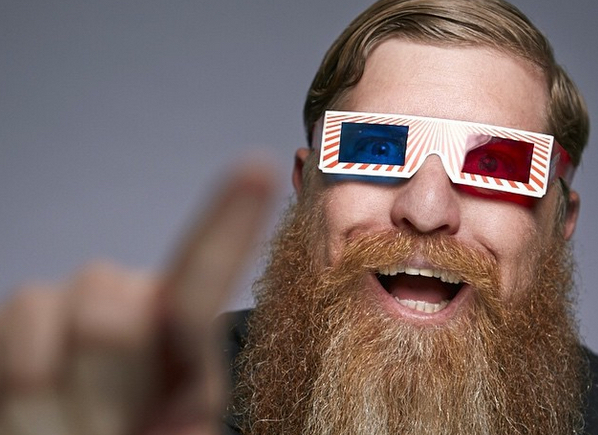 "When you asked me to make a list of my favorite horror movies of all time, I knew it would be hard, but I had no idea it would be this hard!"
"After many sleepless nights full revisions and apologies, I have finally come up with "My List". This list is of my personal favorite horror movies, it is not a list of what I think are The Best Horror Movies Ever Made. That would be a different list all together. These are the movies that I loved since the first time I saw them, scared the piss out of me as a kid, and kept me entertained as an only child that was grounded a lot! Please note that these titles are not in any particular order (that would have taken me another month) I will stop typing now before I change my mind …"

"I was obsessed with this movie as a kid. For some reason my mom let me play it at my 11th Birthday slumber party. Some of those kids were never allowed over again. I used my birthday money to buy a Freddy glove from Spencer gifts, it was rad, I still have it."
The Return Of The Living Dead.

"I want to watch this movie everyday! It showed me that horror could be funny … (and have a good soundtrack)."

"Based on the amount of Evil Dead merchandise I own, I think it's safe to say this movie changed my life."

"This movie is on my list because I watched it at least 100 times in High School. It is hilariously awesome 80's heavy metal horror!"

"The original is a classic, and has the scariest ending ever, but it's part 2 and 3 that stay in heavy rotation in my world."
Friday The 13th: The Final Chapter.

"I remember staring at the VHS covers of all the Friday movies as a kid, and when I finally got to watch them all I was mesmerized, but Part 4 was always my favorite. Maybe it's the Feldman effect?"

"The best Christmas Movie ever made, (sorry Die Hard). Thank you Chris Columbus and Joe Dante, I owe you both tremendously!"

"The Lost Boys hit really close to home since I grew up near the coast in California and was close to Sam's age. This was definitely the first time I really wanted to be the villain from a movie. (not including a certain Boba Fett)."
The Texas Chainsaw Massacre 2.

"I know the original is a better movie, but I saw this one first, as a 9 year old kid at a slumber party after everyone else in the house fell asleep. I will never forget that night, or this movie!"

"I had to put Halloween on here. Not only because it is possibly my all time favorite horror movie, but also because I needed to balance out my list. I swear I like serious horror as well!"
---
A huge thank you to Drew for taking the time to be involved. If YOU would like to reveal your horror top ten just drop a message below or on facebook and I'll be in touch.
Support Halloween Love
If an item was discussed in this article that you intend on buying or renting, you can help support Halloween Love and its writers by purchasing through our links:
(Not seeing any relevant products? Start your search on Amazon through us.)