Rarely do I come upon something that inspires the word neato, but this definitely qualifies. I really love the clash of old and new, especially in technology. Like when an old, forgotten movie is restored and transferred (and really saved from the vaults) in hi-res to Blu-ray.
And regardless of the logistics of making a profit, in terms of film preservation, it's important. As humans, we're natural storytellers. From cave paintings to epic CGI-filled blockbusters, it's very clear that our stories, no matter how great or small, are precious gems of our history we wish to preserve.
A throwback to the days of Vestron Video VHS releases, Lionsgate has revived and restored those old titles to Blu-ray with their awesomely nostalgic Vestron Video Collector's Series.
Here are the titles in the series so far:
Chopping Mall
Blood Diner
Waxwork / Waxwork II: Lost in Time
Return of the Living Dead 3
C.H.U.D. II: Bud the C.H.U.D.
Also cool, is the redesign of the very first Vestron logo:
I dig it.
For my first trip into this new series, I started with one of my all-time favorites Waxwork, a movie I thought would never see the light of day when it comes to Blu-ray releases. I won't dive too much into the movie itself, as I thoroughly covered that here already, but this new release does answer some of the questions I previously had on the old article, so I'll be updating that shortly.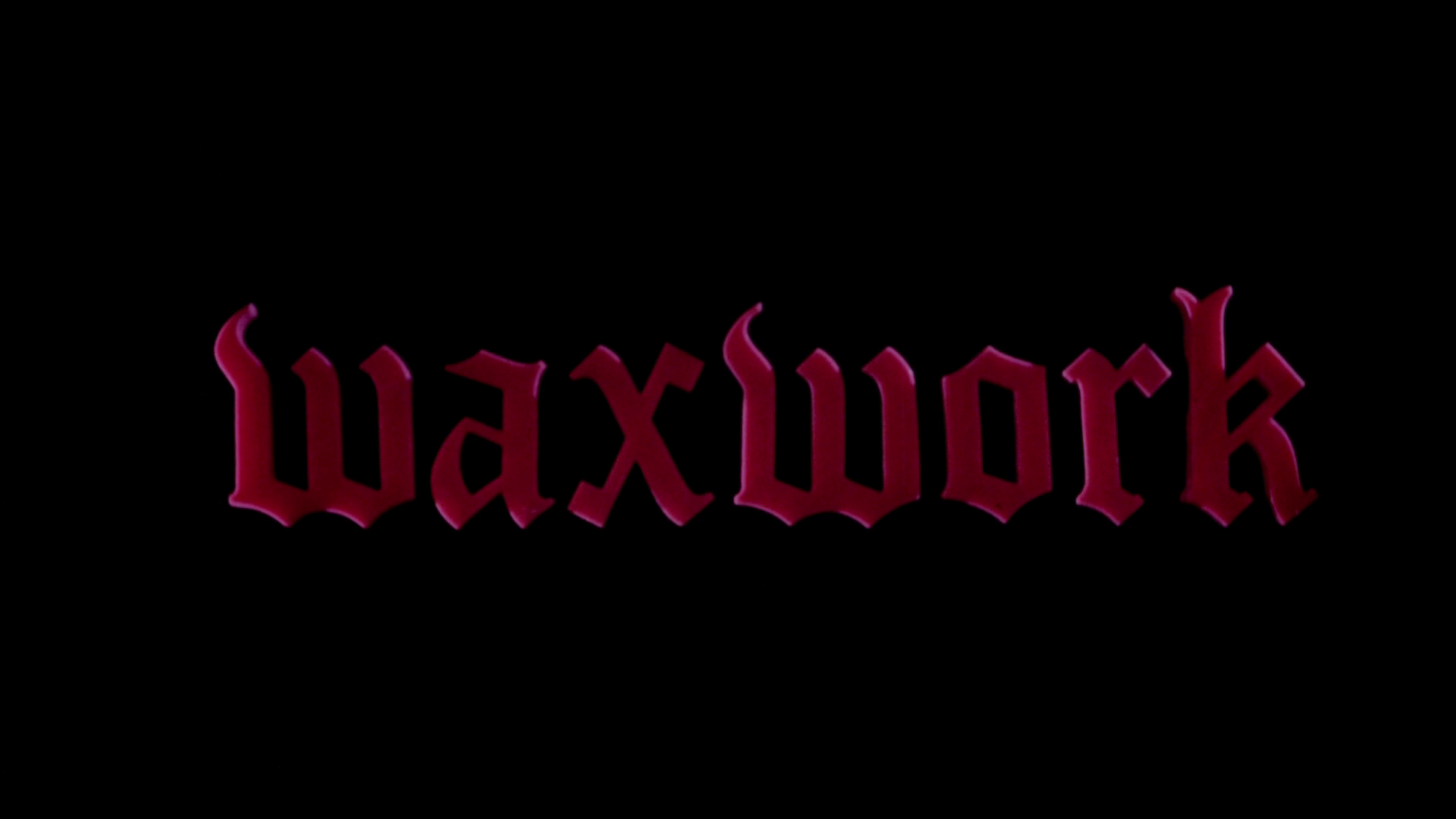 Picture
In terms of different releases on VHS and DVD, as would I assume is likely the case for some of the other titles in this series, it had a rough go of it for a while. The quality always suffered, but there was some especially confusing issues with the aspect ratios of Waxwork and its sequel, sometimes being released in 4:3 (yikes). I recall having to specially order an imported version to get 16:9. I can with all confidence say that those worries are finally over, as the picture has never looked this good.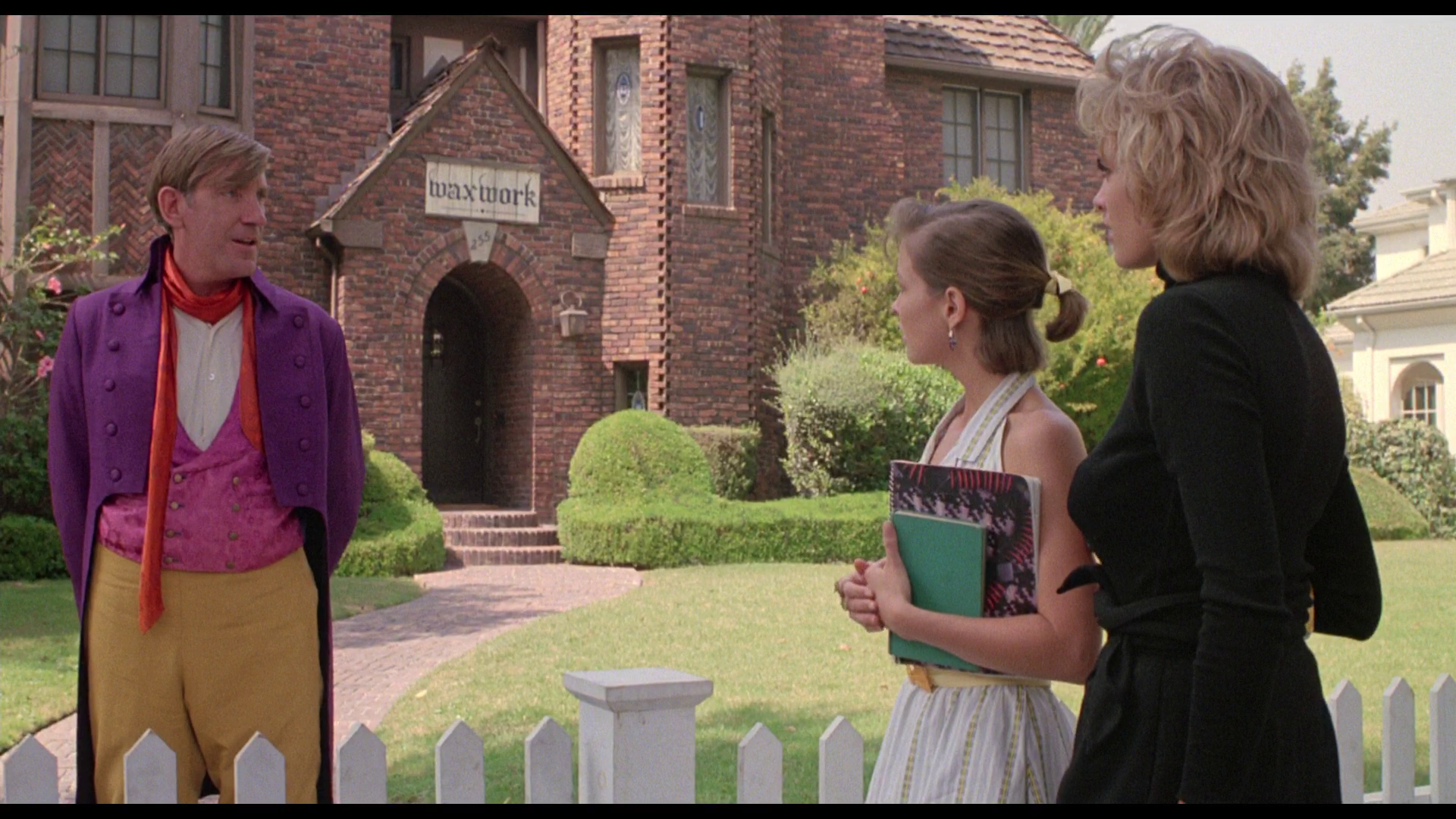 Audio
While the audio for this new release is undoubtedly better than anything that's ever been released before and likely uncompressed, it's still just the original 2.0 audio. While I'm a purist and think it's of course important to always have the original audio available, I would have loved to see 5.1 audio or at least restored 2.0 tracks.
However, it's important to note that we can't always get what we want and it's not necessarily anyone's fault. In other words, concerning restorations of old titles, you never know what the logistics are concerning the quality of the materials they have to work with and time and budget constraints.
Additionally, in technical terms, maybe it just wasn't possible even if the materials were fine and time and money were no object. Perhaps the way the audio was originally recording just doesn't allow for it. It'll require someone more knowledgeable in this area than myself to explain possible pitfalls.
Special Features
Considering there have simply never been any special features ever released, anything in this regard should be well-received. Here's what we get:
WAXWORK SPECIAL FEATURES
Audio Commentary with Anthony Hickox & Zach Galligan
Featurettes:

"The Waxwork Chronicles" (Parts 1–6)
Vintage "Making of" Featurette

Isolated Score & Audio Interview with Composer Roger Bellon
Theatrical Trailer
Still Gallery
WAXWORK II: LOST IN TIME SPECIAL FEATURES
Audio Commentary with Anthony Hickox & Zach Galligan
Theatrical Trailer
Still Gallery
Concerning the lack of features for the sequel, note that the "Chronicle" featurettes cover both titles.
Overall
This is an excellent, and currently, the most definitive release. Whether you already have a copy (since all previous releases to this are really bad) or whether you've never owned a copy, I can highly recommend that you grab a copy of this release. It's the most fun you'll ever have watching a horror double feature. You can pre-order now, but note that the street date is October 18th.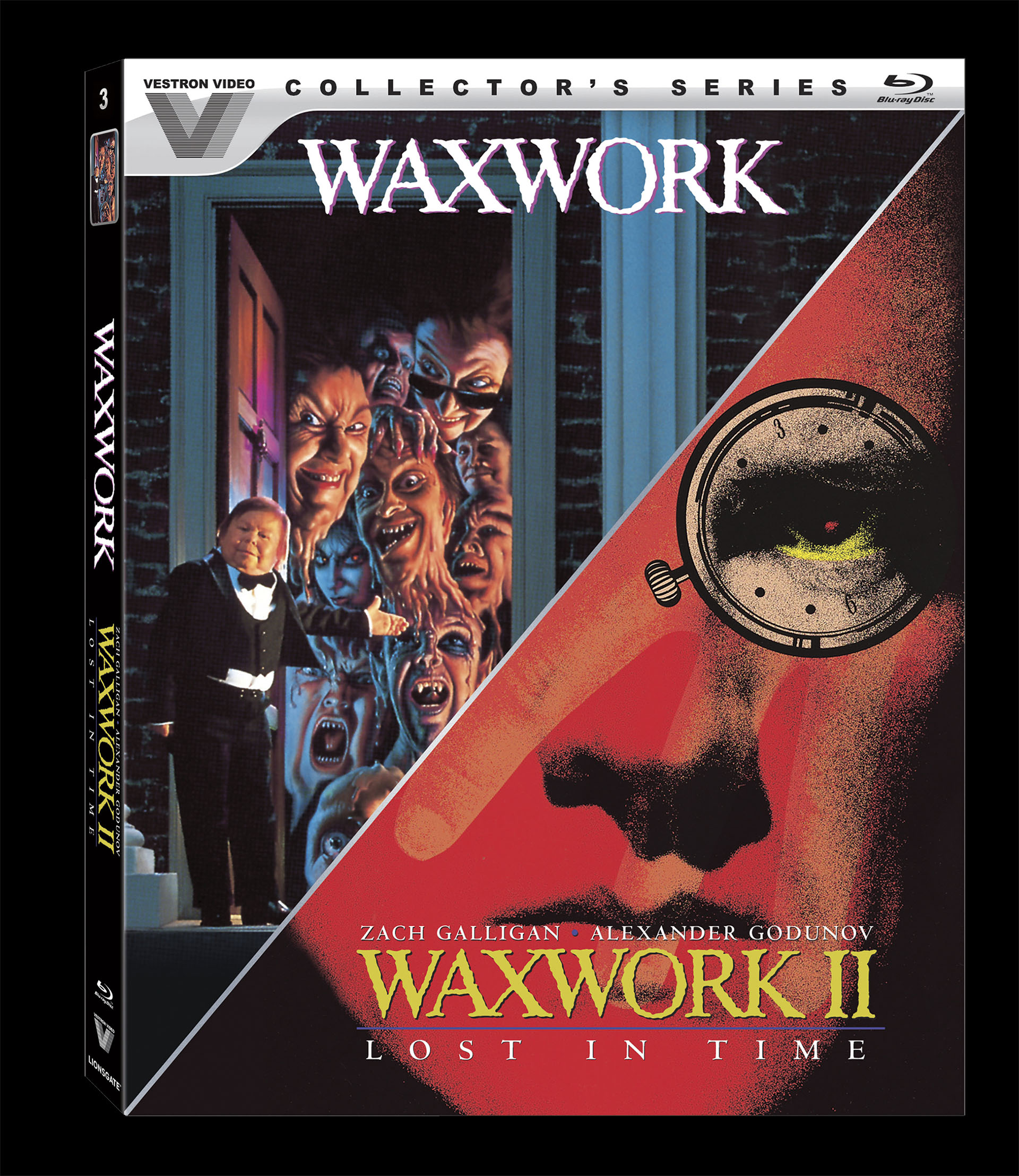 Support Halloween Love
If an item was discussed in this article that you intend on buying or renting, you can help support Halloween Love and its writers by purchasing through our links:
(Not seeing any relevant products? Start your search on Amazon through us.)