It's no secret that horror movies are very rarely recognized at the Academy Awards, with VERY few of them over the years being nominated for Oscar gold – and, of course, the list of actual winners is even more miniscule.
But one of the cool things about the horror genre is that it has introduced us to some of the very best acting talents of all time. It's often said that everyone gets their start in horror, and while that's not always the case, it often is.
As we await this Sunday's Academy Awards, today we look back on some early horror movies that showcased the budding talents of six of this year's nominees. They may not have earned any gold for these movies, but they certainty nabbed them some street cred here in the horror community!
MICHAEL KEATON – PACIFIC HEIGHTS
A shoe-in for this year's Best Actor statue, Michael Keaton reminded the world with last year's Birdman that he's one of the finest living actors of our time. Though his career began nearly two decades prior, Keaton's star began to rise in the late 80s, thanks to films like Batman and Beetlejuice.
Right around the same time, Keaton starred in the thriller Pacific Heights, released in 1990. Playing a hellish tenant by the name of Carter Hayes, Keaton showed that he can be as evil as he can be affable, terrorizing a young couple and systematically destroying their lives.
Thanks to the power of Keaton's villainous turn, Pacific Heights was mentioned in Bravo's countdown of the 100 Scariest Movie Moments – a scene of Keaton attacking Melanie Griffith finding itself in the 93rd spot.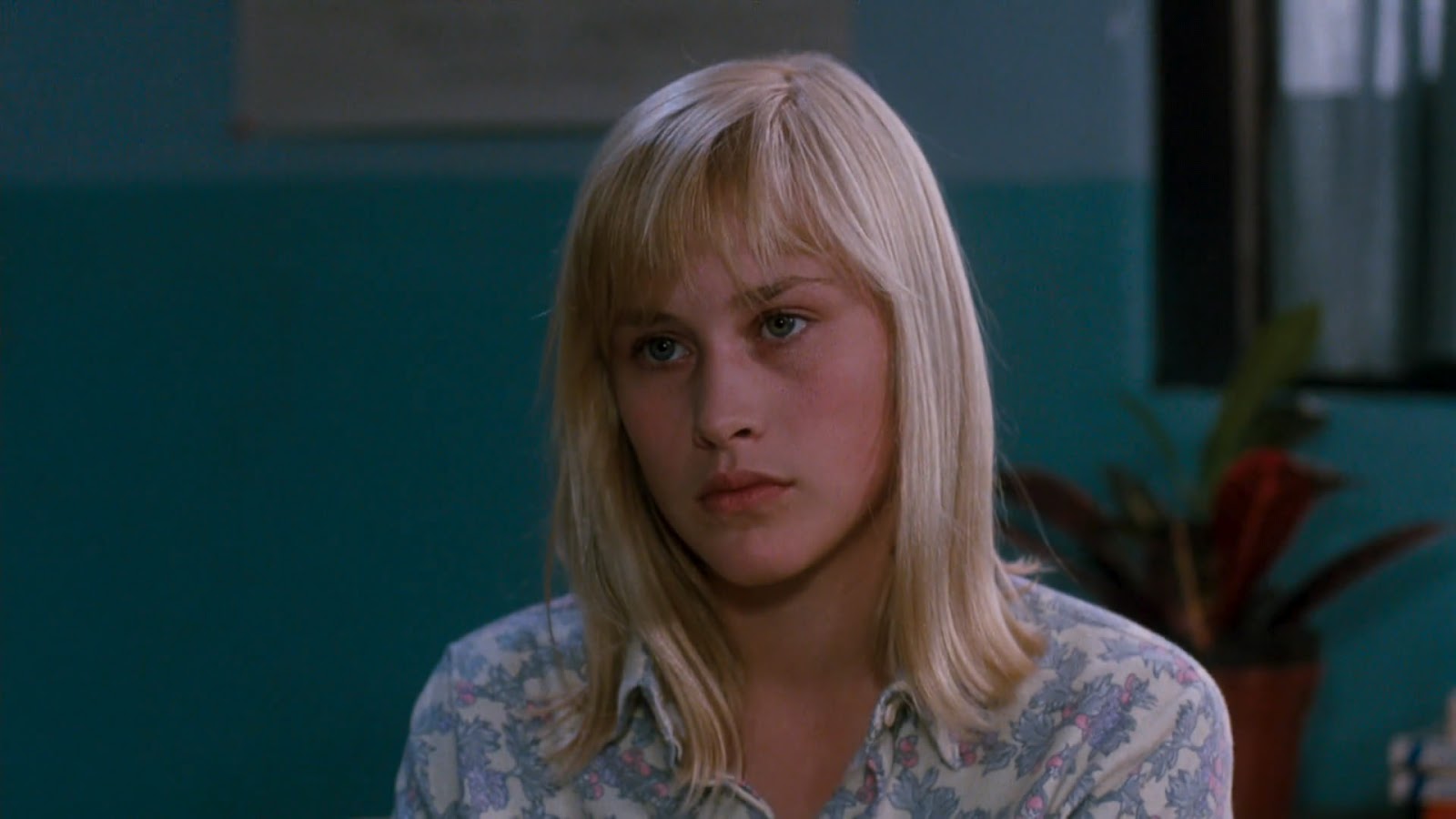 PATRICIA ARQUETTE – NIGHTMARE ON ELM STREET 3: DREAM WARRIORS
When this year's Oscar nominations were announced, I literally jumped for joy at a pretty awesome realization: 'Holy shit,' I thought to myself. 'One of the Dream Warriors is now an Oscar nominee!!'
With her nomination for Boyhood, Arquette is indeed the very first Dream Warrior to ever receive such an illustrious honor. Arquette played the adorable Kristen Parker in the Elm Street franchise's third installment, the character considered by many (including myself) to be one of Freddy's greatest adversaries.
Unfortunately, Tuesday Knight took over the role for Dream Master, due to the fact that Arquette was pregnant at the time filming took place. Still sad about that, nearly 30 years later.
Also see Patricia Arquette in Ed Wood and Stigmata.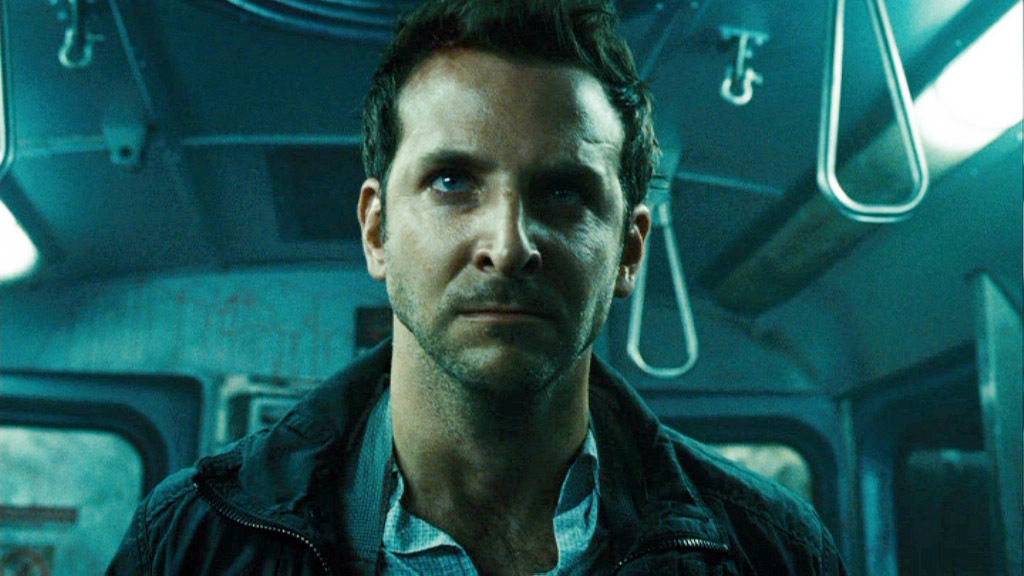 BRADLEY COOPER – THE MIDNIGHT MEAT TRAIN
It may seem silly to call The Midnight Meat Train an 'early horror film,' considering it was released in 2008, but the fact remains that it's one of Bradley Cooper's earliest film roles – coming out one year prior to his star-making performance in The Hangover.
Based on Clive Barker's short story, Midnight Meat Train stars Cooper as a photographer by the name of Leon, who discovers that a madman is brutally slaying NYC subway passengers. And that's only the tip of the iceberg, as the reason for the killings drags Leon straight into the depths of Hell.
Interesting to note that Silver Linings Playbook, which Cooper nabbed a nomination for in 2013, features a scene wherein his character walks past a theater playing The Midnight Meat Train – a little homage to the actor's horror roots. He's nominated this year for American Sniper.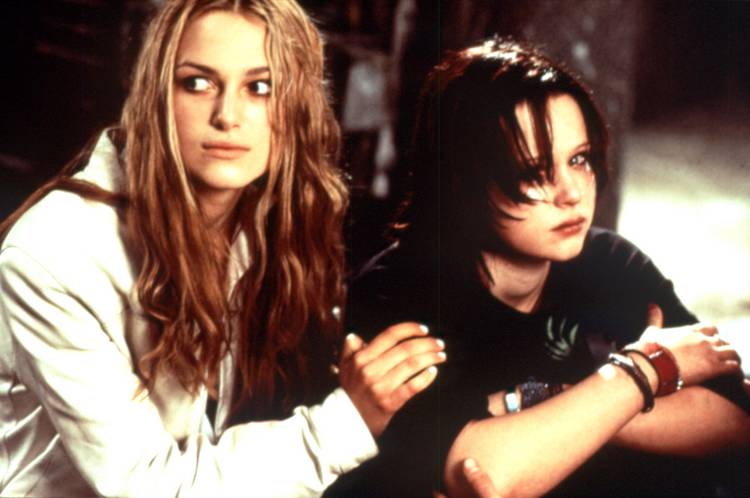 KEIRA KNIGHTLEY – THE HOLE
Keira Knightley is nominated this year for her performance in The Imitation Game, which represents her second Oscar nomination. Nearly 15 years ago, Knightley burst onto the scene with her first major acting gig, starring in British thriller The Hole.
In the film, Knightley plays one of four friends who find themselves locked in a nuclear fallout shelter, the story recounted by one of the survivors of the ordeal. It's unclear throughout much of the film what actually happened down there, making this one a psychological thriller full of twists and turns.
For what it's worth, The Hole is not just Knightley's first significant film role but it also features her first nude scene. So enjoy, fellas.
MARK RUFFALO – THE DENTIST
Another actor who scooped up his second Oscar nomination this year is Mark Ruffalo, thanks to his fantastic performance in Foxcatcher. Not many remember this, due to how small his role was, but Ruffalo actually appeared in The Dentist, that 1996 horror film about a killer… dentist.
Ruffalo plays Steve Landers in one of his earliest film roles, a yuppie talent agent who is briefly seen in the evil dentist's waiting room. After encouraging a shy young girl to do some modeling for him, Landers soon thereafter saves one of his clients from the mad doctor's grasp, punching him in the mouth before disappearing for the rest of the film.
Also see Mark Ruffalo in Shutter Island.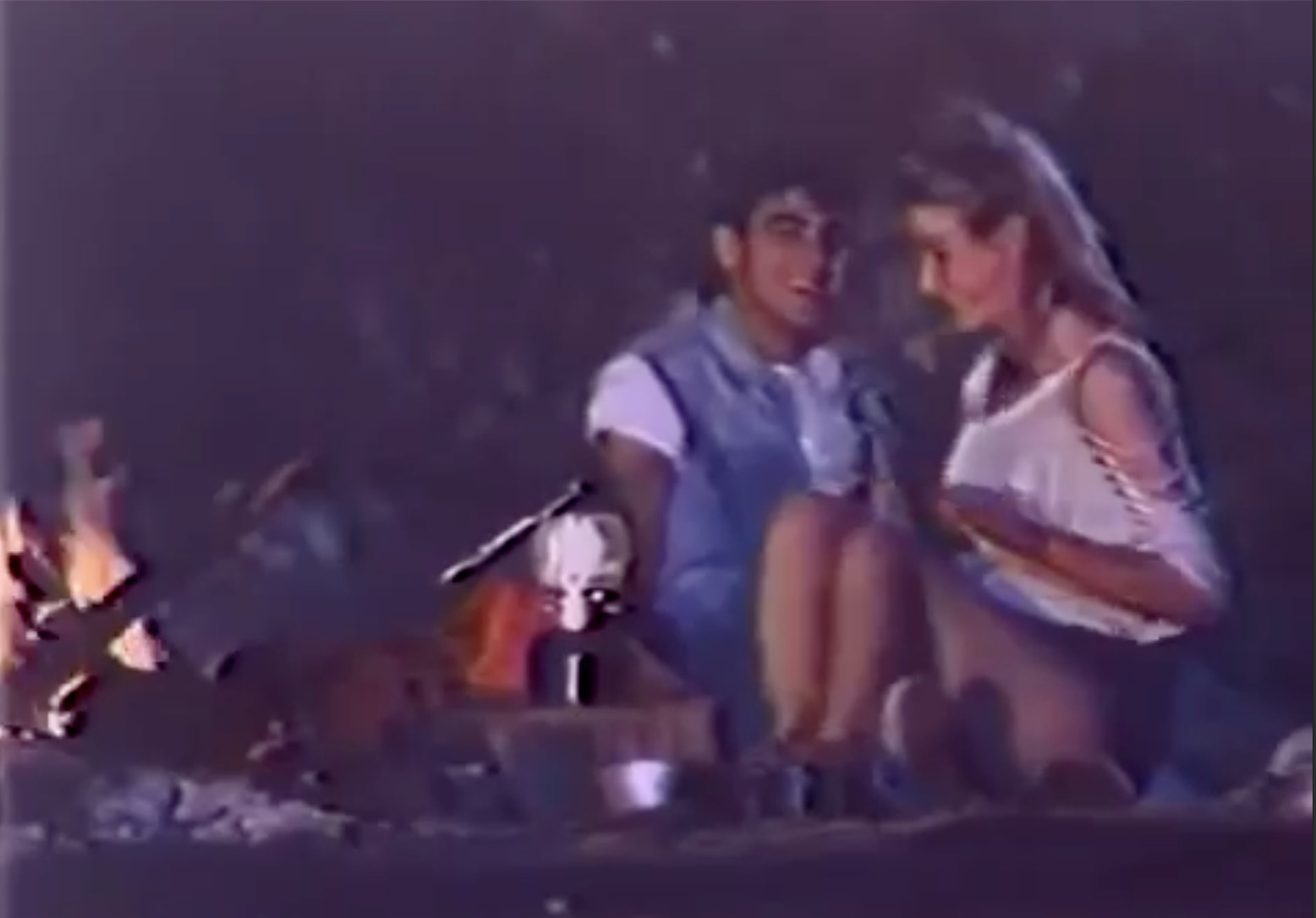 LAURA DERN – GRIZZLY 2: THE PREDATOR
We wrap up this list with Laura Dern, nominated this year for Wild. Dern's star was on the rise in the late 80s, appearing in films like Mask and Blue Velvet, but before all that she signed on to appear in Grizzly 2: The Predator – the sequel to 1976's Grizzly.
Filmed in 1983, Grizzly 2 is unique for being one of the rare films that has still to this day NEVER been officially released. Post-production was never fully completed, and though the film was supposed to finally come out in 1987, those plans also fell apart. A work-print hit the net back in 2007, which is to date the only version of the film available for viewing.
Dern isn't the only actor who is surely happy that Grizzly 2 never saw release, as both Charlie Sheen and George Clooney (seen above, in a sex scene with Dern) also had roles in it!
More horror movies starring 2015's Oscar nominees: 6 Souls (Julianne Moore), American Psycho (Reese Witherspoon), The Black Box (Marion Cotillard), Black Death (Eddie Redmayne), Carrie 2013 (Julianne Moore), Daybreakers (Ethan Hawke), Dark Skies (J.K. Simmons), Doom (Rosamund Pike), The Gift (J.K. Simmons), Hannibal (Julianne Moore), Jennifer's Body (J.K. Simmons), Psycho 1998 (Julianne Moore), Sinister (Ethan Hawke) and Zombieland (Emma Stone).
Support Halloween Love
If an item was discussed in this article that you intend on buying or renting, you can help support Halloween Love and its writers by purchasing through our links:
(Not seeing any relevant products? Start your search on Amazon through us.)