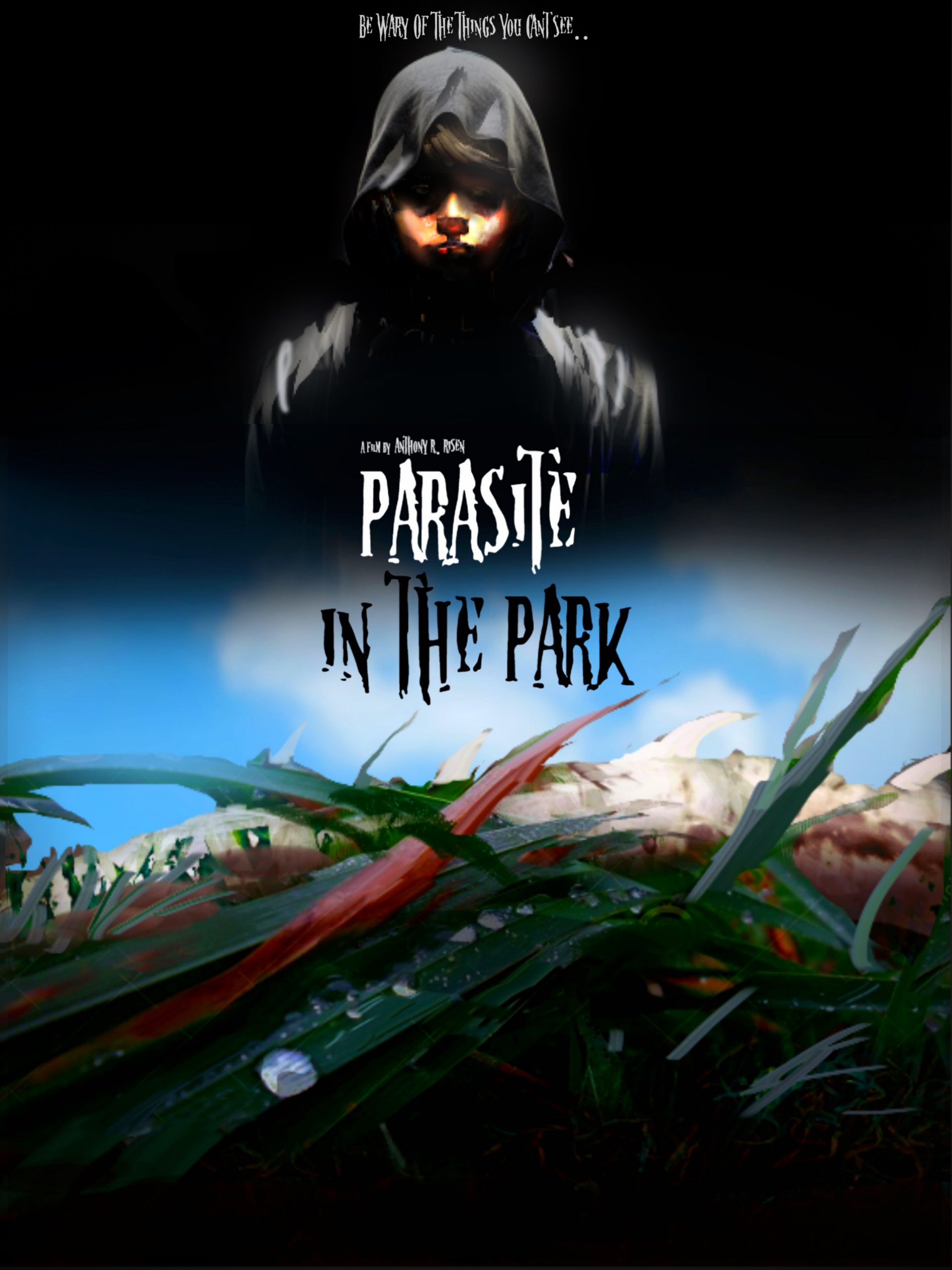 Be wary of the things you can't see…
Directed by Anthony R. Risen and written by Drew Hellmich and Anthony R. Risen, Parasite in the Park follows the story of a young boy that gets infected by an alien parasite and begins to wreak havoc on his neighborhood.
With a cast and crew of both established and emerging talent, the project will feature actress Tuesday Knight (A Nightmare on Elm Street 4: The Dream Master), co-founder of Troma Entertainment Lloyd Kaufman (The Toxic Avenger), special effects artist Vincent Guastini (The Last of the Mohicans, Requiem for a Dream, The Taking of Deborah Logan), and H.P. Lovecraft inspired orchestral composer Graham Plowman.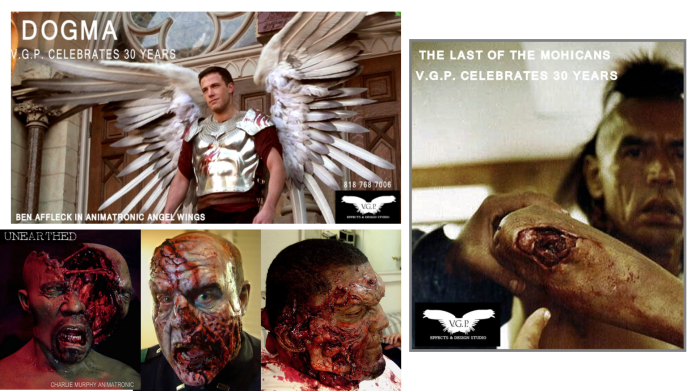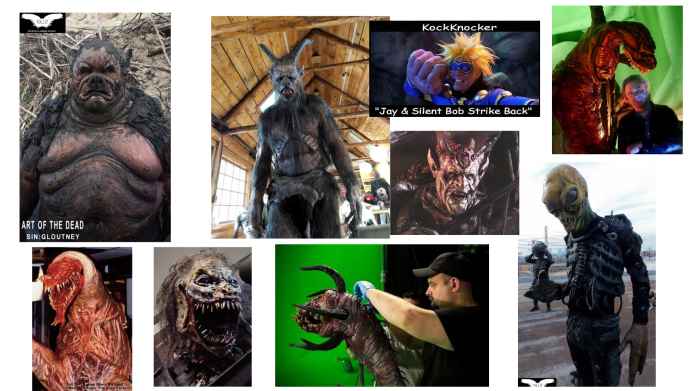 Our film Parasite in the Park has a different type of feel for horror fans. We want to take the effectiveness of gory practical effects combined with real situations of films like The Thing and Texas Chainsaw Massacre and put them alongside playful characters like the ones in Gremlins, The Goonies, and The Monster Squad. It will be a mesh of everything that true horror fans will appreciate!
Parasites are horrific yet fascinating creatures that exist in our ecosystem. They differ with their own strange ways of parasitic capabilities. However, they all rely on a host for the survival of their life cycles. Some have the amazing power to take down a host much larger than themselves. And some are even wielded with the terrifying ability to infiltrate their host's brain and reduce it to a mind control like state in order to fulfill what they want.
So we thought what if there was an organism out there, on Earth or from some other unknown place, that could take over someone's mind, reproduce rapidly inside its host, and spread itself to other people at an alarming and unpredictable rate until there was no turning back? We came up with the idea before the pandemic hit. We never would have thought that our story would oddly have some similarities of what's unfortunately been going on on our planet these past months, and we're excited to unleash Parasite in the Park to the world…
And we need your help to do that!

Watch Anthony R. Risen's previous award-winning short film Devil's Night here:
https://www.youtube.com/watch?v=sn-beXCgUzA
Support Halloween Love
If an item was discussed in this article that you intend on buying or renting, you can help support Halloween Love and its writers by purchasing through our links:
(Not seeing any relevant products? Start your search on Amazon through us.)