You'd be hard-pressed to think of a horror movie that's been more influential over the years than George A. Romero's Night of the Living Dead, released back in 1968. Though not the first zombie movie, it is nevertheless the one that paved the way for all future zombie movies, turning cinematic zombies from mindless slaves into formidable horror movie monsters – the rest, as they say, is history.
You need only watch any zombie movie released in the years since 1968 to appreciate the influence Romero's classic has had on the genre, and that influence extends well past the undead sub-genre. Countless artists making horror movies today were inspired by Romero's seminal zombie effort, as evidenced by IMDb's mile-long list of the films that have referenced/paid homage to it.
In addition to all those tributes, Night of the Living Dead has also been outright remade and spun-off countless times in the past few decades, and that's all thanks to its unfortunate status as a part of the public domain. What that means is that ANYONE can remake or do absolutely anything they want with Romero's film, and no approval must be given by Romero or anyone else involved in its creation.
It was a simple error that resulted in the film falling into the public domain, as the original theatrical distributor failed to attach a copyright indication on the prints. The movie's original title was Night of the Flesh Eaters, and though the copyright notice was attached to the prints with that title, it was mistakenly removed from the prints when the title was changed to Night of the Living Dead.
As a result of this seemingly harmless oversight, Night of the Living Dead eventually became public property, and the amount of money Romero missed out on due to the error simply cannot be overstated. Though he of course made his own sequels, he has had no direct involvement in the majority of projects spun off from that original film, and it's the fans who continue to cash in on the success of the brand.
Night of the Living Dead's public domain status doesn't just allow fans to make remakes, prequels and sequels to the film, but it also gives filmmakers the freedom of using clips in their own movies, without having to pay a cent to do so. And many over the years have exercised that right, which is why characters in horror movies are oftentimes watching Night of the Living Dead on their TV sets.
What you'll find below is merely the tip of the iceberg when it comes to these instances, culled together by screen-grabs from the DVDs that I actually own. I would love for this post to eventually include images of EVERY movie that has featured Night of the Living Dead in it, so please do feel free to drop me an email at JOHN@HALLOWEENLOVE.COM if you think of a movie that's not seen below.
The post will continually update, as more screen-grabs are sent my way!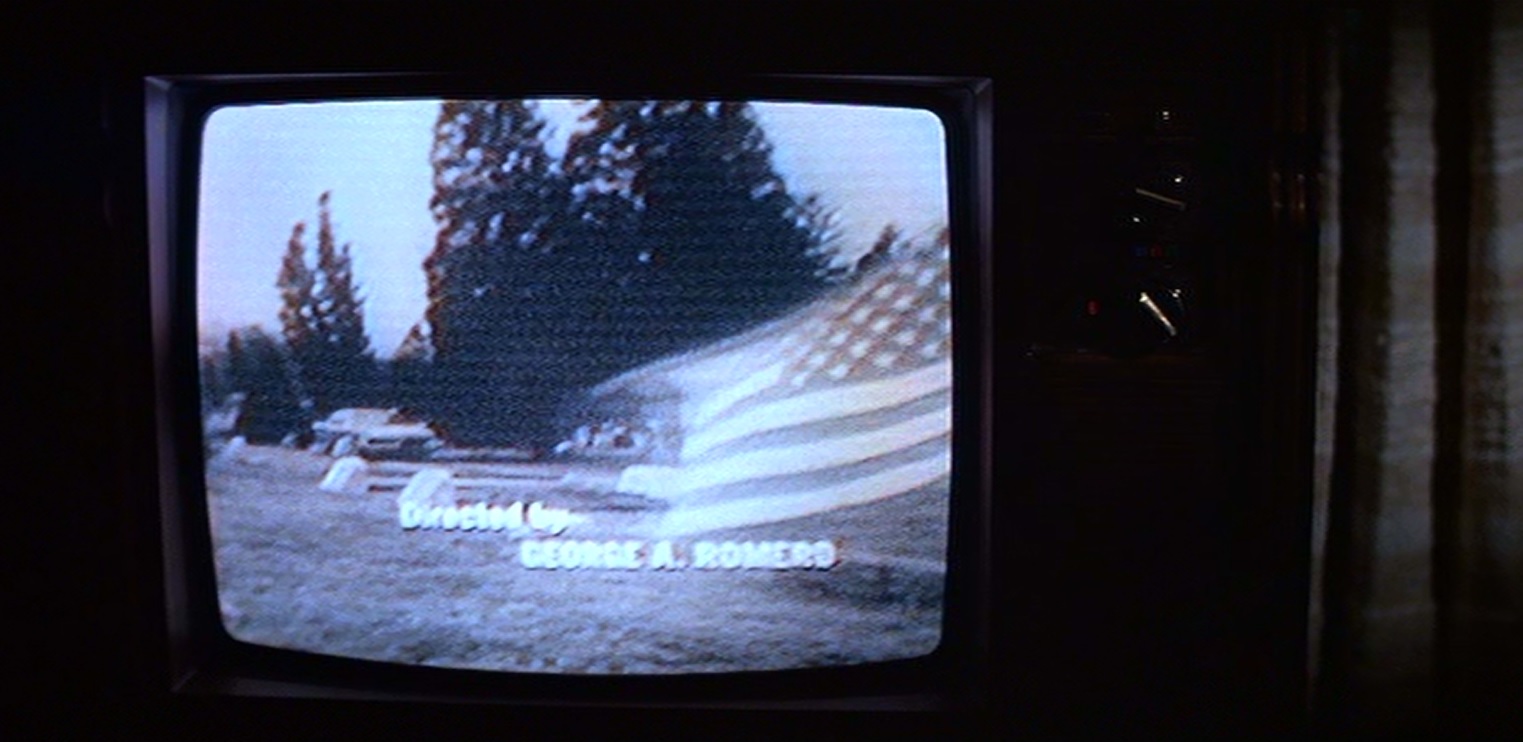 HALLOWEEN 2 (1981)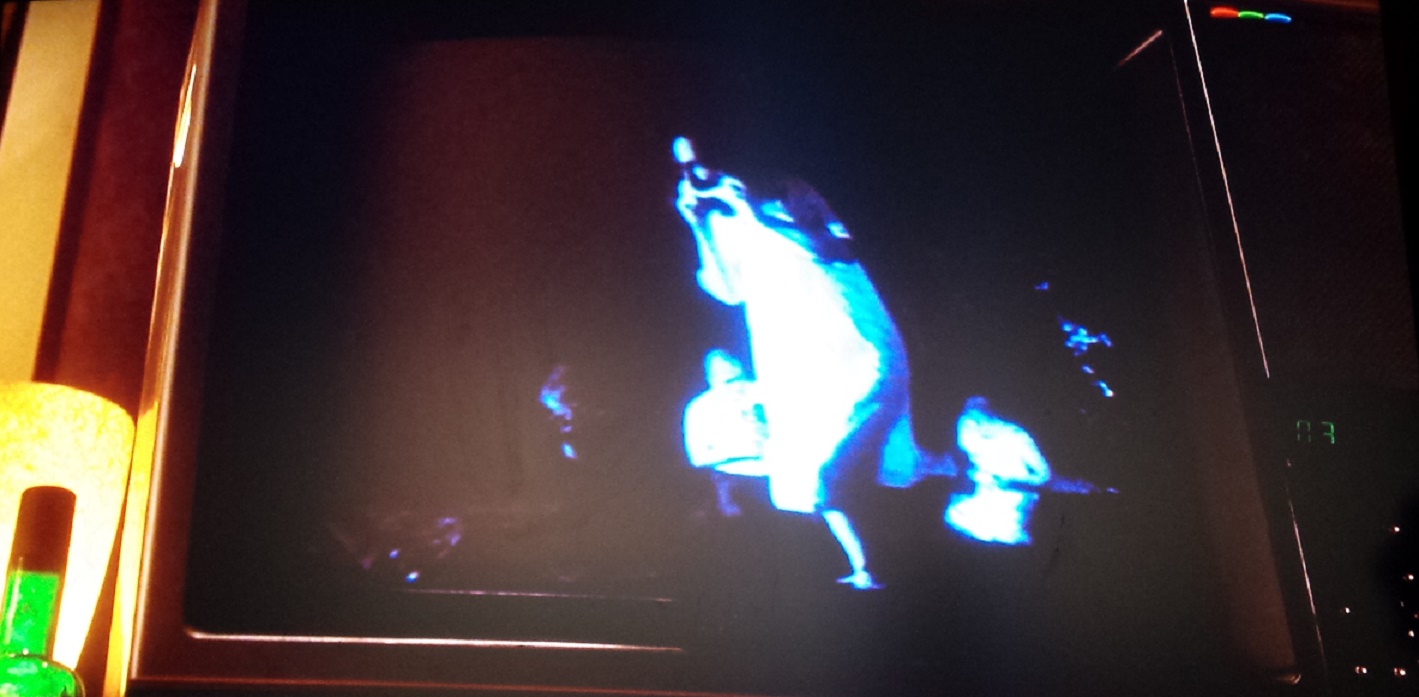 STIR OF ECHOES (1999)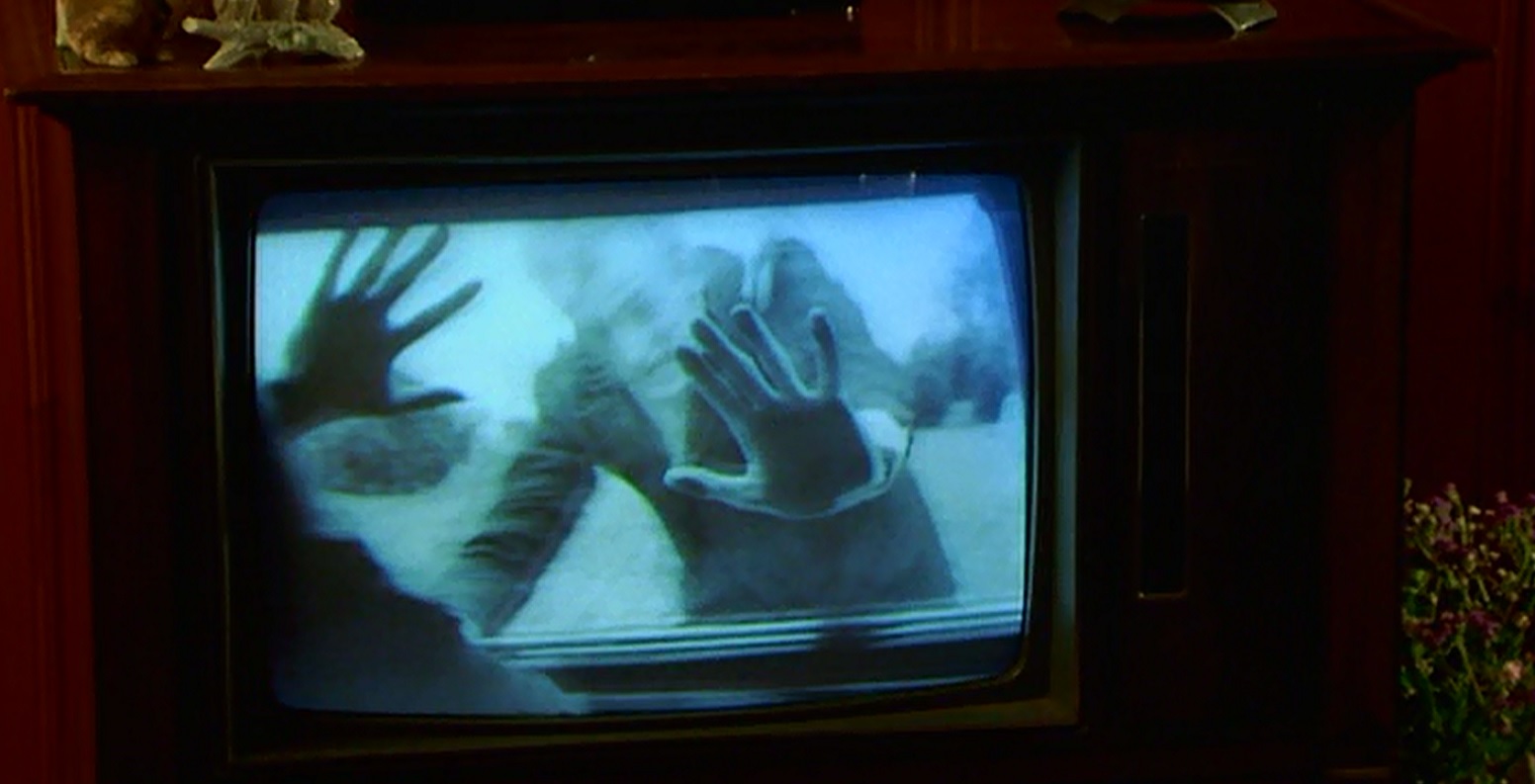 IDLE HANDS (1999)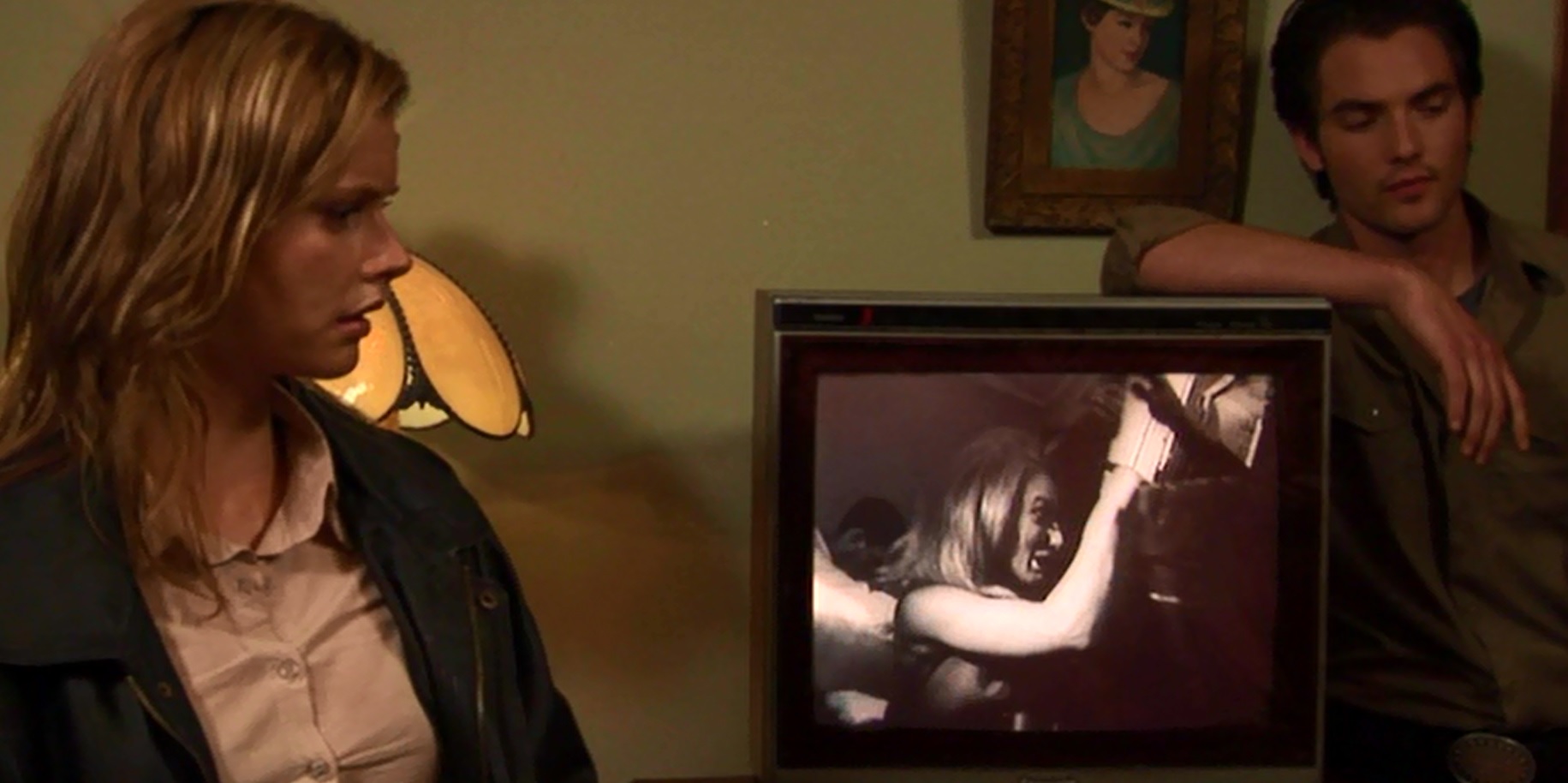 NIGHT OF THE LIVING DEAD 3D (2006)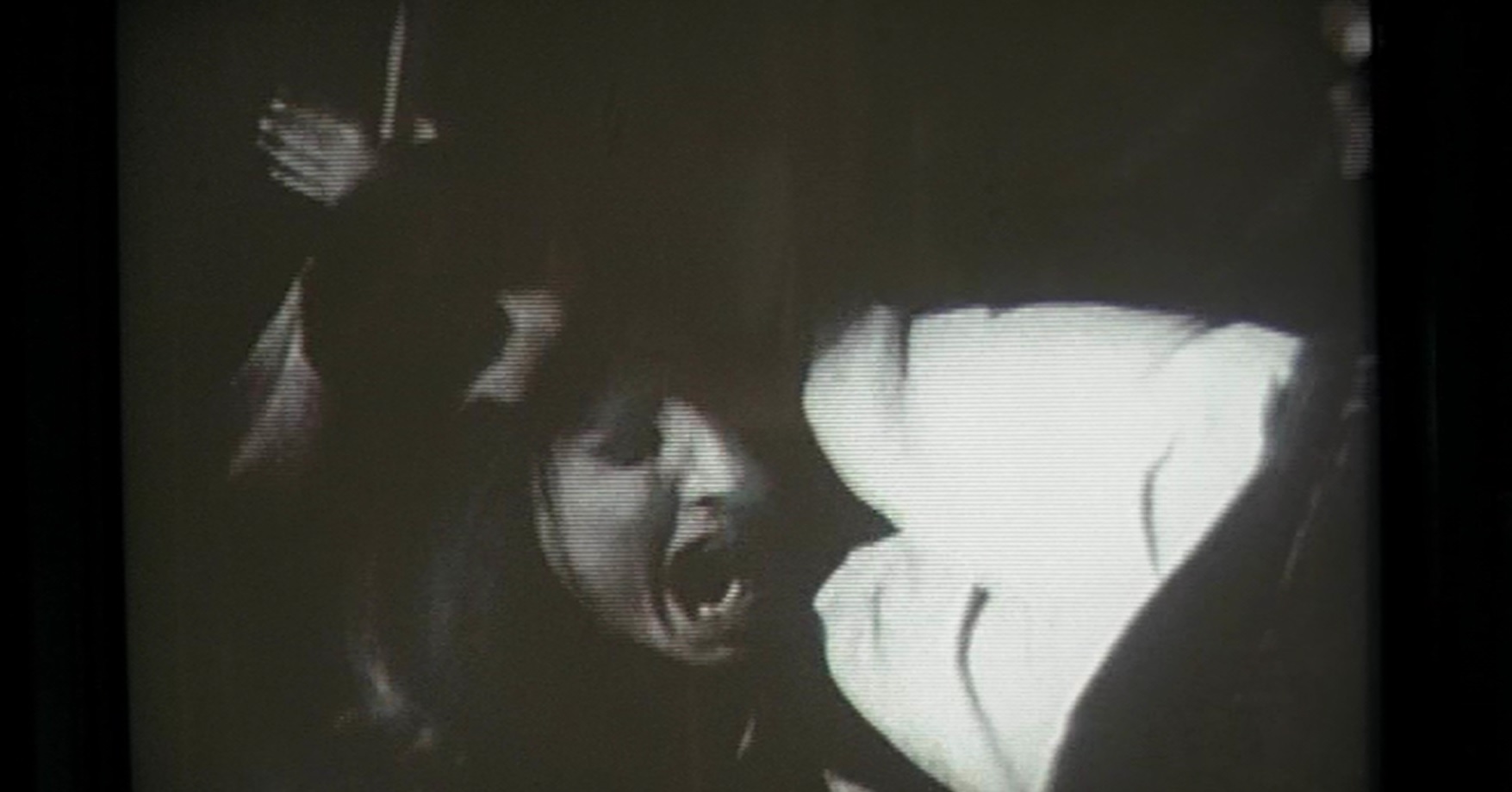 THE HOUSE OF THE DEVIL (2009)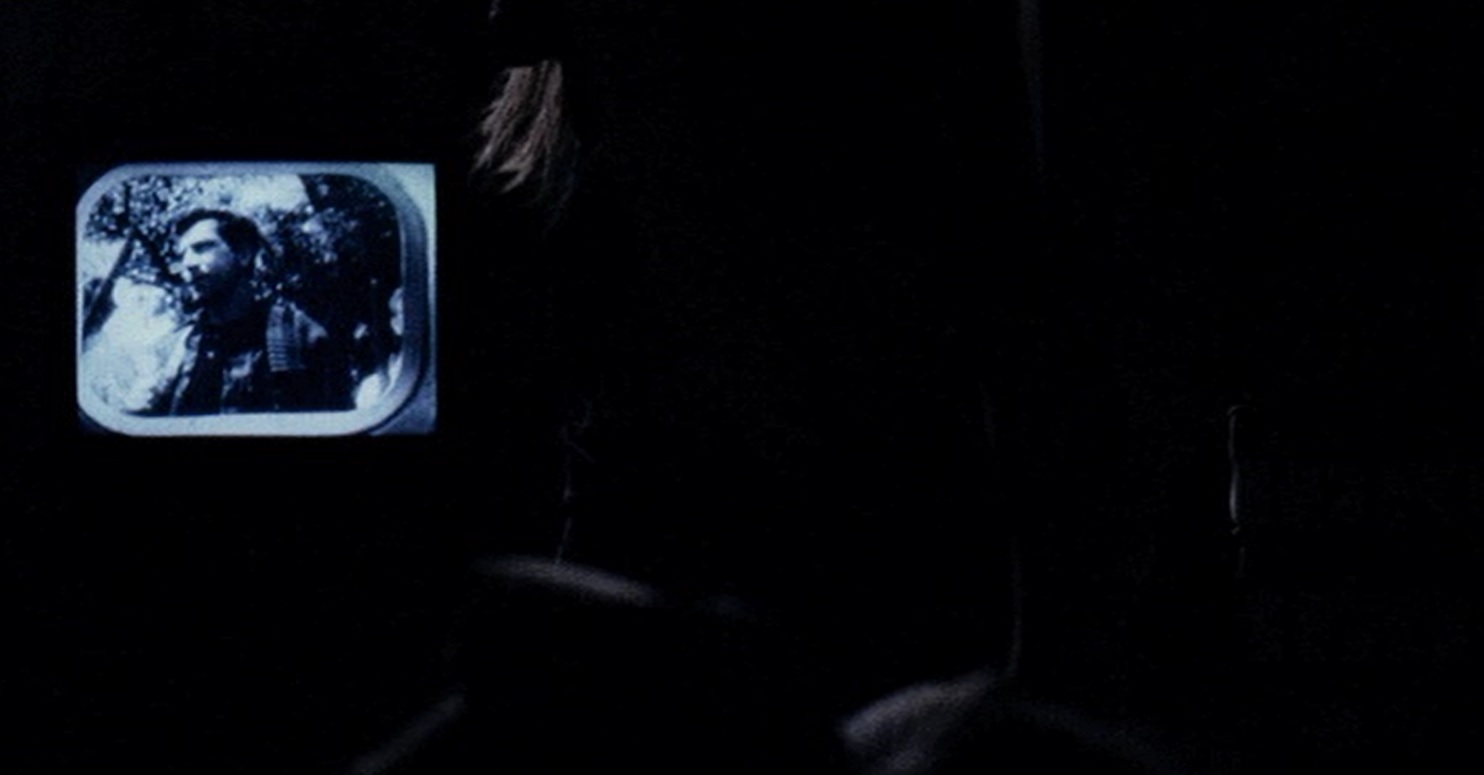 HALLOWEEN 2 (2009)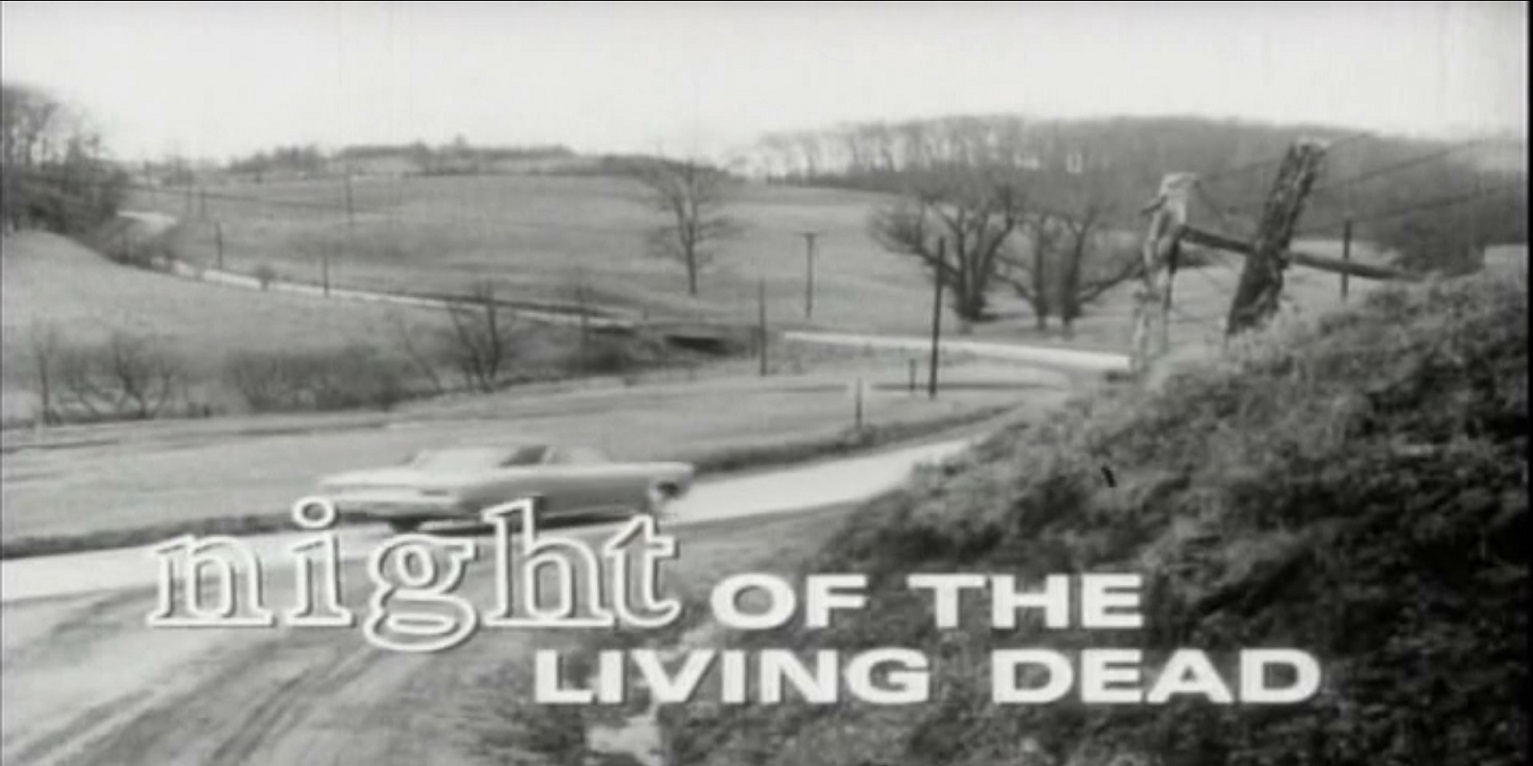 THANKSKILLING (2009)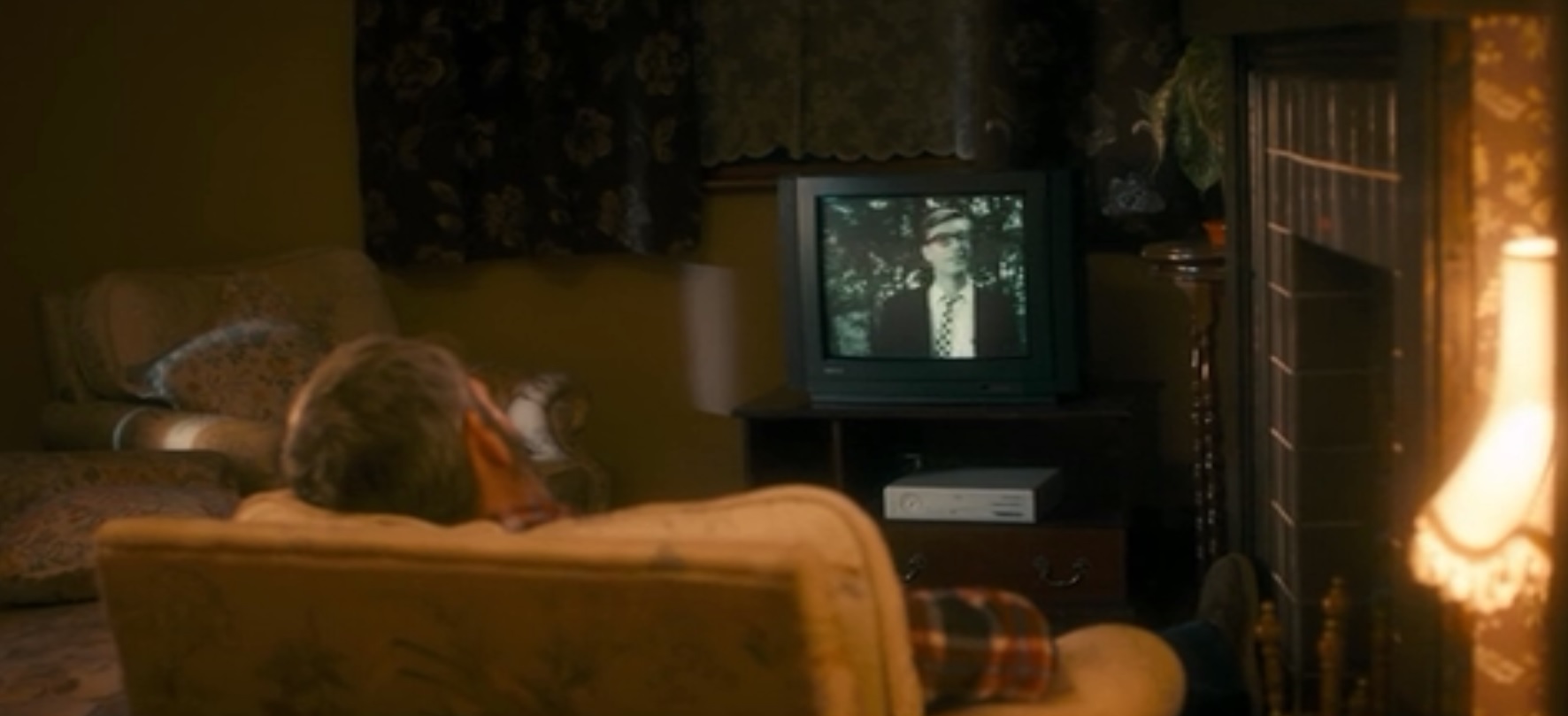 GRABBERS (2012)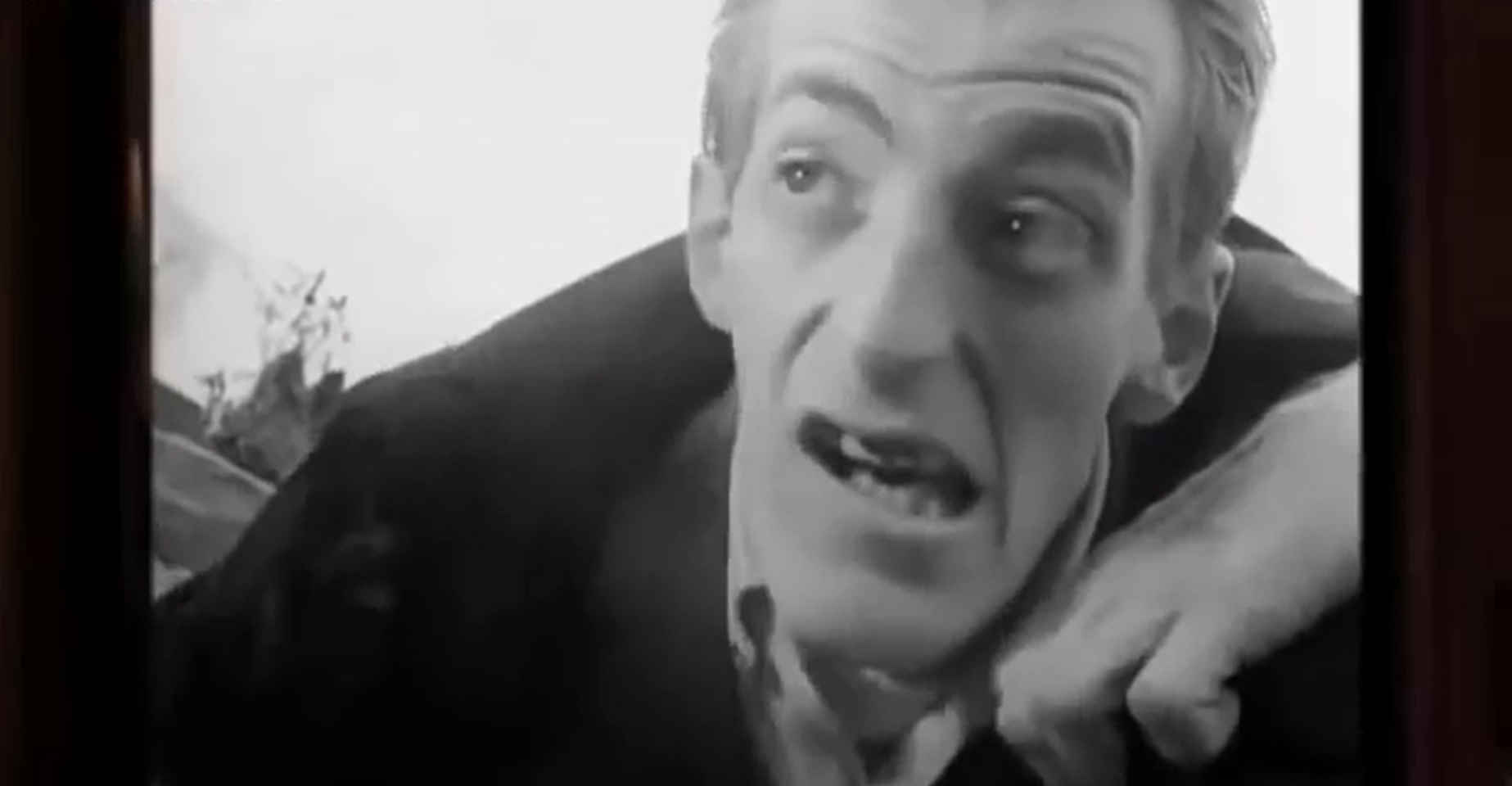 ALL HALLOWS' EVE (2013)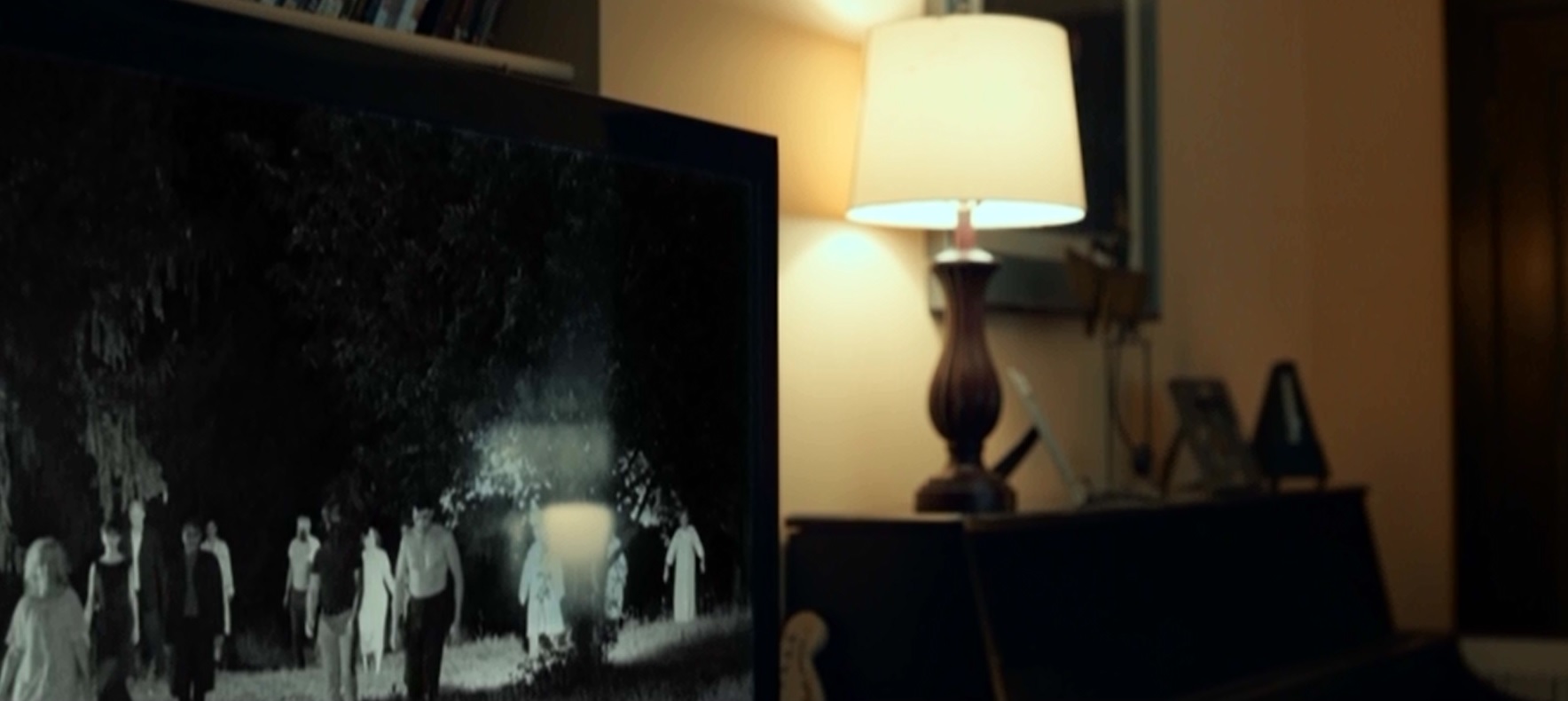 HAUNT (2013)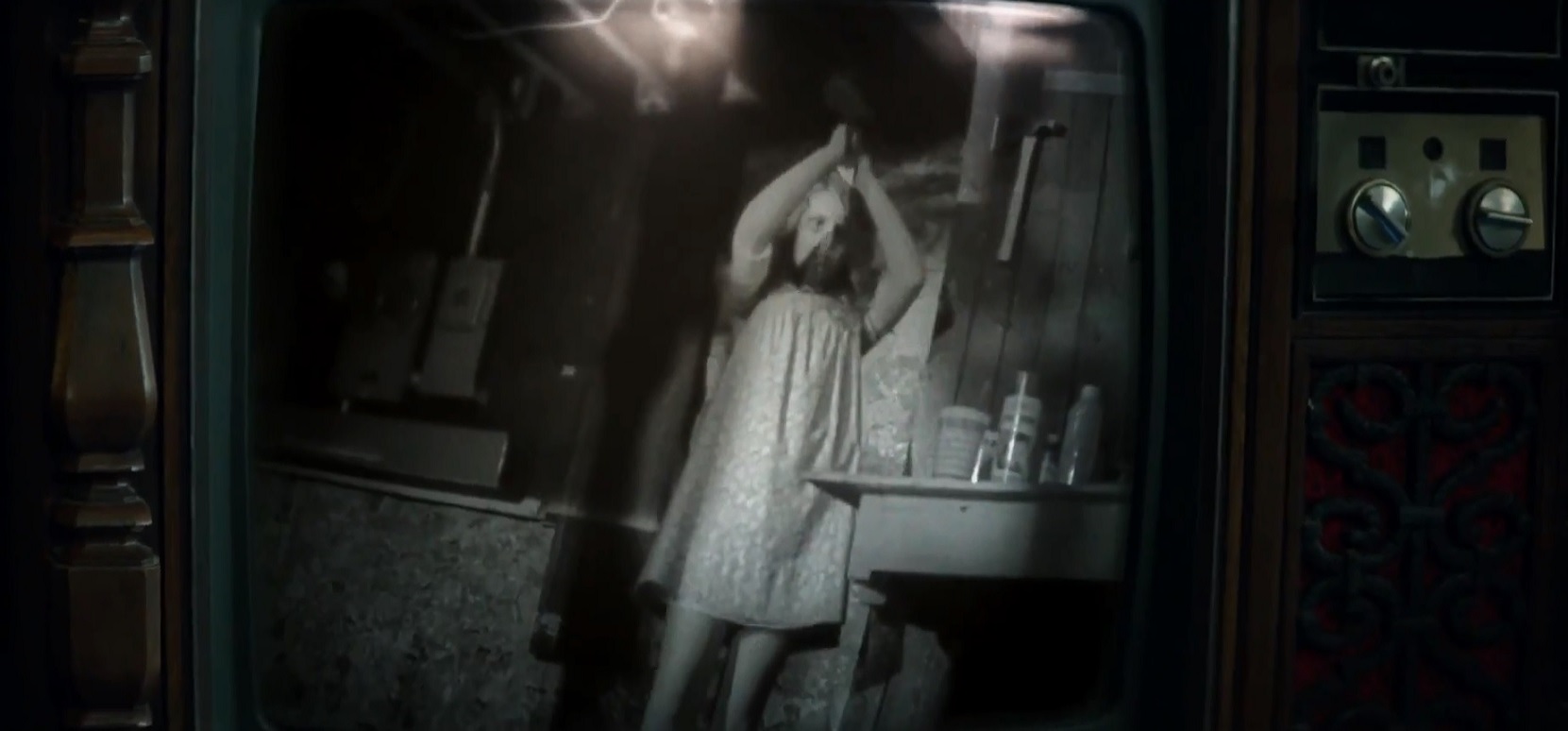 SINISTER 2 (2015)
Other horror films that feature characters watching Night of the Living Dead include Fade to Black (1980), Rock-A-Die Baby (1989), Dead by Dawn (2004), The Darkness Within (2009), My Pure Joy (2011), The Fields (2011), Detention of the Dead (2012), and Scream Park (2012).
Again, if you can get me screen-grabs from these, or any other movies, it would be greatly appreciated. This useless project will not be possible without YOUR support!
Support Halloween Love
If an item was discussed in this article that you intend on buying or renting, you can help support Halloween Love and its writers by purchasing through our links:
(Not seeing any relevant products? Start your search on Amazon through us.)
The following two tabs change content below.
If you don't get enough of me here on Halloween Love, you can also find me on Dread Central, iHorror and Shock Till You Drop. Contact me via john@halloweenlove.com.
Latest posts by John Squires (see all)