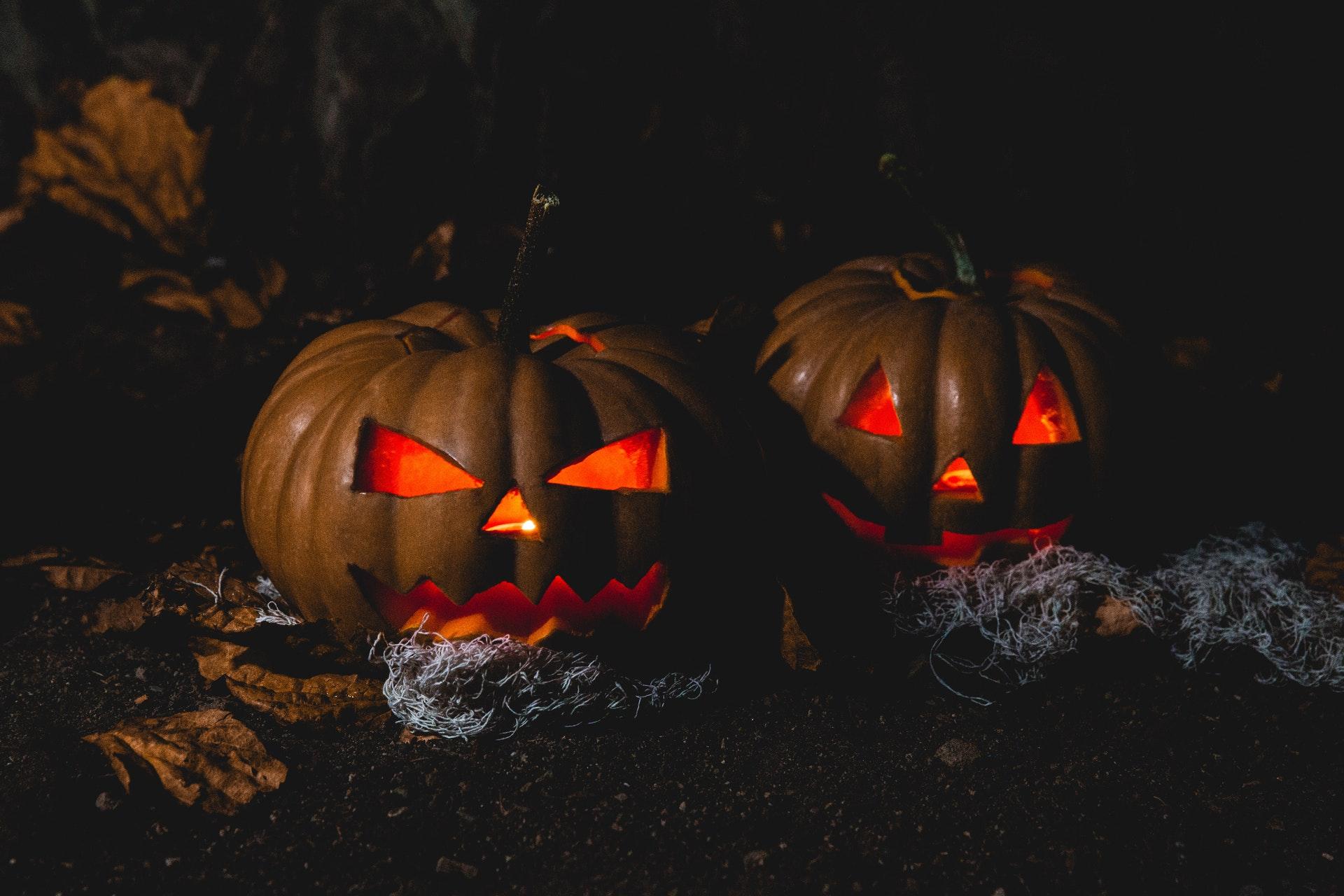 We probably don't need to tell you that Halloween isn't just for kids. In fact, a grown-up Halloween bash could be some of the best fun you have all year.
But there are a lot of ingredients you'll need to include in your potion for the perfect Halloween party. We're talking creepy cocktails, monstrous music, frightening food, and costumes that'll send a shiver down your spine (often from laughter).
Keep reading for our simple tips on how to throw the ultimate LA Halloween bash…
Choose Your Theme
OK, you can just stick with Halloween as your party theme if that's what you'd prefer. But if you really want to make your event as memorable and fun as possible — and encourage everyone to take their costumes to the next level — narrow your focus to a specific theme.
From good old-fashioned murder mysteries to time-traveling escapades, zombie apocalypses, and anything that motivates the best punny costumes, the possibilities are just about endless.
You can then pick decorations, food and drinks, and even music to match. You'll also have to make a special effort to create (or buy) a great costume for yourself — as the host, it's always worth going the extra mile.
Pick the Right Venue
Let's face it, Halloween parties can get messy, which isn't always what you want in your home sweet home. There's also a lot of pressure to make your home clean and presentable enough to host a party in the first place, so why not hold your party at a specialist venue?
From cozy bars to haunted mansions, modern apartments to retro family homes, the range of party venues in Los Angeles is huge. Search around for a space that's truly unique, or one that's flexible enough to be tailored to suit your chosen theme. And if it's also easily accessible for all your guests, there's a much better chance that they'll be ready to party as soon as they arrive.
Frighten With Food
A Halloween party without candy would be like Thanksgiving without turkey, so we probably don't need to tell you twice about the importance of stocking up on sweet treats. Lots of sweet treats.
Aside from all the usual trick-or-treat favorites, you can also swap your witch's hat for a chef's hat and try your hand at a little Halloween baking. From cookies and cupcakes to appetizers and even Halloween-themed mains (as you'd expect, pumpkin features heavily), there's a huge variety of spookily-good Halloween recipes out there.
Find a few favorites, fire up your cauldron, and get cooking. And if you choose recipes that can be prepared well in advance, you'll save yourself plenty of stress in the lead-up to the party.
Pick Your Poison
A boozy punch is a Halloween party staple and is always a solid option. To really create that "witch's cauldron" effect, dry ice can add the ultimate spooky touch.
But punch is far from the only option for your Los Angeles Halloween party. Maybe you'd like to quench your thirst with a few signature Halloween cocktails. From glowing witch's brew to syringe jello shots, the serving suggestions are endless.
You can also put a creepy twist on classic cocktails or research some Halloween-specific recipes — as long as no one goes thirsty, all your guests should go home happy.
Music Matters
The party doesn't start until you start pumping out the tunes, so never underestimate the importance of music to a memorable Halloween party.
The classic option here is to create your ultimate Halloween playlist. From "Monster Mash" to the theme from Stranger Things, Michael Jackson's "Thriller" to The Rocky Horror Picture Show's "Time Warp," there's no shortage of classic tracks to choose from.
But if you really want to raise the roof, you could always hire a DJ or a live band. It all comes down to the atmosphere you want to create and what fits best with your party theme (and budget).
Let the Fun Begin!
Without a doubt, some sort of award to recognize the best costume is crucial. The prize doesn't have to be anything special — or anything at all, really — but those who've gone to great lengths or done something very clever with their outfit deserve a pat on the back.
It's also a good idea to have a few other fun activities to keep your guests busy throughout the night. You don't need to go overboard here, as you don't want any of the games to feel like a chore, but having a few options on standby will help you move past any lulls throughout the night.
Of course, the games you choose will depend on the theme of the night and what you know your guests will enjoy. From horror movie trivia to pie-eating contests, bobbing for beverages to scavenger hunts, there's no shortage of options. And if you choose the right ones, your LA Halloween party is sure to be a spooktacular night.
Support Halloween Love
If an item was discussed in this article that you intend on buying or renting, you can help support Halloween Love and its writers by purchasing through our links:
(Not seeing any relevant products? Start your search on Amazon through us.)