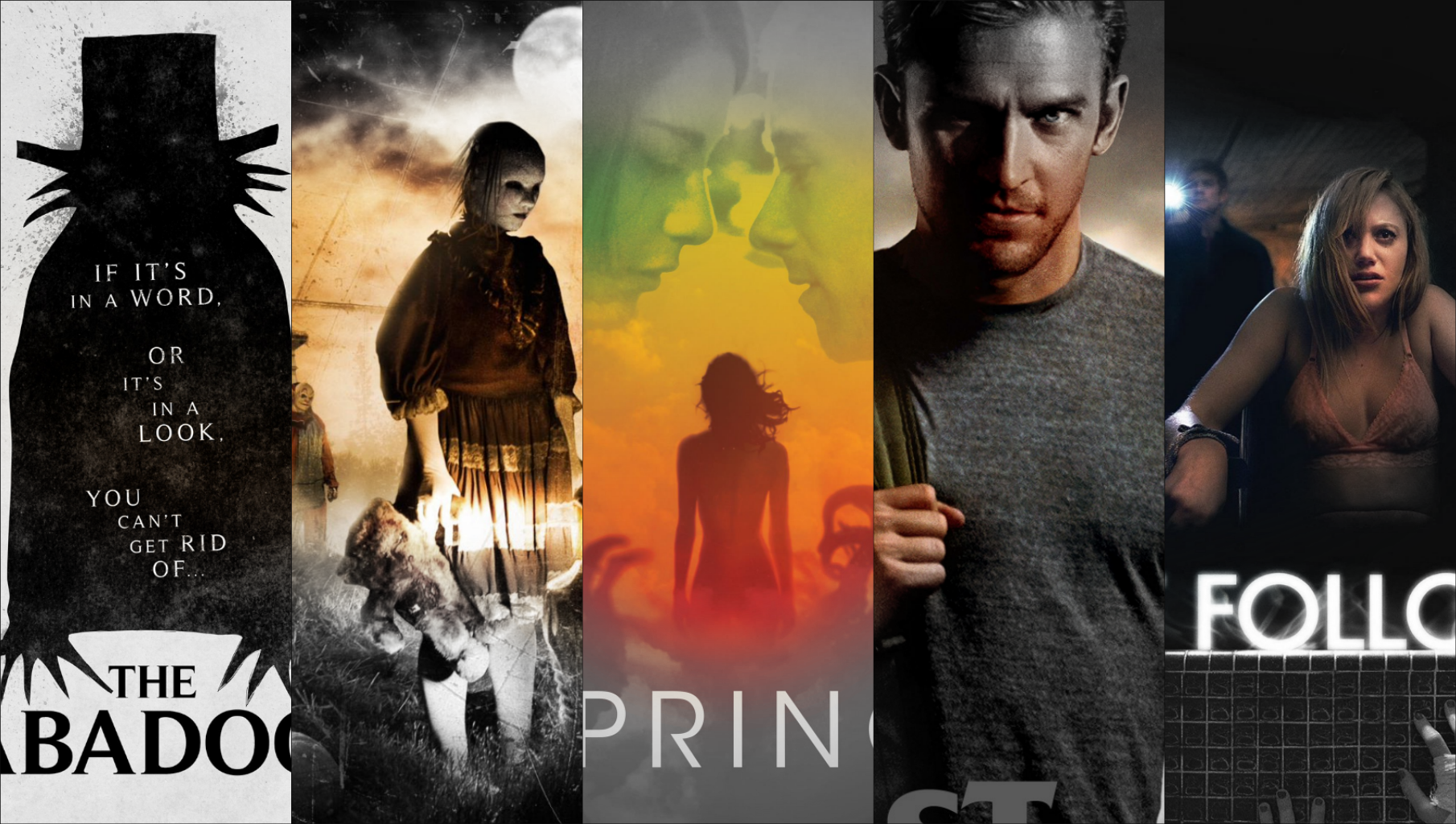 31 days. 31 years. 5 movies per year!
That's the challenge a good friend presented me with recently, and I NEVER back down from a challenge! (well, nearly never!)
Every day through October I will be pondering and revealing my 5 favorite horror and monster movies from 1985 right up to 2016. When I was told I get to pick FIVE movies per year I initially thought this would be a fairly comfortable task. I'm one of those people who likes lots of movies but I only truly LOVE a select few. That did NOT make things any easier. This has been incredibly difficult, and there have been so many years where I could have happily selected 10+ films.
Until you attempt something like this you simply don't realize just how many horror movies you have a passion for in different ways!
I'll keep my reasons for selecting each movie brief, simply because I have to produce this every day for a month. The challenge starts with 1985, when I was 9 years old, and that's pretty much exactly when I moved on from cartoons and family movies and began exploring the good stuff! Going back 31 years turned out to be the PERFECT place for me to start a journey into my movie watching past, and that made taking on this challenge a fascinating and rewarding experience.
I WANT feedback, and I would love to read your choices if you feel like getting involved.
2014.
Forget the horror and mythical creature aspects for a moment, Spring is one of the most romantic and heart-warming movies I've EVER seen! I know that's not exactly a selling point for you gore fiends out there, but if you give this a chance I think you'll walk away completely satisfied and feeling elated. It's a special movie, check it out.
This is one seriously unnerving little film. The characters we follow on a dark and intimidating road trip to visit extreme haunted house attractions ALL feel doomed from the very beginning. Normally I try to guess who might survive, or at least become a heroic final girl or boy who perishes during a brave battle. But with this movie you don't get the feeling that anything good or hopeful might happen. And you'd be 100% correct! Claustrophobia sufferers beware!
I've noticed this has become a bit of a divisive movie in recent months, which has surprised me a little bit. I thought we all loved it? To be honest it IS a little too stylish for its own good at times, but the concept is ridiculously original, and it scared the crap out of me more than once.
Speaking of divisive, how is everyone feeling about The Babadook now? I'm not ashamed to say this really did creep me out in places, and even though the ending makes you doubt everything you've just watched, I THINK I liked it a lot. The horror felt very real and personal, which made it an experience you think about long after it's finished.
A very surprising casting choice reaped great rewards for The Guest. Dan Stevens had spent several years playing the perfect English gentleman in Downton Abby, but all skilled actors can transform themselves completely when those rare special roles come along, and Dan became something VERY different in this. Some action, some horror, and a lot of killing!
Support Halloween Love
If an item was discussed in this article that you intend on buying or renting, you can help support Halloween Love and its writers by purchasing through our links:
(Not seeing any relevant products? Start your search on Amazon through us.)