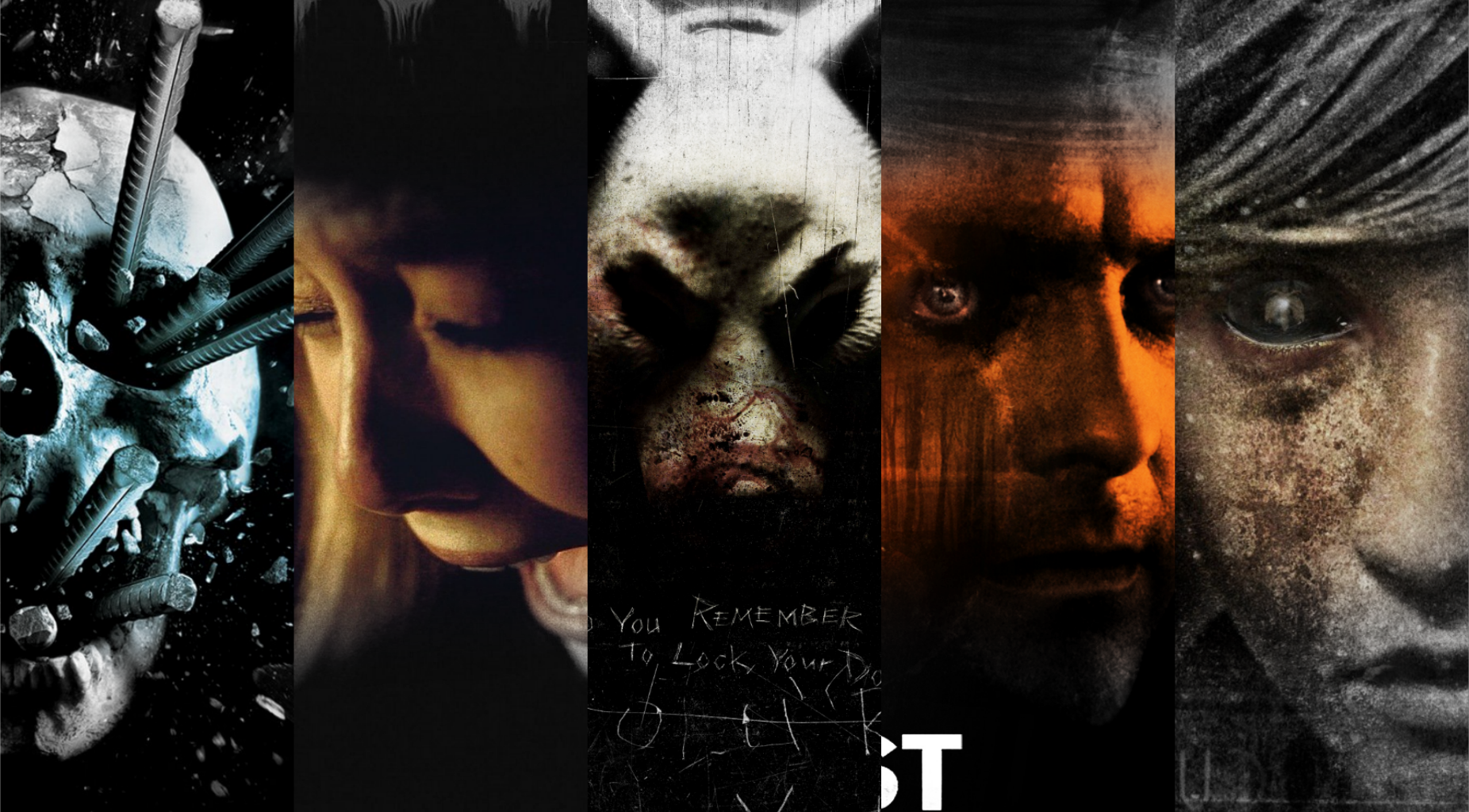 31 days. 31 years. 5 movies per year!
That's the challenge a good friend presented me with recently, and I NEVER back down from a challenge! (well, nearly never!)
Every day through October I will be pondering and revealing my 5 favorite horror and monster movies from 1985 right up to 2016. When I was told I get to pick FIVE movies per year I initially thought this would be a fairly comfortable task. I'm one of those people who likes lots of movies but I only truly LOVE a select few. That did NOT make things any easier. This has been incredibly difficult, and there have been so many years where I could have happily selected 10+ films.
Until you attempt something like this you simply don't realize just how many horror movies you have a passion for in different ways!
I'll keep my reasons for selecting each movie brief, simply because I have to produce this every day for a month. The challenge starts with 1985, when I was 9 years old, and that's pretty much exactly when I moved on from cartoons and family movies and began exploring the good stuff! Going back 31 years turned out to be the PERFECT place for me to start a journey into my movie watching past, and that made taking on this challenge a fascinating and rewarding experience.
I WANT feedback, and I would love to read your choices if you feel like getting involved.
Nearly home. It's 2011.
Forgive the profanity, but Kill List is a MINDFUCK! It starts as a gloomy British crime thriller, and then becomes a nightmarish journey into the depths of rural pagan horror! I've never seen anything like it before or since. I'm still not entirely sure what the fuck happened right at the end, but I had a GREAT time getting there.
This was hailed as the next big thing in the months leading up to its release. A home invasion movie that would reinvigorate the sub-genre by introducing us to a unique final girl who had the skills to fight back against some cool masked killers! Turns out it wasn't quite the epic event everyone expected it to be, but that doesn't mean it wasn't good. You're Next is slick, entertaining and did indeed feature a heroine who refused to run and hide. The potential was there for more, but what they did create was still easily one of the better horror movies to arrive that year.
Molly might be lovely, but she is also VERY dangerous, and her slow descent into paranoia, madness and murder is a tense journey I enjoyed watching unfold. This movie also has one of the creepiest final shots you will ever see! Gretchen Lodge is fantastic in the lead role, and I was surprised to learn it hasn't really taken her onto bigger and better things as yet.
I've selected this movie for two reasons; FIRST, I actually enjoyed it a LOT, and personally think it's one of the strongest sequels in the franchise. SECOND, it's my humble way of paying tribute to a series of movies that never failed to thoroughly entertain me. They were dumb, but DAMN they were creative and fun!
Edited to make you believe the entire movie was shot in ONE long take, but in reality filmed in 15 minute blocks, which is still a serious achievement! Elizabeth Olsen makes an impression in a challenging role, and the script keeps you guessing right up until the uncomfortable and tragic climax.
Support Halloween Love
If an item was discussed in this article that you intend on buying or renting, you can help support Halloween Love and its writers by purchasing through our links:
(Not seeing any relevant products? Start your search on Amazon through us.)