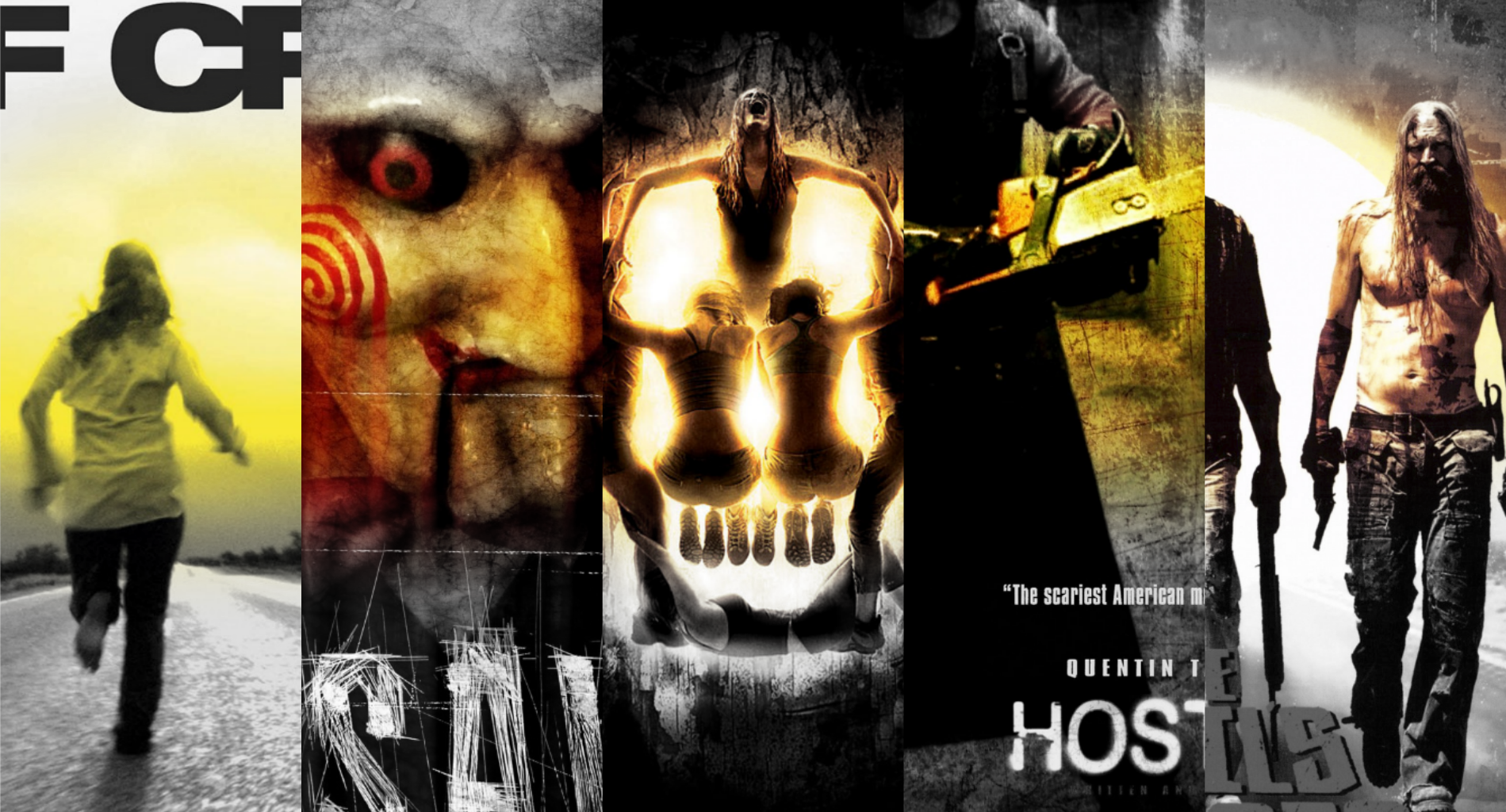 31 days. 31 years. 5 movies per year!
That's the challenge a good friend presented me with recently, and I NEVER back down from a challenge! (well, nearly never!)
Every day through October I will be pondering and revealing my 5 favorite horror and monster movies from 1985 right up to 2016. When I was told I get to pick FIVE movies per year I initially thought this would be a fairly comfortable task. I'm one of those people who likes lots of movies but I only truly LOVE a select few. That did NOT make things any easier. This has been incredibly difficult, and there have been so many years where I could have happily selected 10+ films.
Until you attempt something like this you simply don't realize just how many horror movies you have a passion for in different ways!
I'll keep my reasons for selecting each movie brief, simply because I have to produce this every day for a month. The challenge starts with 1985, when I was 9 years old, and that's pretty much exactly when I moved on from cartoons and family movies and began exploring the good stuff! Going back 31 years turned out to be the PERFECT place for me to start a journey into my movie watching past, and that made taking on this challenge a fascinating and rewarding experience.
I WANT feedback, and I would love to read your choices if you feel like getting involved.
The past is getting closer, we've reached 2005.
The Descent is the best new horror movie I've seen since it was released in 05, and it now lives within my top 5 horror movies of all time. In my humble opinion it's near flawless, and manages to present horror and terror in nearly every way imaginable. Betrayal, anger and revenge. Personal phobias such as claustrophobia and isolation. Being chased by some fucking nasty monsters that want to eat you! And perhaps the most fearsome of all – the horror and pain of loss. The Descent is an emotional and terrifying work of art. I must also praise David Julyan, who created a score that elevated Neil Marshall's movie to levels rarely reached. It was the heartbreaking icing on this perfect cake.
Rob Zombie laid the foundations with the entertaining but flawed House of 1000 Corpses, and then it was time to build something special upon those foundations. The Devil's Rejects is his finest moment as a filmmaker by some distance, and it's possible that will never change. Nothing feels forced or unnecessary, the characters are mystifyingly likeable, and the dialogue is pure gold at times.
Obviously not as good as the original, but it smoothly continued a story I had become quite passionate about, and Tobin Bell was able to finally get off that floor and show us what an incredible character John Kramer could be. I don't think you'll be seeing anymore Saw movies on these lists as we move forward, but I'll always defend the first two.
I'd been told to expect quite a brutal movie before I watched Wolf Creek several years ago, but nothing can really prepare you to enter the world of Mick Taylor! He might just be the most sadistic and unnerving killer I've ever seen in a horror movie. The guy absolutely LOVES what he does, and he likes to do it SLOWLY. Director Greg McLean made a movie that stays with you long after it's finished, and John Jarratt was born to play Mick.
I had a really hard time deciding the final pick for today, but after some thought I've gone for Eli Roth's Hostel. To me it's just a slab of gross, entertaining and often amusing horror, which looks less controversial with each passing year. Plus for some reason I can't help but like Roth, and I admire the enthusiasm and passion he seems to have for our genre.
Support Halloween Love
If an item was discussed in this article that you intend on buying or renting, you can help support Halloween Love and its writers by purchasing through our links:
(Not seeing any relevant products? Start your search on Amazon through us.)