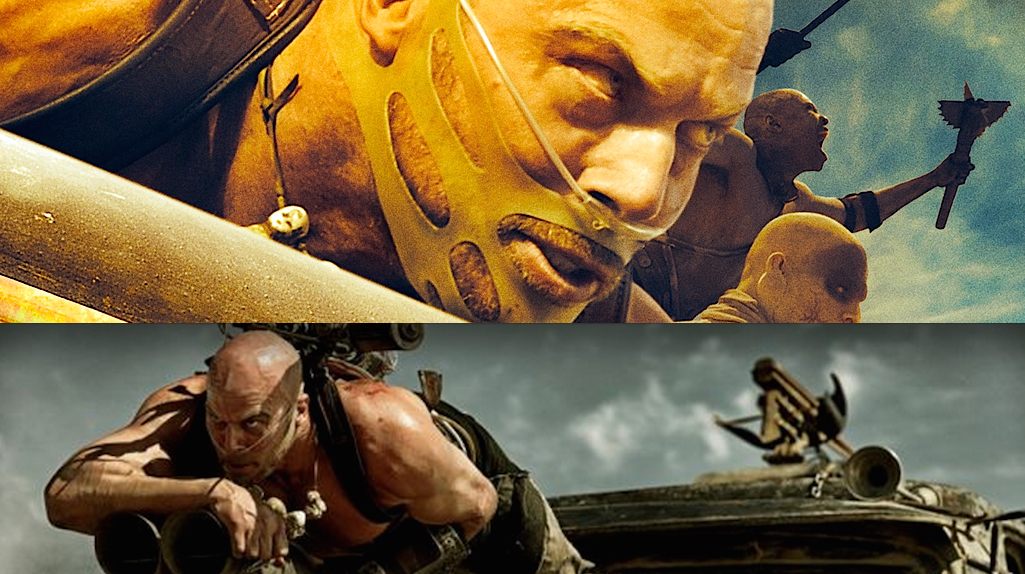 When I was a kid there were many things I wanted to be when I grew up: Astronaut, archaeologist, veterinarian, comic book artist, British secret agent, post-apocalyptic wasteland survivor!
I'd watch a movie with my dad on a Saturday night, then something in that movie would capture my imagination or confuse me and that would be it – you couldn't shut me up for days! My poor parents would get battered with question after question in my search for more information on whatever I was obsessing over at that moment in time. But between the ages of about six and seven my biggest hope and dream was to one day become BIG. Seriously, I desperately wanted to be tall, powerful and BIG as an adult!
It all started when I watched The Spy Who Loved Me for the first time and I saw Richard Kiel's performance as Jaws. I had NEVER seen such a large human being, he almost didn't look real! I vividly remember turning to my dad and just bombarding him with questions – "Who is that?" "How tall is he?" "Are his metal teeth real?" … From the size of his hands when he grabbed Roger Moore around the throat, to the way he had to duck under door frames when he entered a room, I was mesmerized, and all I could think about was how awesome it must be to be that large and powerful.
I never did reach my dream height of 7ft (I stopped at 6ft), but that moment was the start of an ongoing enjoyment and appreciation for big actors who could deliver memorable and intense physical performances. David Prowse, Peter Mayhew and especially Kevin Peter Hall are three more perfect examples from my childhood. They rarely had dialogue, but they were acting with every movement, every stare and every purposeful stride.
In recent years my favorite 'big' actor has unquestionably been Nathan Jones. He isn't just very tall, or just very muscular, he is that rare combination of both – coming together to form a massive human being who doesn't look awkward, clumsy or out of proportion. He has an on-screen intensity that is near impossible to forget, and as a big fan of professional Wrestling, I have been anticipating success for him in movies for quite some time.
Nathan's latest performance can be found within the action packed masterpiece that is Mad Max: Fury Road. It's become a movie experience that has united film lovers across many genres and is a very rare example of a summer blockbuster that didn't disappoint in any way. The big man has been busy promoting Fury Road all over the world recently, but I was thrilled when he found the time to take part in a classic Halloween Love quick-fire Q&A.
Start your engines and follow me …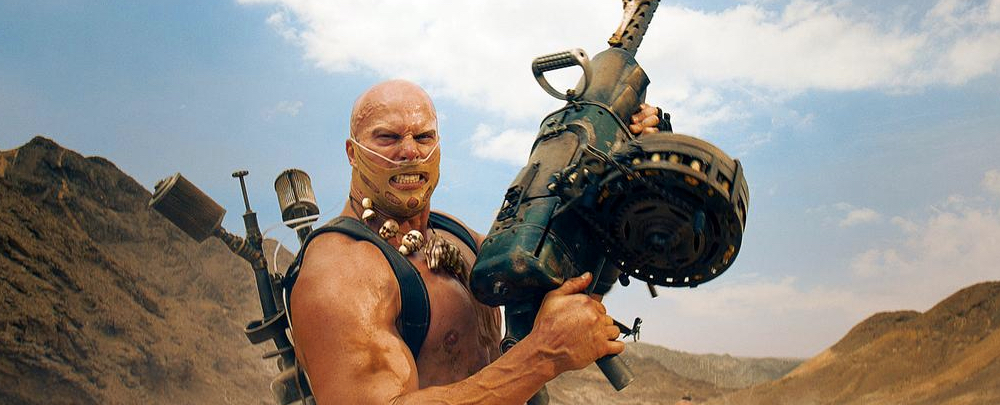 Halloween Love: First of all can you tell me a little bit about your time with the WWE. Looking back, do you think the performance aspect of what is an incredibly physical and demanding profession helped prepare you for the acting roles that awaited you?
Nathan: Yes, my brief time with WWE was a period of fun, travel, and learning new and challenging skills, both in the entertainment business and the physical demands side of things. They said I ended up learning things faster and more easily than others who have been in the business longer. I was always active as a young child, and was enrolled in judo class at a very young age. So it's probably a combination of my natural athleticism, and training before and during my wrestling days that helped in preparation for future opportunities in the acting world.
HL: Your size and presence meant that the potential for movie parts was probably always inevitable as your career moved forward. Was acting an ambition? Was it something you considered in the years before it became a reality?
Nathan: Acting was more a dream for me back then – something I just took lightly, and didn't focus my energies on too much. I even took a drama course while in prison just for fun and games. So, years later when I competed in the Highland Games "World's Strongest Man" competition, and was featured on a television news spot (The Good Morning Show), martial artist movie star Jackie Chan saw me, and later contacted me for my first movie role in "First Strike". He had seen me pick up a Holden UTE from the back end, and started walking it down the street like it was nothing!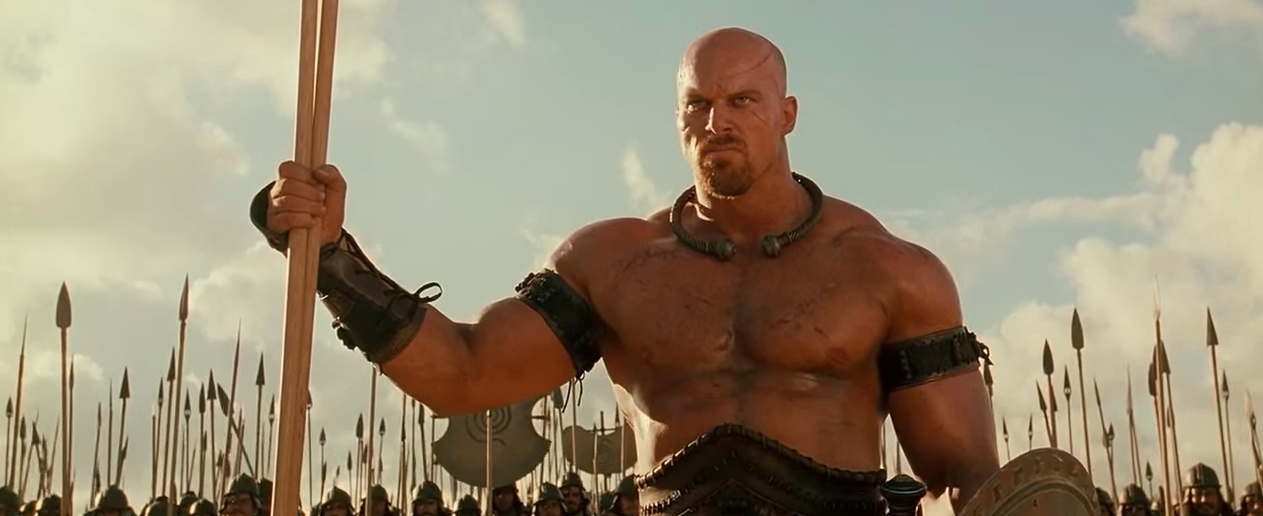 HL: You had a brief but incredibly memorable part in "Troy". What was it like to be on such a huge movie set, surrounded by established actors? Do you ever get nervous?
Nathan: It was fun, and I was cool with it, but nothing compared to what it was like being on Mad Max: Fury Road – it's like night and day. I don't think I was too nervous at the time, I just did what I was there to do. Meeting Brad Pitt was great, he is a nice guy to work with. When he saw me, he came over and walked around me, looked me up and down, and said "Nathan, you're a Star". Oh Thanks, Cool Cookies!!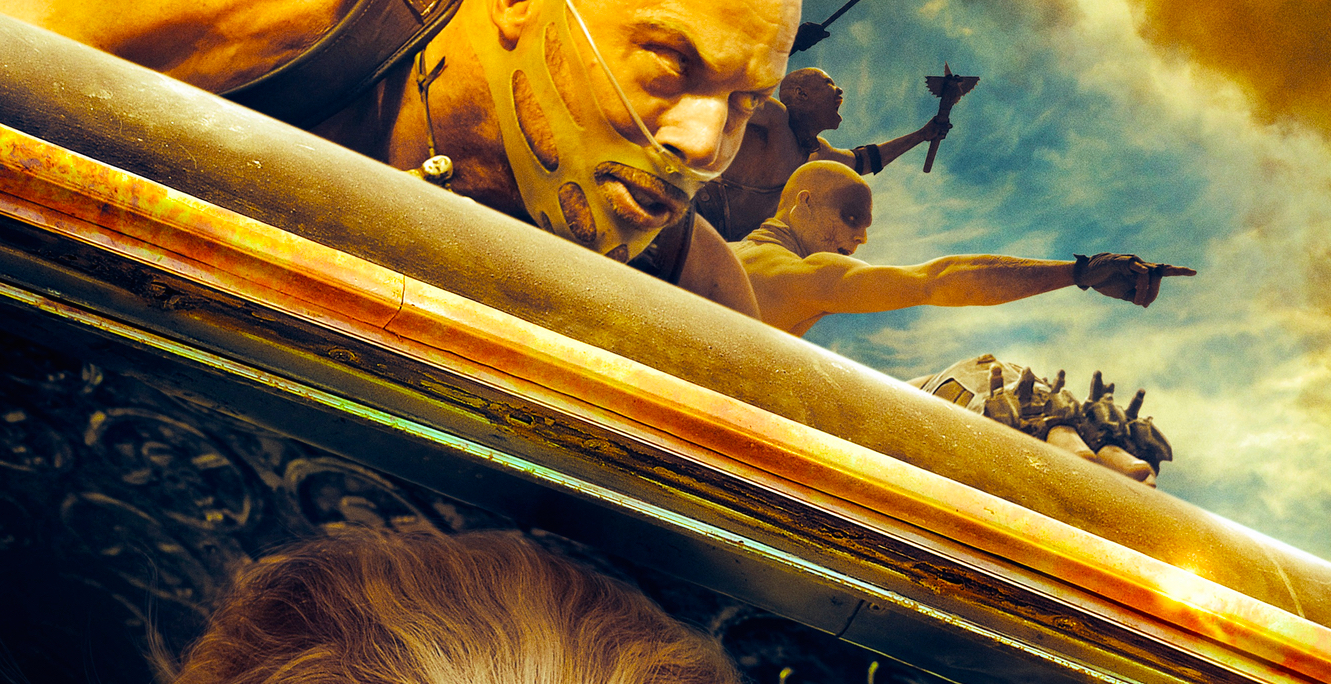 HL: You've recently worked on the new Mad Max movie, which many people (myself included) are very excited about. You probably can't discuss too much but can you tell me a little bit about working with a legend like George Miller – and was it an enjoyable experience as a whole?
Nathan: Wow … I can't express enough how much I truly love working for George Miller. He is one of the most amazing people I have been fortunate enough to cross paths with, and being in his presence – he just helps bring out the best in you, and makes you want to UP your game to the next level. He does it in a gentle, yet laser-focused fashion.
Before going into film-making, he earned his doctorate degree in medicine. To me personally, he is a down-to-earth humanist with a most creative, brilliant and complex mind, coupled with balance and tremendous focus that's second to none. He was always on the set the earliest, and left later than most. The die-hard discipline he displayed every single day motivated me to work harder and be more efficient to get as close to perfection as possible. He treated everyone with respect and courtesy on every level. George has a track record of nailing every film genre down-packed, creating diametrically opposing genre movies from HAPPY FEET to MAD MAX. He respects the intelligence of the audience, and you can see it in every aspect of his film making, right down to every detail.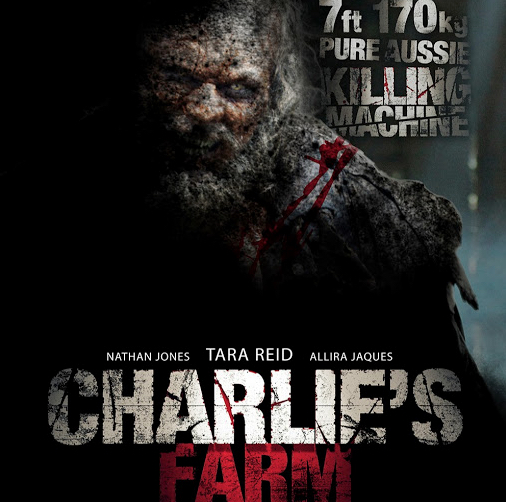 HL: You also recently completed a horror movie called "Charlie's Farm". Can you tell me about that experience and if horror is a genre you would be keen to explore more in the future?
Nathan: I'm good at it! My size and presence makes me a perfect killing machine LOL. More impact – a souped up Jason Voorhees! Making the character of Charlie look like a cream puff makes it that much more daunting on screen. It seemed like the director (Christopher Sun), always had me in mind to play this Australian slasher role. He sought me out from my IMDb acting page, and contacted me personally about 4 years prior. When it finally got off the ground, the process grew organically into an incredibly fun project and experience, considering the budget it was made on. Filming in my own backyard in the outback was great. I got to see and visit family and friends, while being part of creating possibly Australia's first real iconic slasher film – if all the planets align, and the film gods smile down upon us. Lol.
And yes, I'm open to exploring more in the horror genre, as well as many others. Sci-fi would be my top choice.

HL: What are the best and worst aspects of day-to-day life when you are a large powerful man?
Nathan: I wish to feel normal and blend in like everybody else, but I'm big and tall, and mindful of my size. I don't go out and intentionally use it to my advantage like others might. It's a responsibility, and I want others to treat me, and like me, for who I truly am. To have and develop genuine respect without it coming from fear or intimidation. I do get MORE ATTENTION, and people do act a bit more excited and amazed, but once they get to know me they ease up.
So I would say the best aspect is my bigger presence, along with my laid back attitude, earning me respect and admiration from friends and strangers alike. Worst is finding clothes and shoes to fit my freakish size and feet! And if I'm not aware, bumping and bruising my head on low-level boards and signs, especially in Asian countries lol …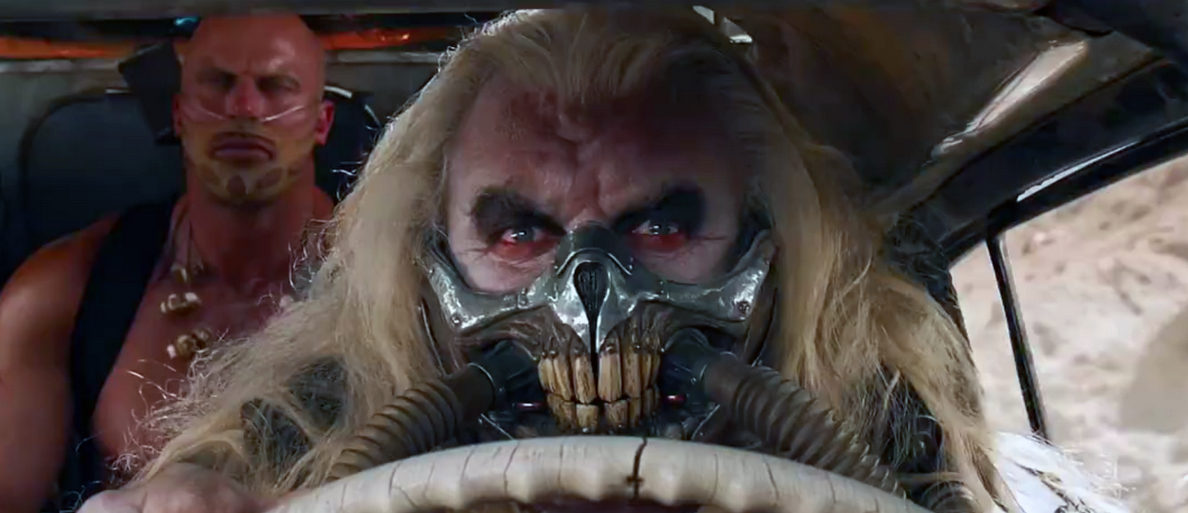 HL: Finally, what does the immediate future hold for Nathan Jones? And do you have any ambitions that remain on your 'to do' list?
Nathan: An Academy Award! LOL – I might be stretching myself there a bit, but it's always good to dream. As I mentioned before, I would love to be cast in more Sci-fi films. I love and am a fan of the Star Trek and Alien franchises. At present, my stereo-typed roles continue to see me being cast in action fight films as the antagonist and neighborhood baddie.
Then there are plans to film a creature feature with horror film director, Christopher Lee Sun, back in The Outback. There is talk of more Mad Max in the future. But meanwhile, I am open to other projects, and hope to get more nitty gritty, significant roles I can sink my teeth into. My goal is to work to the point where I can be more discriminate in my choices – being able to choose which roles and direction I wish to take in my film and acting career.
I would also like to be able to use my status and star power to help benefit society and our world in some way. To contribute in a positive direction, like Russell Brand, or Ricky Gervais, for example. Not many names come to mind, which I find daunting, so I would like to see more influential celebrities speak up and take a firmer stand for the better of humanity.
So let's see what surprises and opportunities The Universe brings!

I want to say a HUGE thank you to Nathan for finding some time to be involved. If you haven't seen Fury Road yet, WHY NOT?? It's insanely awesome, give it a watch!
Support Halloween Love
If an item was discussed in this article that you intend on buying or renting, you can help support Halloween Love and its writers by purchasing through our links:
(Not seeing any relevant products? Start your search on Amazon through us.)