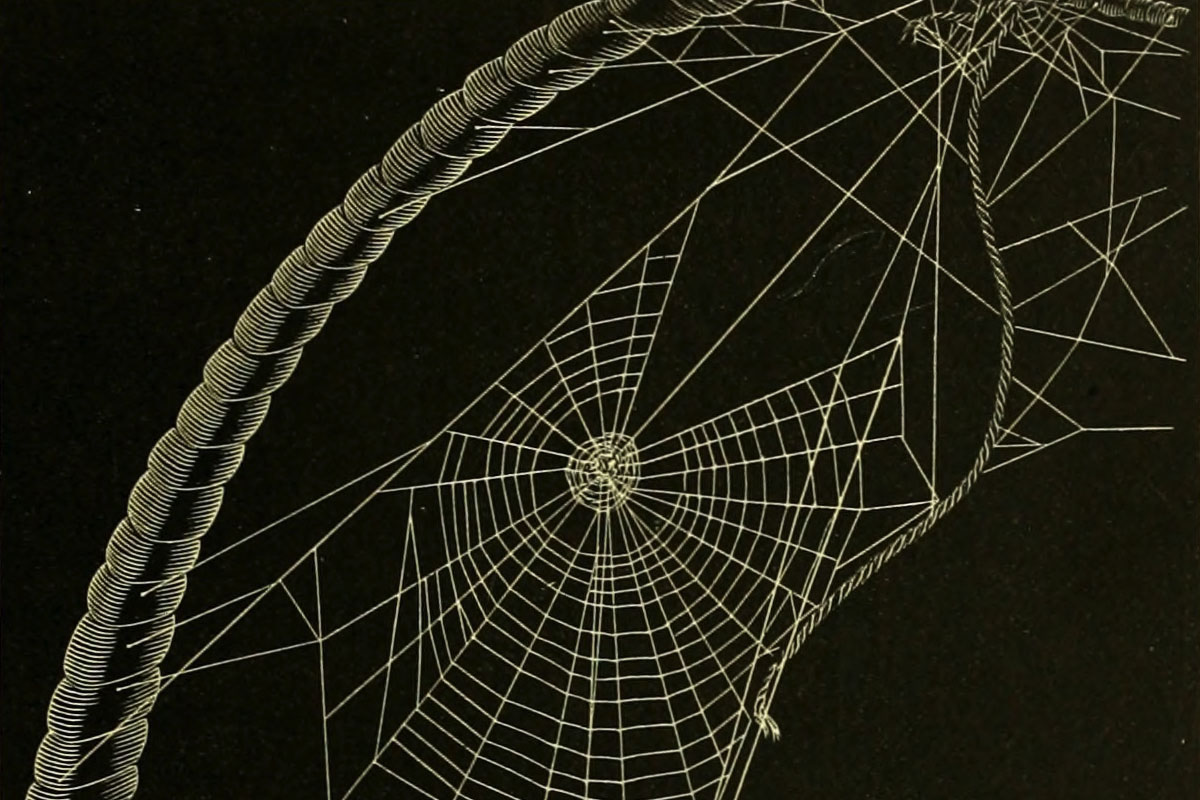 I've been obsessed with all things horror and Halloween my whole life and for someone with that type of behavior, it's no mystery that I've also been addicted to the internet for well over a decade now. I certainly have no shortage of lovely oddities filling up by browser bookmarks and thought I'd share some of those with you.
Please Note — These sites aren't listed as some paid promotional effort or some spammy reciprocal link scheme bullshit. These are real people and sites I wanted to share with you.
In no hierarchical order:
Radiodork — Runs Halloween-themed radio, 24/7, for the entire month of October every year.
Horror Decor — Everyday items, decorated with horror-themed patterns.
Trick or Treat Studios — Incredible mask designers.
Freddy in Space — Cool horror blog, mostly dedicated to Nightmare on Elm Street topics.
Day of the Woman — Horror blog with a feminine touch.
HBA (Horror Blog Association) — Just became a member and looks to be a great way to discover other Halloween/horror blogs around.
AndreToulon.com — A rare fan site dedicated to all things Puppet Master.
Bloody Disgusting — Probably the #1 horror blog in the world. Certainly not an unknown site. I'm pretty sure I was there from the beginning, way back in 2001.
Crash Creations — One of the best mask makers around, especially Jason (hockey) masks.
NightOwl Productions — Justin Mabry is a highly talented, highly detailed mask maker, who I actually bought a great undermask for Jason Lives from, a few years back (I'll get a pic up at some point).
HorrorHosts.com — I tracked this website down after watching a documentary of the same subject. I think we all probably have a memory of at least one horror host from our childhood. I remember watching Joe Bob Briggs and Gilbert Gottfried present horror movies myself, super nostalgic.
Jack's Attic — Very, very cool Halloween blog that I don't check out nearly enough.
Jason Lives Since 1980 — Another quality maker of Jason hocks and busts.
NECA — Makes some of the best horror figures, toys, and collectibles ever.
Rob Zombie — Definitely one of my all time favorites in music. I also love a lot of his movies.
Sexy Witch — Witch fetish anyone?
Taylor Maid — This was the best shop around during Halloween for props and masks, often of much greater quality than you'd find elsewhere. Bought a Michael Myers mask here when I was only 9 I believe.
Vinnie Rattolle's [Blog] — Another wonderful personal Halloween blog.
Wickedbeard Creations — Yet another great prop and mask maker.
The Monster Channel — An independent "TV like" horror channel.
Chiller TV — A commercial horror cable channel. It definitely has a lot to offer, but sadly is not offered up uncensored.
Friday the 13th: The Film Franchise — The #1 site for all news related to Friday the 13th after long-running site fridaythe13thfilms.com went down and never fully returned.
Friday the 13th Props — Simply enjoyable to look at the different pics.
Fright Rags — One of the original online horror shirt shops. I've bought a few shirts from them in the past.
FrightStuff — Really good and affordable hockey mask blanks that you can paint yourself.
The Gruesome Twosome Tour — The ultimate concert for horror fans: Alice Cooper and Rob Zombie, what else could you ask for? I haven't been, hope they throw another one.
FreakyLinks — The original domain is gone, but the site has been salvaged and archived here.
Project Manhunt — The best site dedicated to the video game Manhunt (my all-time favorite horror game). If we ever get a Manhunt 3 (which I suspect is very likely to happen after the release of The Last of Us' huge success), they'll likely have the first news scoop.
Rotten Cotton — Another great horror shirt shop I've bought from.
Tom Savini — If you require explanation for this site, you must immediately exit this site.
Spirit Halloween — Probably the best commercial Halloween shop there will ever be.
The HMA (Halloween Mask Association) — I don't really visit anymore and just keep bookmarked mostly for nostalgic reasons. Was one of the first horror sites I came across years ago.
UHM (Upcoming Horror Movies) — My #1 source for well, upcoming horror movies for well over a decade.
AMC Horror Hacker (Honorable Mention) — As you can see, it's sadly been retired. It was a great little horror blog for a time.
What great horror, science fiction, Halloween, or bizarre sites have you frequented over the years?
Support Halloween Love
If an item was discussed in this article that you intend on buying or renting, you can help support Halloween Love and its writers by purchasing through our links:
(Not seeing any relevant products? Start your search on Amazon through us.)